A few pics of the Irish Model Soldier Society show today in Dublin.Another great show with a lot of high quality models on display.Best of show went to Philip Donnelly again this year for "The day the soldiers came" Belgium 1914.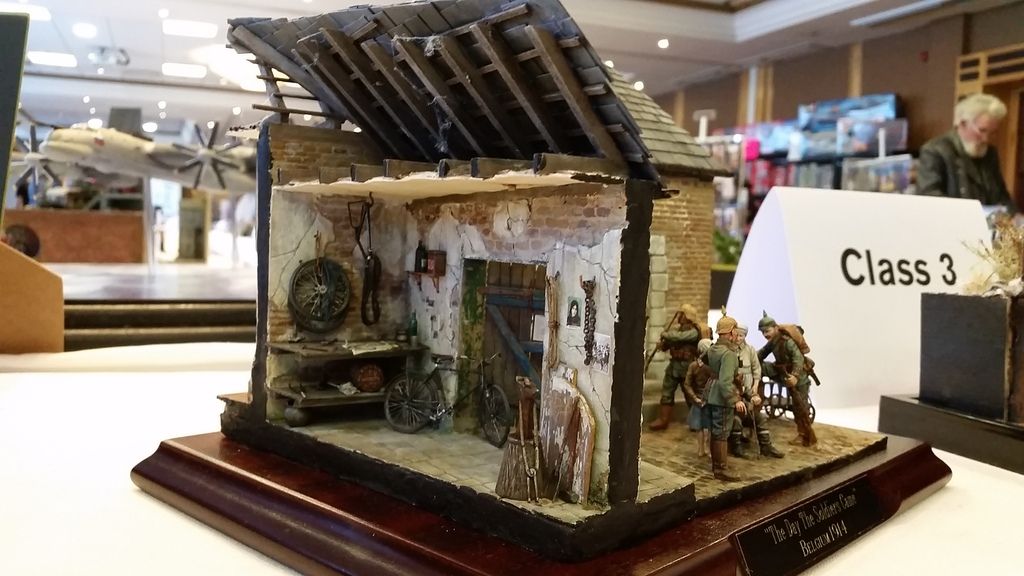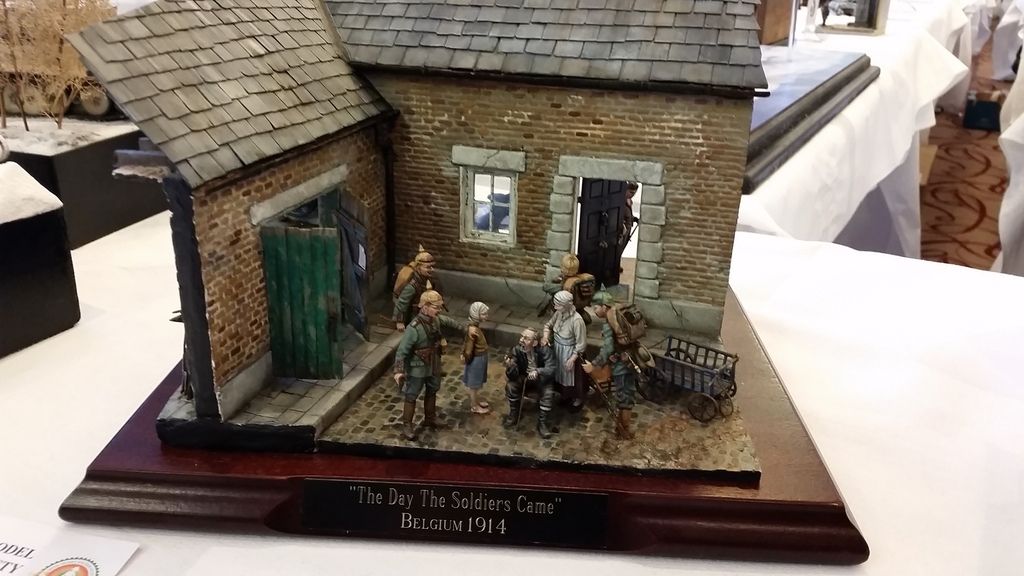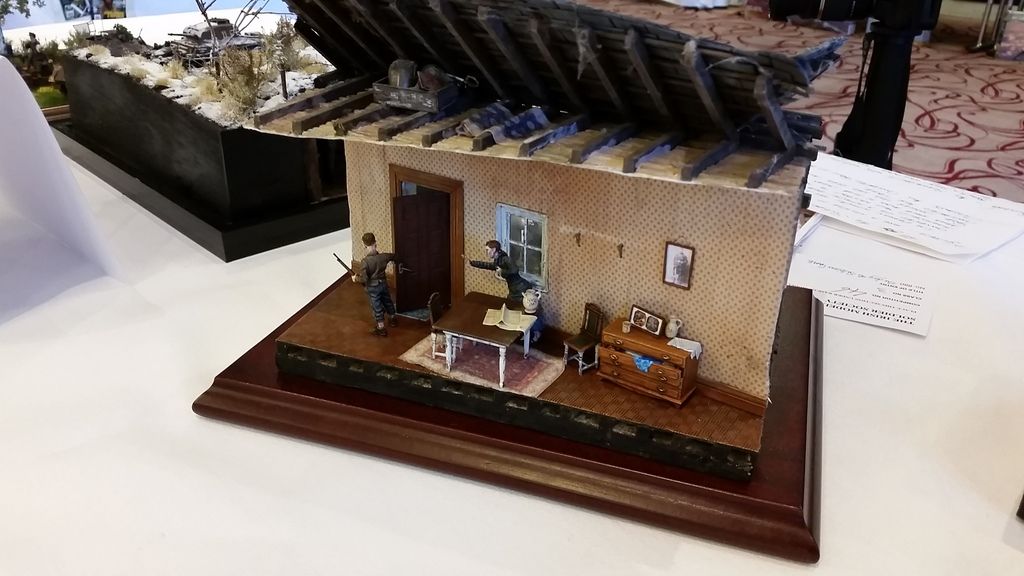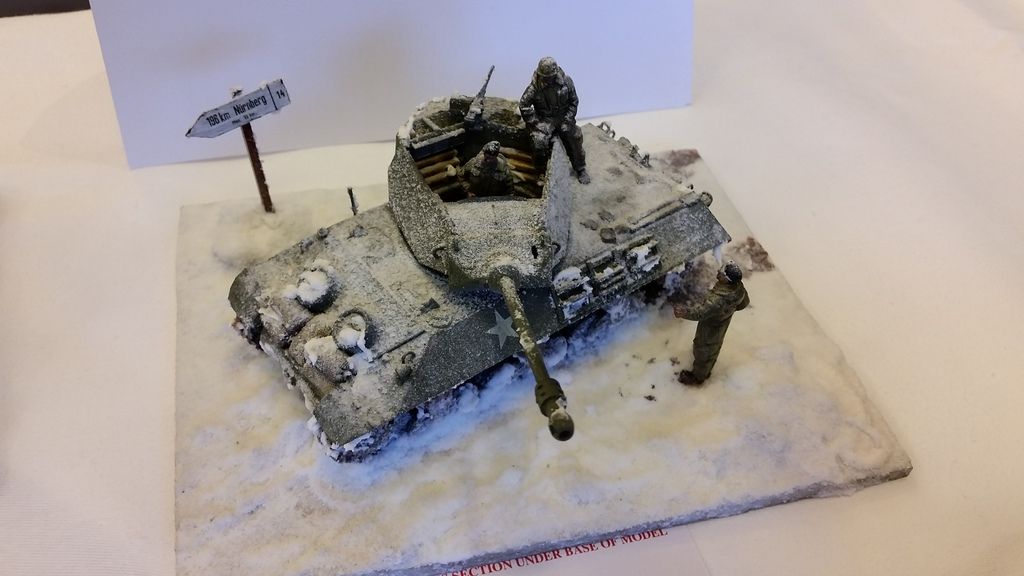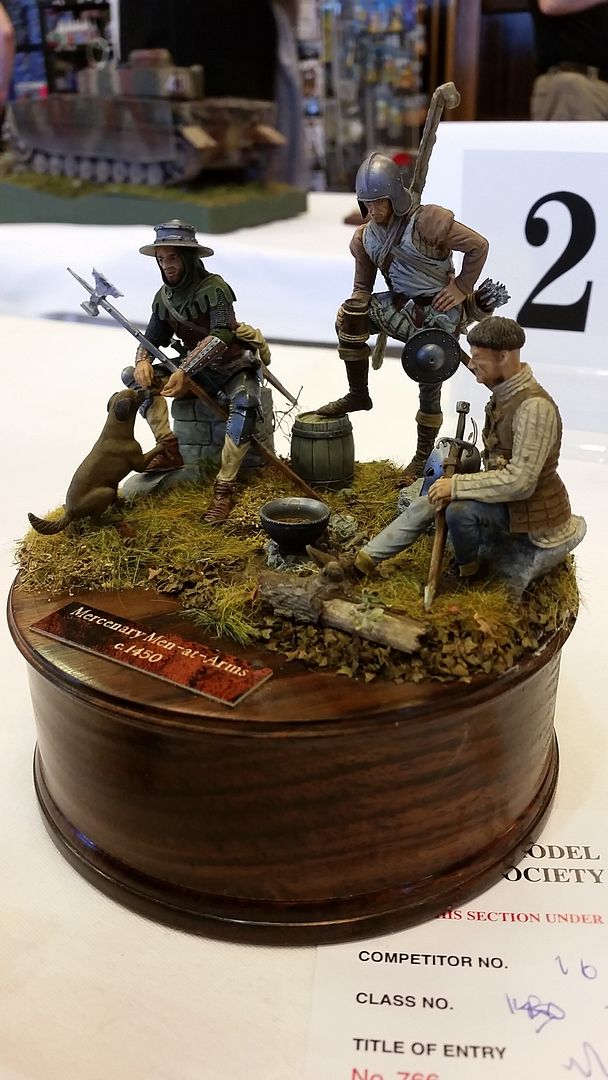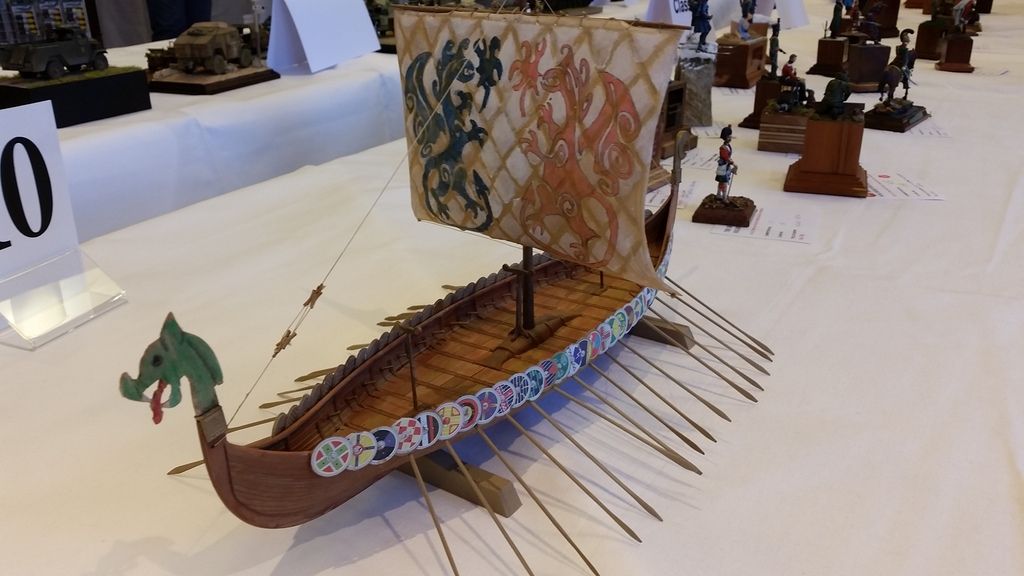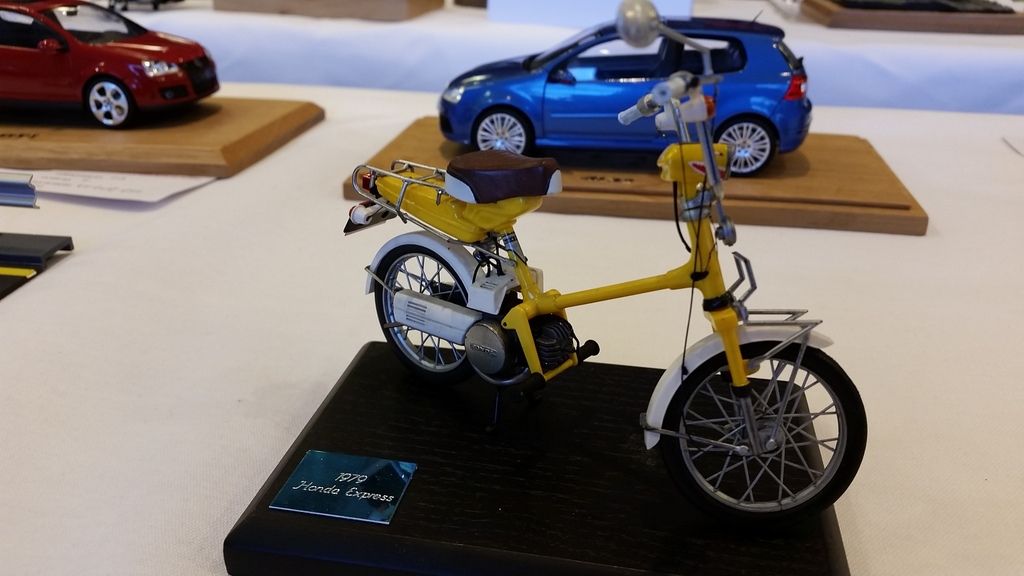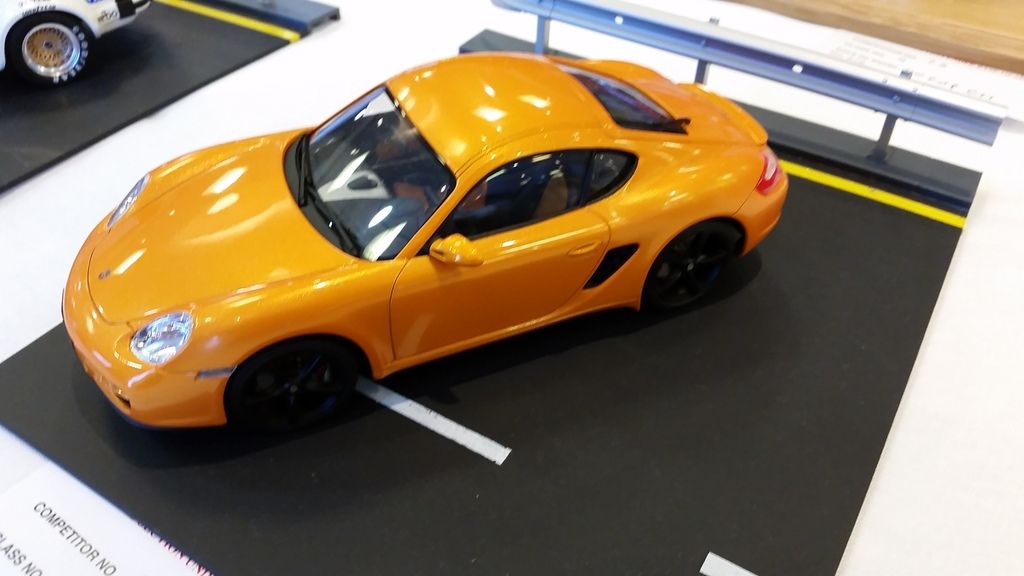 Celt won the Presidents award.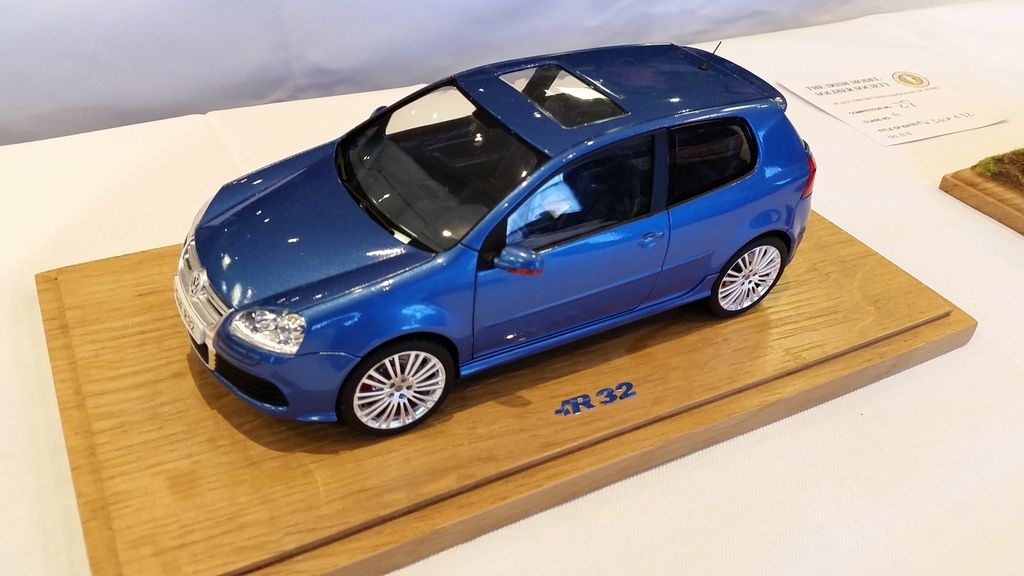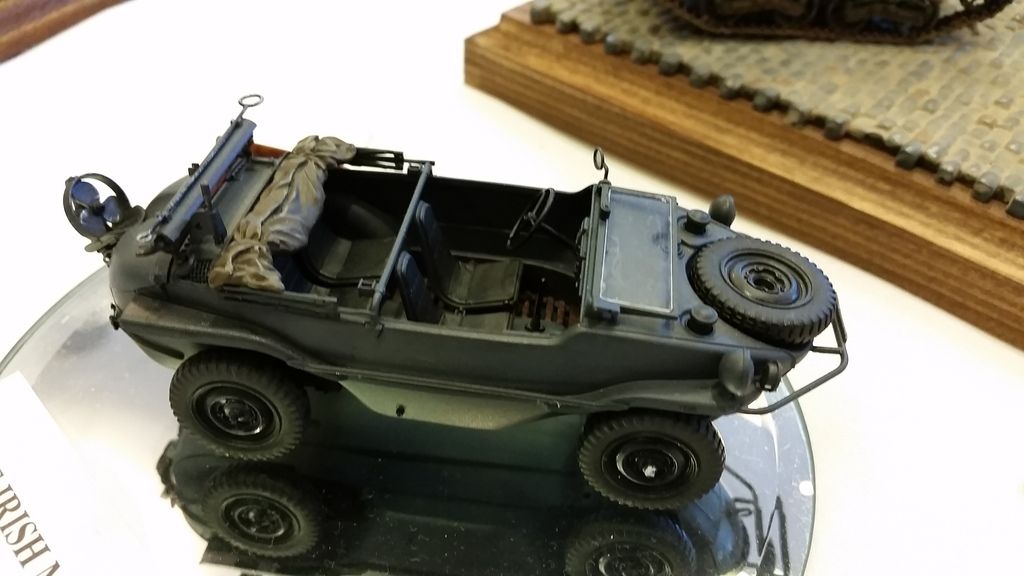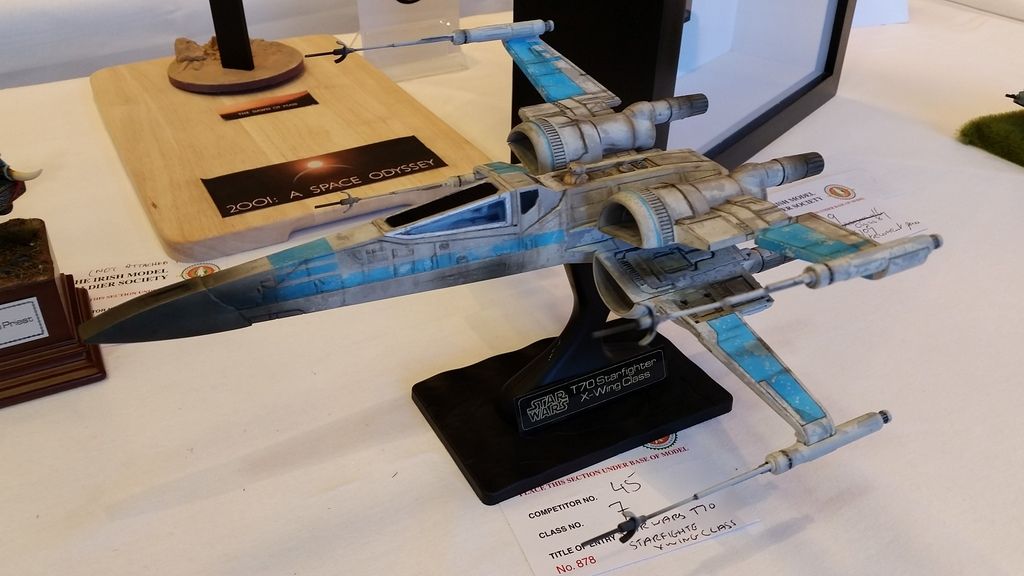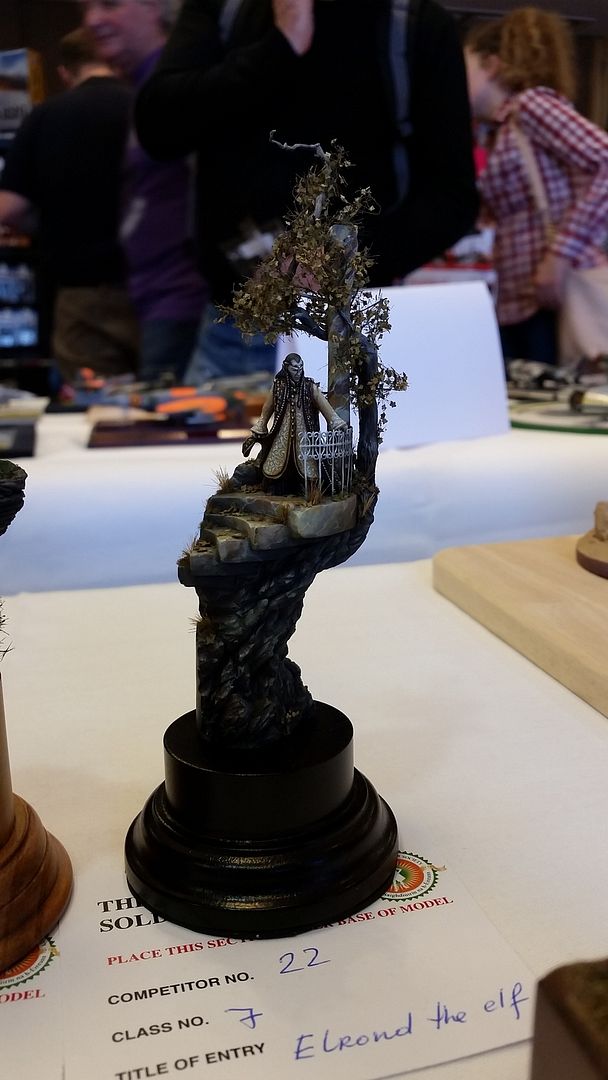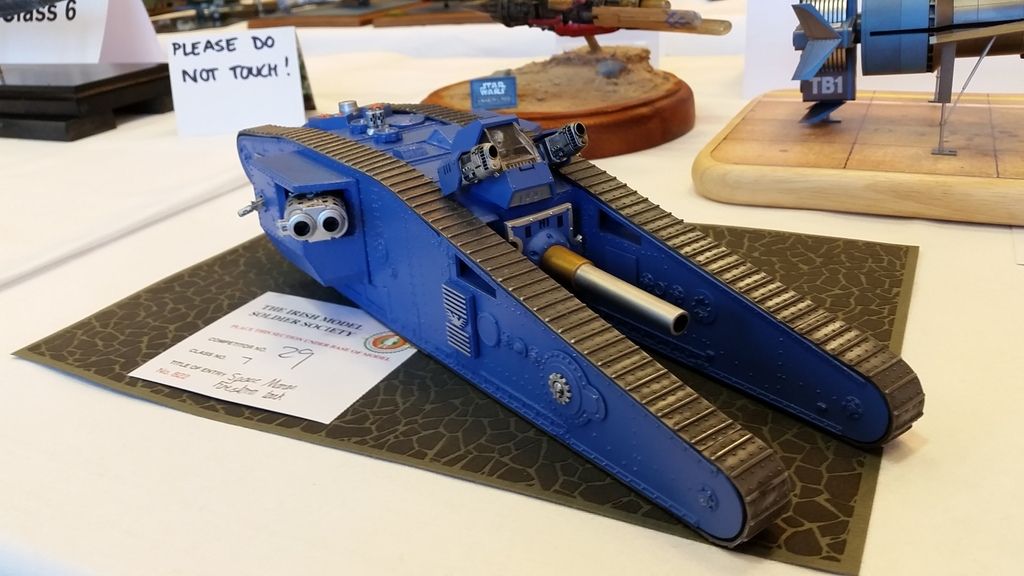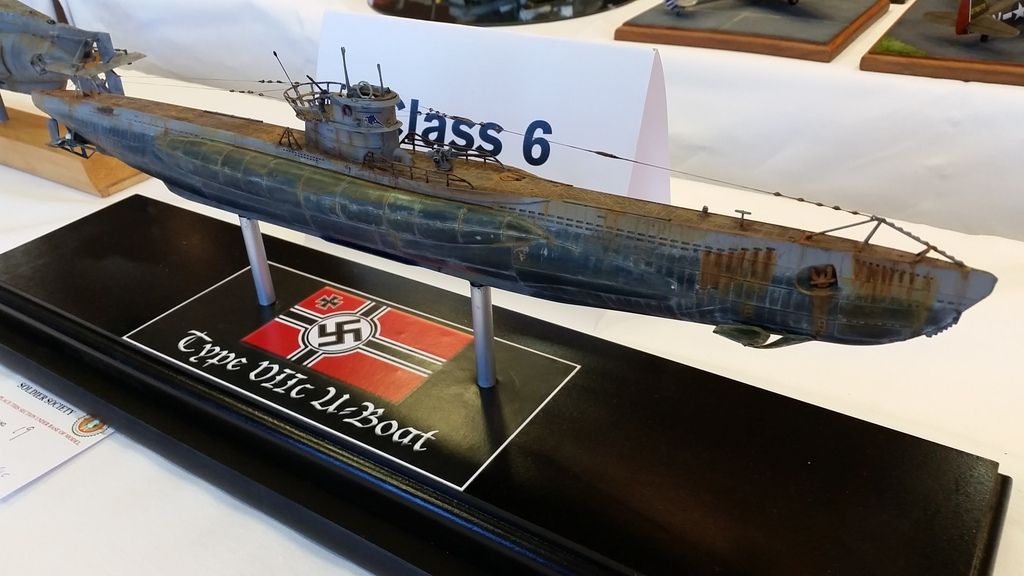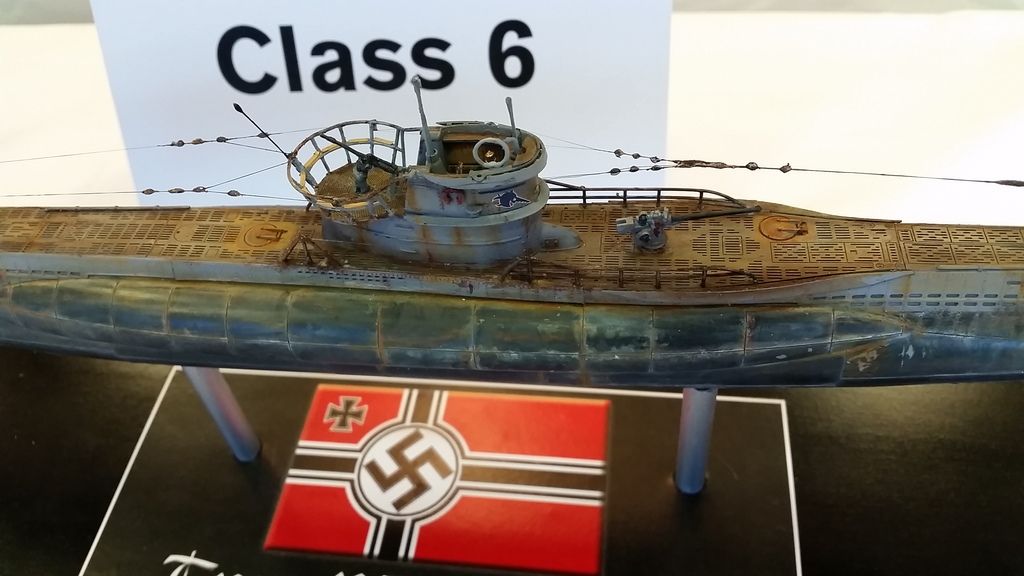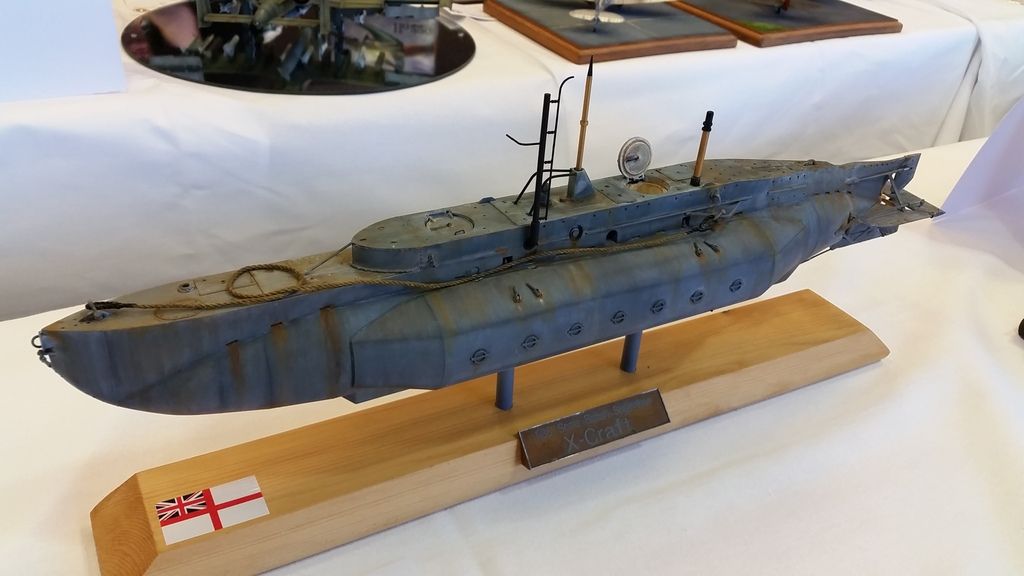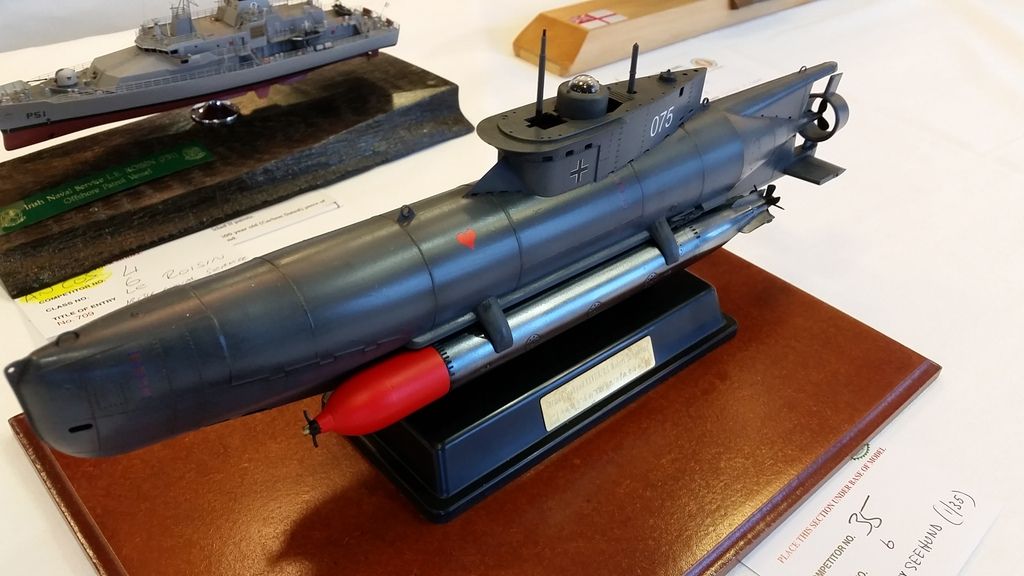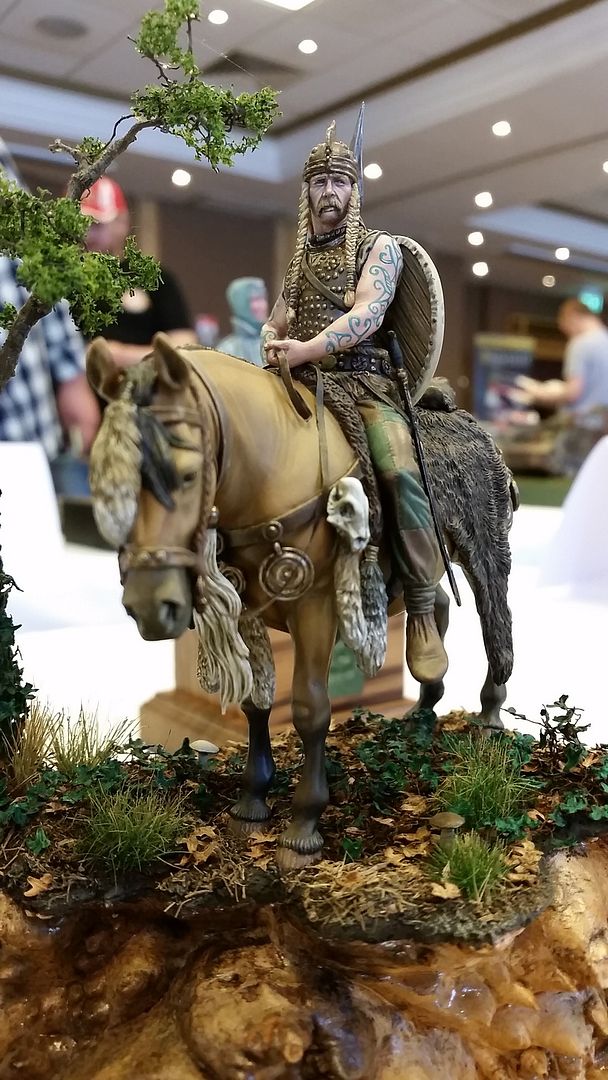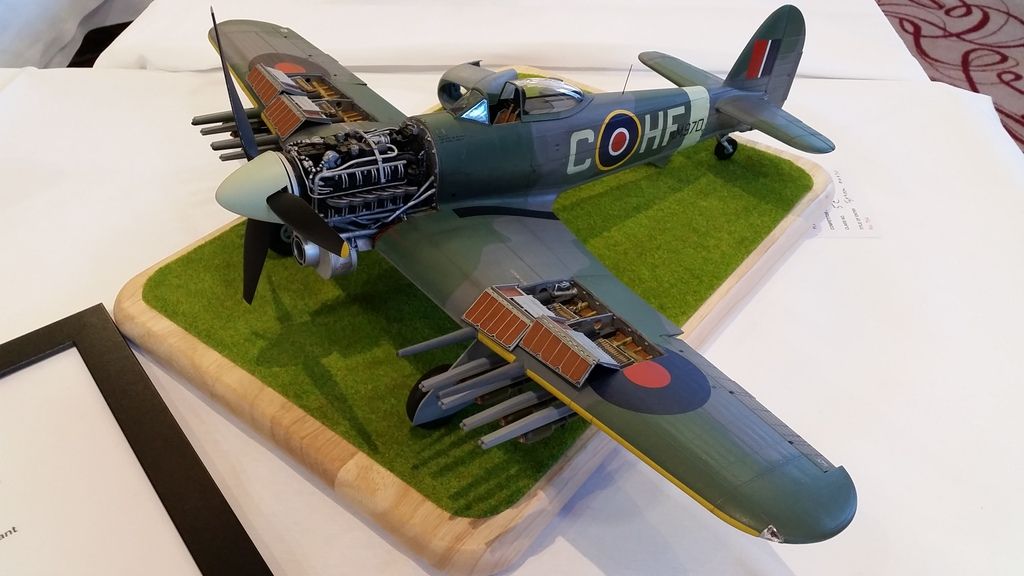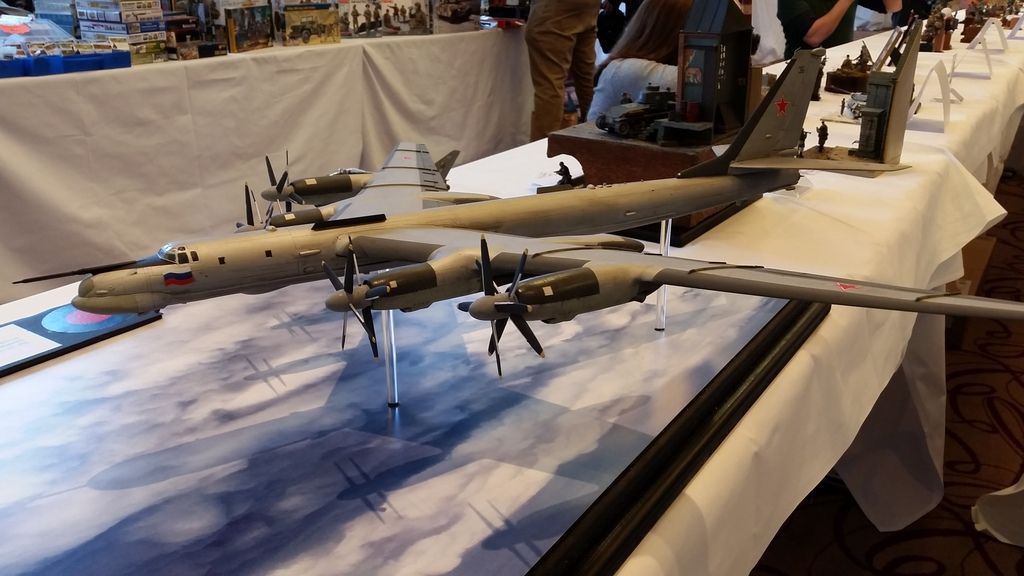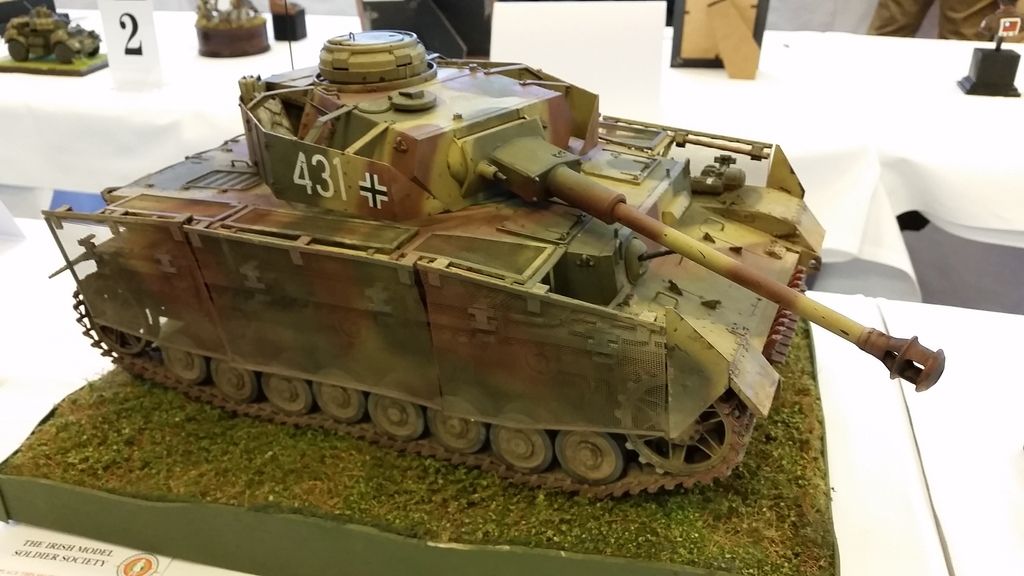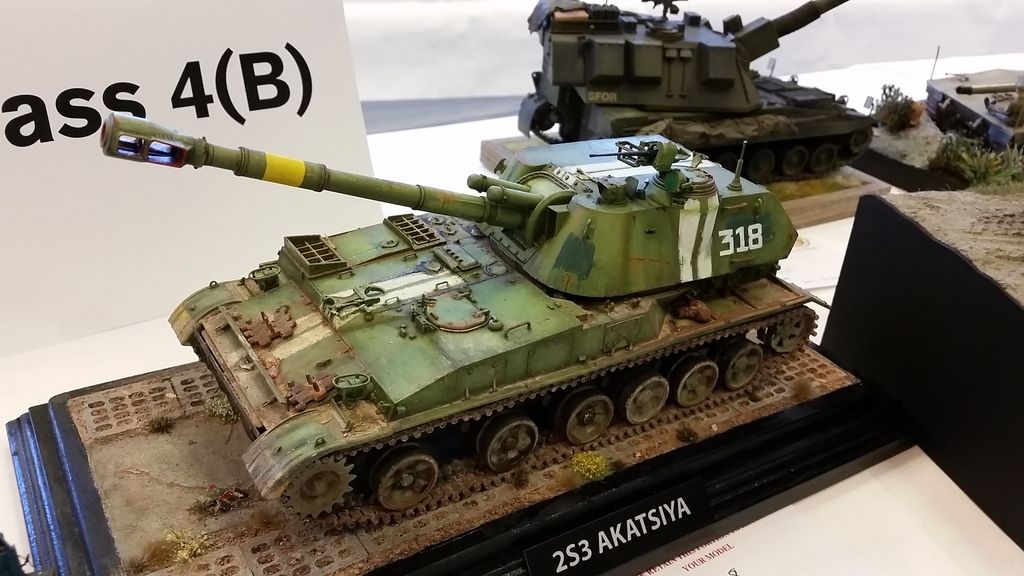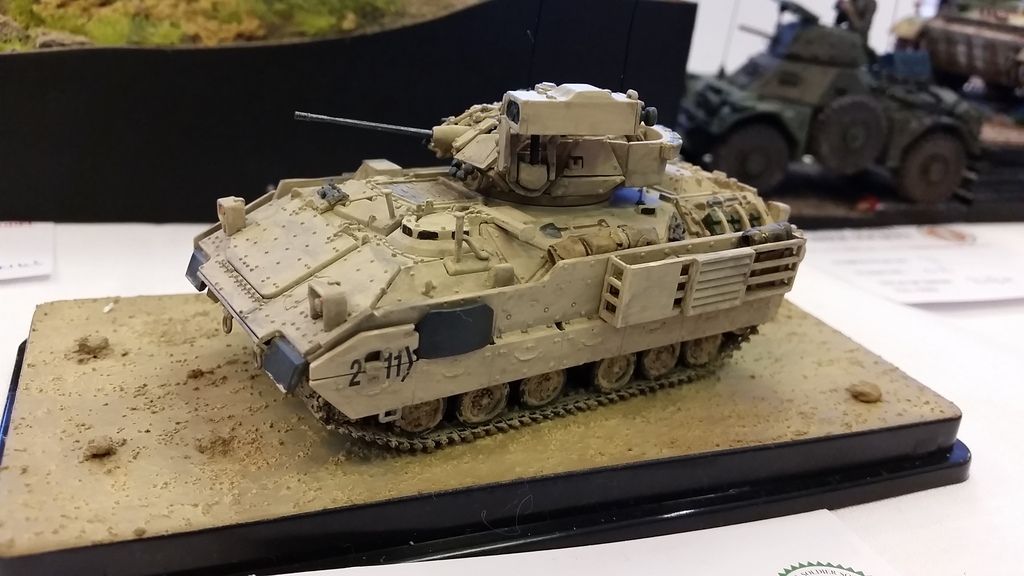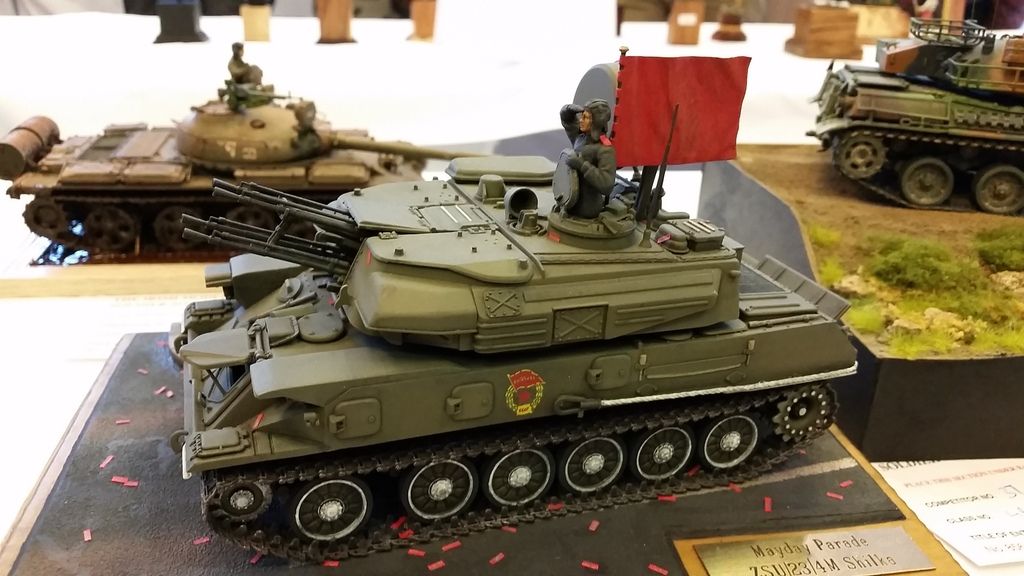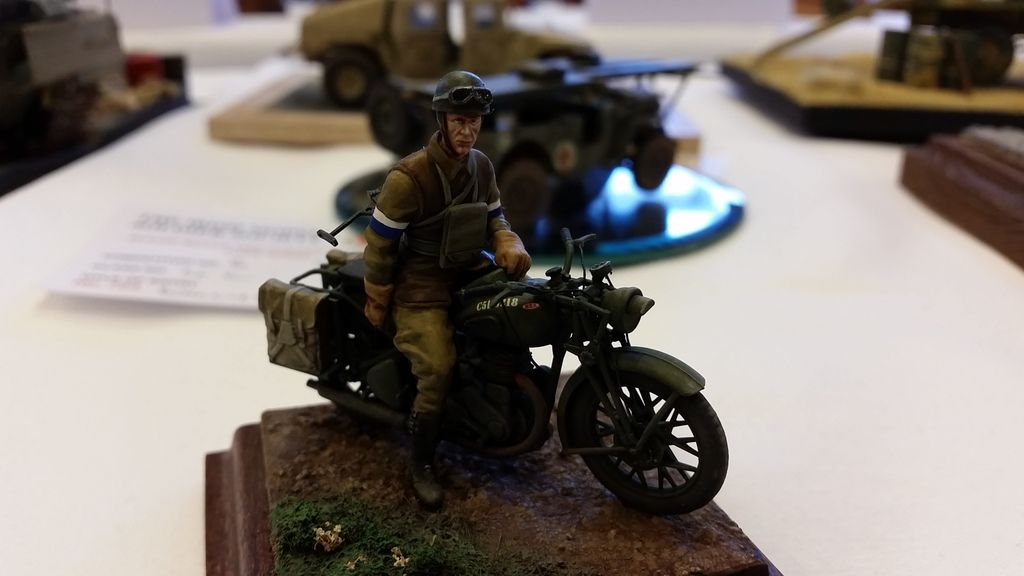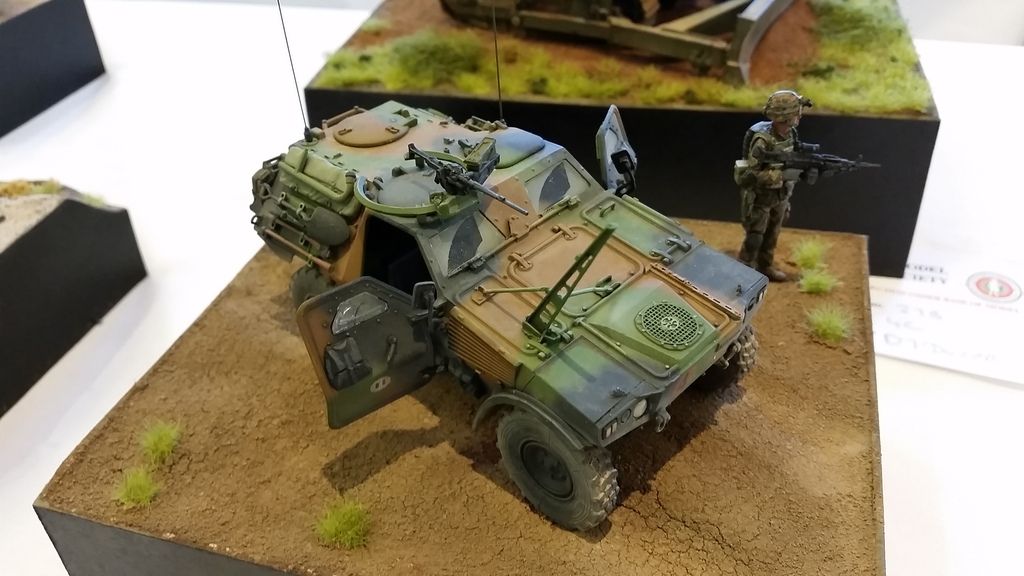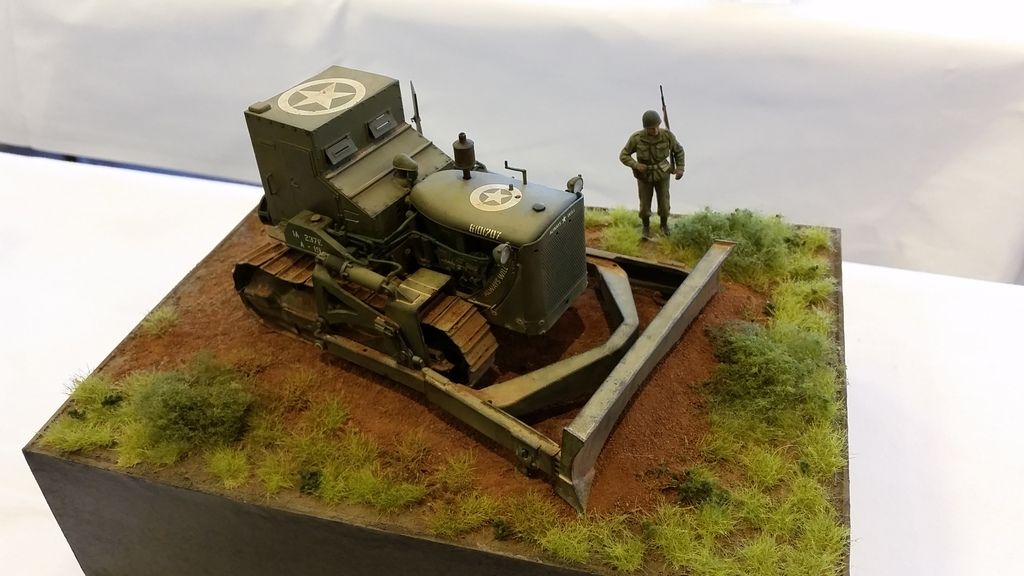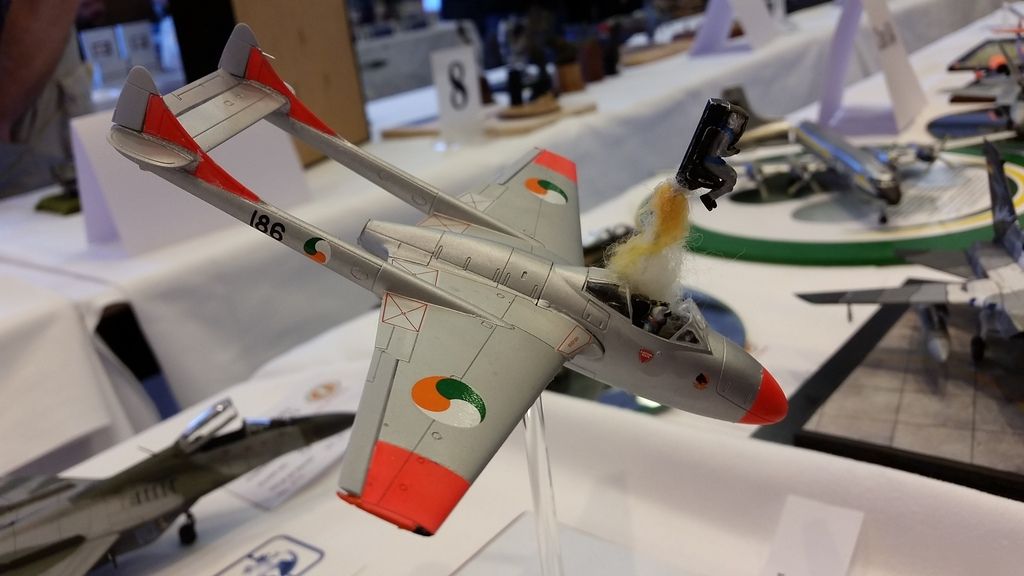 Some more tommorow,I'm falling asleep.
Adios,
Anon....