Hi lads,
paid a fantastic day to this show Friday with George.Just a small taste of what is the biggest model event in Europe.One of the 8 halls.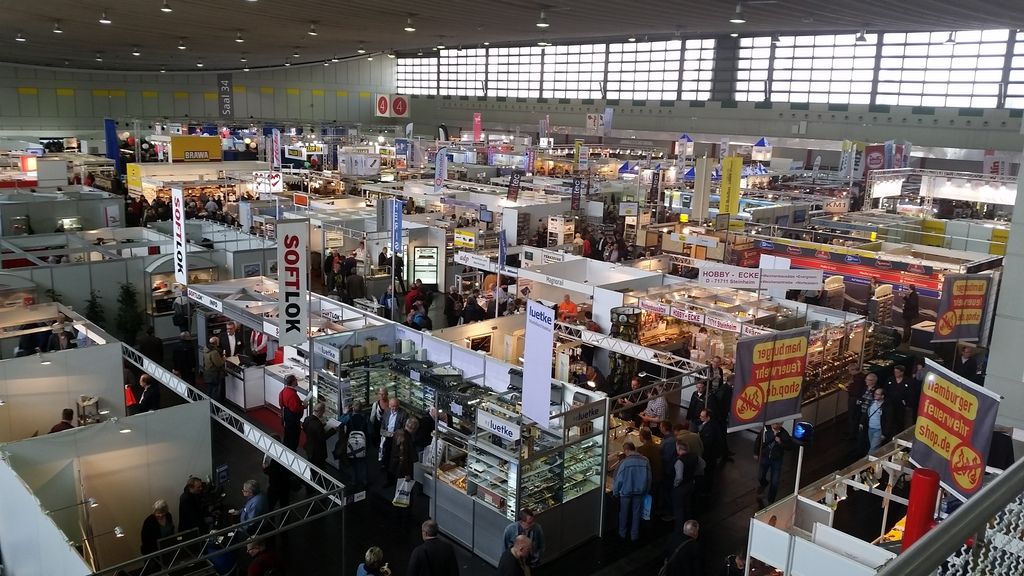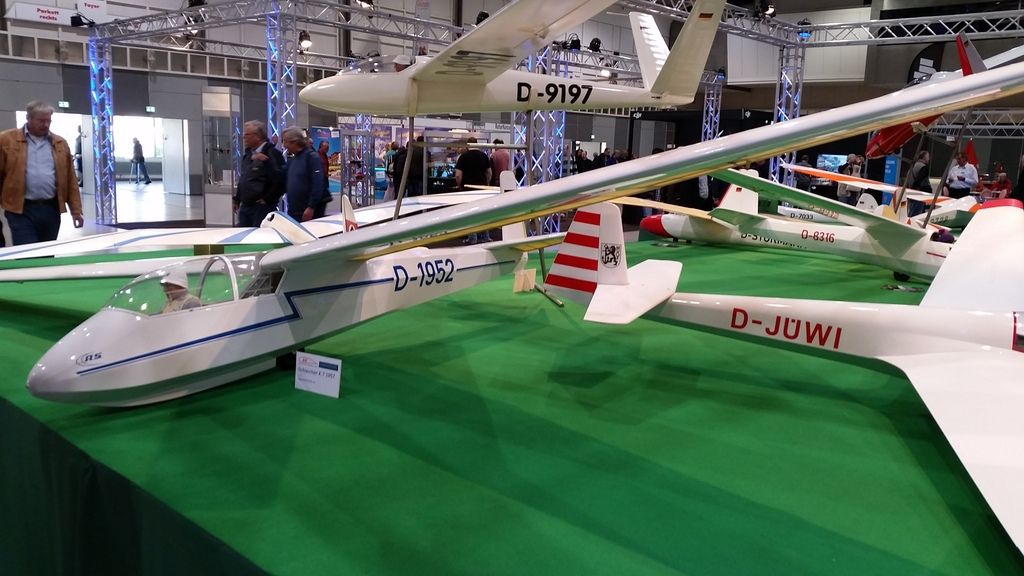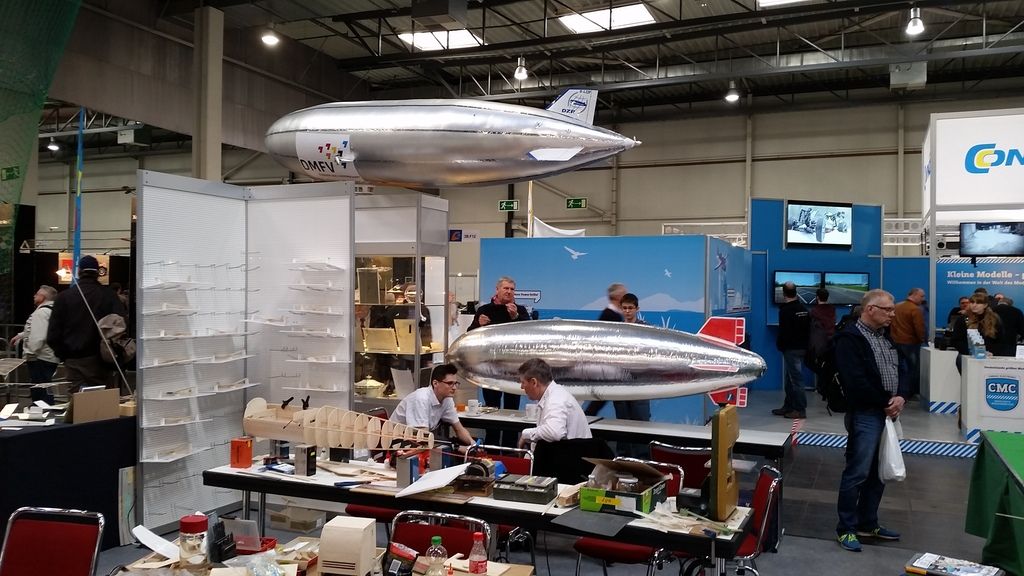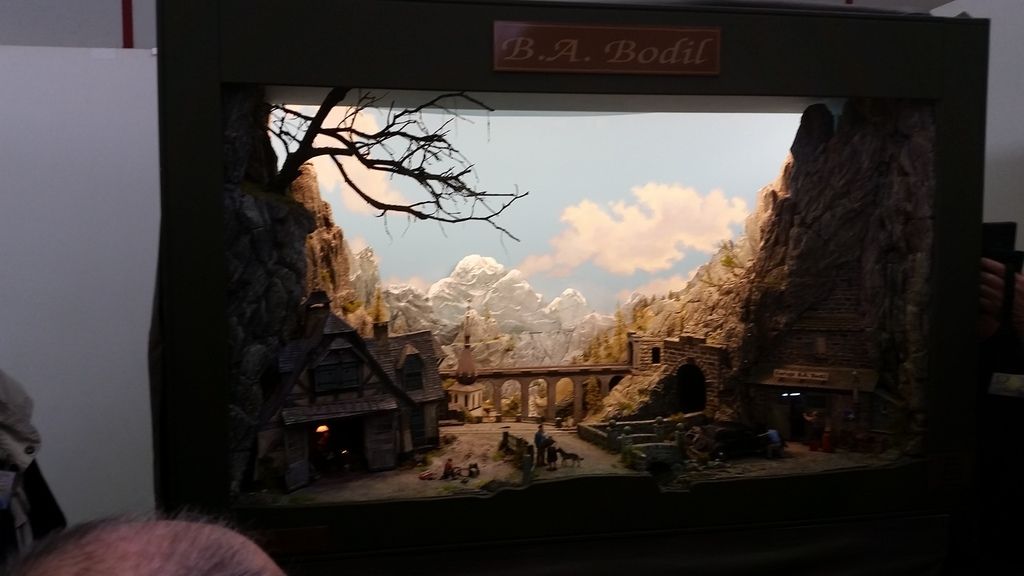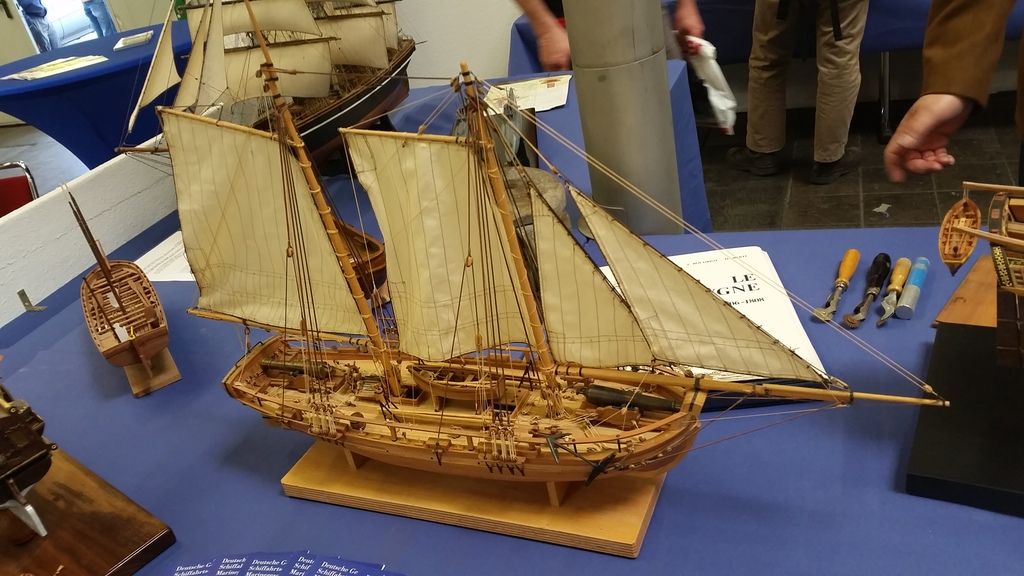 This is still sitting on its trailer.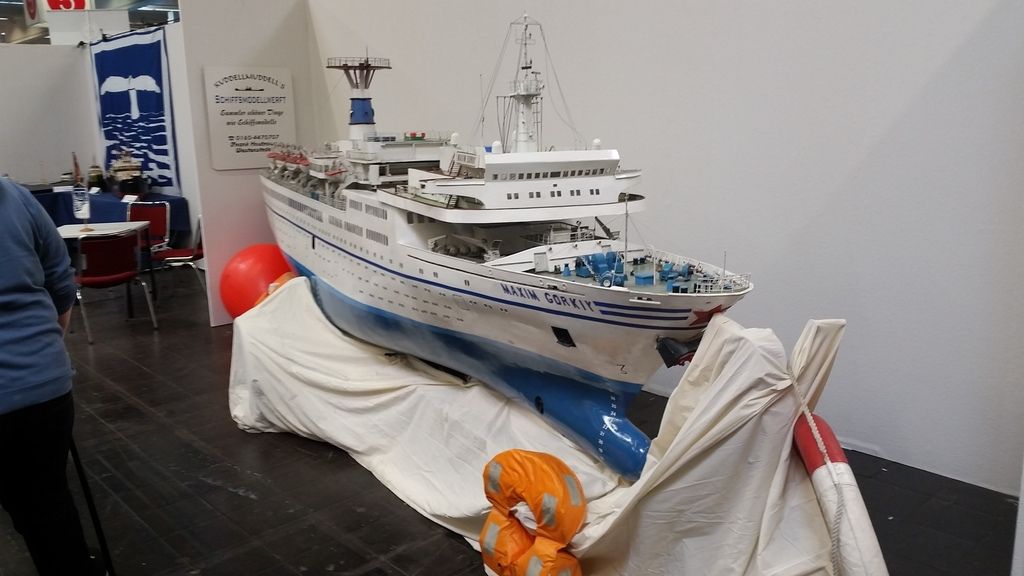 A yaught sailing on the indoor pond.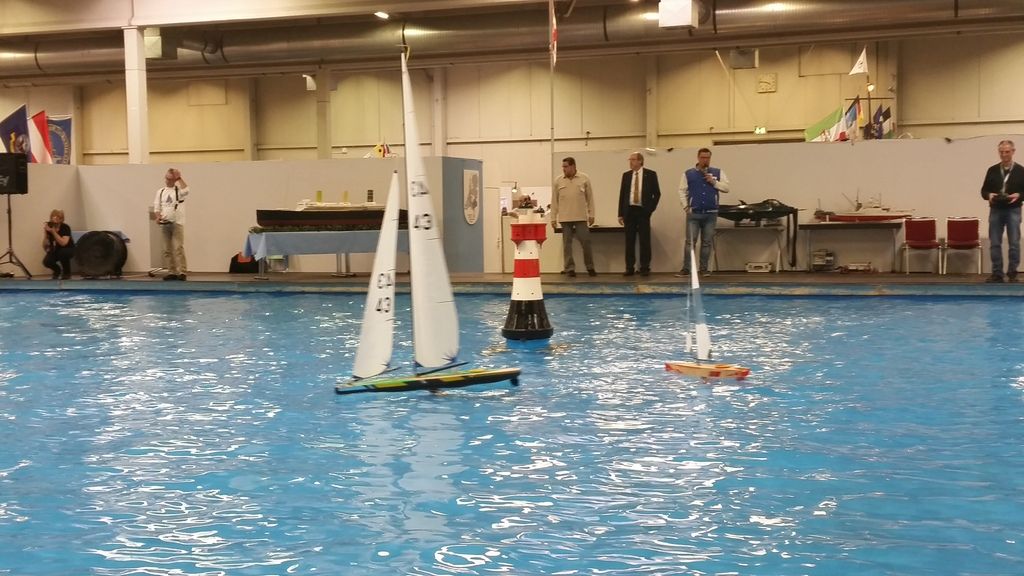 R/C tanks.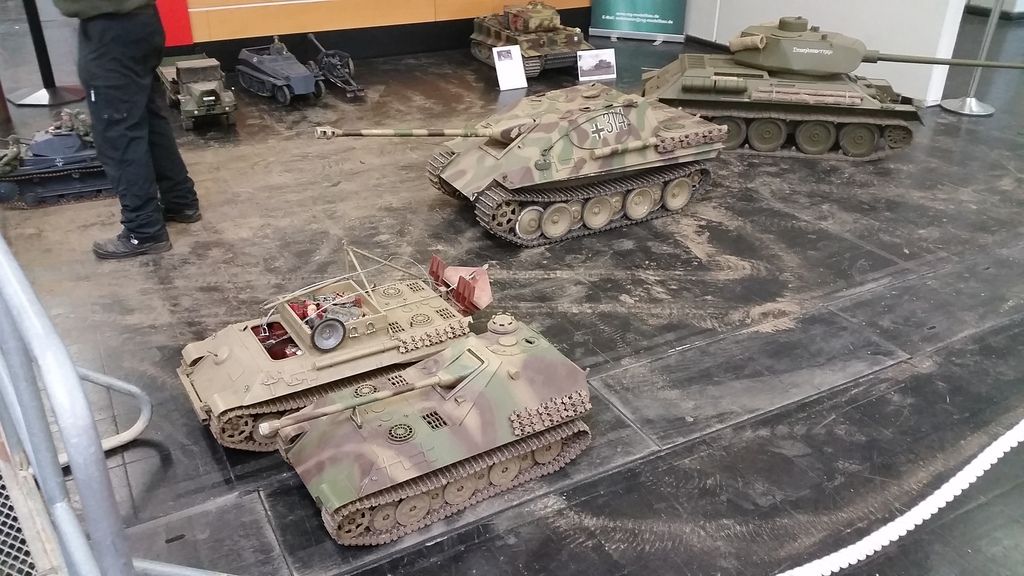 Much more to come,just need some recovery zzzz's
Anon...