Hi All
Just a few pics of the hedge were the sherman s coming through .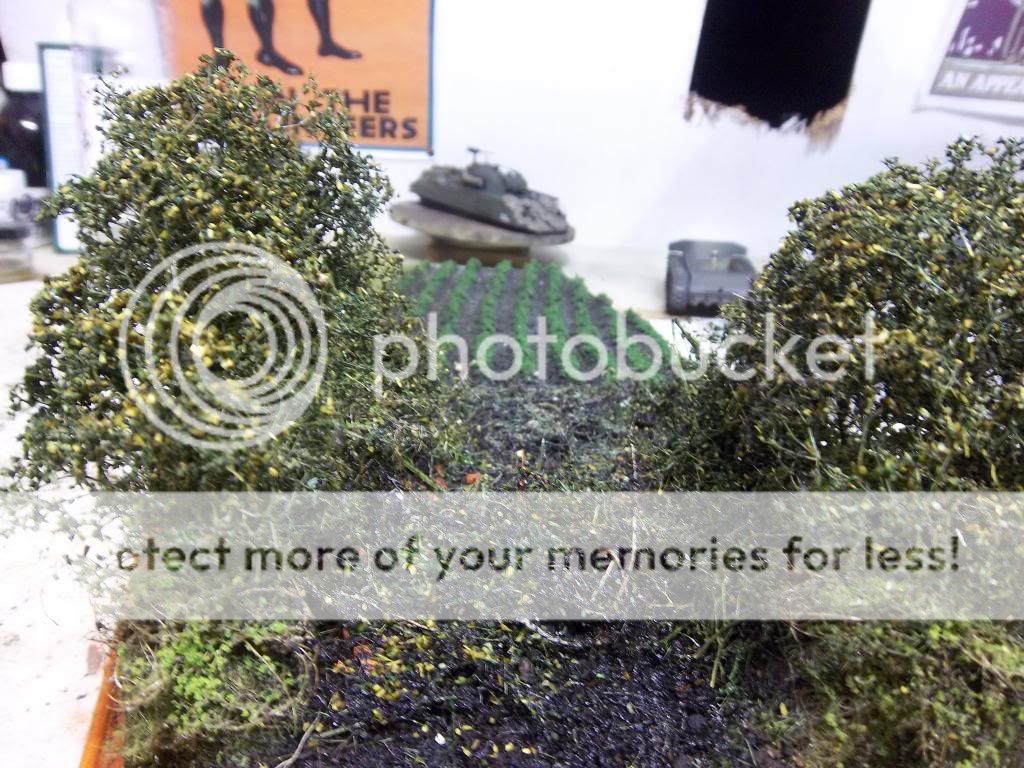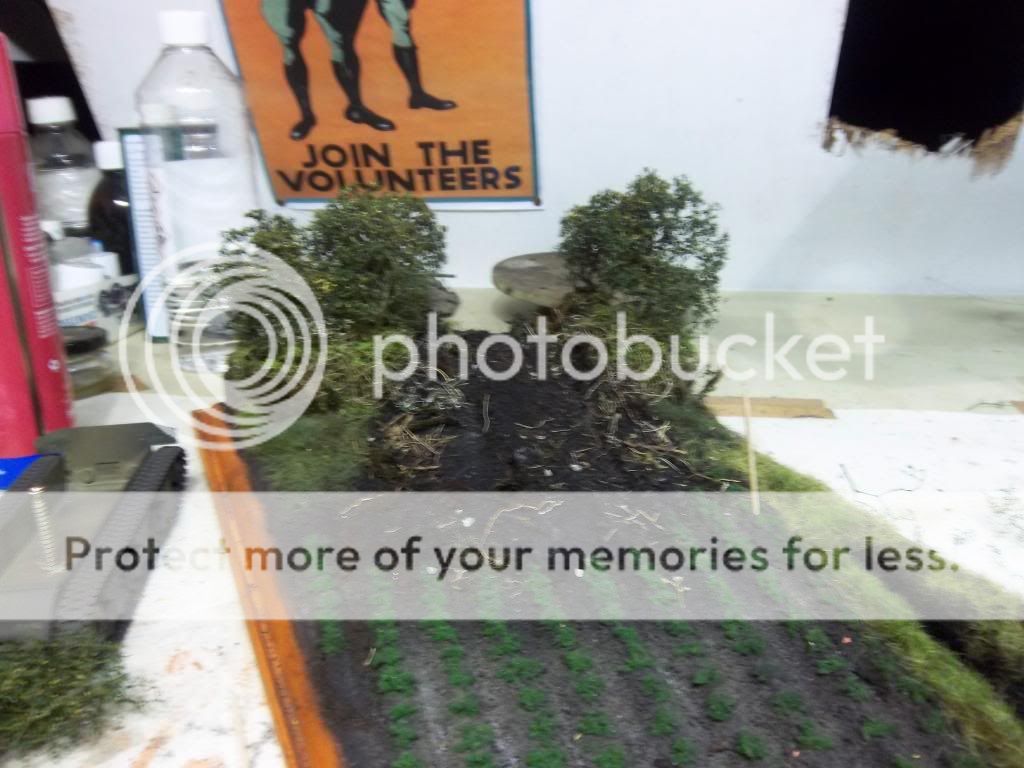 ---
ok shermi s in place still bit a painting to do and weathering and tidy up around the tracks ive left part of the cutter uncovered so u know its there .more pics ,O and farmer Pierre wont be happy about his broccoli
---
Posts: 344
Joined: Sun Aug 26, 2012 6:47 pm
really really nice.it came out very well and i congratulate you on putting in so much work into a wonderful diorama. loved the scratch building and the sand bags.
---
Outstanding Leo. it looks Fantastic

---
Fantastic! That looks the dogs danglies Leo! Very realistic looking in those photos.
Vinny
---
---
vw8243 wrote:
Very, very cool!
---
thats an awesome dio, cant believe how quick you did it

the b&w pic works well
---
---
Return to "The D-Day 70th Anniversary Group Build"
Who is online
Users browsing this forum: No registered users and 1 guest