Also remembering that i have another Italeri 1/35 landing craft model in the stash, kinda hard not to avoid it everytime i look at the stash coz its one of the biggest boxes in there
....i knew that there is six figures that come with that kit which i knew would come in handy one day.
The figs are actually Dragon figs which is a huge bonus as they really produce some great figures and the poses of these D Day figs are class and just what im looking for.
So the plan is to do a statue/monument by using the figs and will paint them in a bronze type color or some metalic finish anyhow. I will source a suitable size base/plinth for the figures and hopfully this will work out as planed.
The second Italeri landing craft kit from my stash which includes the figures for this project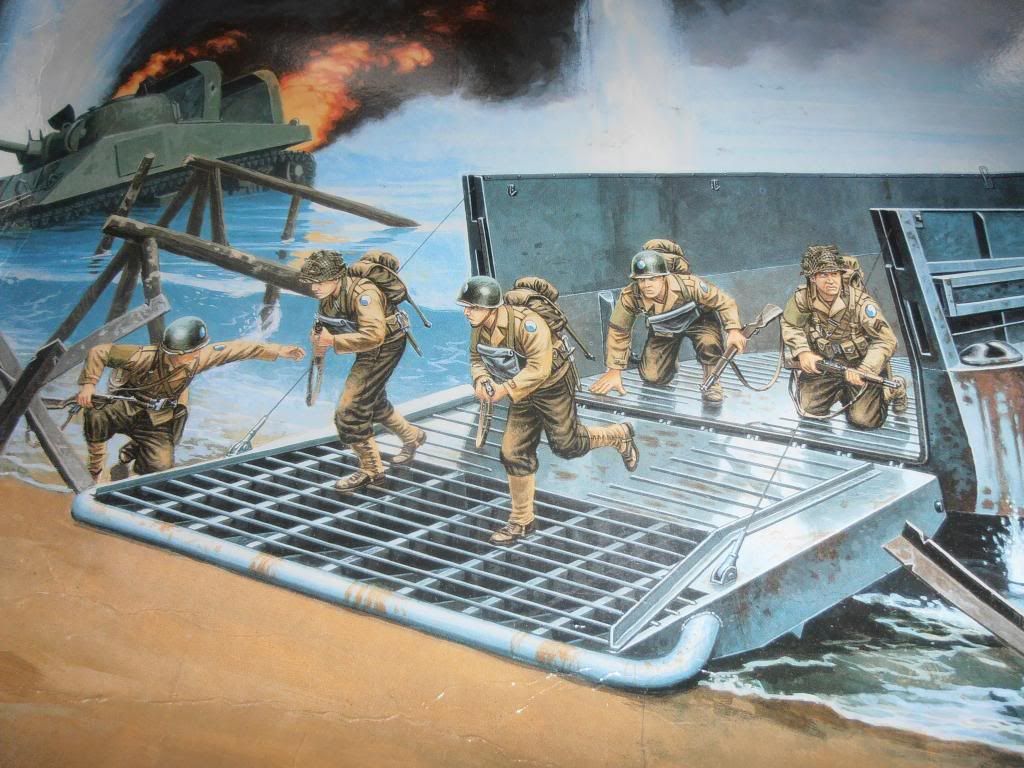 The figures sprue and poses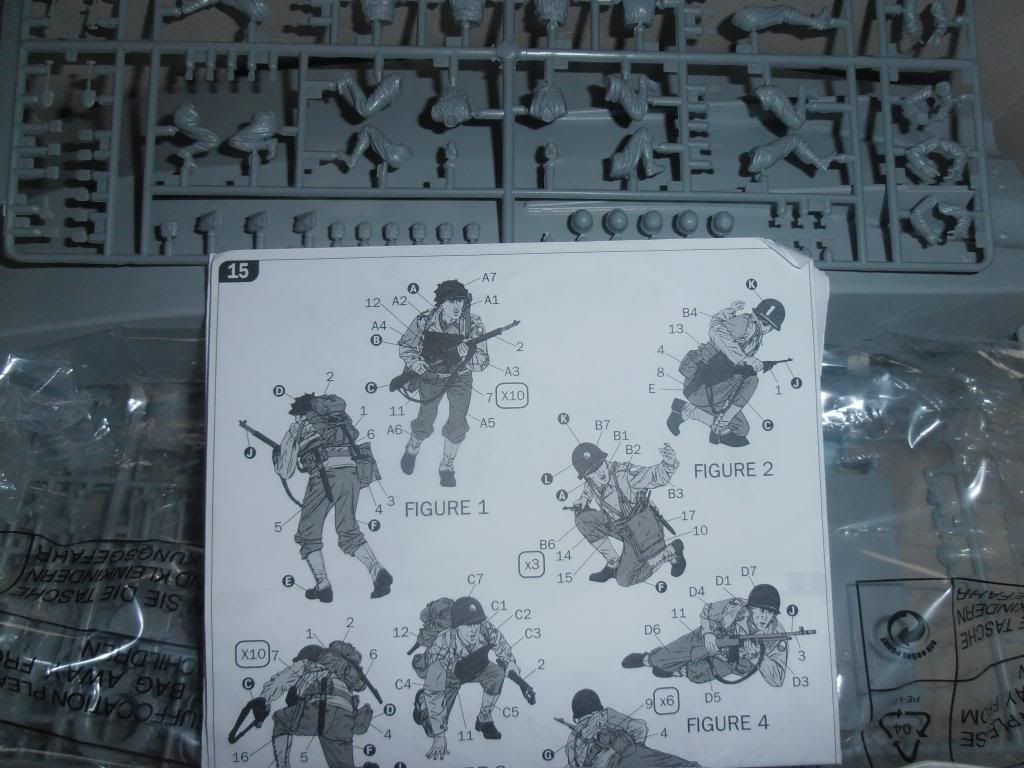 So i think with the figures together they should make for a good D Day Tribute monument, the D Day monument in Bedford Virginia is a good base to start anyhow for reference and something to base this project on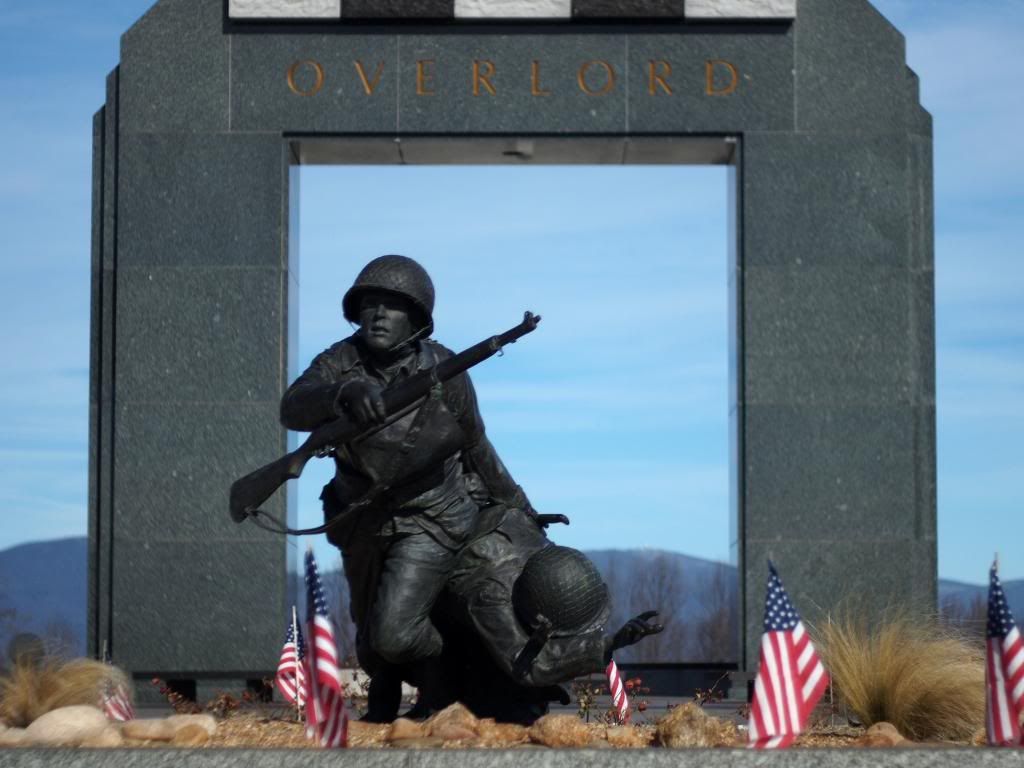 Some of the figures for that monument in the artists workshop, the detail on these figures is amazing
So thats the plan for my second project, these figures in my stash would never probably have seen the light of day so this group build is a good way of putting them to a good use
I probably wont use all six figures with three or four being enough i think, the size of the base anyhow will determine the decision
Cheers, Brian