Okay here we go with this one, one of my projects for this D Day 70th Anniversary Group Build as i plan on doing a few builds including something German related, not sure just yet as i have a few ideas in mind, but for now i will be concentrating on doing something different for me, an American subject, as most of my models either have German crosses on them or Red Stars
This one needs little or no introduction anyhow, the famous and widely used LCVP(Landing Craft Vehicle Personnel) or Higgins boat that played a massive and important role on D Day in Normandy.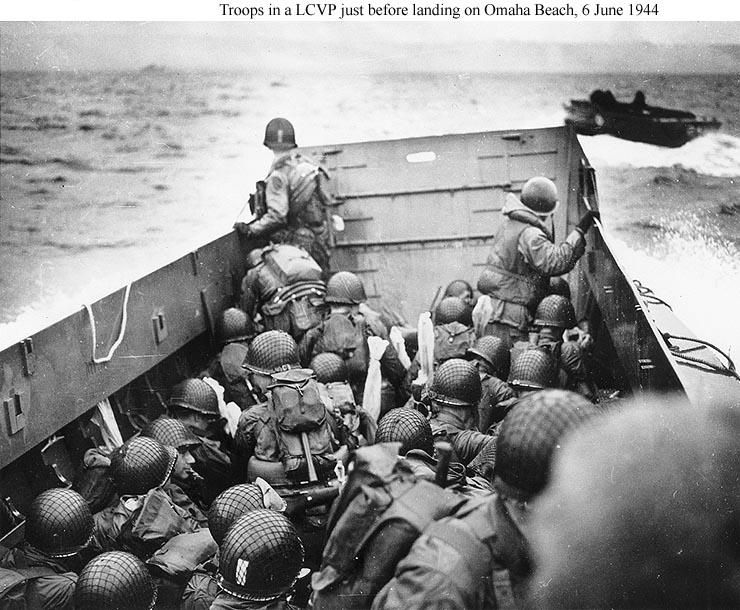 The kit itself ive had in the stash for ages and so this group build is the perfect excuse to build it. I wont be attempting anything ambitious like a landing scene diorama but instead just building the model as a static display model and probably just mount it on the display stand that comes with the kit
Box art and sprues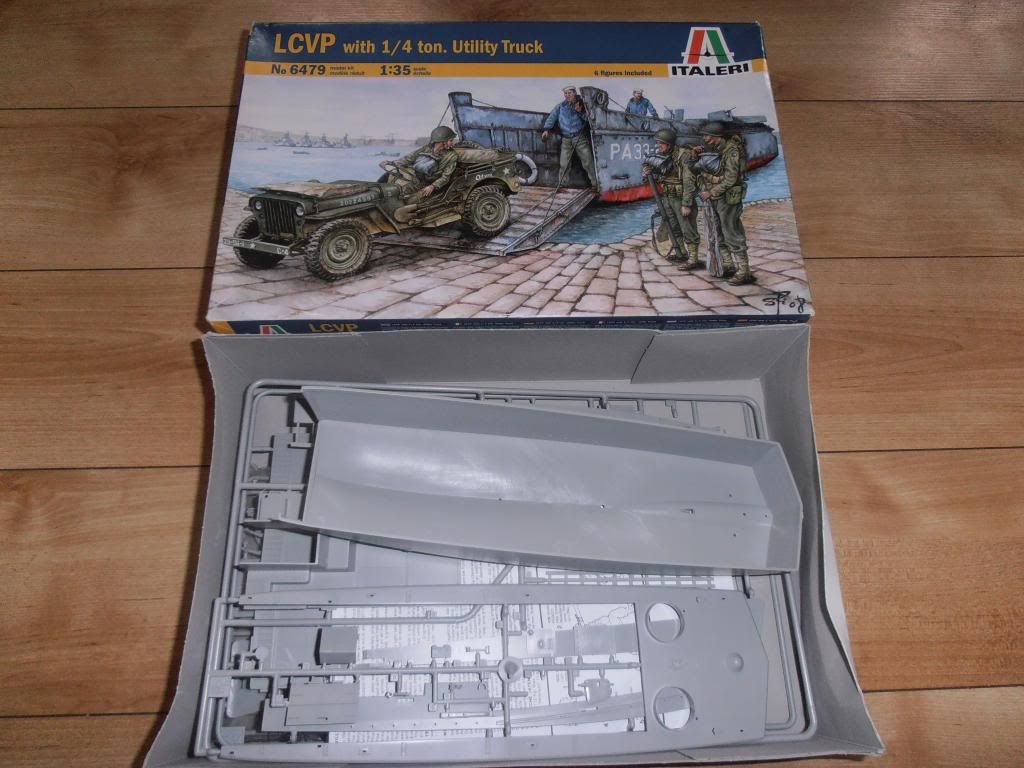 Construction of this was an absolute breeze, no flash and very little clean up involved and perfect fit all round.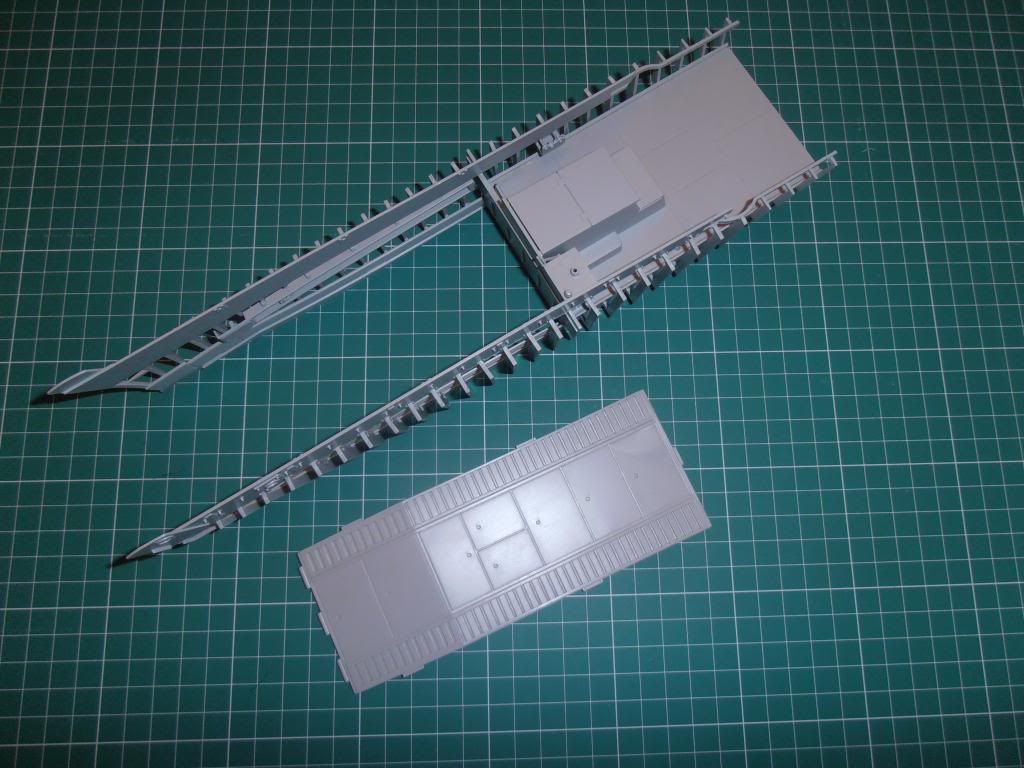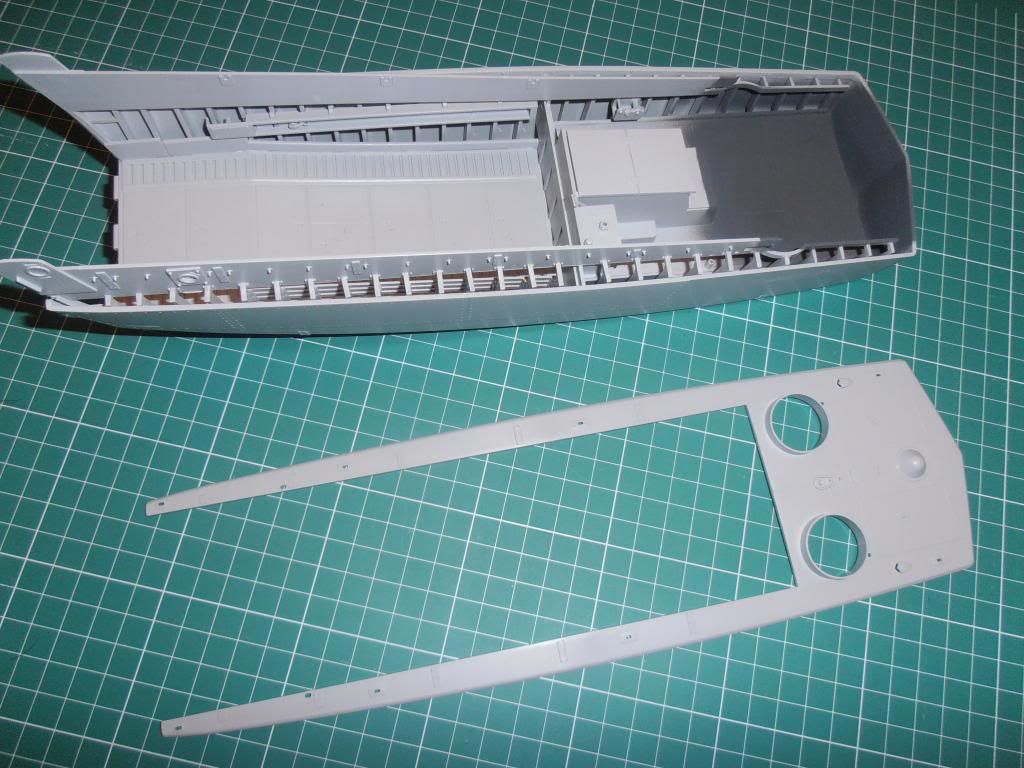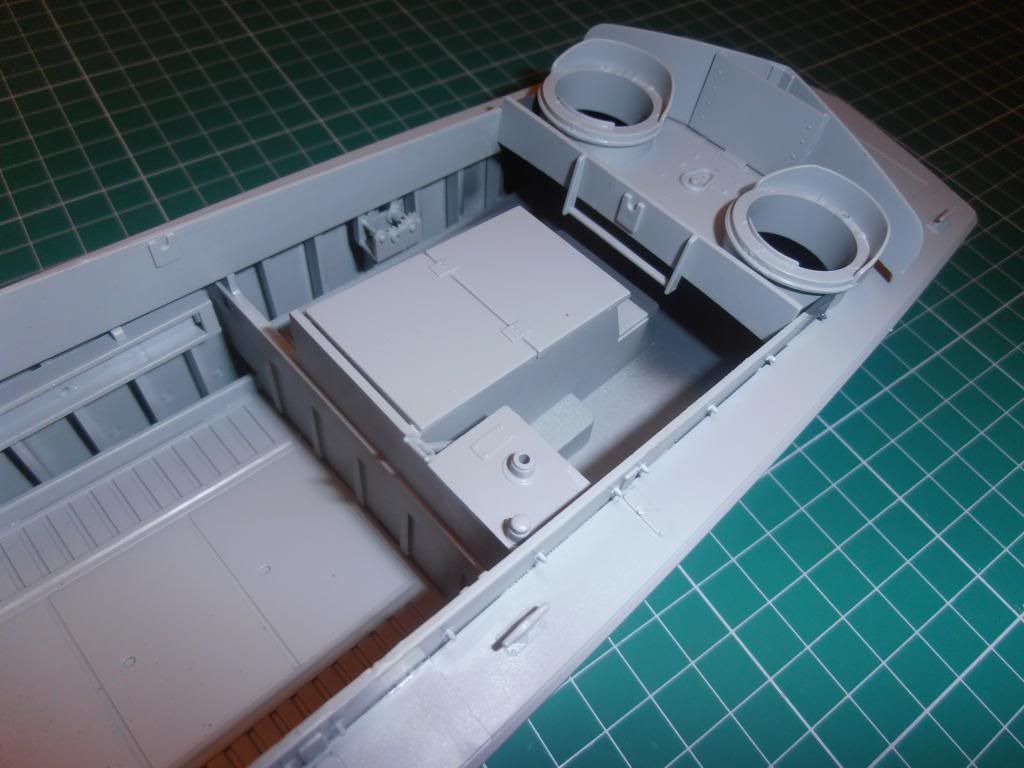 Im toying with the idea of displaying the model as a monument as when i was in Normandy a good few years back i remember seeing one of these on display, will see anyhow after the model is built and painted.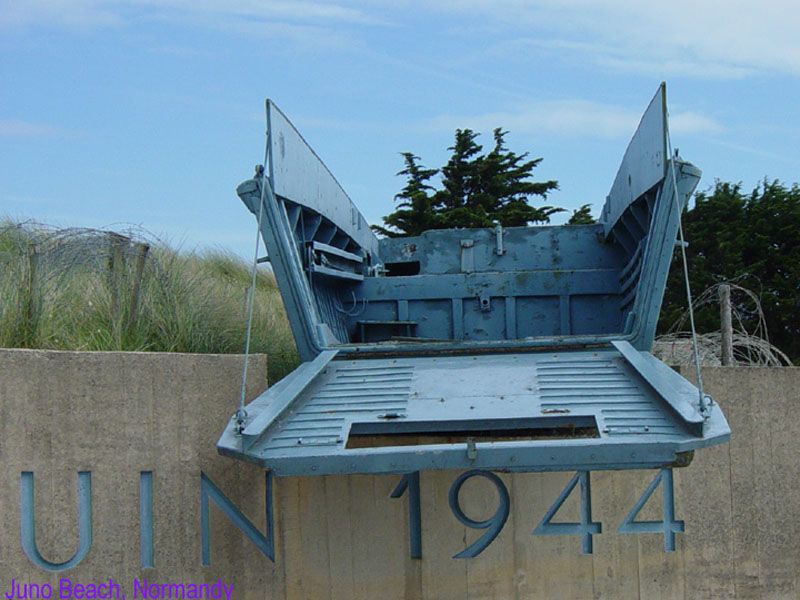 Cheers, Brian