Hey fellas,
I was in Frankfurt last weekend and while there I checked out a tech store in the shopping mall called Saturn. Think PC World, Currys, Soundstore and Golden Discs all rolled into one but bigger and a lot more interesting products. Anyway, they had a section in there where you could go into this dome shaped room and be photographed for a 3D model of yourself. I was blown away by the results!
These models actually come out coloured so no painting required and they'll even pick up on tattoos or designs on clothes. Amazing detail and they come in a variety of sizes.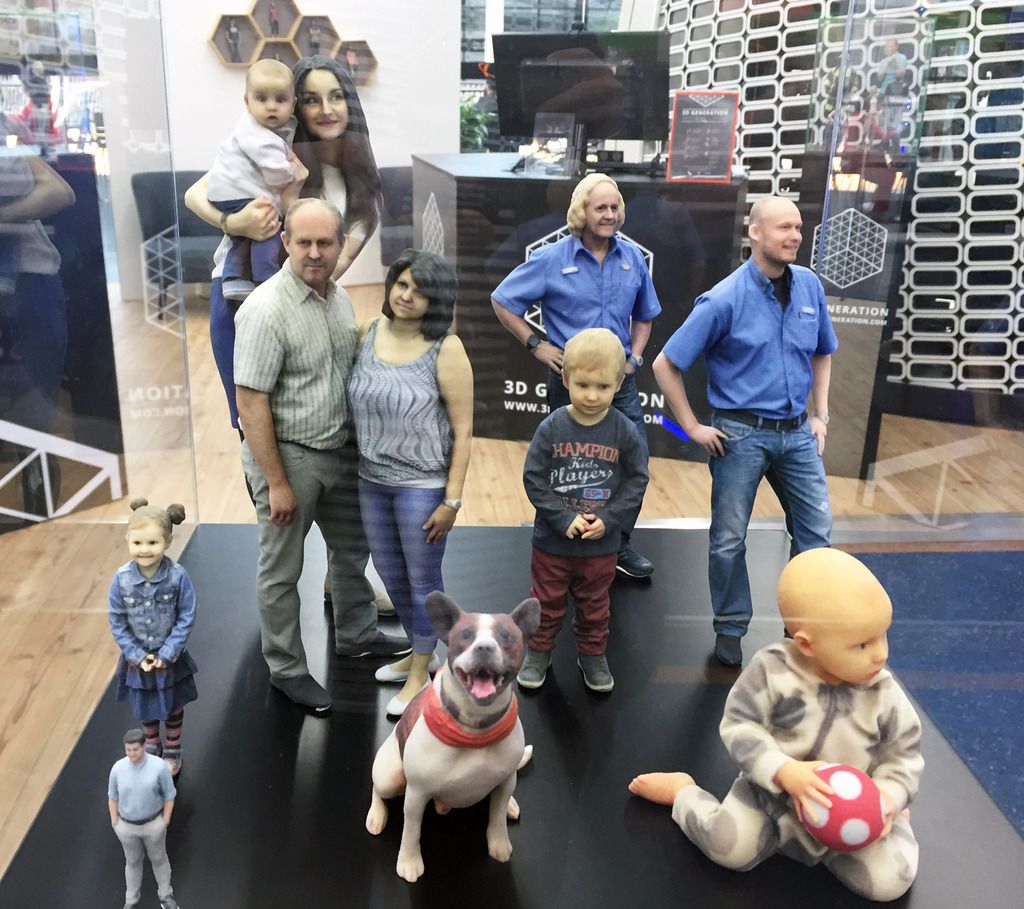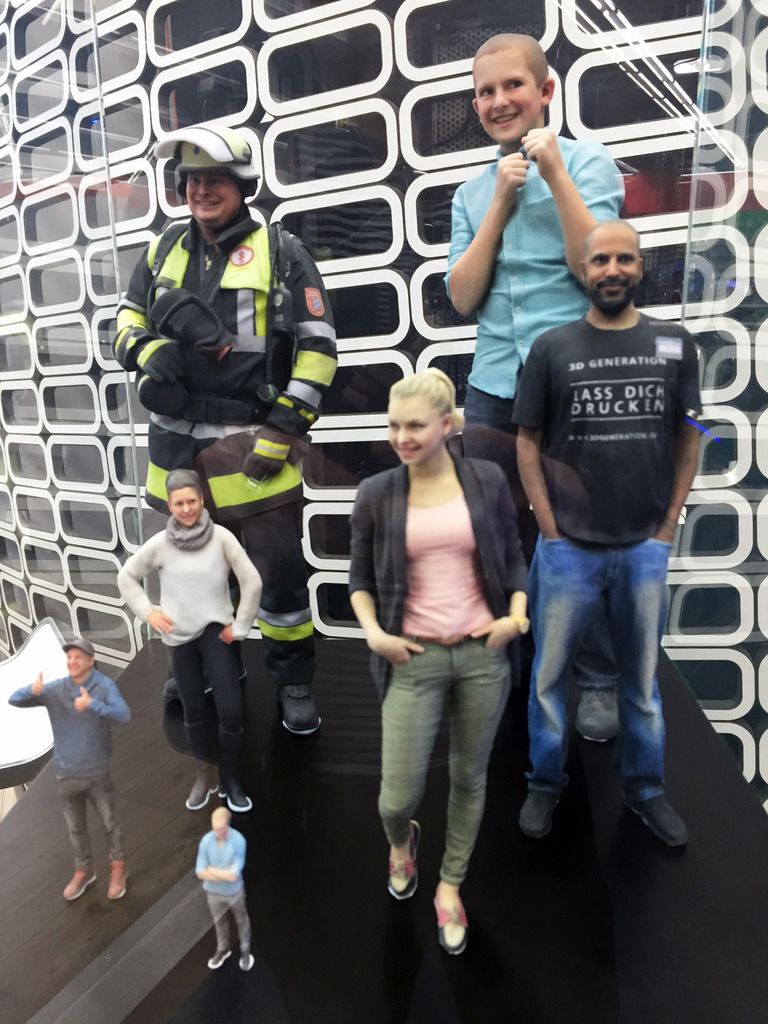 And here's a very short video on the process. It's on German but you'll get the idea. Just amazing!
There'll be no need to make models any more!
Prices are >>
here
<< They're a little on the expensive side at the moment but no doubt the technology will drop in price soon enough.
Vinny