IPMS Ireland Nationals 2012
15-16 September 2012
Atlantic Airventure Centre
, Shannon, Co. Clare
Latest show details to be found at the
official event page
.
Vinny
---
Posts: 62
Joined: Wed Aug 08, 2012 10:48 am
Location: Dublin
Hey guys, just to remind everyone that the show is taking place very soon in Shannon. The official event page that Vinny linked to above has been updated with more information for anyone interested.

Everyone is welcome, no club affiliations required. The Airventure centre is something to see, they just got in a fully functional Buccaneer.

Thanks.
---
i may be up there

---
Posts: 62
Joined: Wed Aug 08, 2012 10:48 am
Location: Dublin
Awesome, I should be around all weekend so I might just bump into you. Are you entering anything?
---
No I'll only be there for one day so I won't

---
Posts: 2015
Joined: Fri Apr 20, 2012 12:31 am
Just found out from the war Office will be working on Sunday of the show so thats me out and firmly stuck looking after the sprogs cause have to work Saturday.

Maybe an idea to car share to save a few bob on Petrol if there are a few lads heading from Cork, Waterford etc..

I got some tiny flyers from IPMS that are up in the shop but to be honest anyone not in the IPMS know who looks at it won't know WTF the 'IPMS Nationals' are, Does not even mention that it is a model show. Ah well.

Enjoy it, not too far away.

G
---
---
lion8538
We are in the same boat and I absolutely agree with you!
---
Posts: 583
Joined: Sat Apr 21, 2012 10:32 pm
Location: Corcaigh
Hi there,
just a few photos from the IPMS Ireland National Championships in Shannon.Nice venue with a few 1/1 aircraft and parts inside & out,plus a few simulators & whatnot to interst everyone.Not much car spaces on site though,but theres always the long street outside.Entry was 5 Euro,which was fine with lots to see.Twas a bit quiet when I visited but that suited me just fine ( not used to this crowdsurfin thingy).A few shops/tables selling models,decals,paints,books etc.Bumped into a few people & friendly chats,relaxed athmosphere,nice.Got to see some beautiful models in the competition though not a huge entry compared to last year in Dublin.I don't know which models won what but the following are a few photos I took.Hope you all enjoy & well done to the organisers & anyone who won a prize or two
Anon....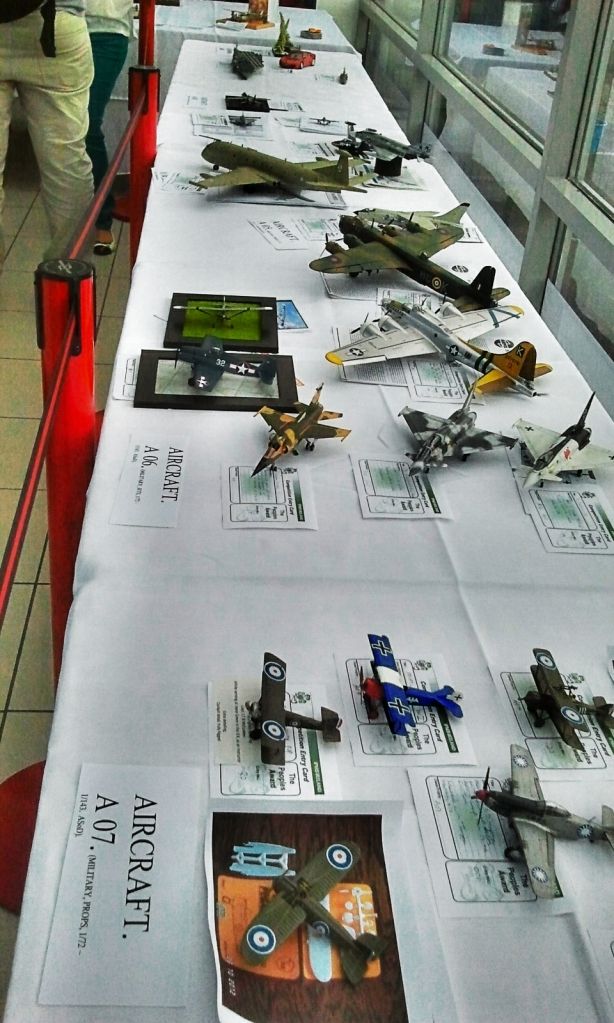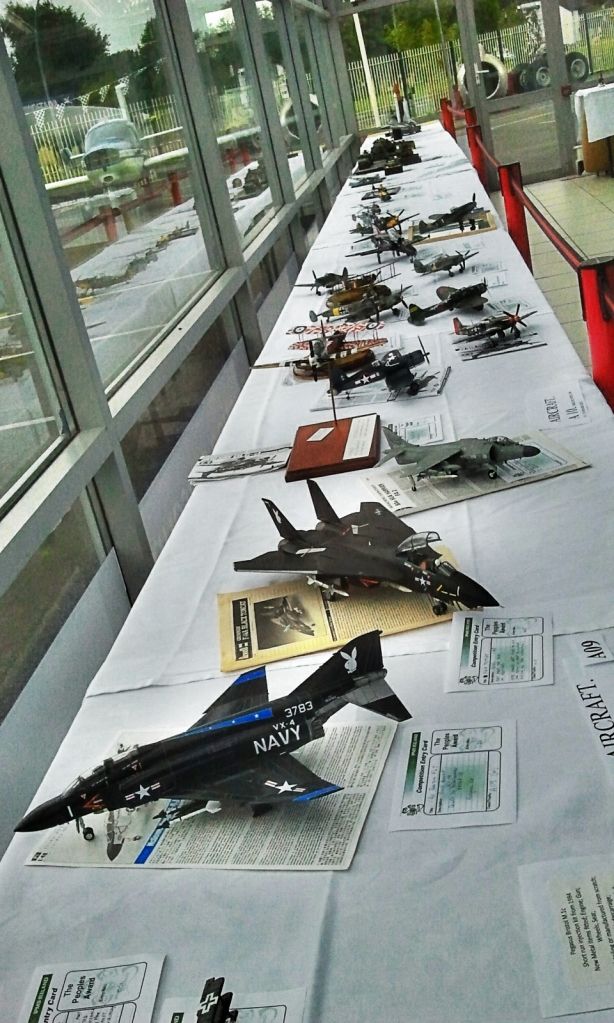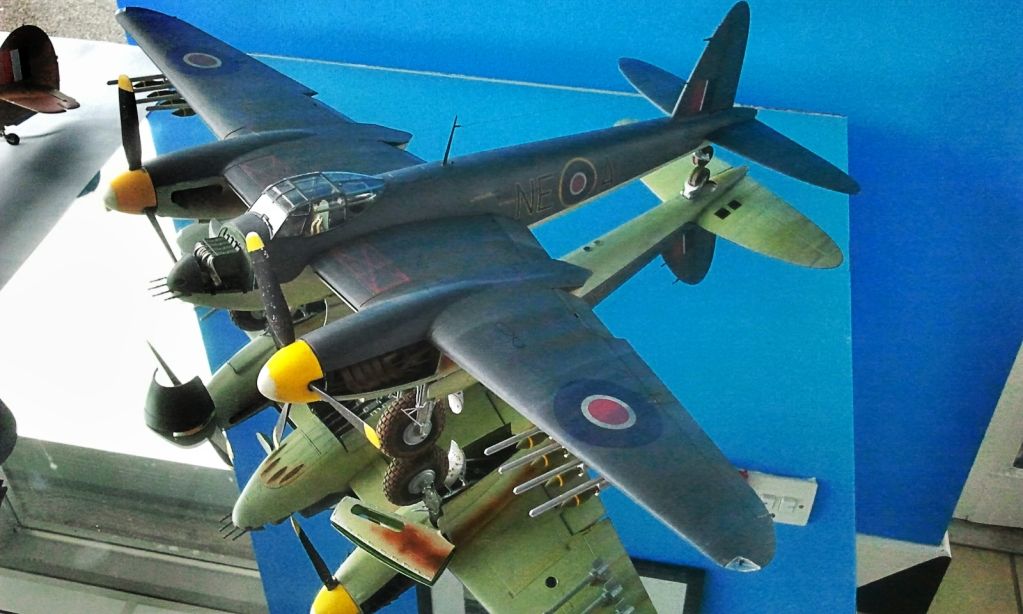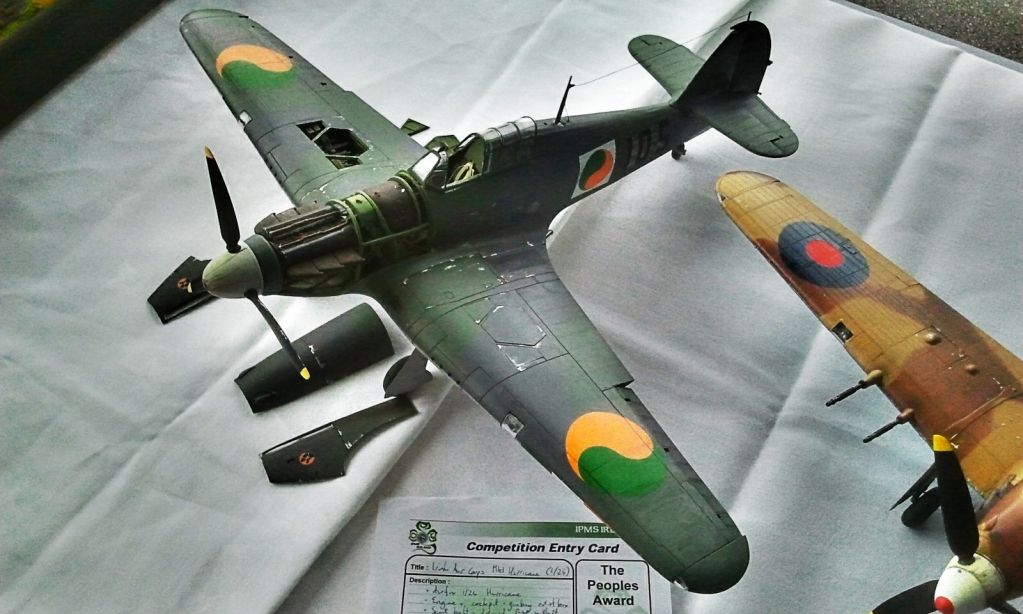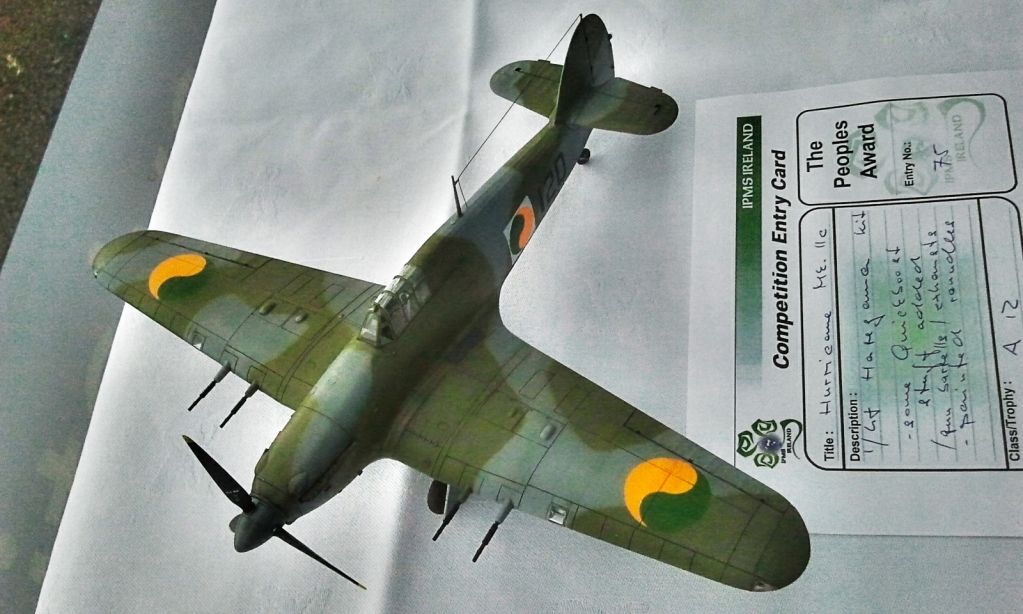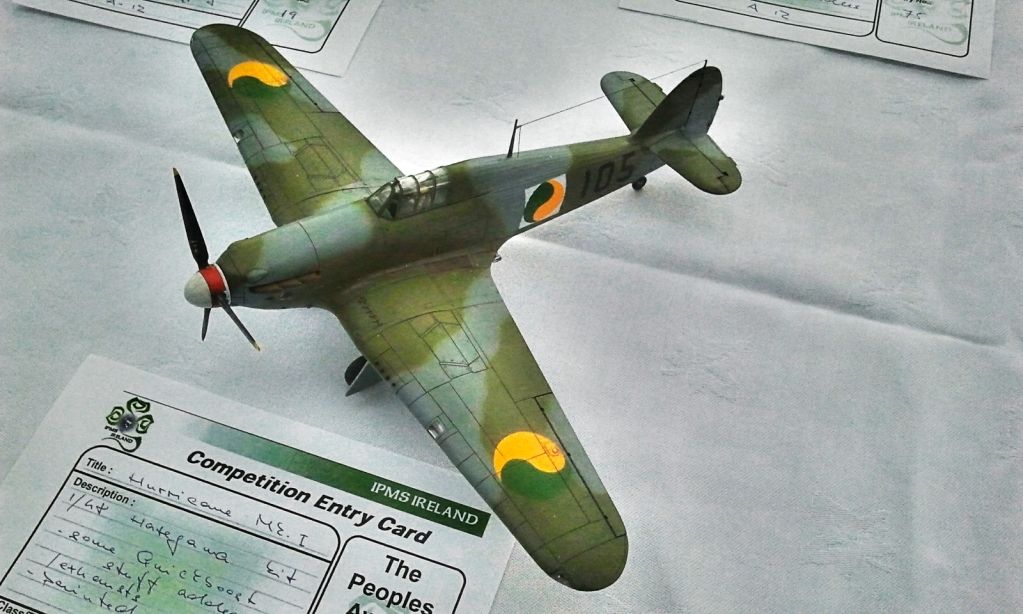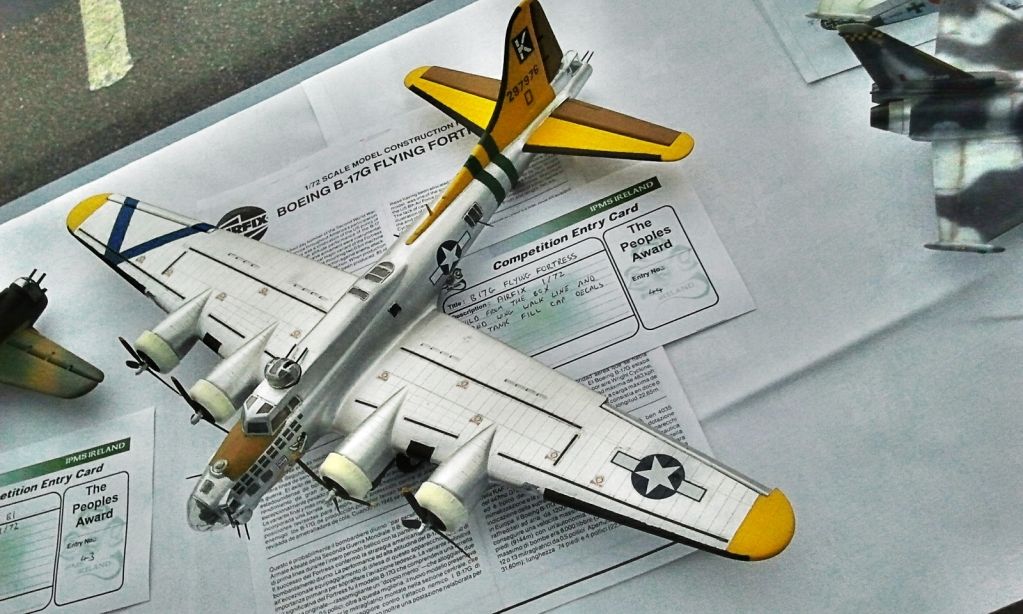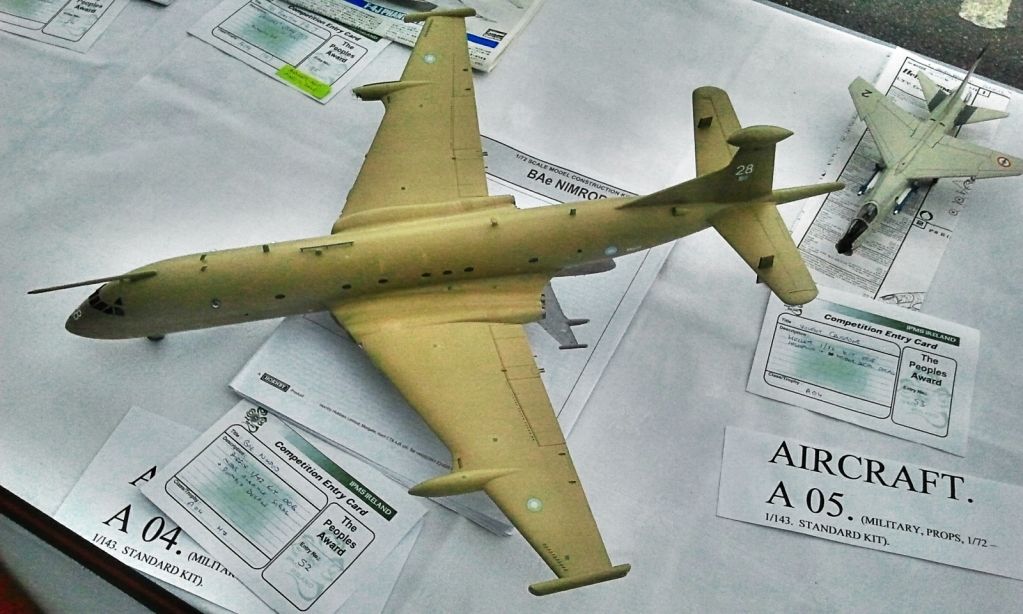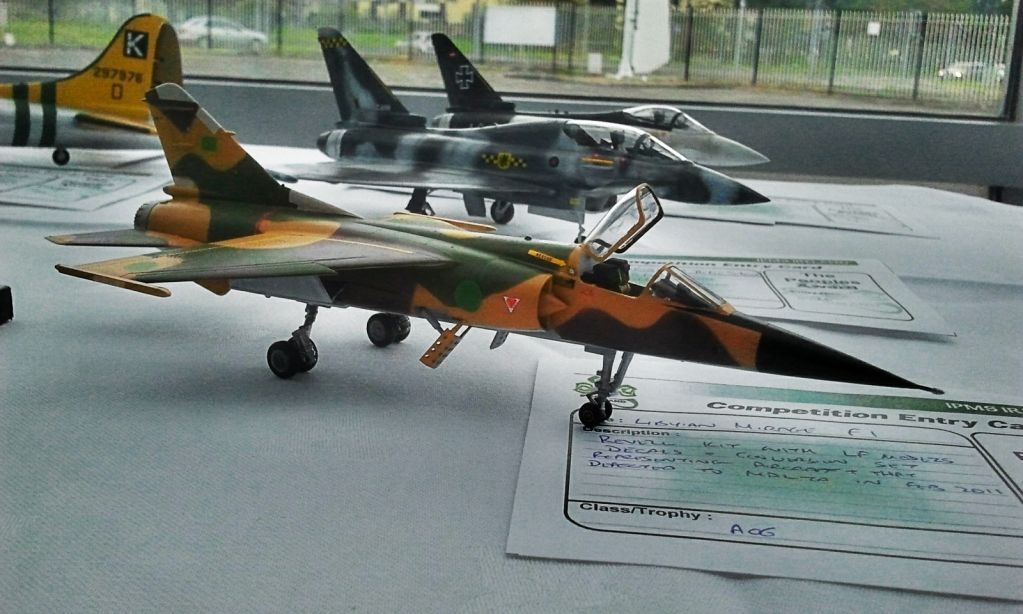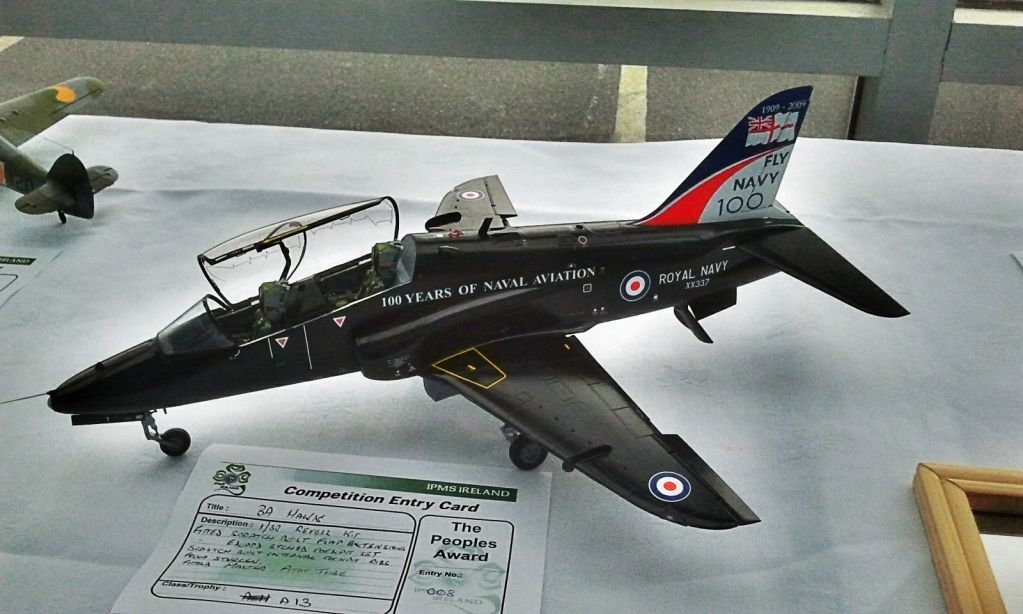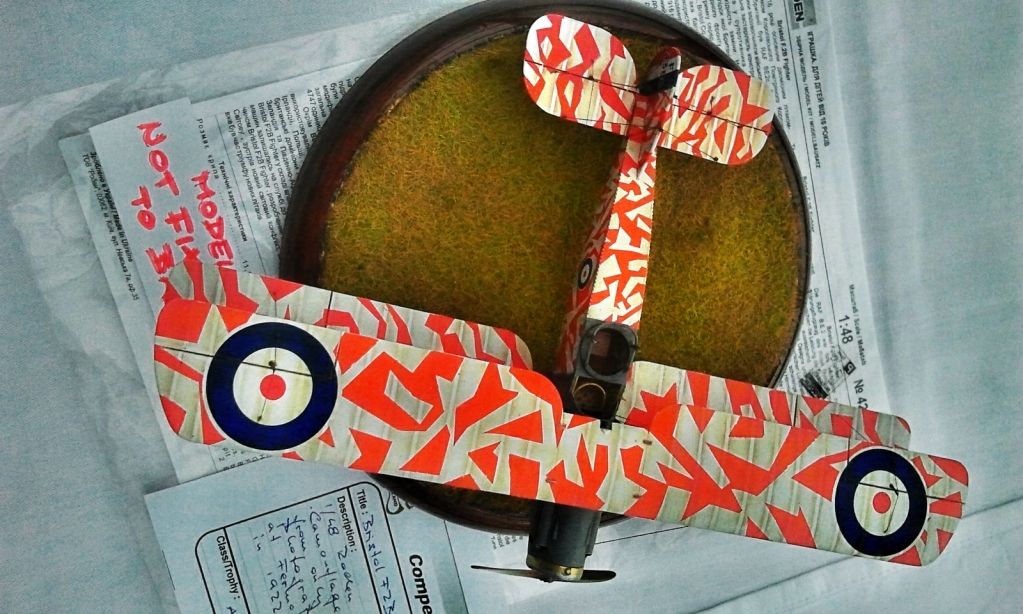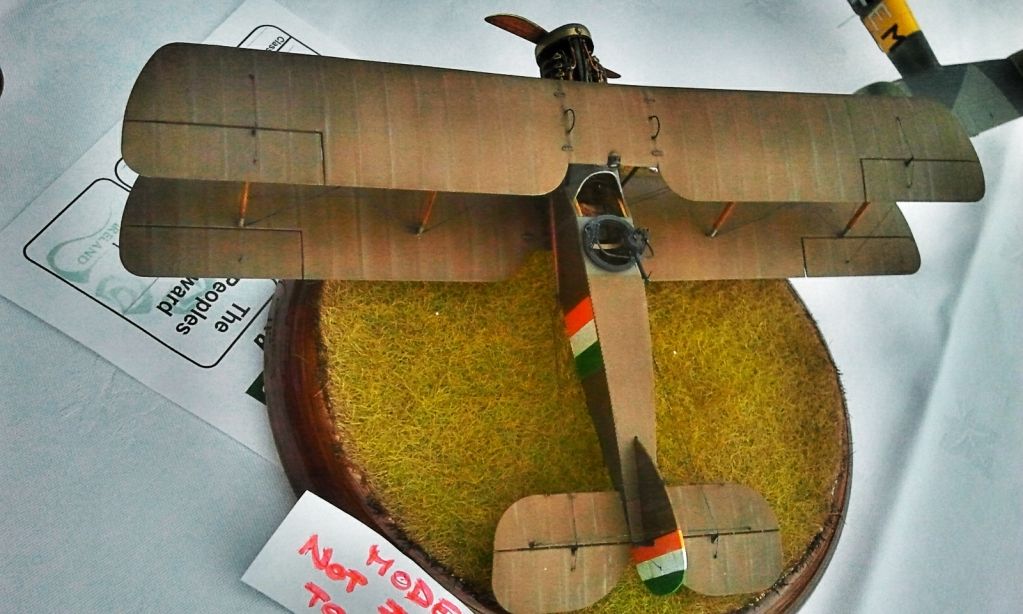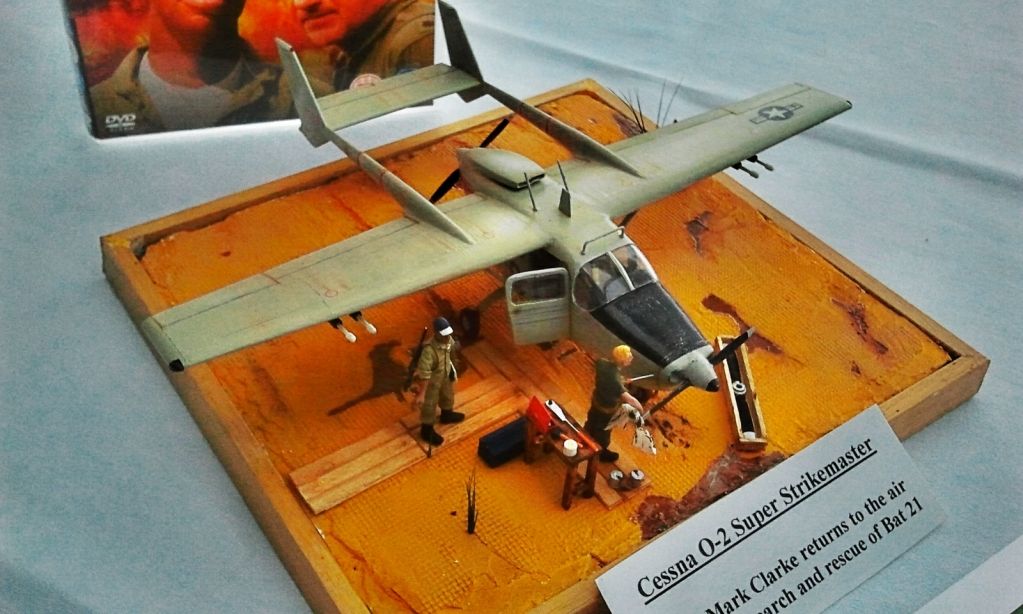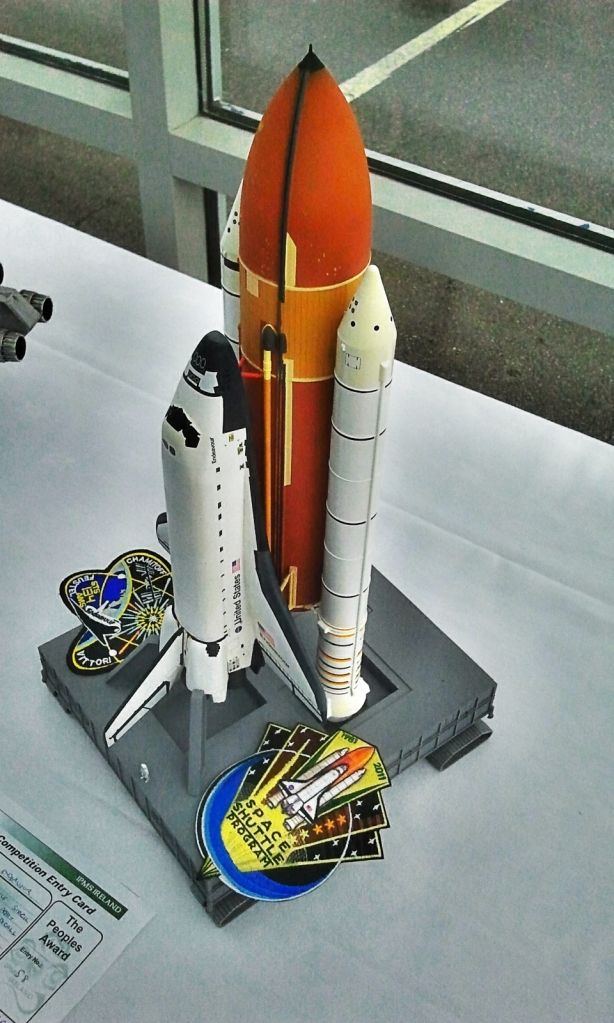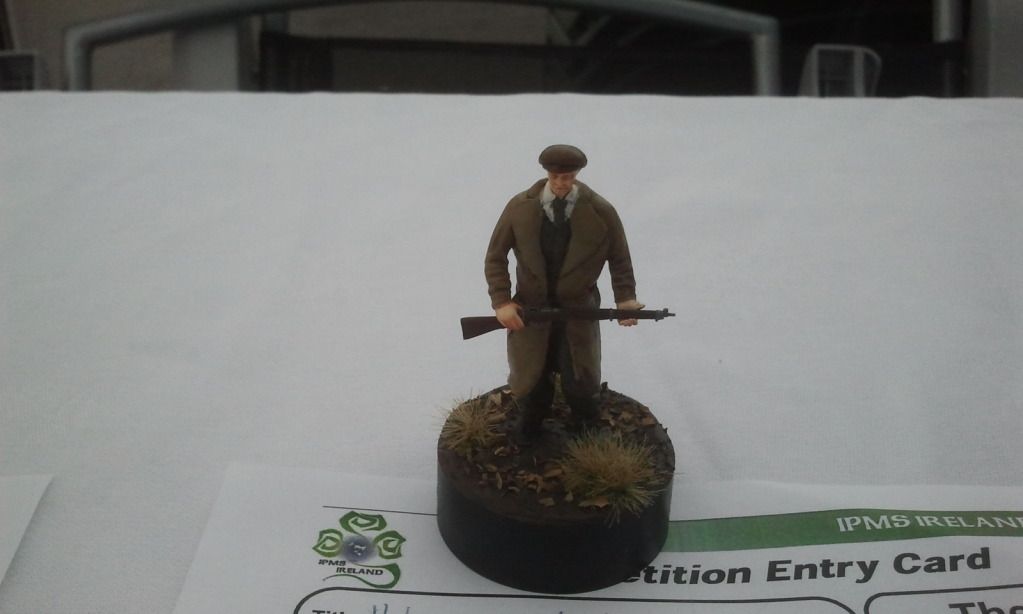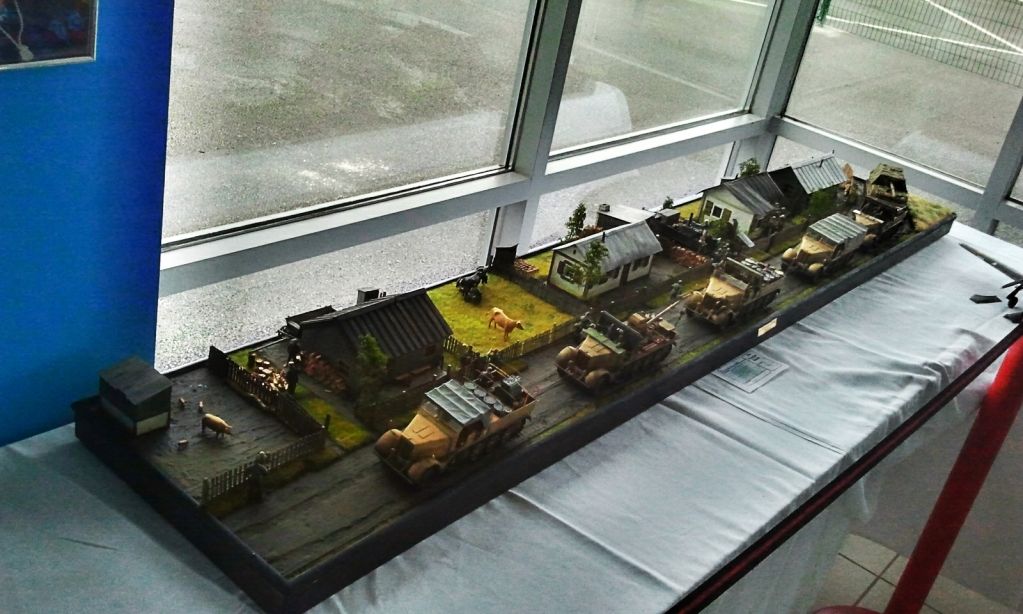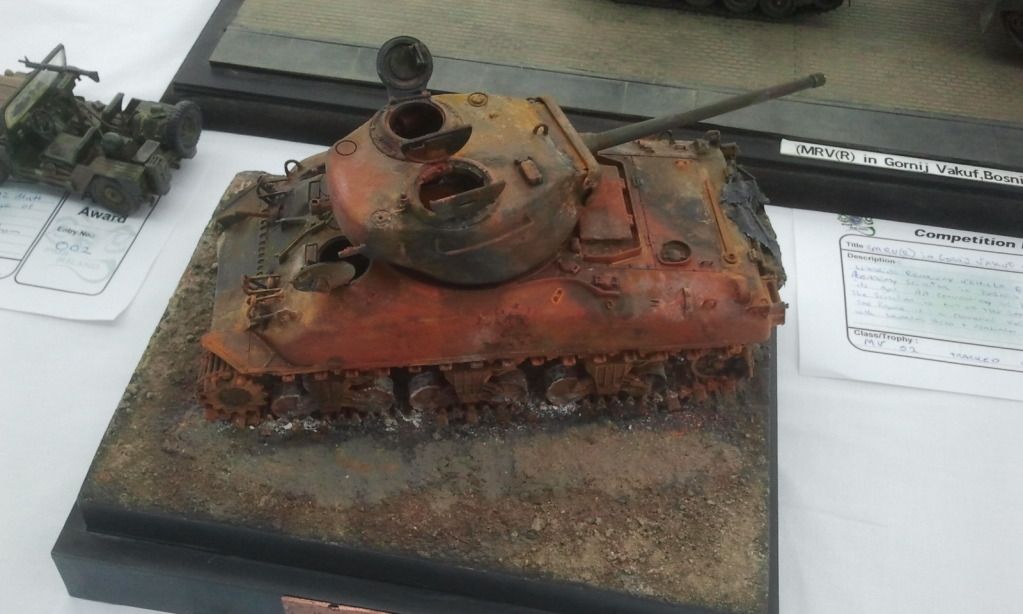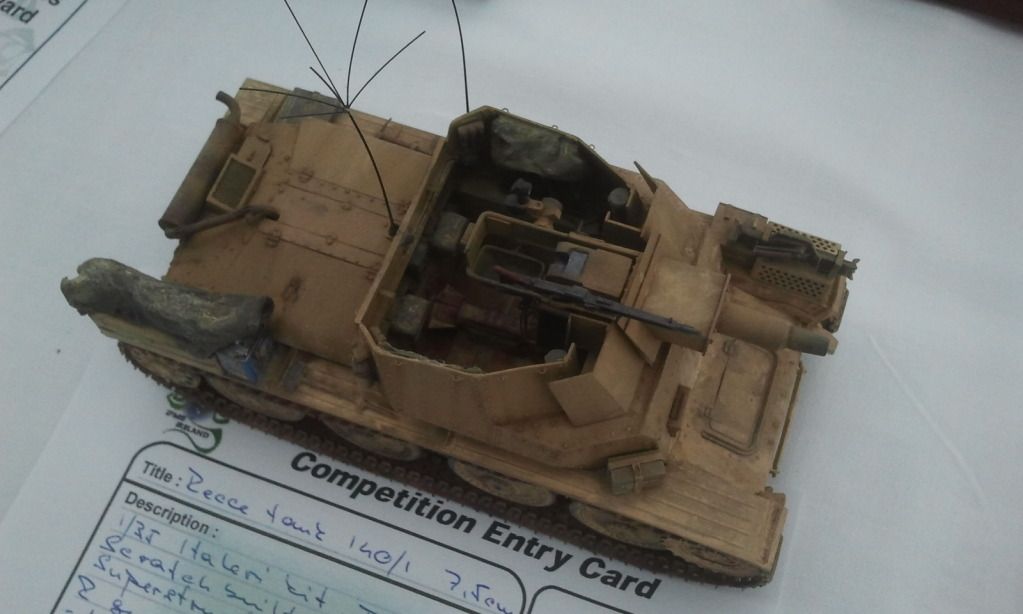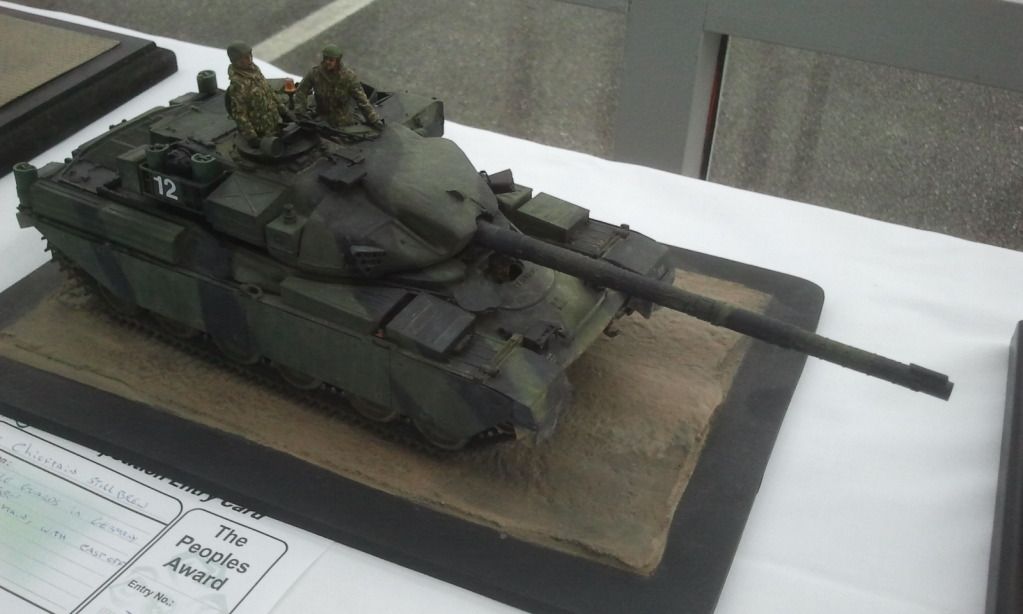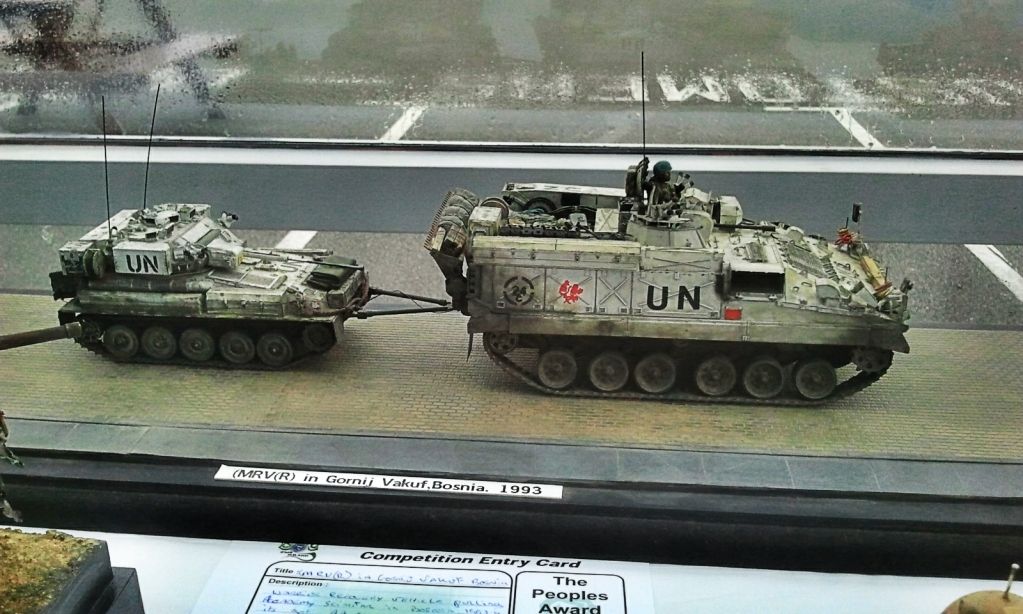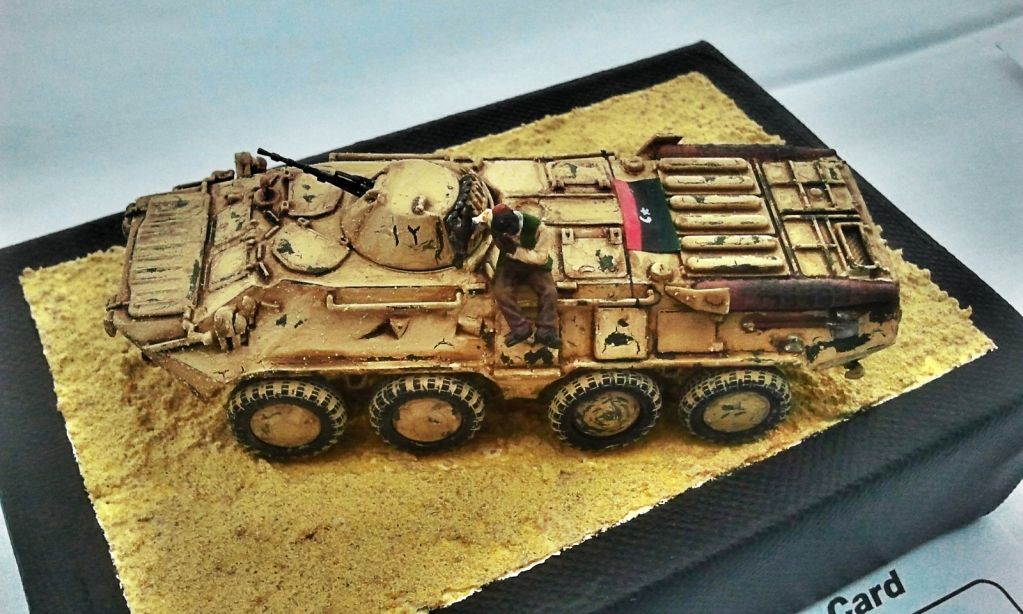 ---
Posts: 2015
Joined: Fri Apr 20, 2012 12:31 am
If that Airfix b-17 did not win summit well I dunno, Looks a class job.
Those Typhoons, well there no accounting for taste!!!
Cheers Anon, hope you had a lie in today!!!
G
---
---
Who is online
Users browsing this forum: No registered users and 1 guest