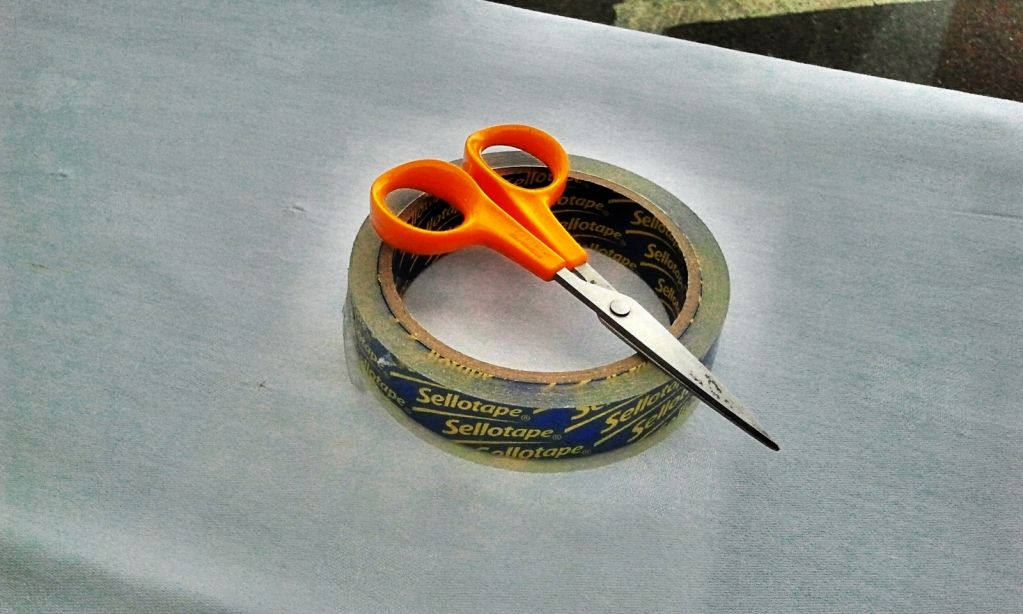 Best in Show!!!! I love the concept behind it.
Good man Anon! Thanks for posting up some more. Now I can REALLY see them... and I think some of them looked better when I saw them on your phone after a couple of beers. Do you see what I meant about the framing around the cockpit of the EP-3E Aries? That's not competition standard I'm afraid. Harsh but I have an eye for detail and when something is entered into competition it's going to come under scrutiny.
Looking back on the
IMSS show thread
in May I think their event topped the IPMS show this year. Far more interesting models/dioramas on show, more variety, and just more...
c
o
l
o
u
r
! I look at the models on show at the IPMS gig and am overwhelmed by the sense of drabness. That's just me though as I'm not a fan of too much grey and greens and I like difficult special liveries and so on. For me there was no WOW
model and nothing really stood out... maybe that's why the B-17 shone out of the dreariness and really grabbed my attention. But saying all that the overall standard was good anyway. The venue had nothing on Dublin Castle either and seemed to be very sterile. What was it like in reality? It was a nice bonus having the simulators etc at the venue if you quickly went through the models. I think the over all standard seemed that bit higher at the IMSS show even though a few showed up again last weekend. Again, I'm just judging things your photos, we're all allowed an opinion and I'm a fussy git!
XT896 wrote:Have I seen the two 'What If' Typhoons before, they look familiar?

Yeah, I think they've been doing the rounds for a bit as I thought the same thing. We've probably seen them sitting next to another Irish Air Corps "What-if" Typhoon with an Aer Lingus Shamrock on the tail.
Thanks for sharing... it's got me in the mood for Scale ModelWorld
Vinny