I forgot...........take plenty of pics!
---
hmm you were there?????
Well i took plenty they are uploading at the mo

---
Well Finally found our way to dublin castle, there wasnt a lot to see :-/ the merchant stands were ok they had some nice stuff, i ordered 2 name plates
and got a bottle of AK burnishing fluid,
Met Chris S and i dont think he understood a word i said ;D
Any how here are some pics, and some Really good stuff here.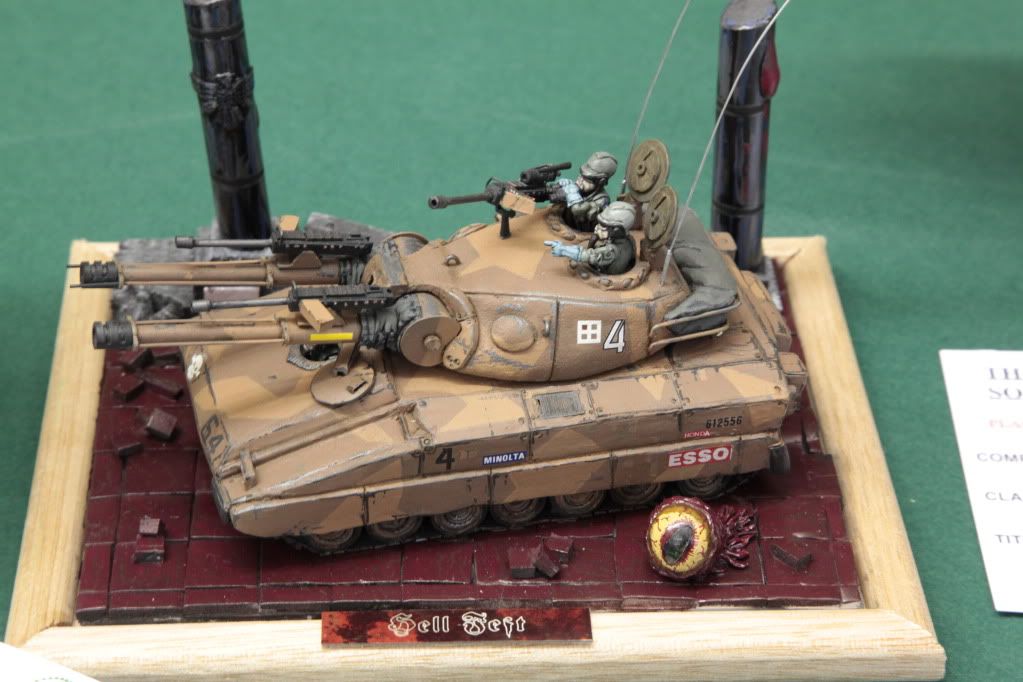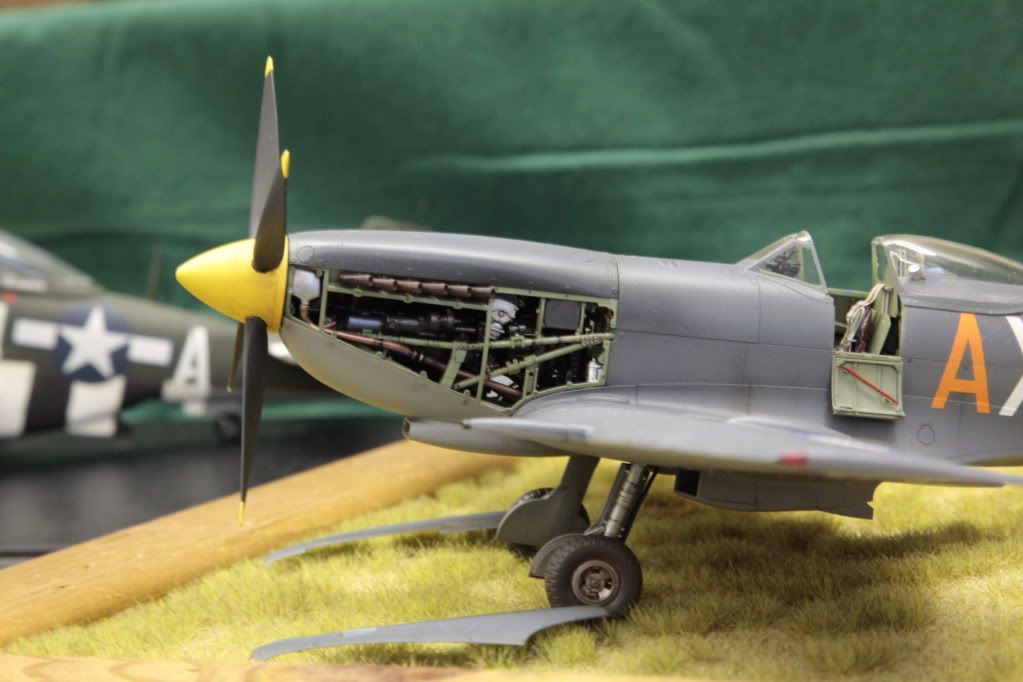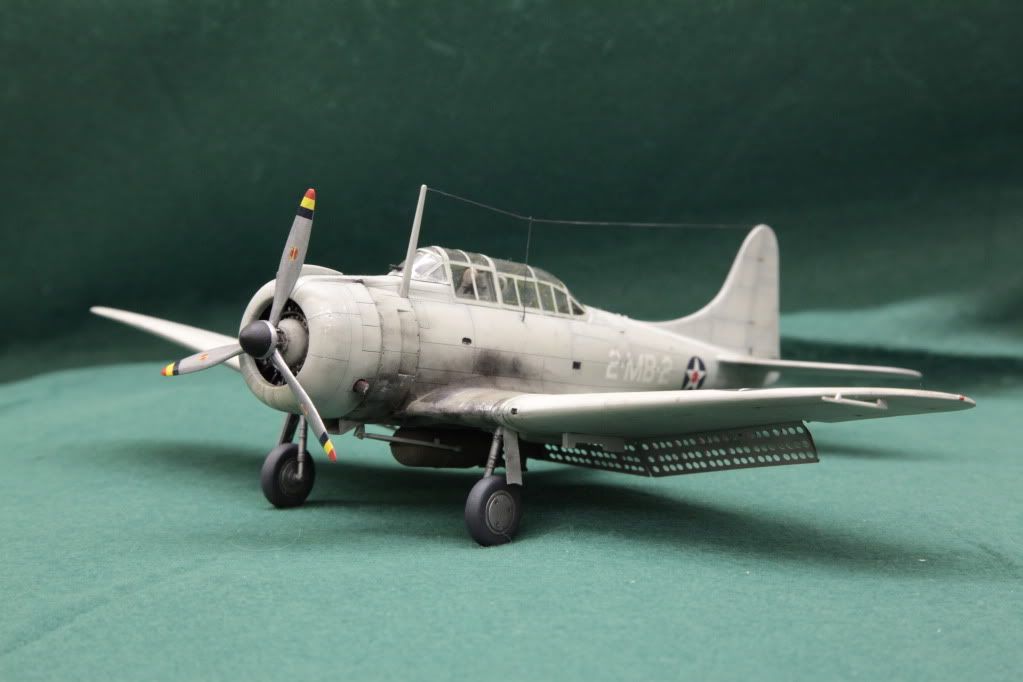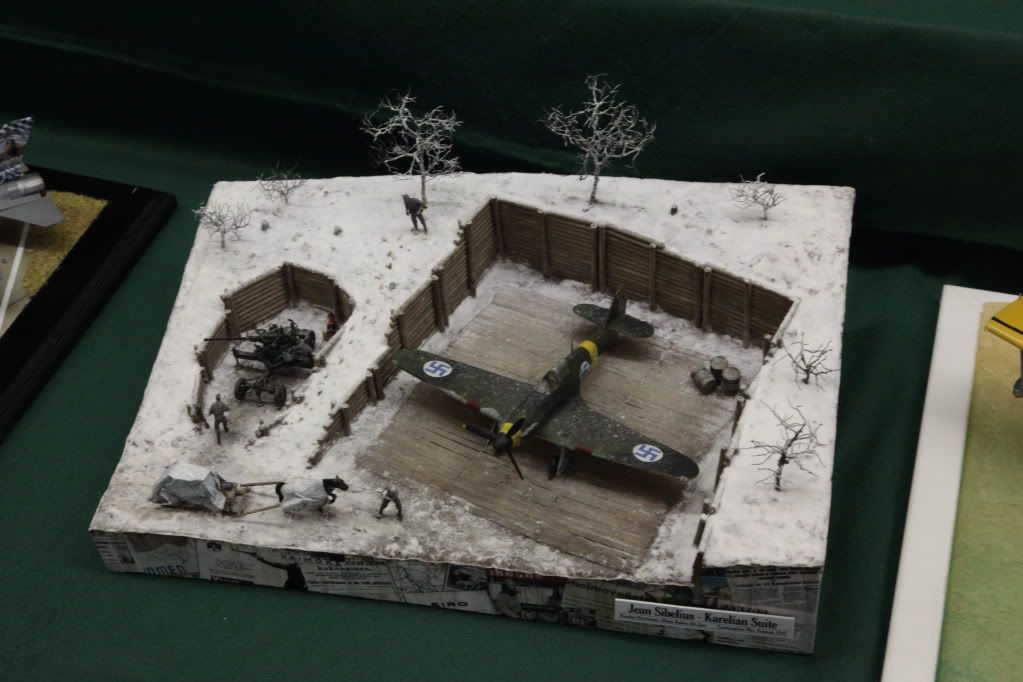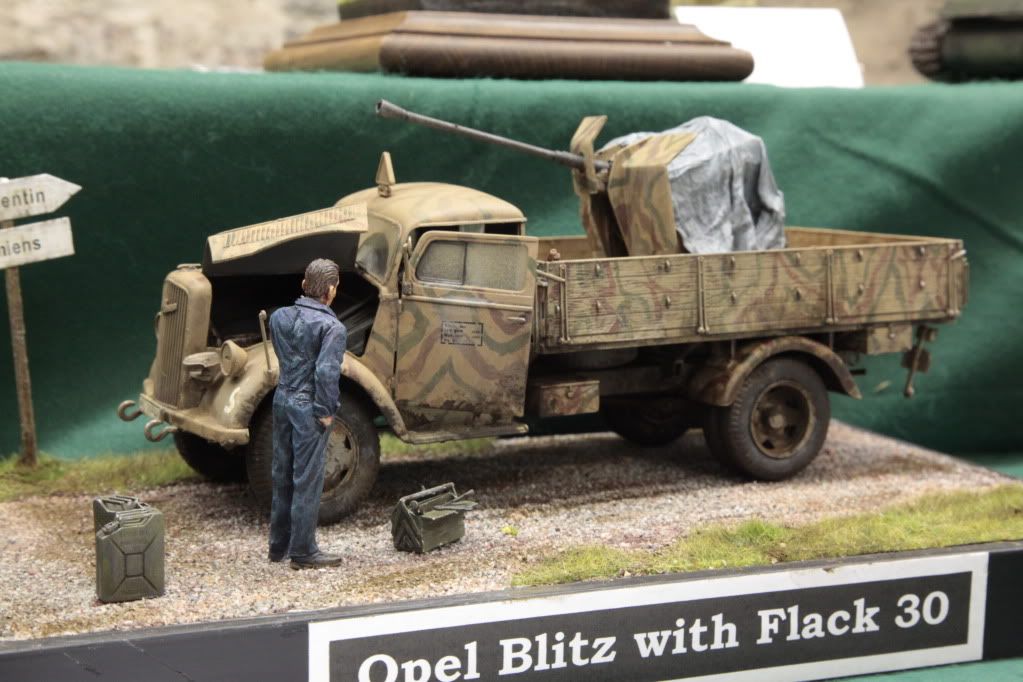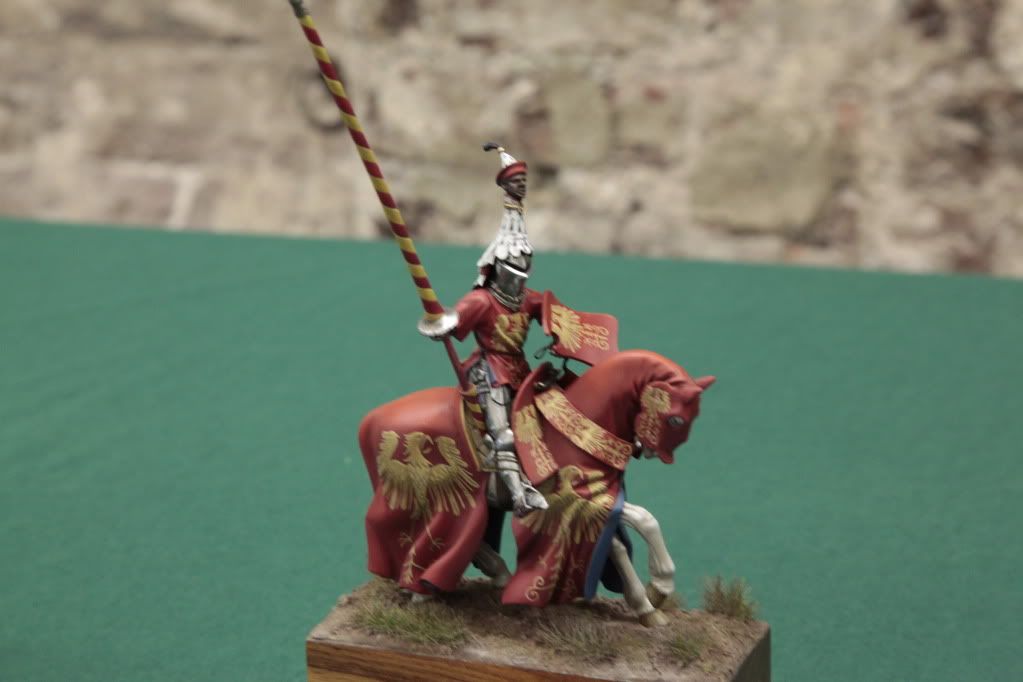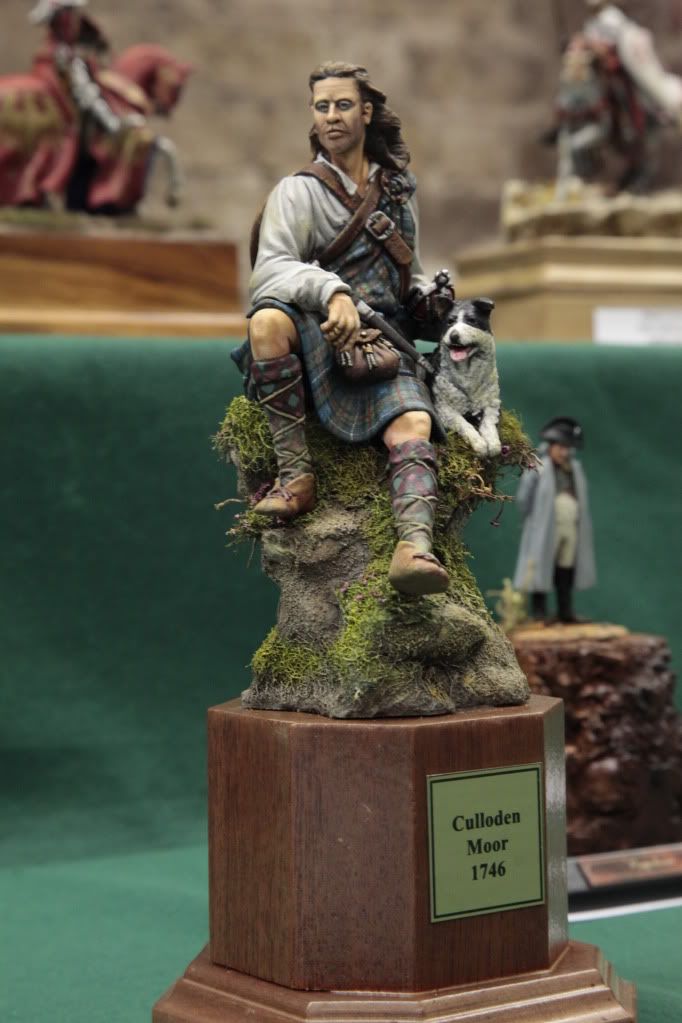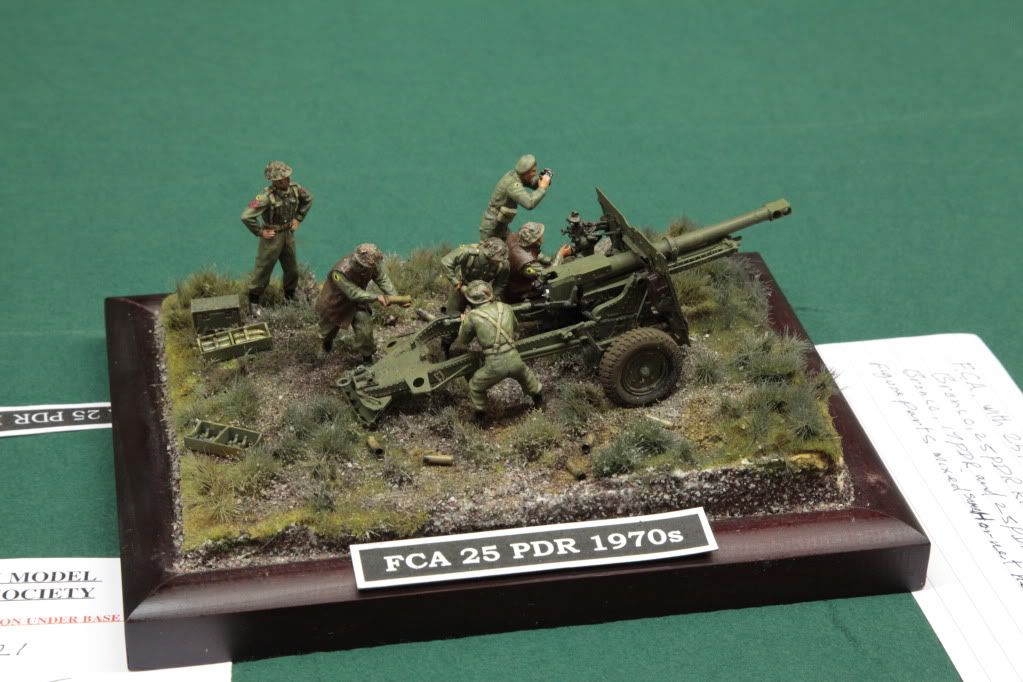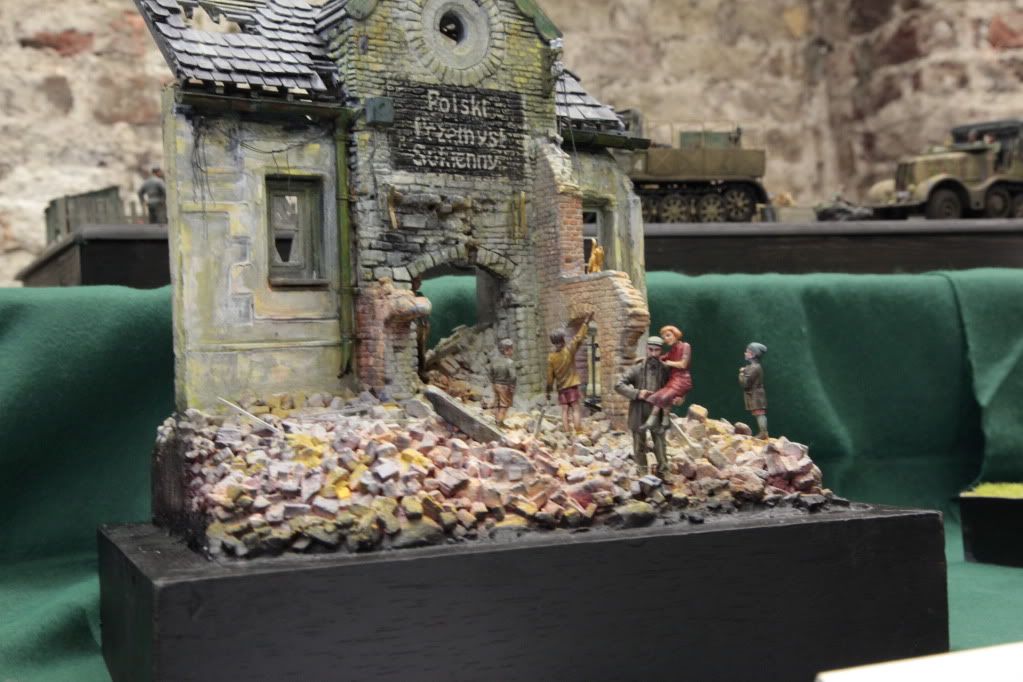 Oh and Dublin is a P***k of a City to find yer way out of even our sat nav got lost and sent us around in a circle to start back where we left from. i Fecking Hate Dublin,

---
Great pics Spud .
It was nice to meet all you fella's ,I had a great weekend and the hospitality of the IMSS was first class .
I did understand most of it Spud
....lol
Anyhoo ,picked up a few gongs
Commended ...Sioux Indian
Bronze ....BF109 F-2
Bronze ...SBD1 Dauntless
So I was well pleased
By the way ....Titanic got Best of show !
Chris.
---
ah yes i was wondering who was going to win that. it is a fine build and i bet it looks killer all light up

Congrats on the Gons and didnt i say it ;D

---
You did indeed Spud
,I really wasnt expecting to place anywhere ,but to have the judges tell me that the aircraft should have been gold was even better
,least I know to put them on a base next time ! ....IMSS rules
Chris.
---
Posts: 2032
Joined: Fri Apr 20, 2012 12:31 am
Congrats Chris and nice to meet you today. Some great stuff, The Armour blew me away, That T-90 is a peach of a tank and the desert Crusader (There was a bi of a pillar in the dio) were my Favs

Good to see you boys there, Great pics Spud.

Just back in the last few mins!!

G
---
Congrats on the Gong, Chris S!!!
did anyone seen Spud?
---
Nice photos and good selection Spud. Thanks for sharing!
I had an excellent day out yesterday with George and The Anonymous Modeller. Nice little show in a great venue but I thought there would be a lot more models on display. I'm not complaining at all as it was a very enjoyable event and it was great to meet up with Spud and Chris S. It's a shame the IMSS gang don't advertise this more as being in the centre of the city it could draw a lot more folk. I also noticed that there wasn't any advertising around the venue itself to point people in the right direction.
Anyway, even though I'm primarily an aricraft modeller, I have to admit that the armour models and dioramas on display there stole the show. Some superb work!
Congrats to Chris S for picking up some metal! Well deserved!
Vinny
---
totally agree there Vinny its like they want to keep it all to them selfs. i had to ask the guy in the security hut here it was on,

---
---
Who is online
Users browsing this forum: No registered users and 1 guest