Hi Lads,
Last Sept myself and my Dad took a Paddle Steamer trip on the Waverley down the Thames to see the Thames forts last September.
10 hours on a Paddler for 50 quid, bargain and what a day we had.
Here are some pics of the Forts. They were built as Anti Aircraft batteries for German aircraft coming up the Thames. I think one is being preserved.
Check out the Waverly as it travels around the UK calling into Various ports. The only Sea Going Paddler in the World.
http://www.waverleyexcursions.co.uk/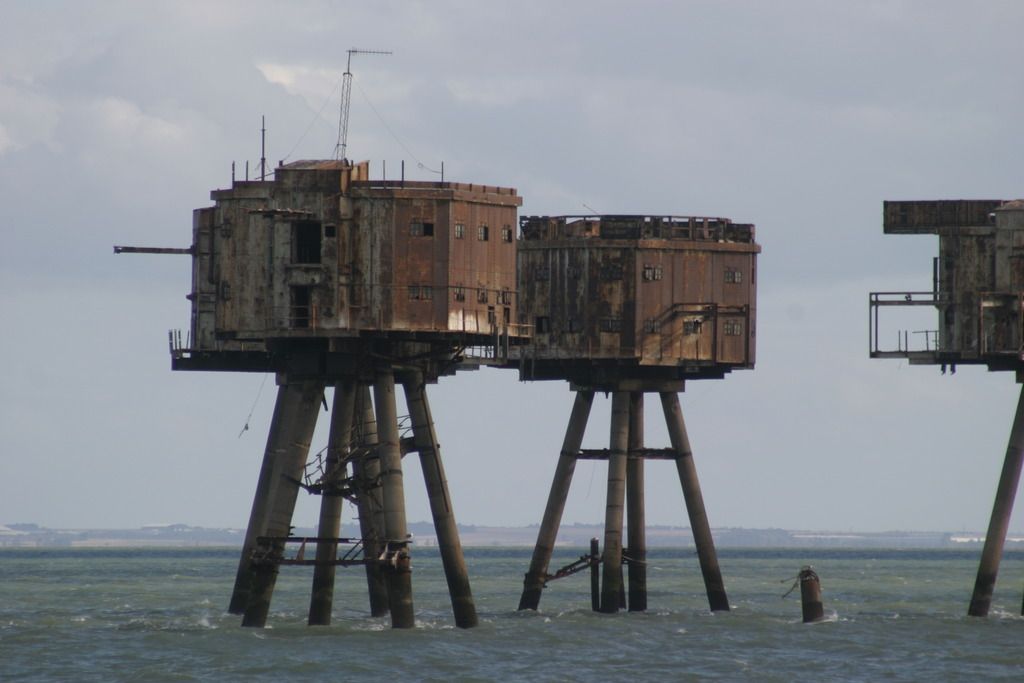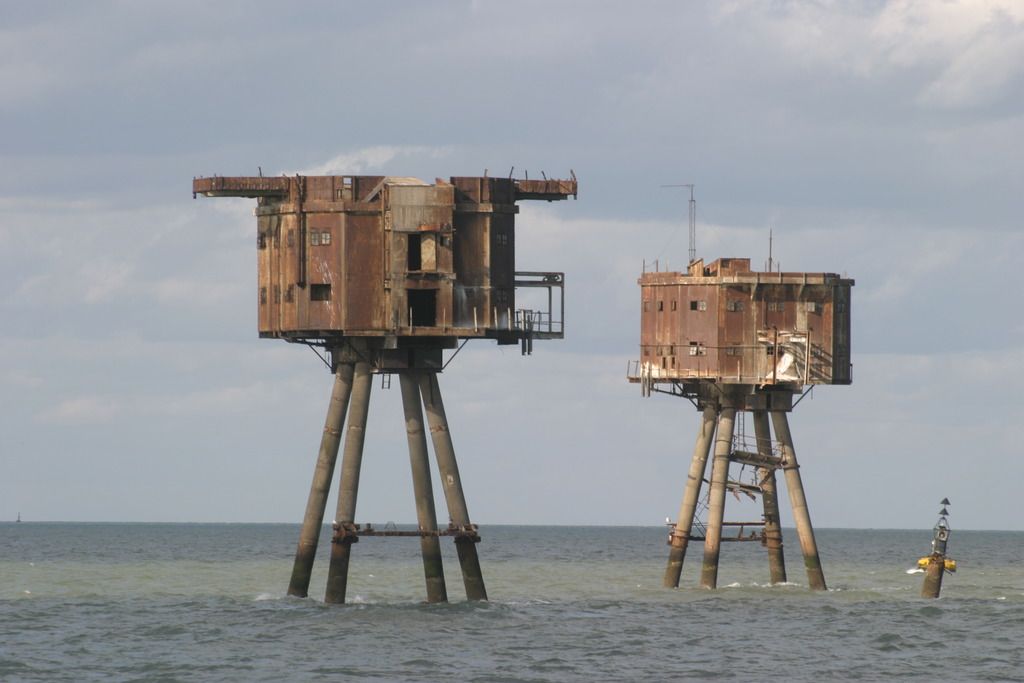 Ice Berg ahead!!!... Oh its a thames Trout Captain.