Hi,
This sixth booklet from the collection "Military Photo Report: the Mag" is devoted this time to the BFA (Franco-German Brigade), especially during training Feldberg in December 2016 in Bergen.
Booklet available here:
http://www.model-miniature.com/product. ... roduct=554
More than 600 vehicles, Boxer, Fennec, AMX-10 RCR, VBL, Panzerhaubitze, MARS, M113 mortar, VAB .... were deployed on this occasion.
- 52 color pages
- 119 color photos high quality
- supple cover
- French language
- Thick high quality paper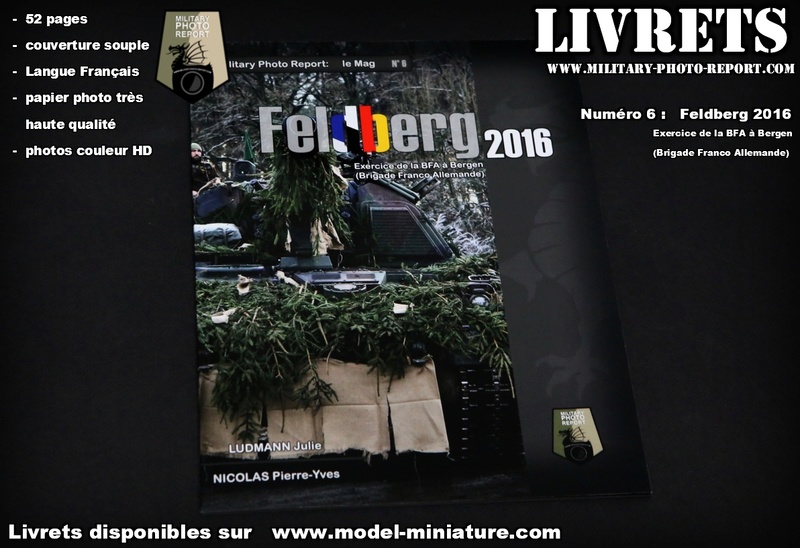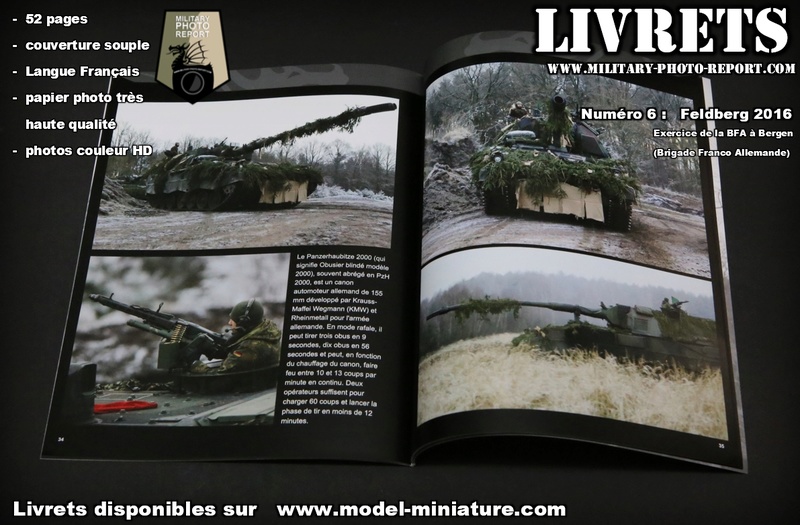 Julie
www.model-miniature.com