Hey lads just thought id share some of my pics that i took while in New York recently when i visited the Aircraft carrier USS Intrepid which is now an exhibition and museum and has on board some great airplanes and helicopters.Also on board is the space shuttle Enterprise which was the prototype NASA used which paved the way for the space shuttle program.
Aircraft on board the carrier included an F 14 Tomcat, F 4 Phantom, A 12 Blackbird, Bell AH-1 Cobra, Sikorsky Sea Guardian helicopter amongst others.
Launched in 1943 the aircraft carrier USS Intrepid served in WW2 and Vietnam, surviving kamikaze attacks and also a torpedo attack.She also served as a NASA astronaut recovery vessel before being retired in 1974.
The USS Intrepid is now berthed on the Hudson River as the Intrepid Sea,Air and Space Museum.
Hope ye enjoy the pics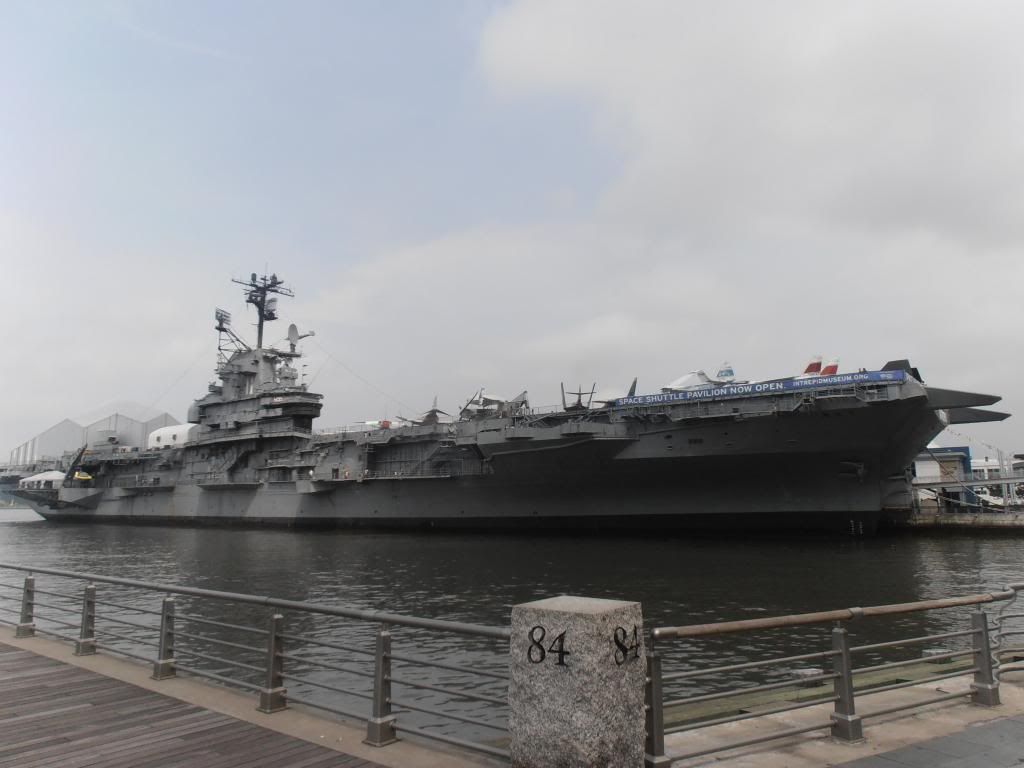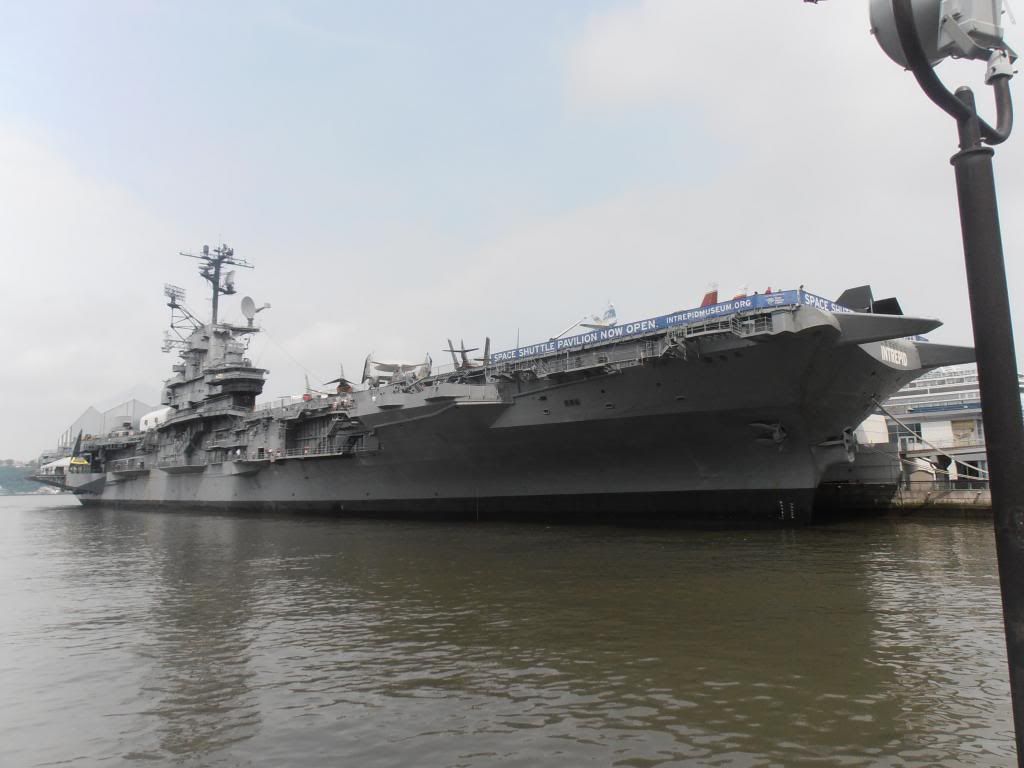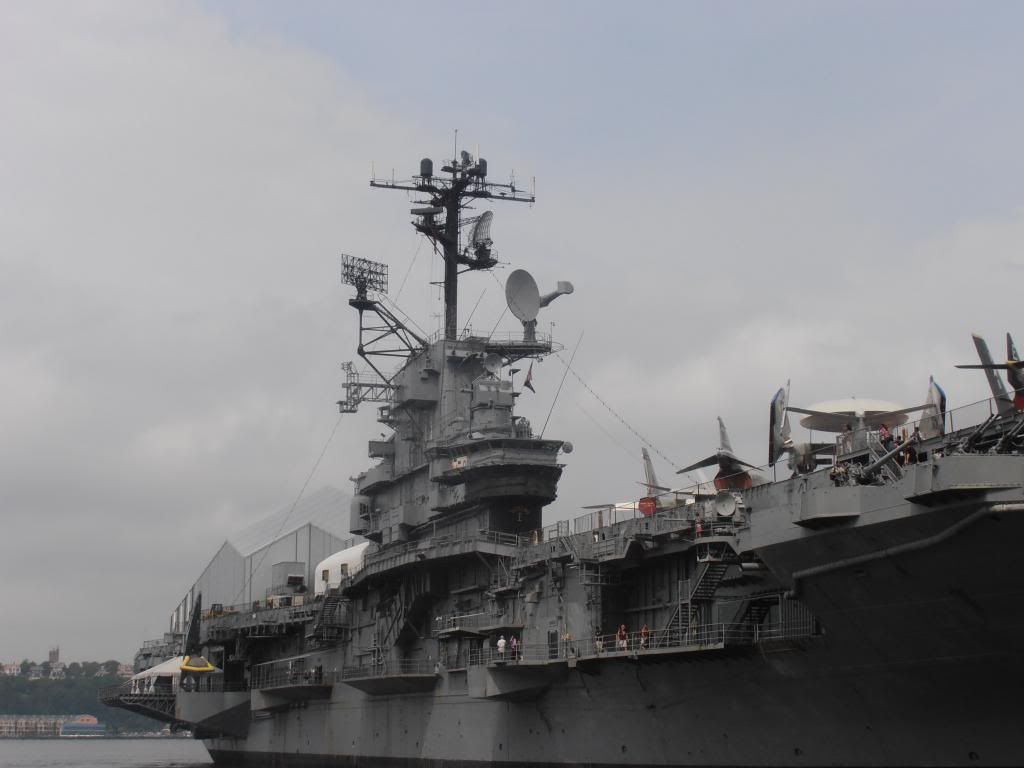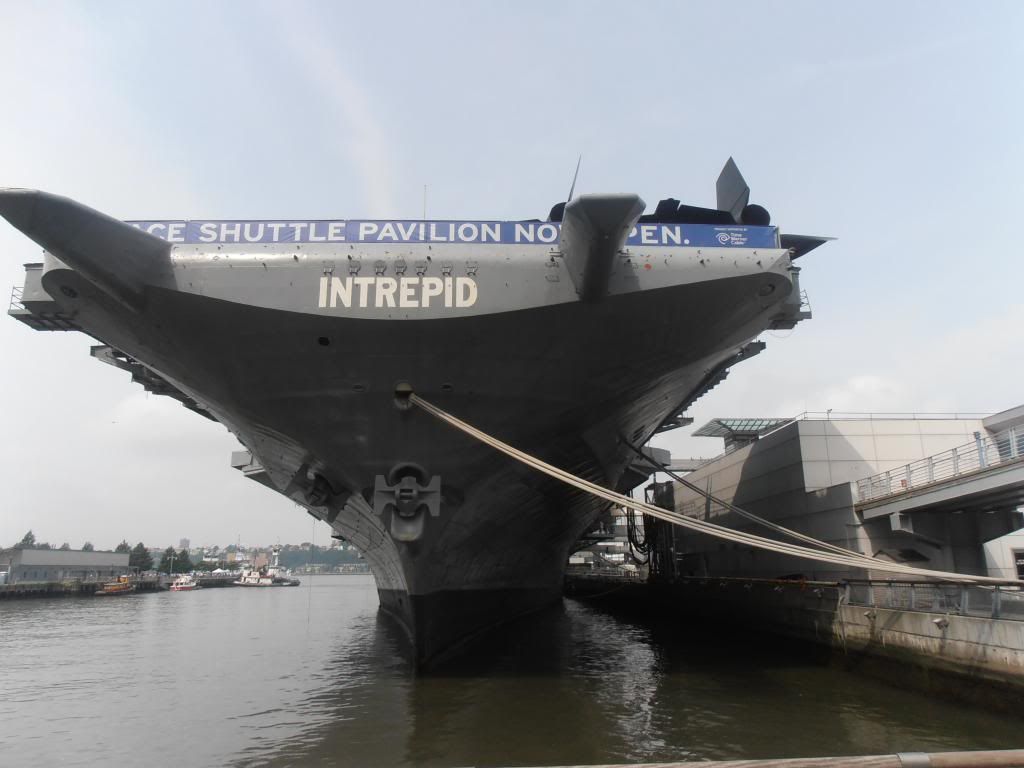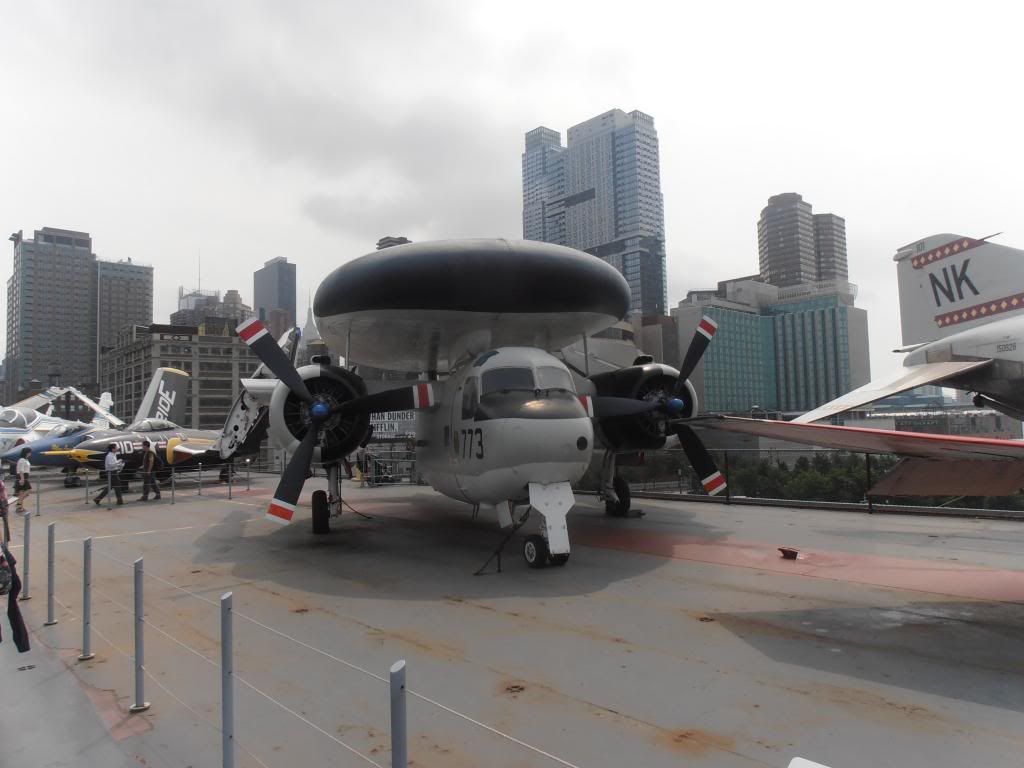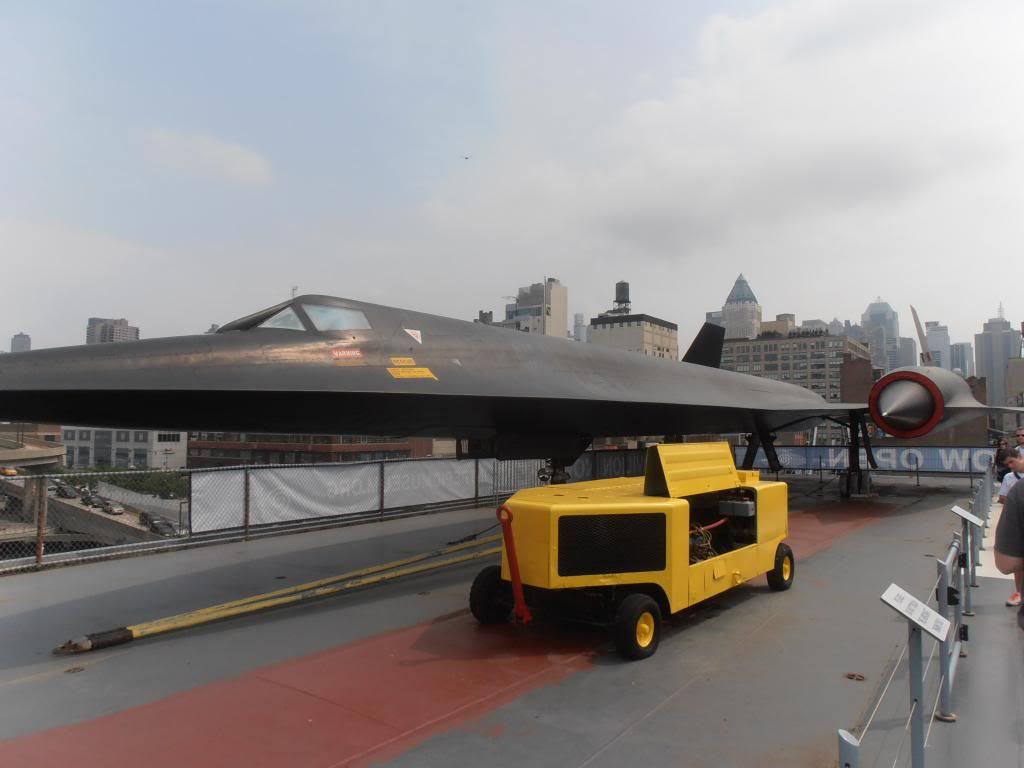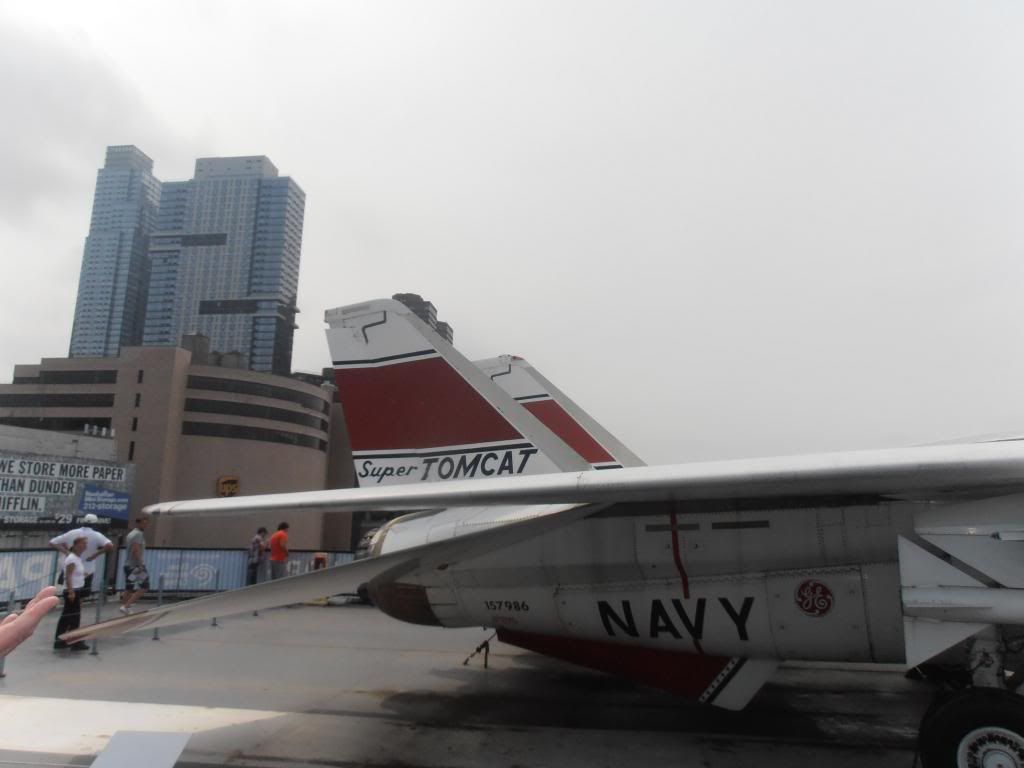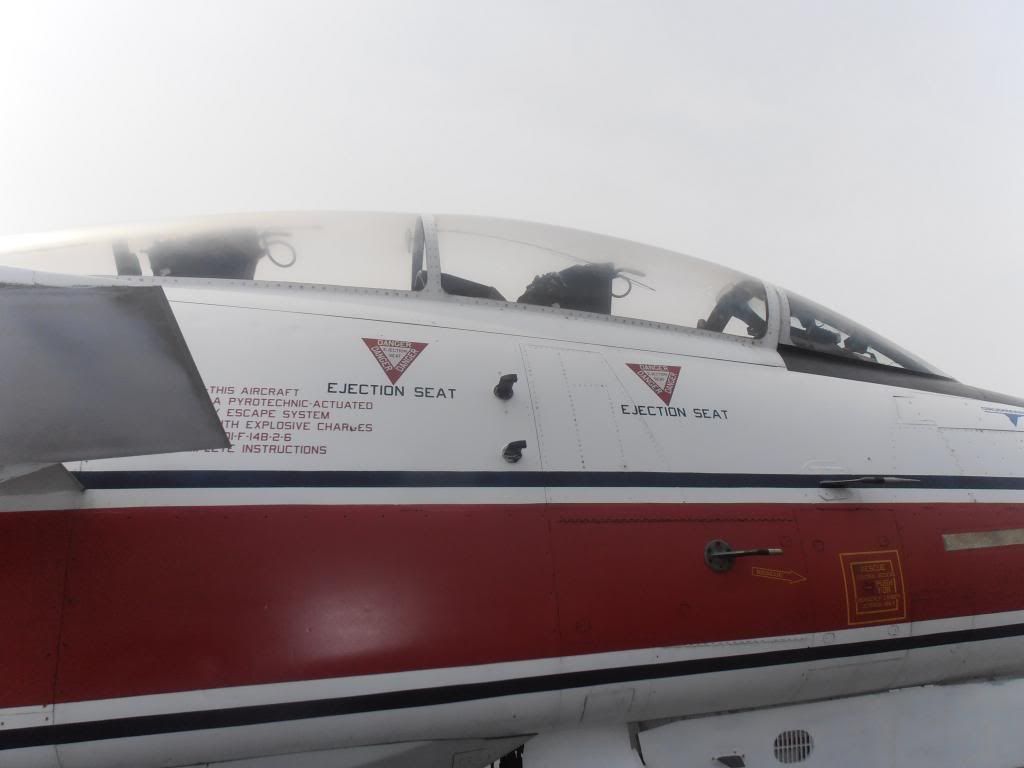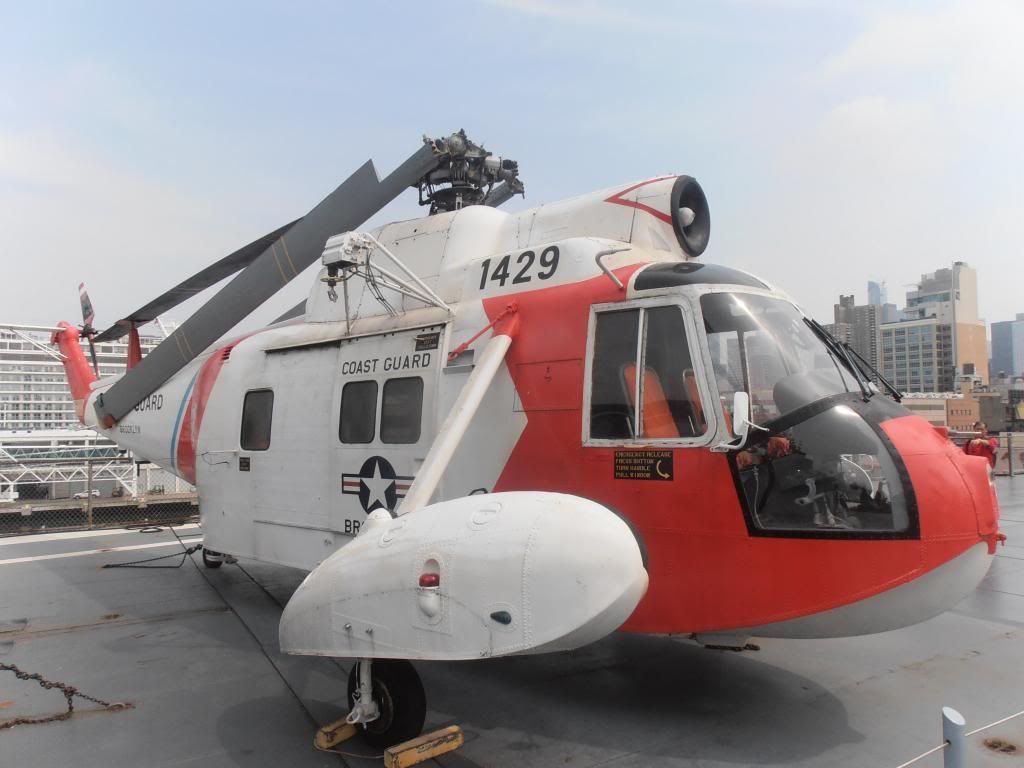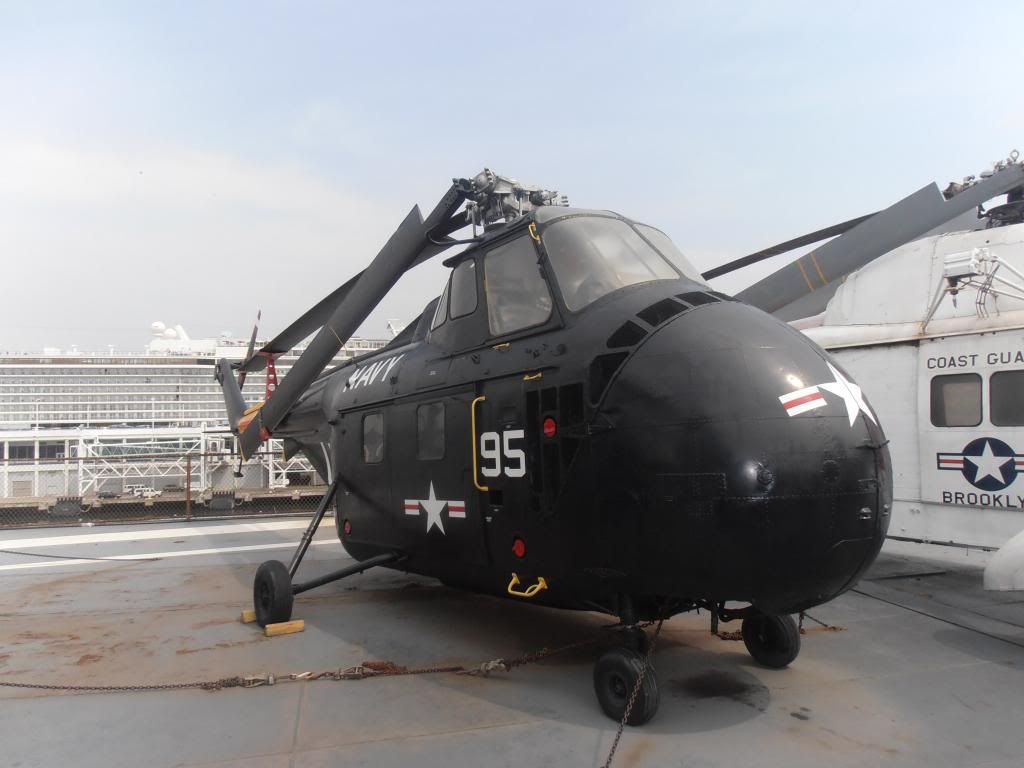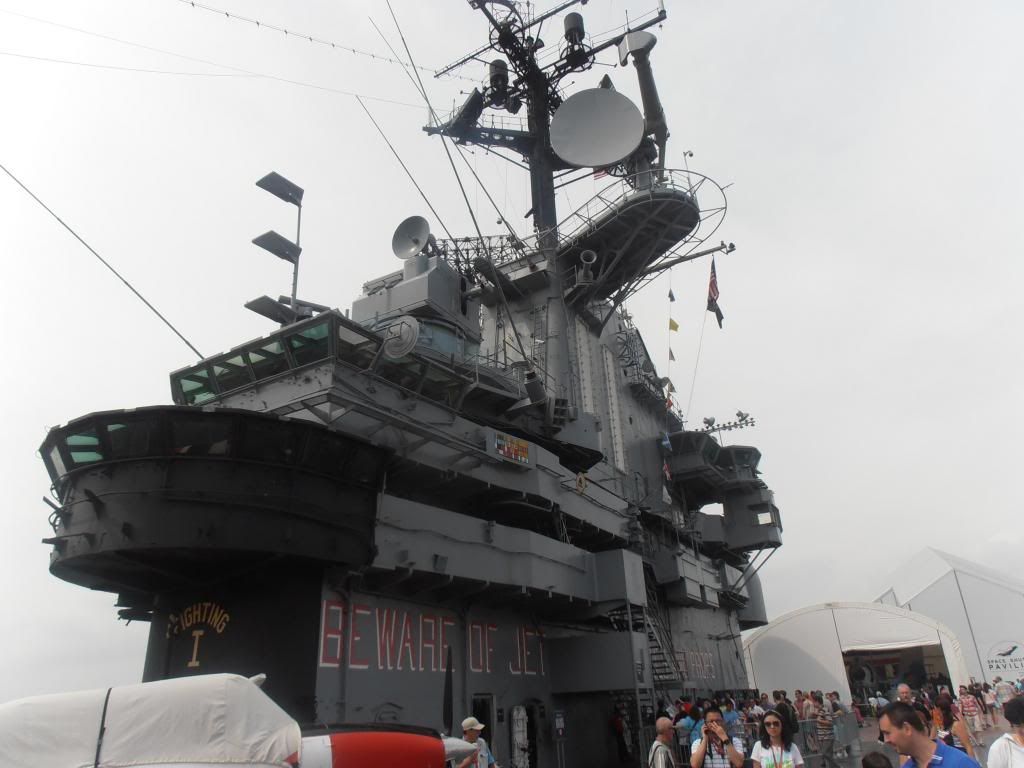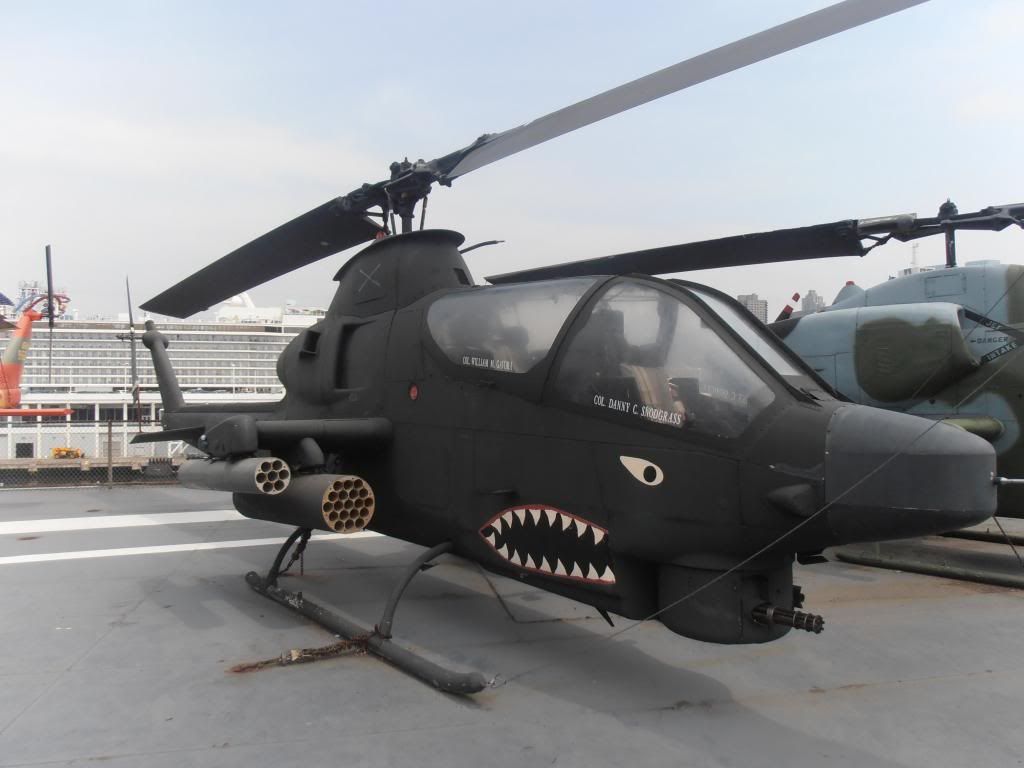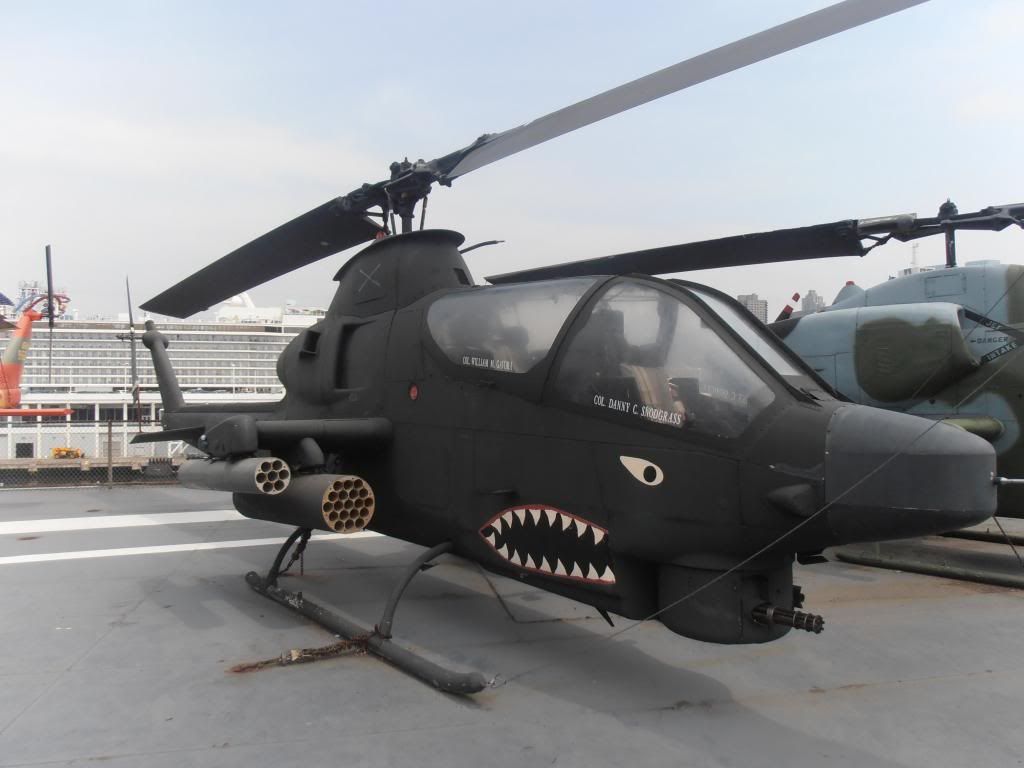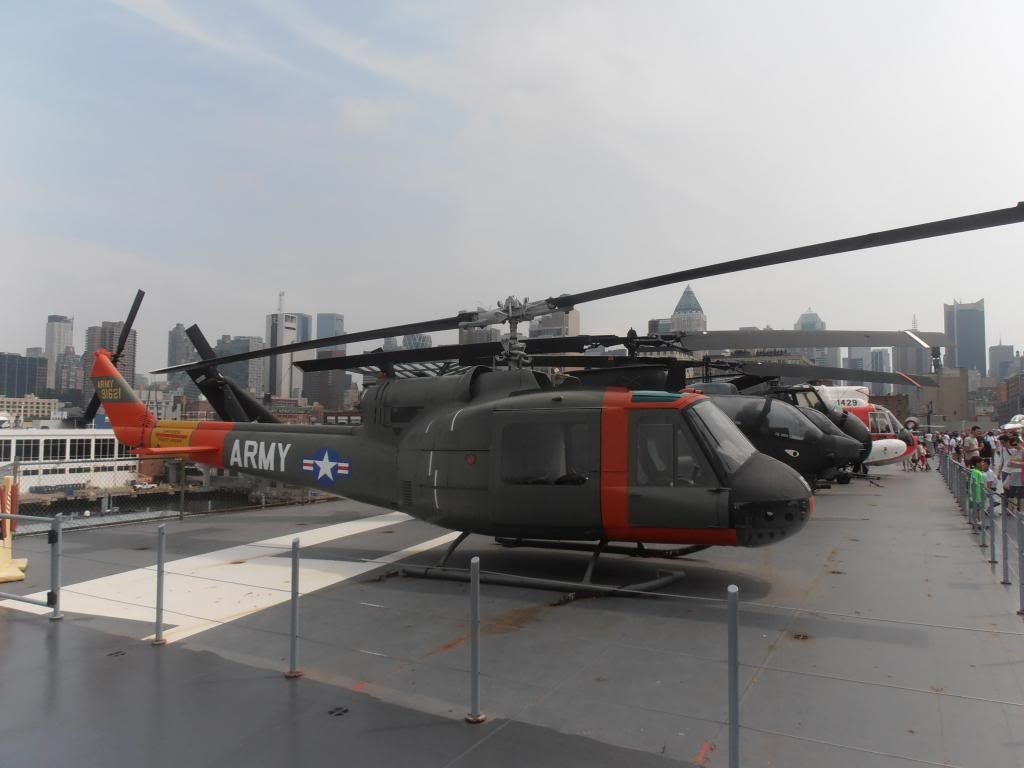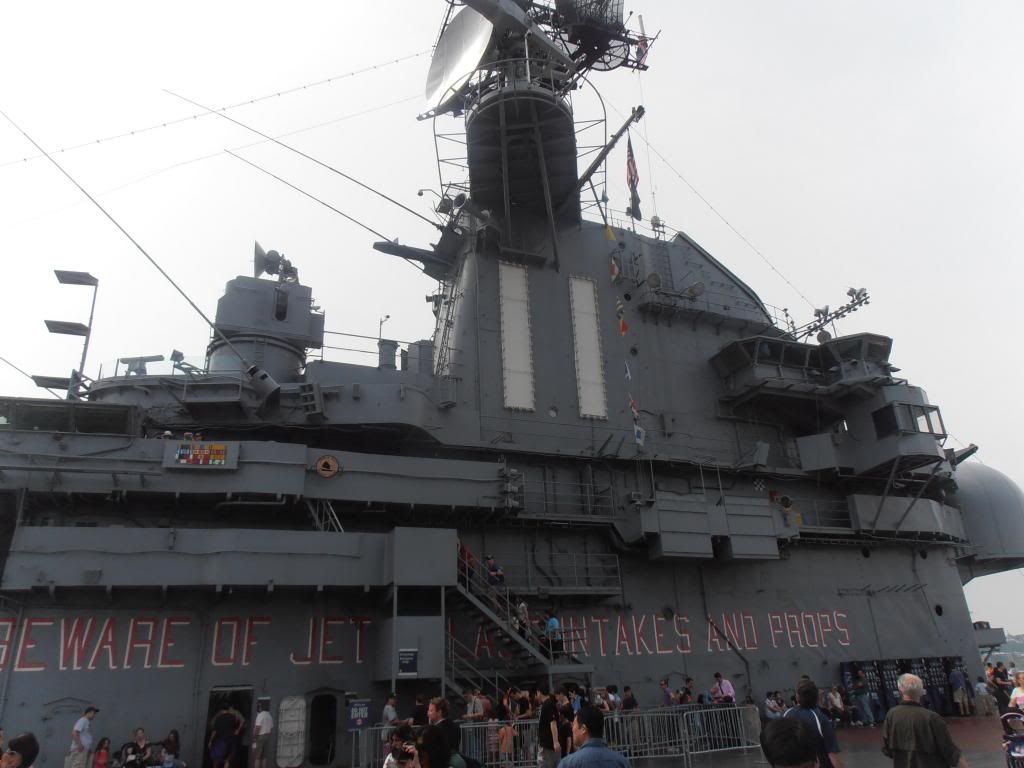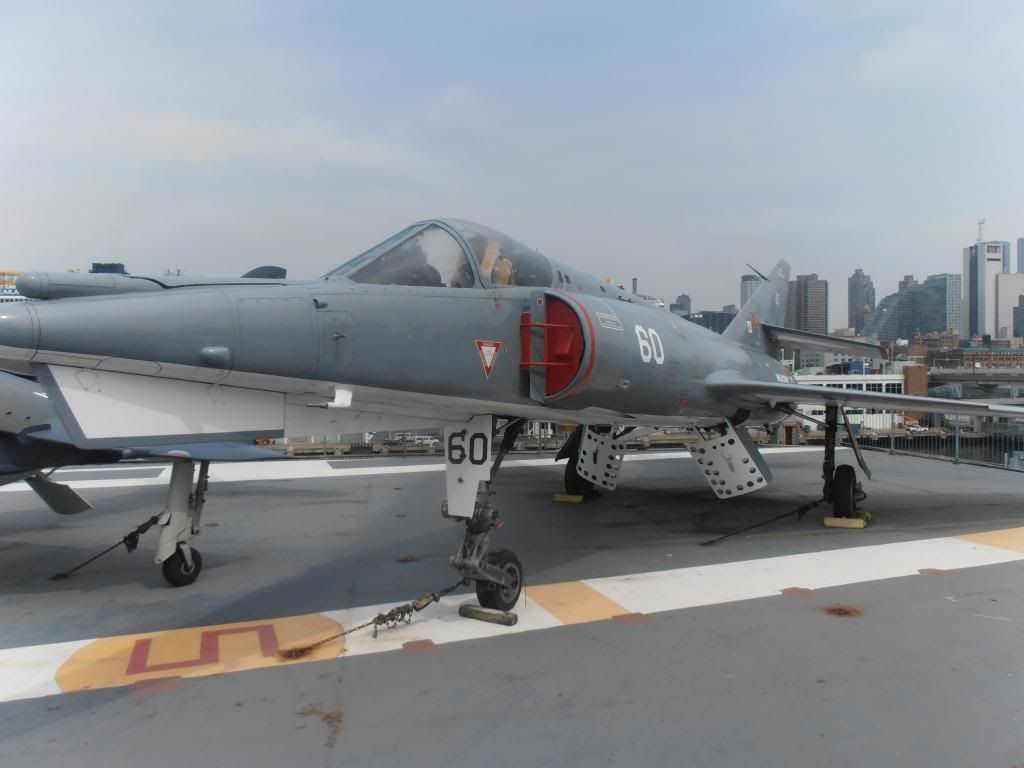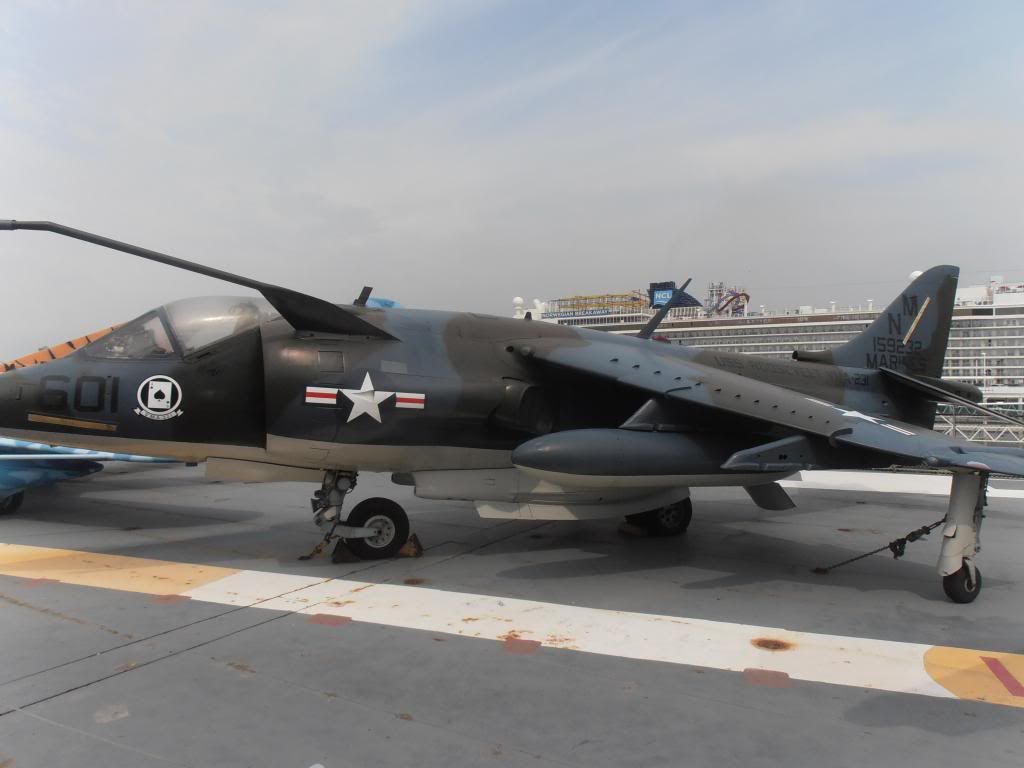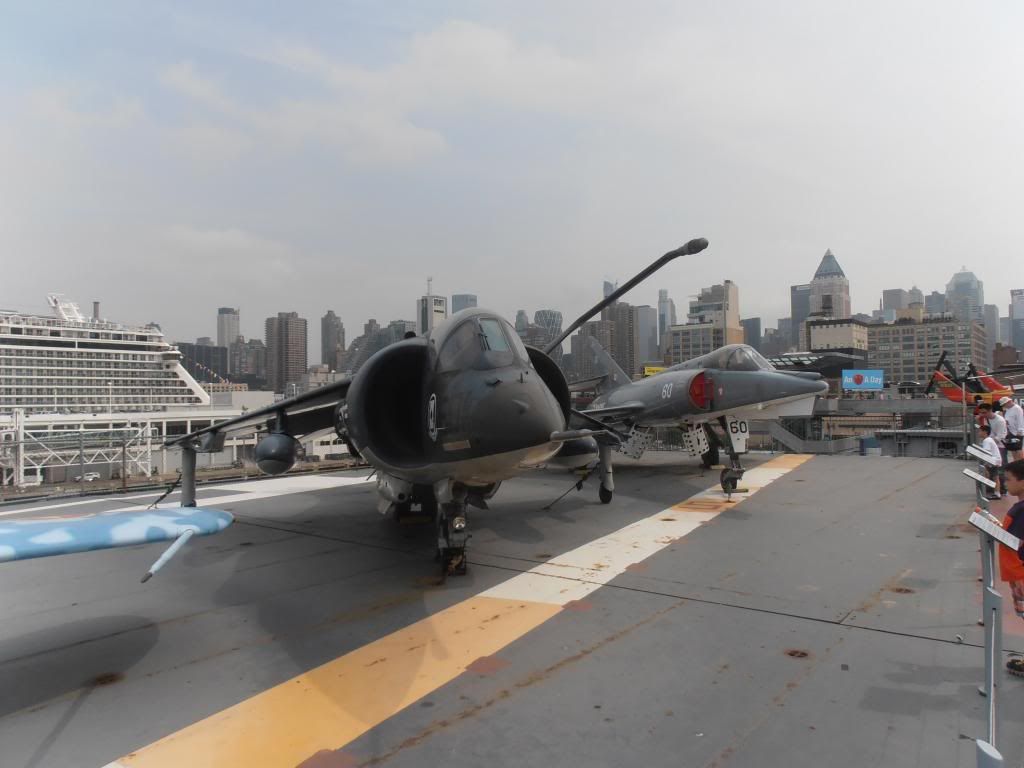 Inside the carrier which houses the Space Shuttle Enterprise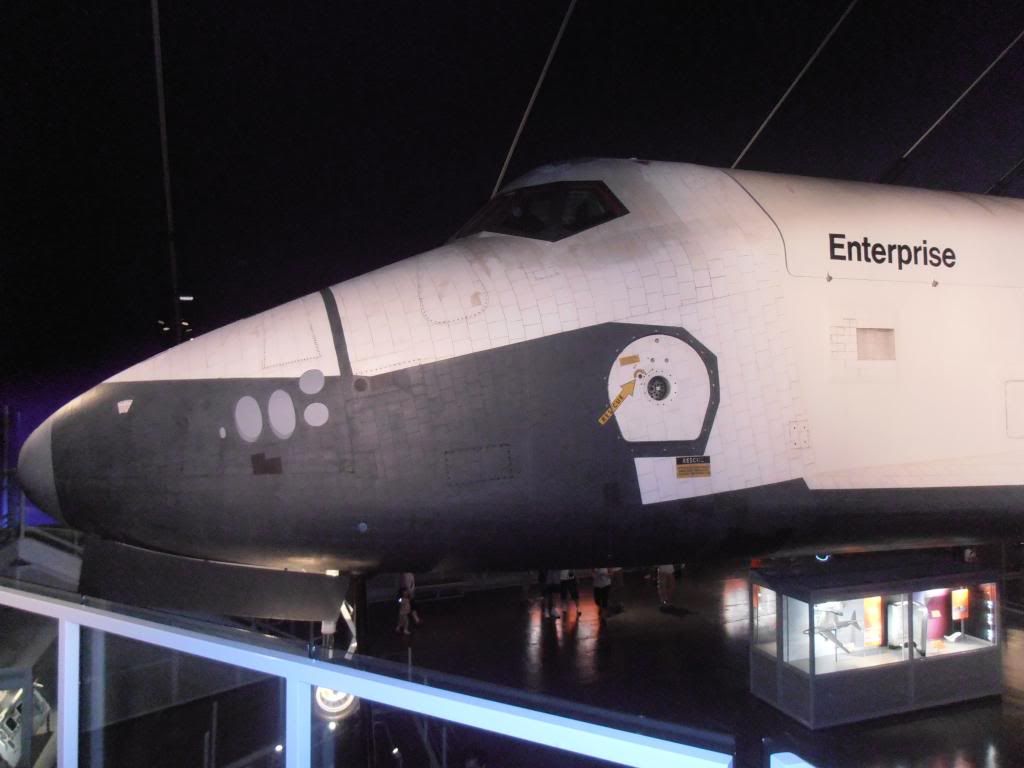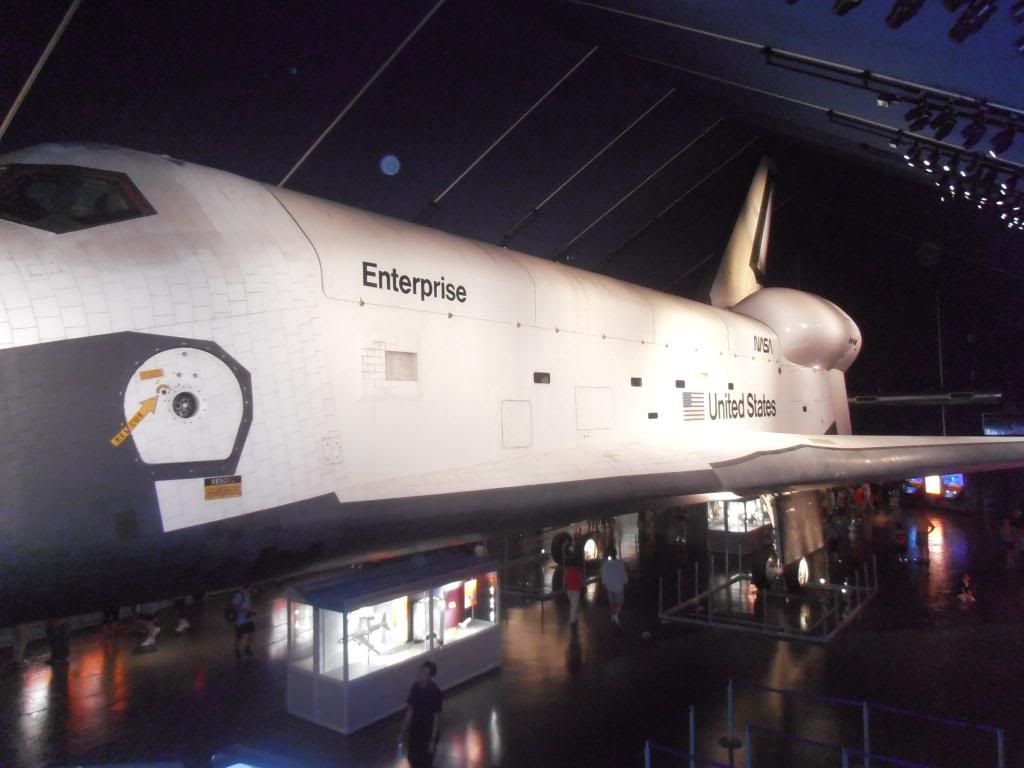 Some model kits etc of the shuttle on display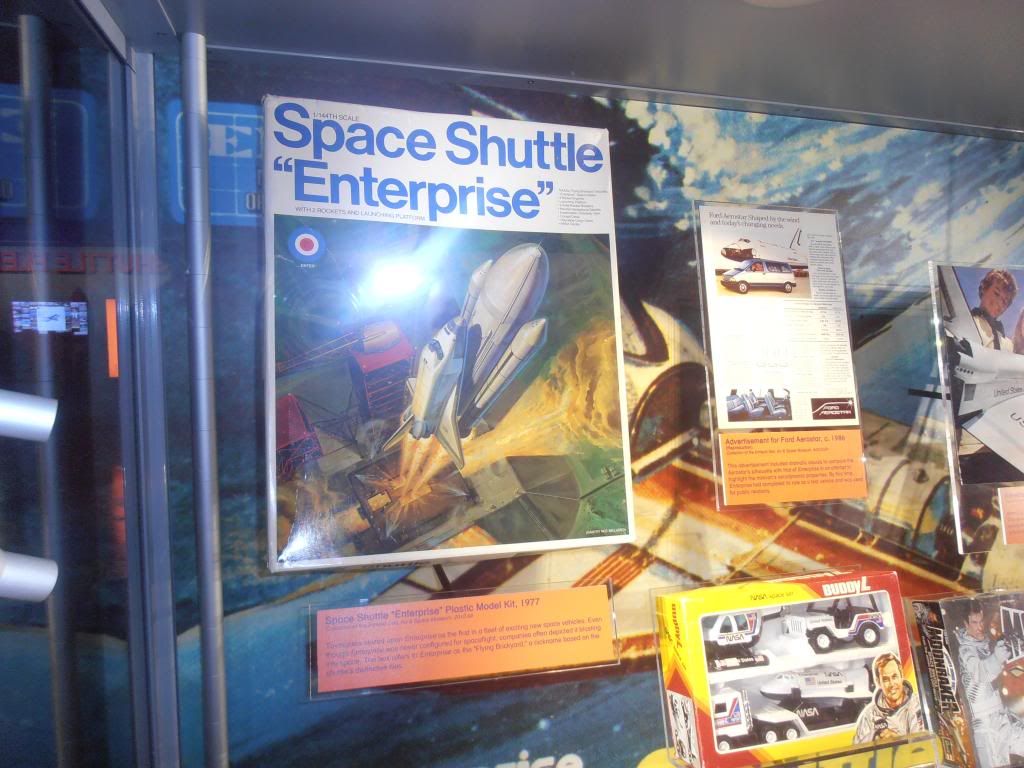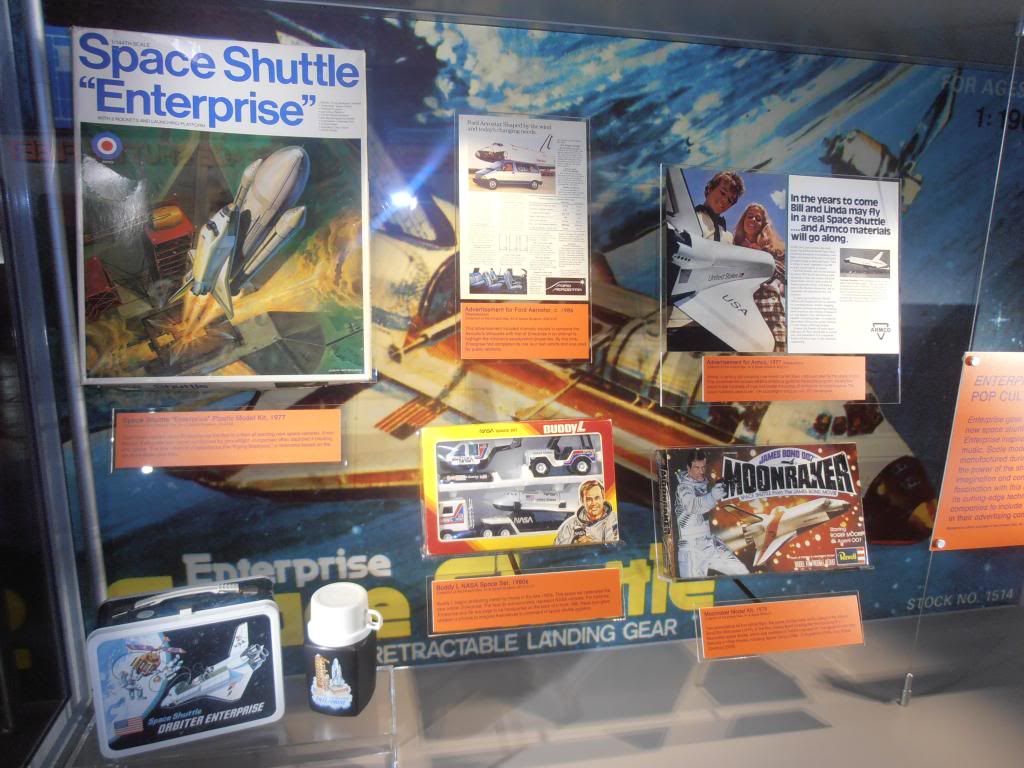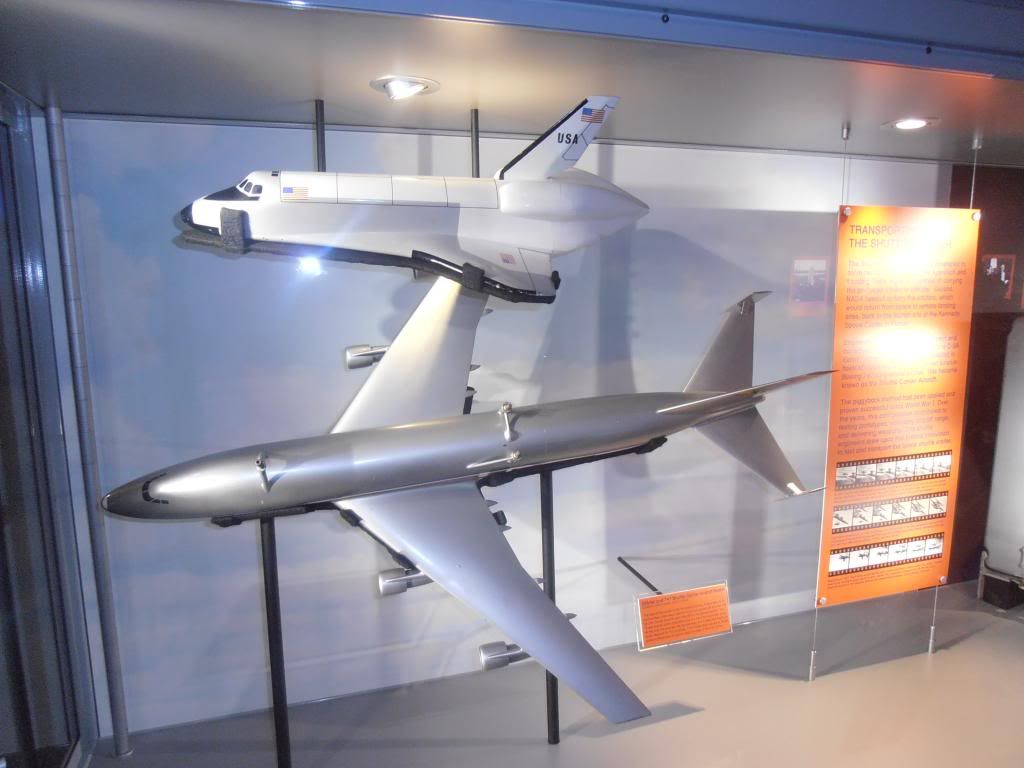 Tribute to the two Shuttles Columbia and Challenger which where tragically lost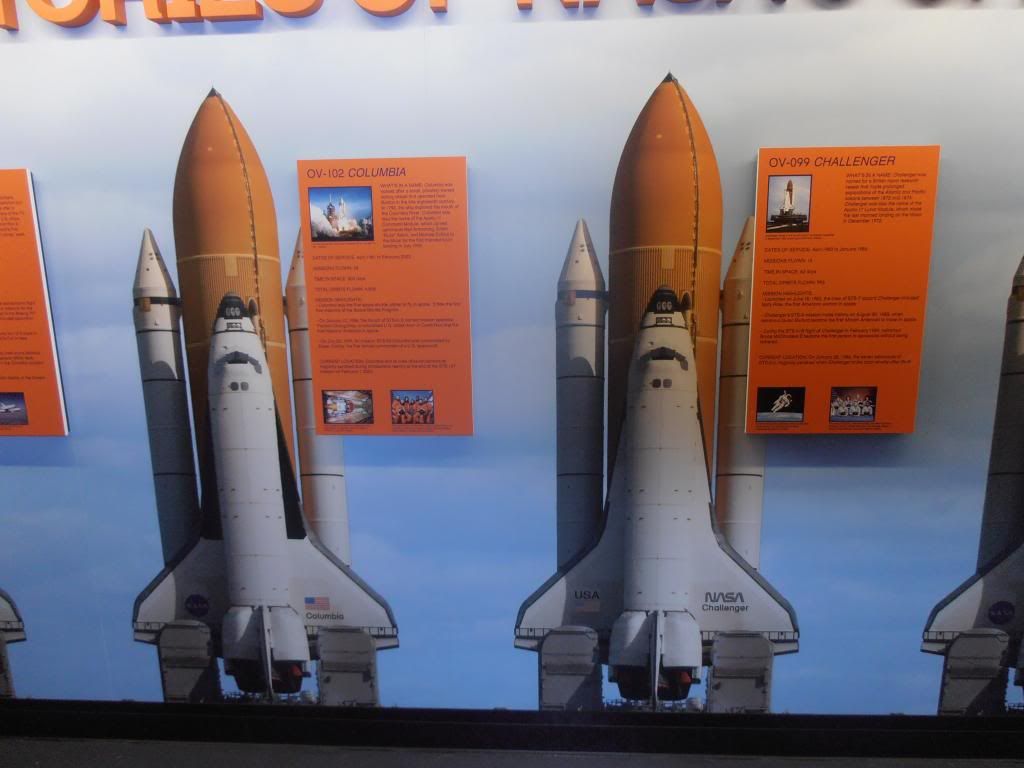 Restoration being carried out on board of An F3 Demon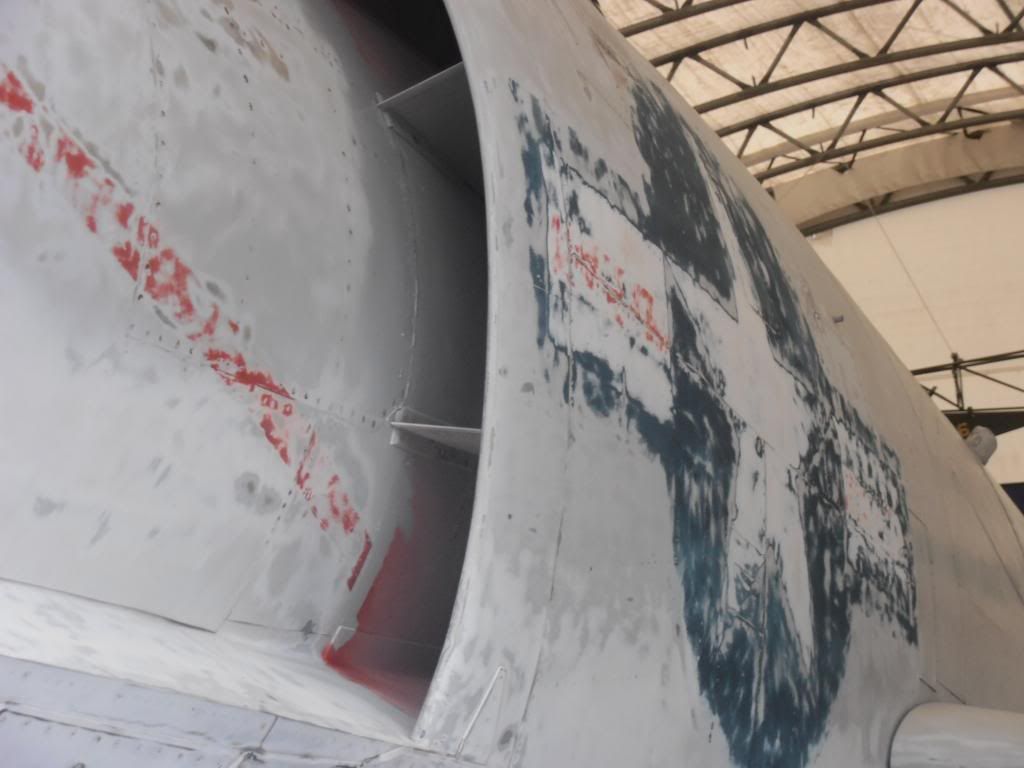 Giant models of the USS Intrepid in her heyday inside the carrier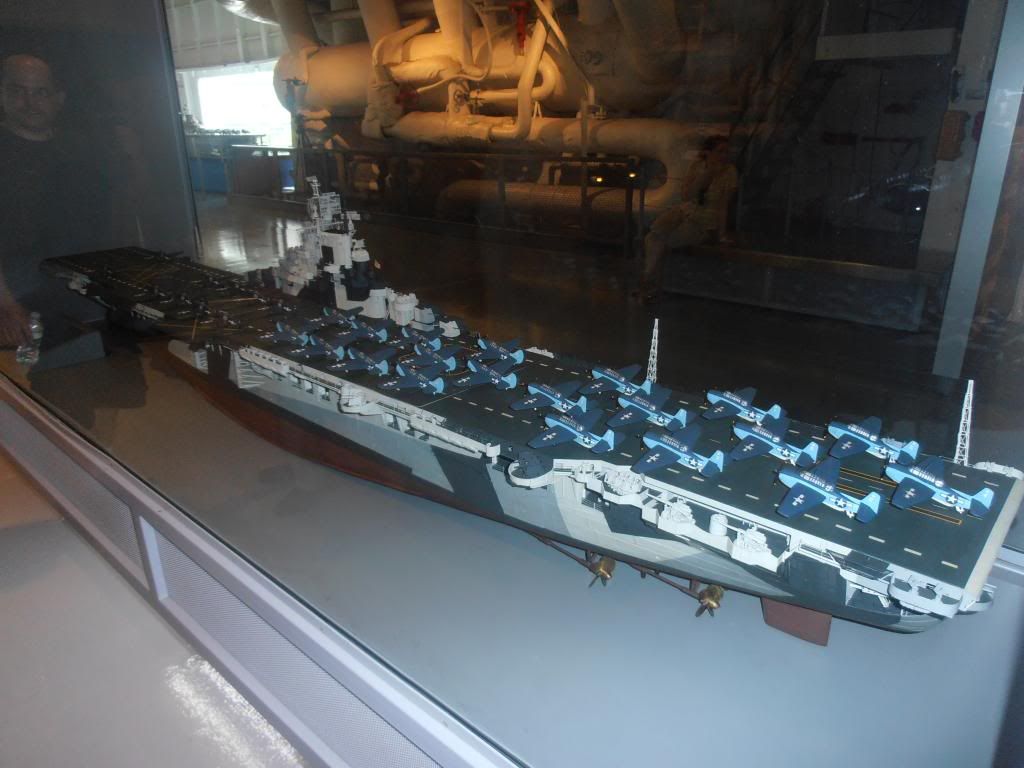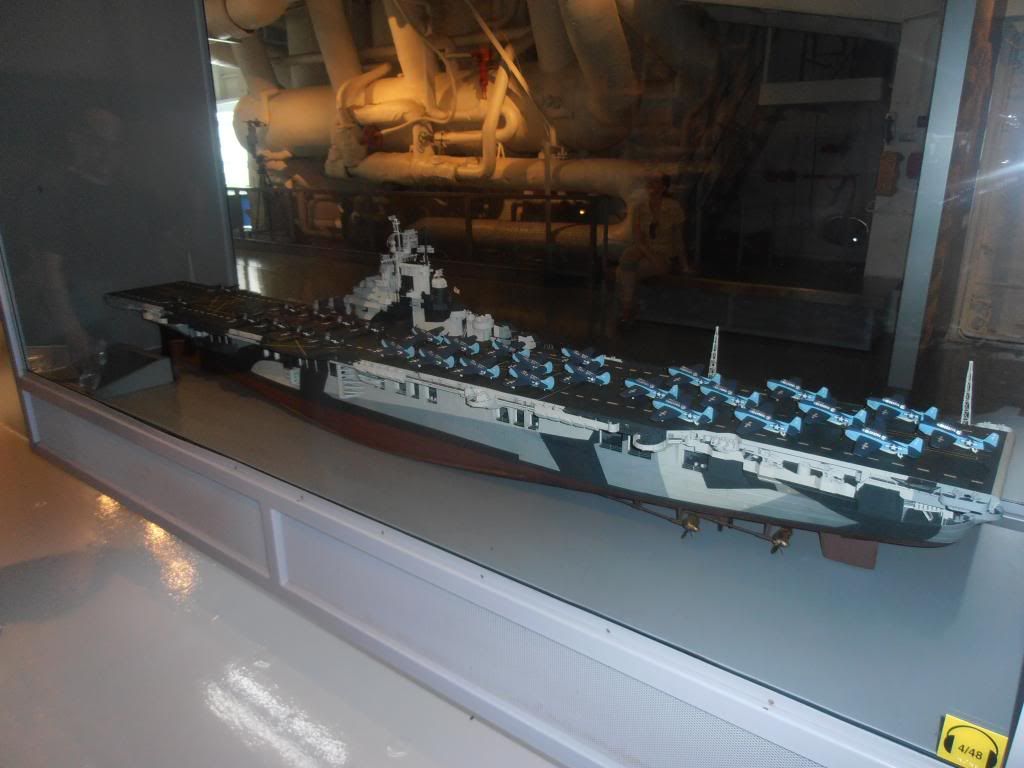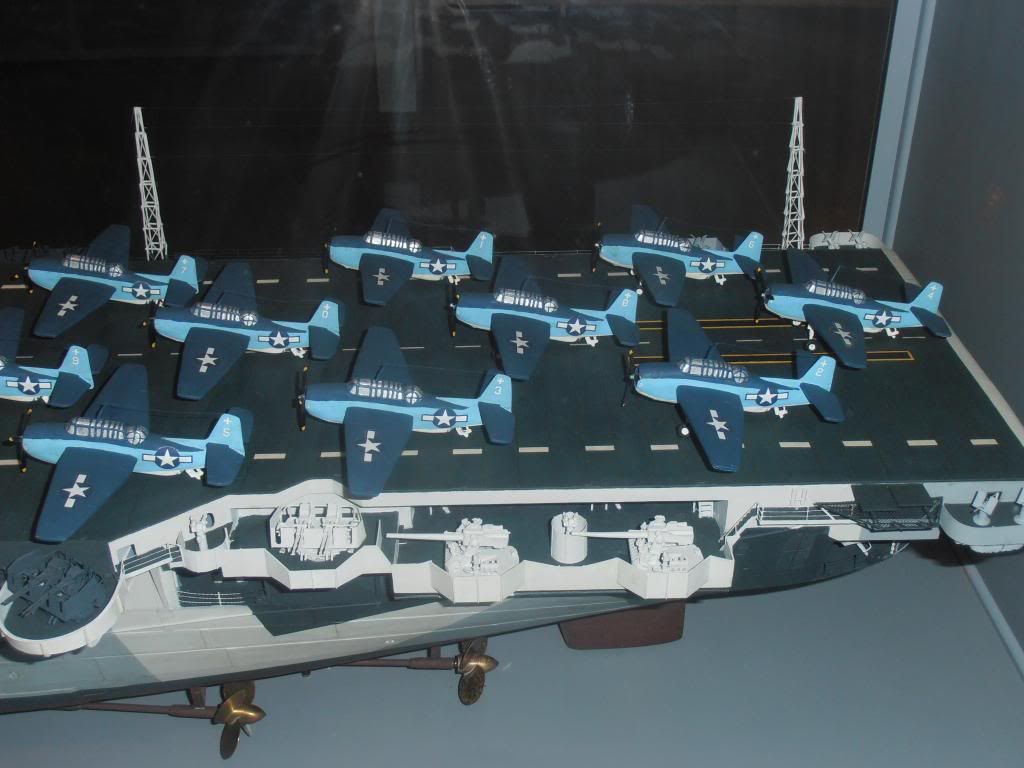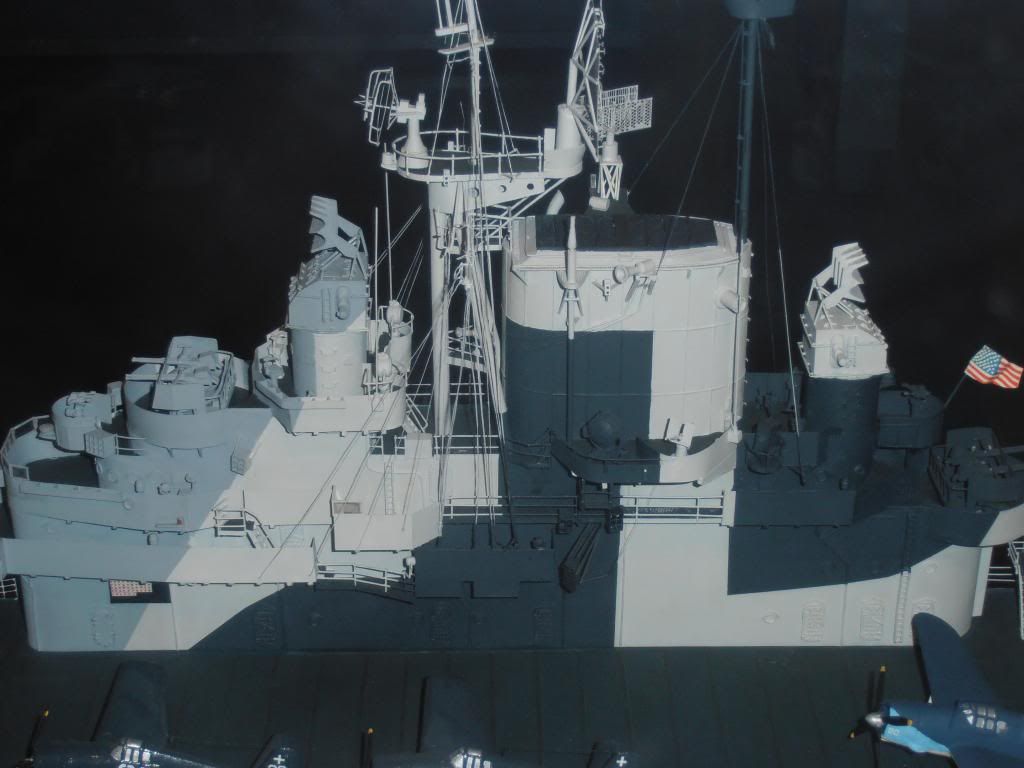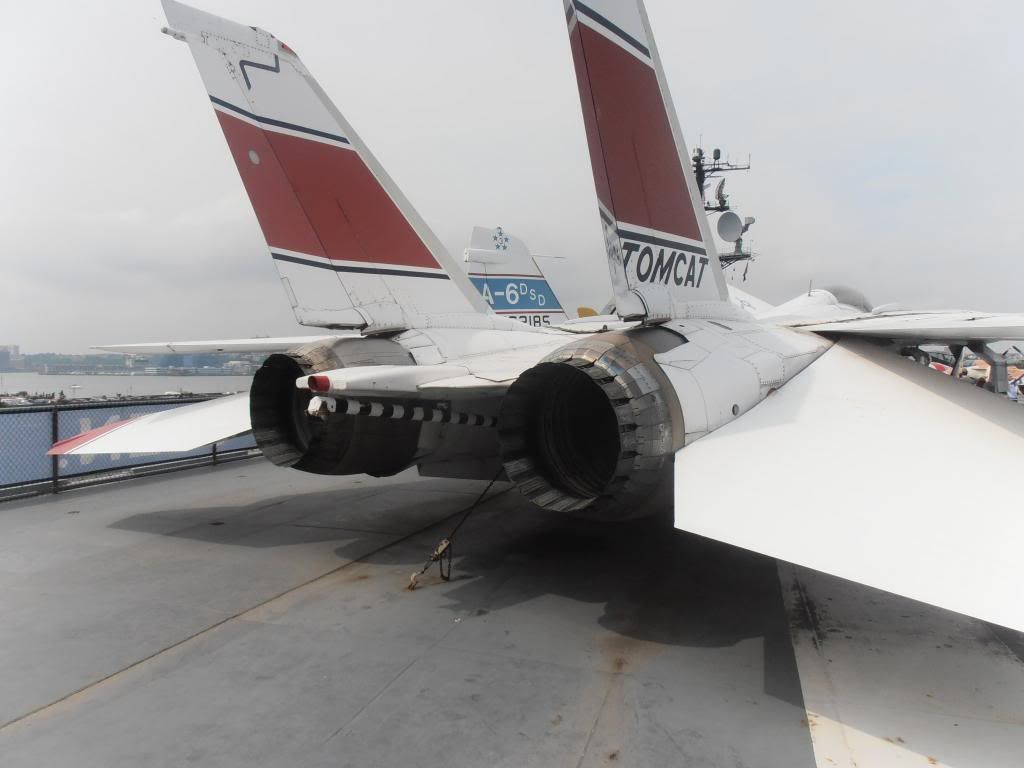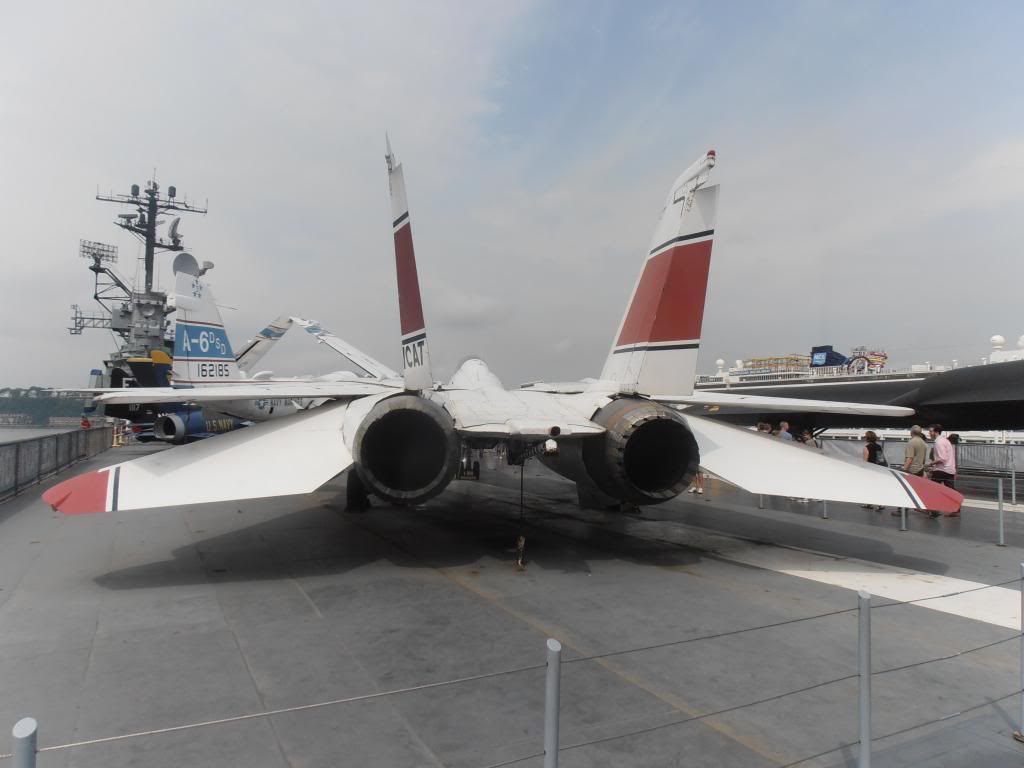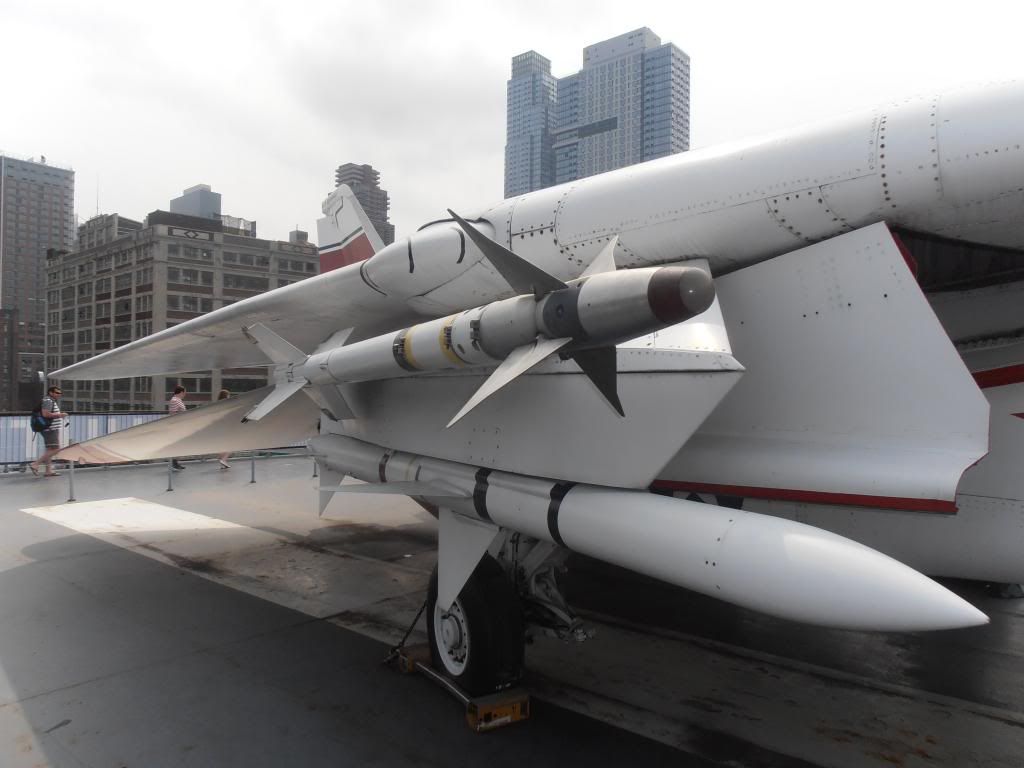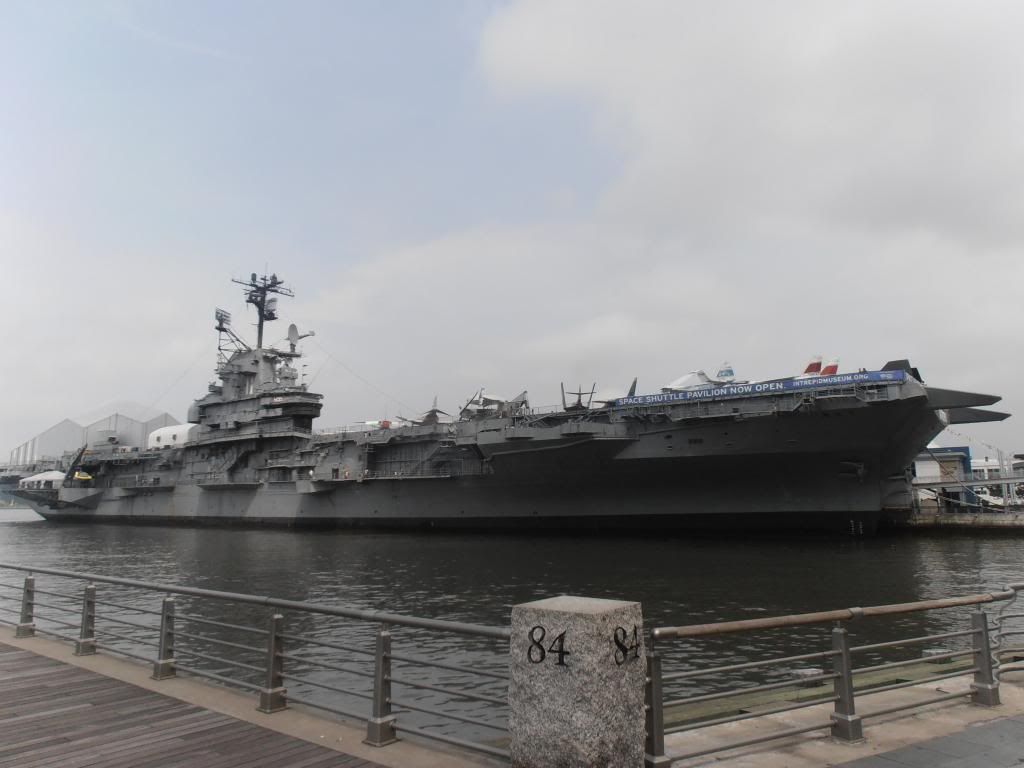 Cheers, Brian