---
awesome........great to see dios that arnt military
---
Outstanding!
Really like the first and last dios. The first image looks very realistic from that angle.
Thanks for sharing!
Vinny
---
Thanks for that Beowulf.Alot more where they came from!!
---
Thanks Vinny-thats only a taster
---
All the trailers are scratch-built, these are my bread and butter-non stop orders for these.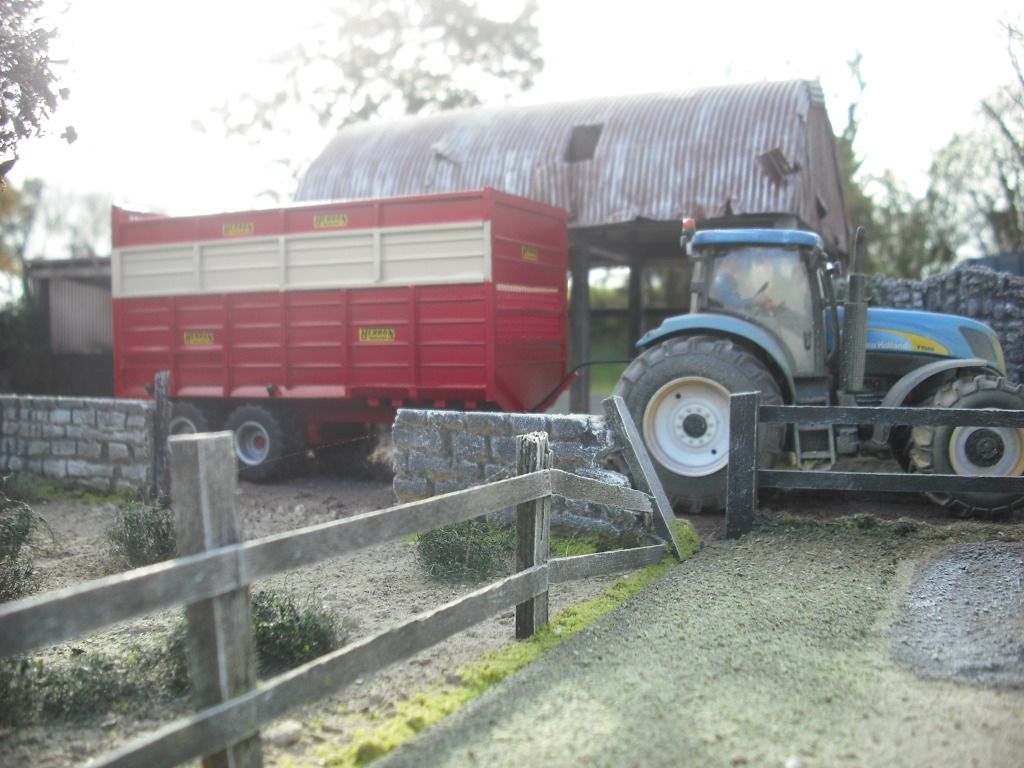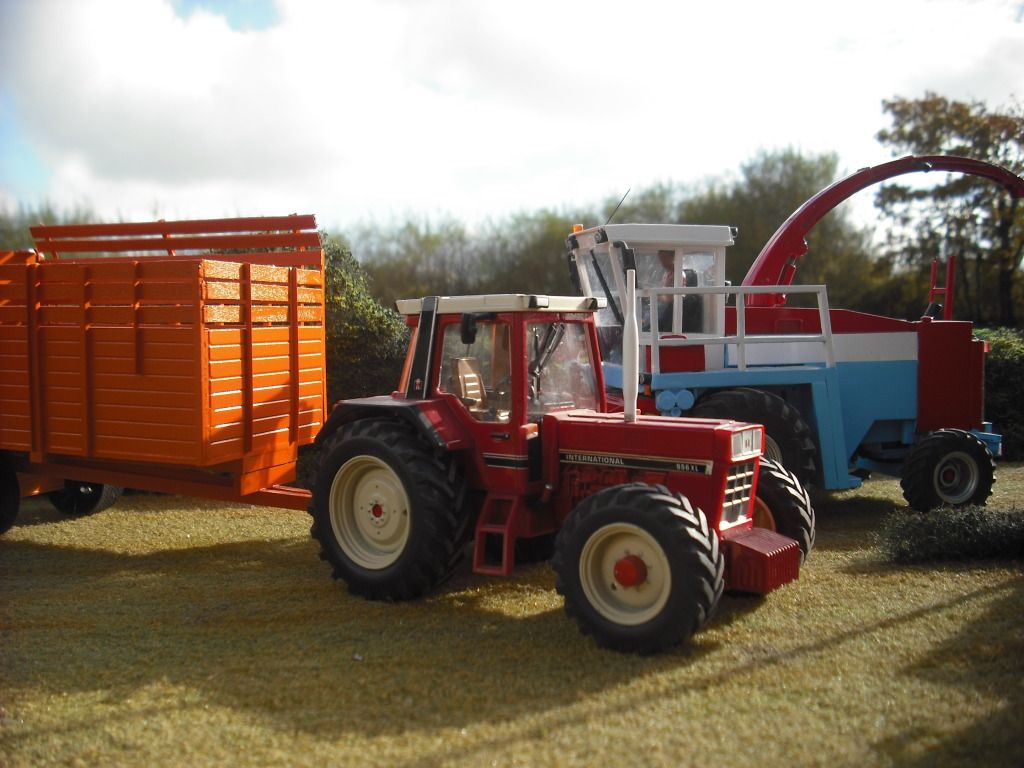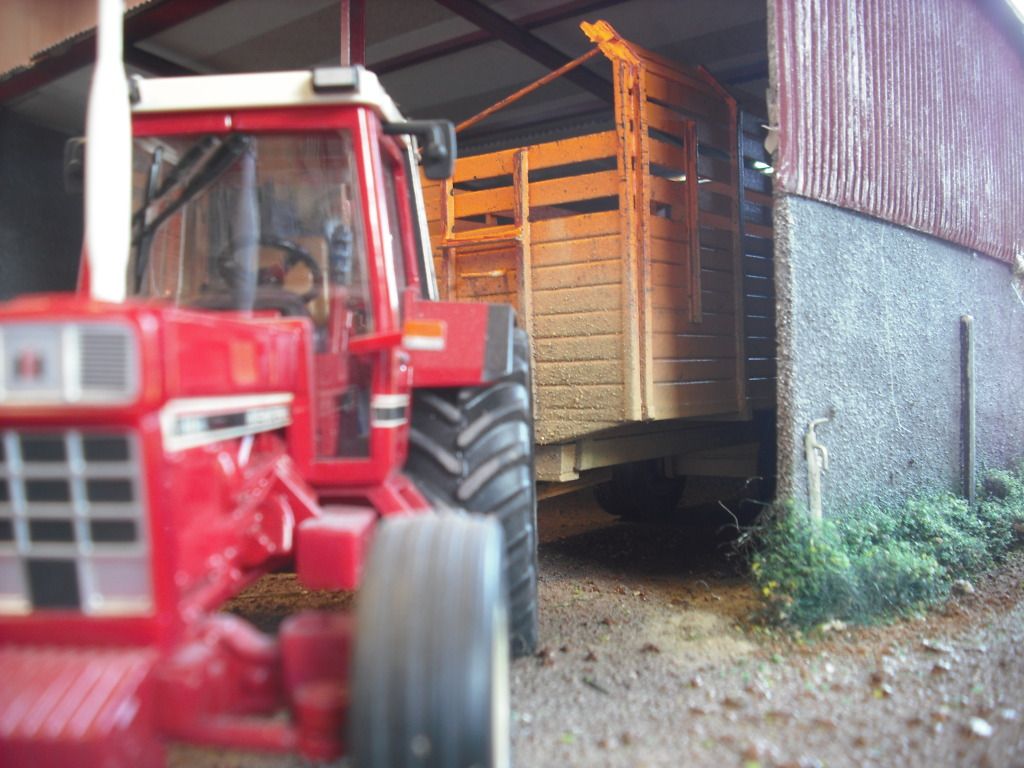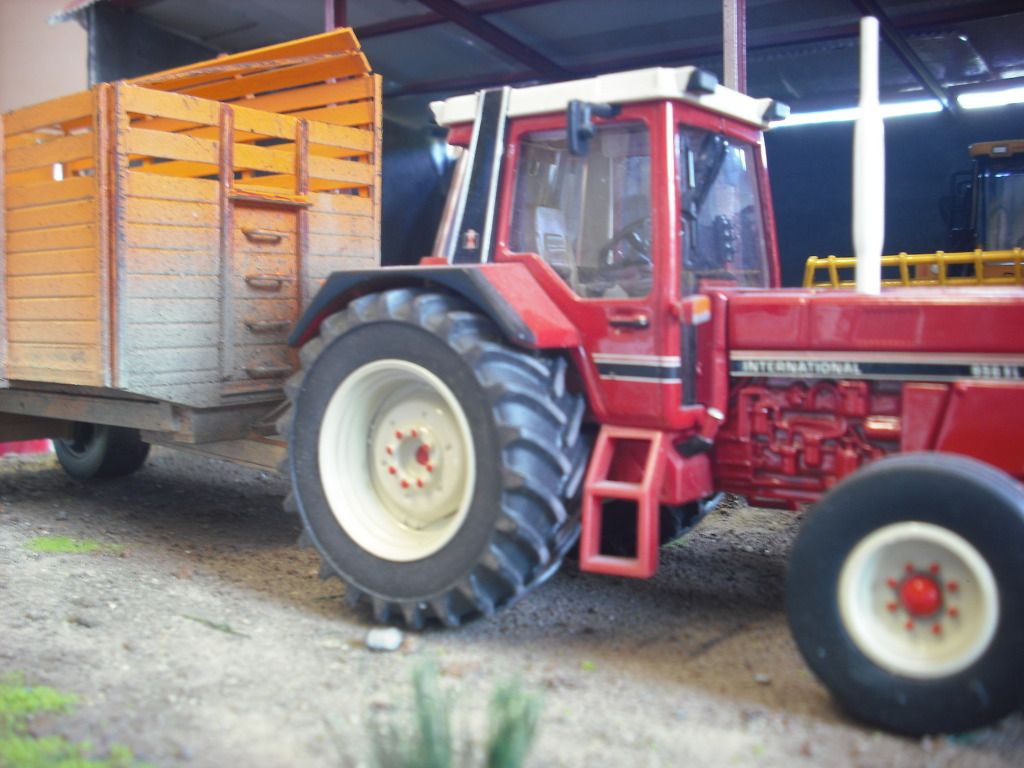 ---
This is some of my scratch built work (weathered)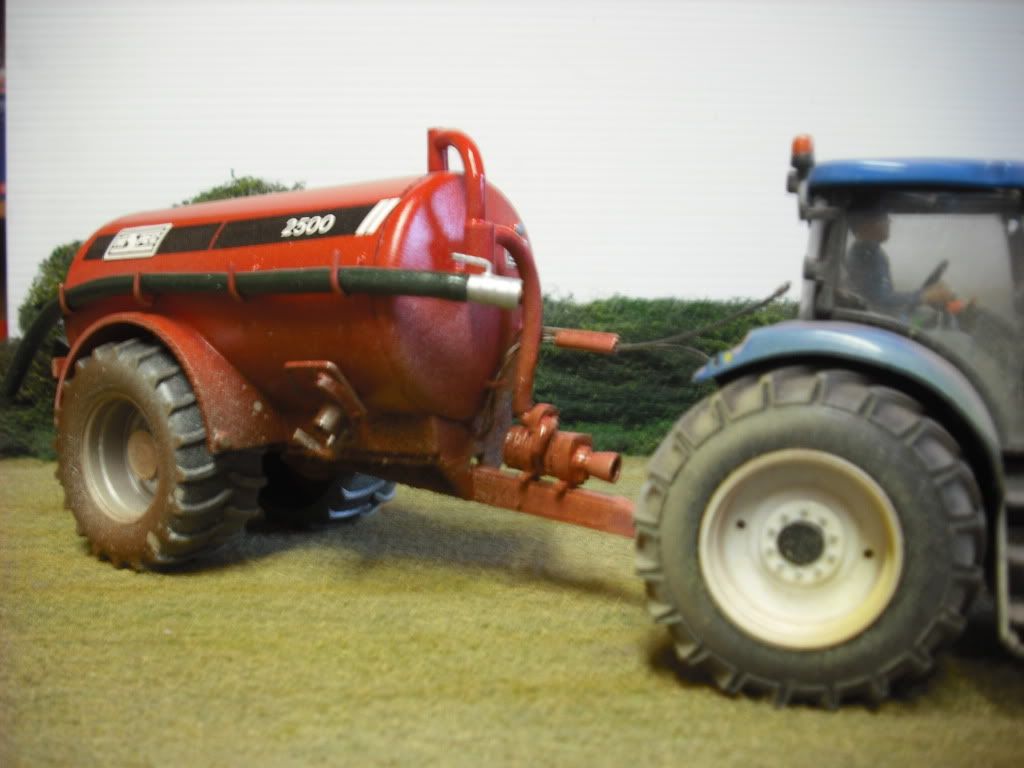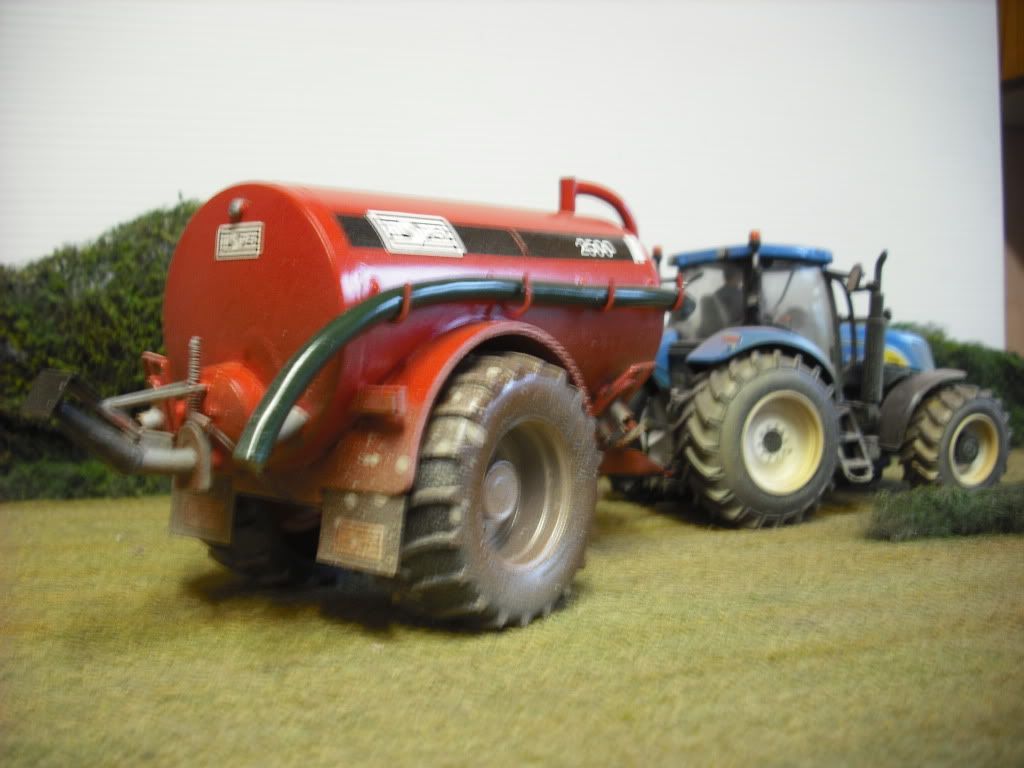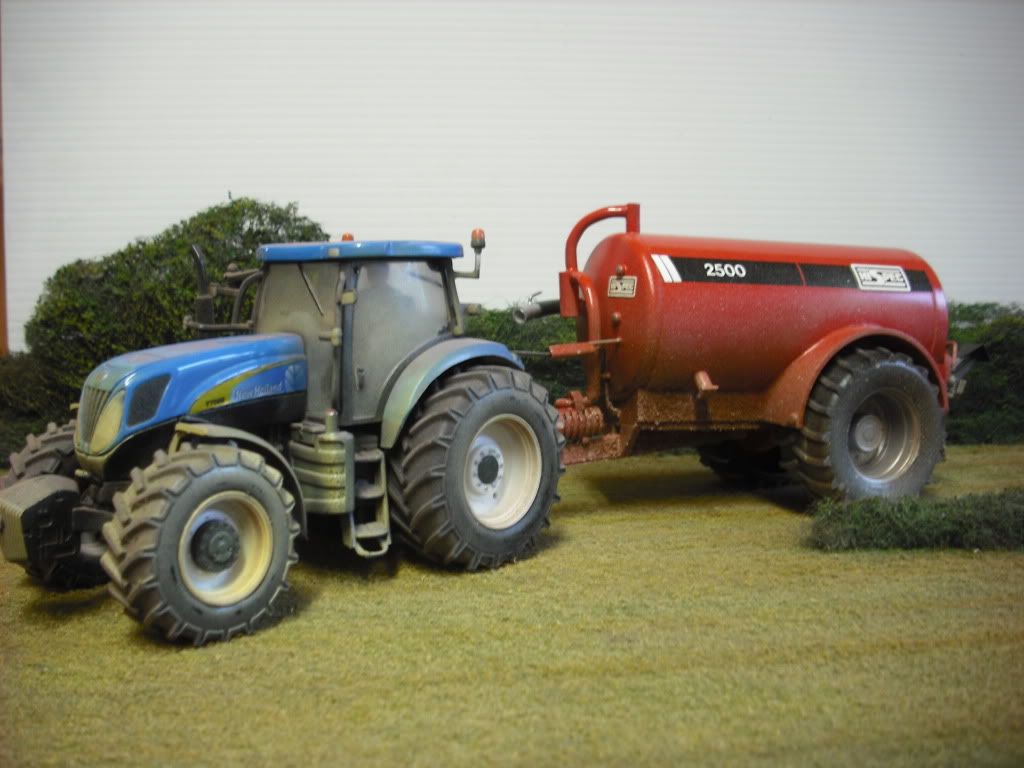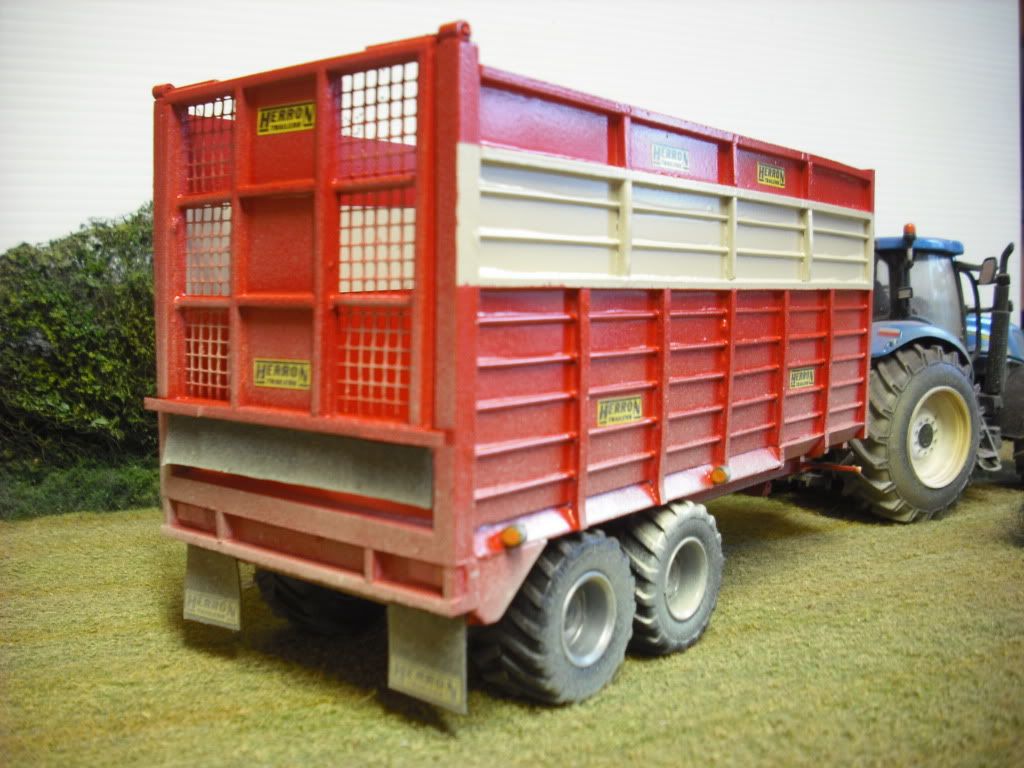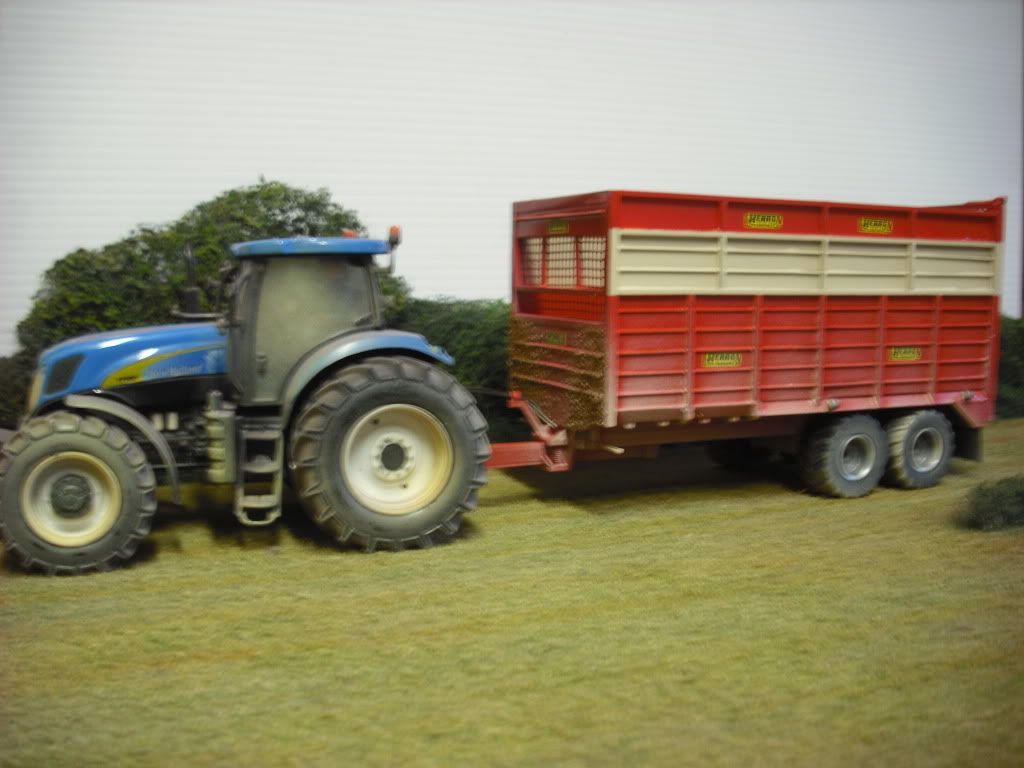 Trailers and tanks are scratch-built and are very popular across the water.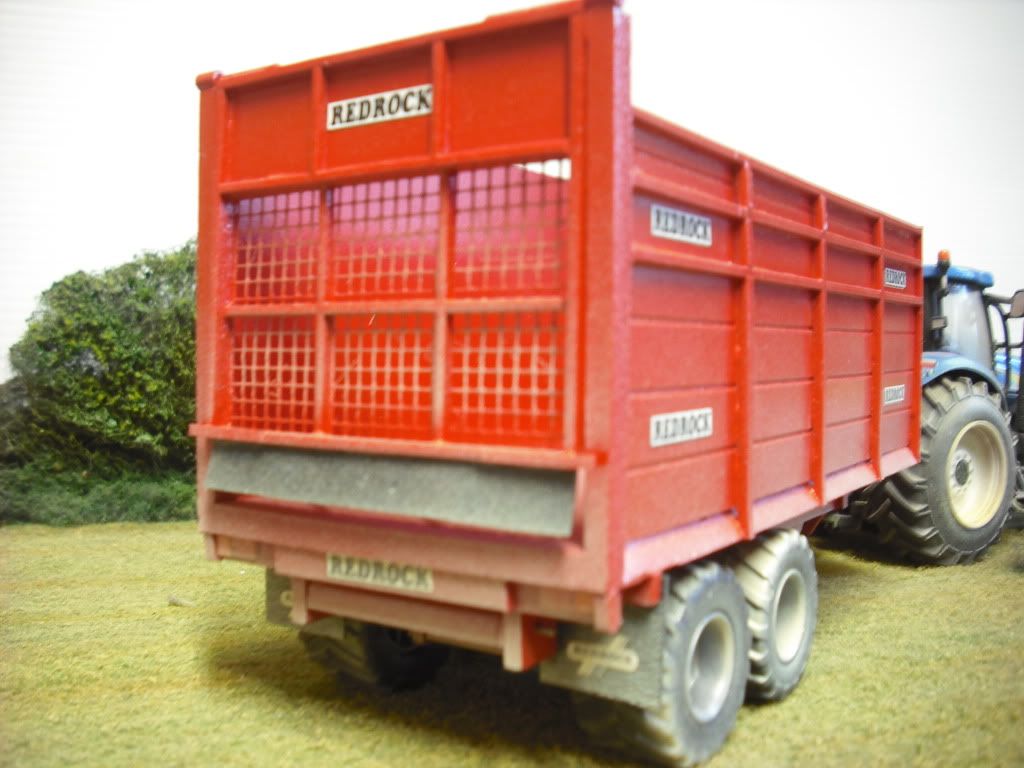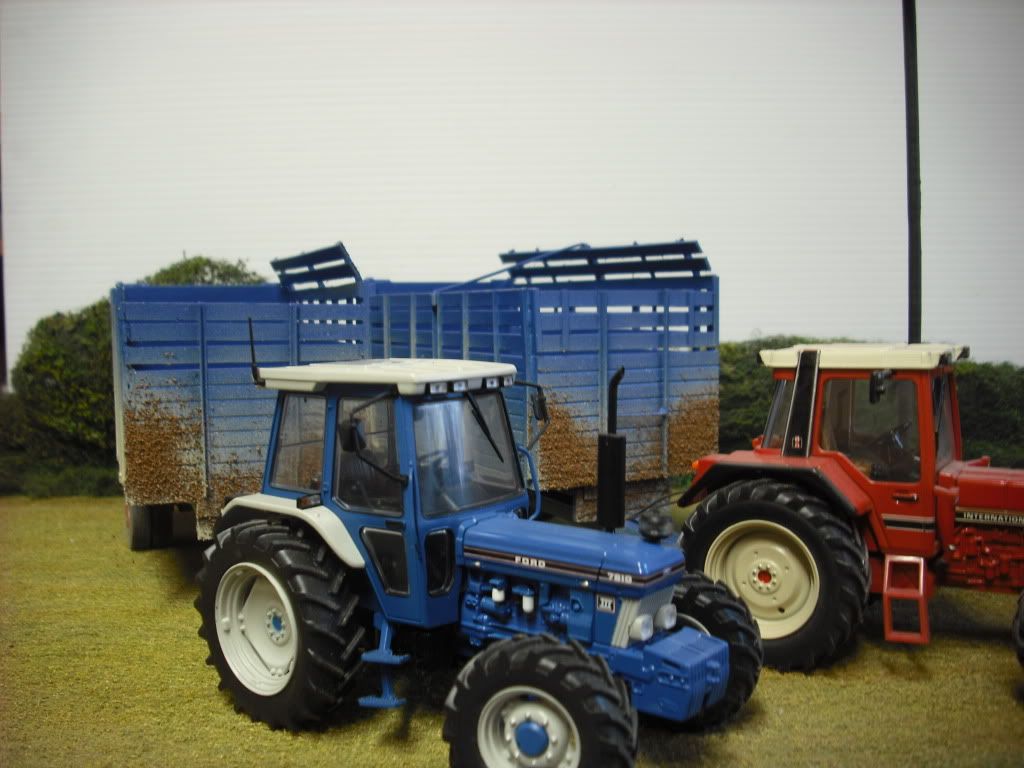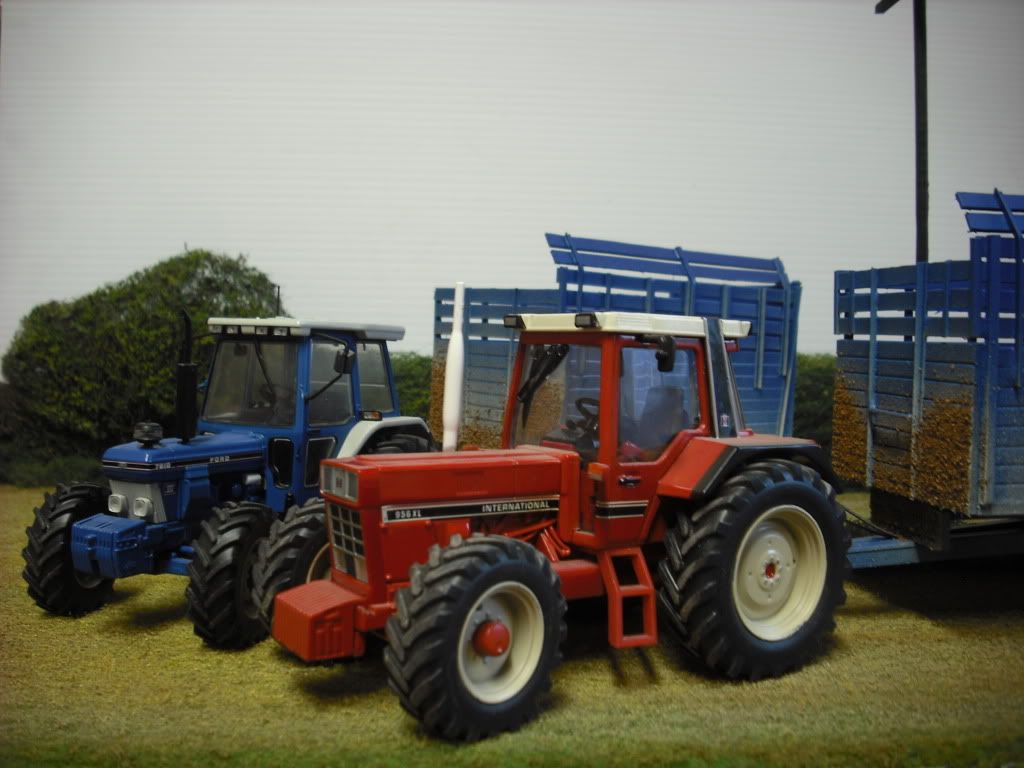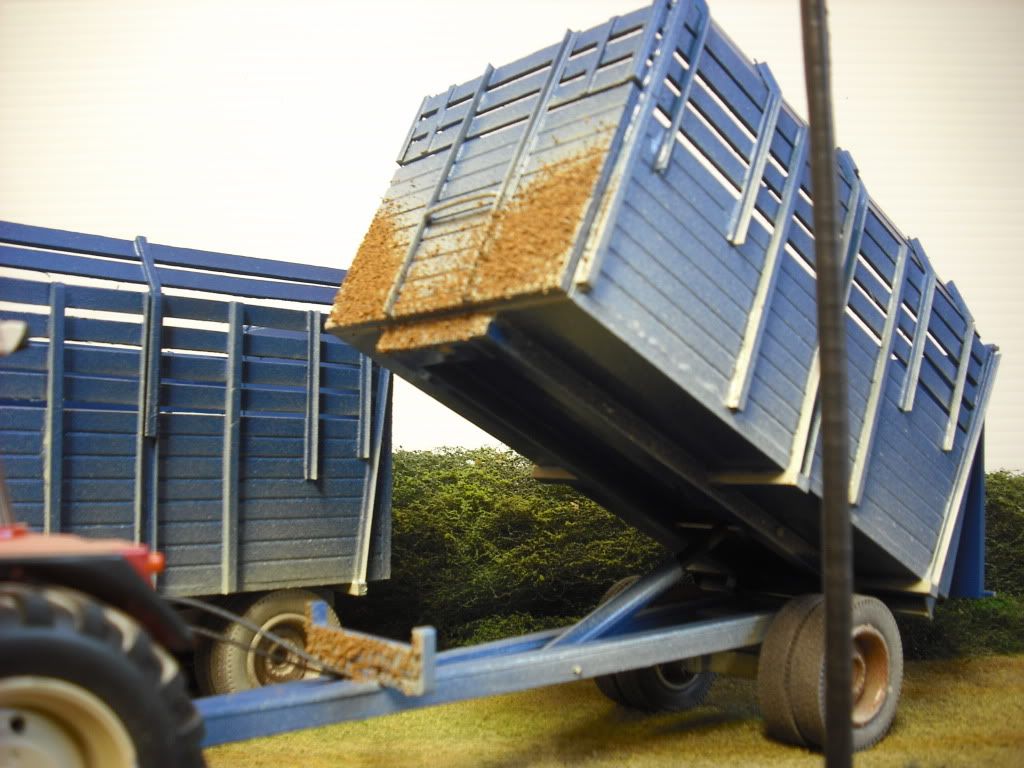 The rest of this stuff can be seen on the fb pages.Thanks for letting me share lads.
---
these are very cool but that Ford is too bloody clean ;D

---
Some great stuff there Winters. love your work ,have defo got to get me lanz buldog tracktor now ,
---
Brilliant Padraig, those first set of shots are very realistic, how long does it take you to knock out one of those trailers fully weathered? great to hear you are making a living from your hobby
Man with hand in pocket, feel cocky all day

---
---
Who is online
Users browsing this forum: No registered users and 1 guest