Class Brian! You\re the man for the wreckage! Love the floors in the interior
Vinny
---
Whats ole Sting gona say when he looks in and sees another rain forest gone
coming along nicely now Brian.
---
vw8243 wrote:Whats ole Sting gona say when he looks in and sees another rain forest gone

coming along nicely now Brian.
..Maybe he had a look in when in Dublin with his buddy Paul Simon lately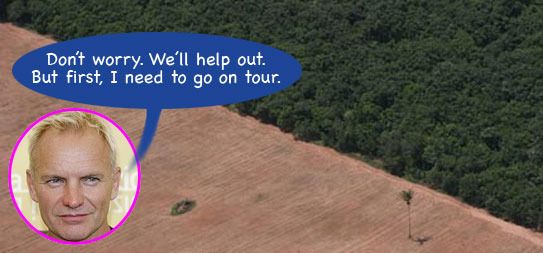 Some progress made on this one over the last while, tipping away whenever I get some bench time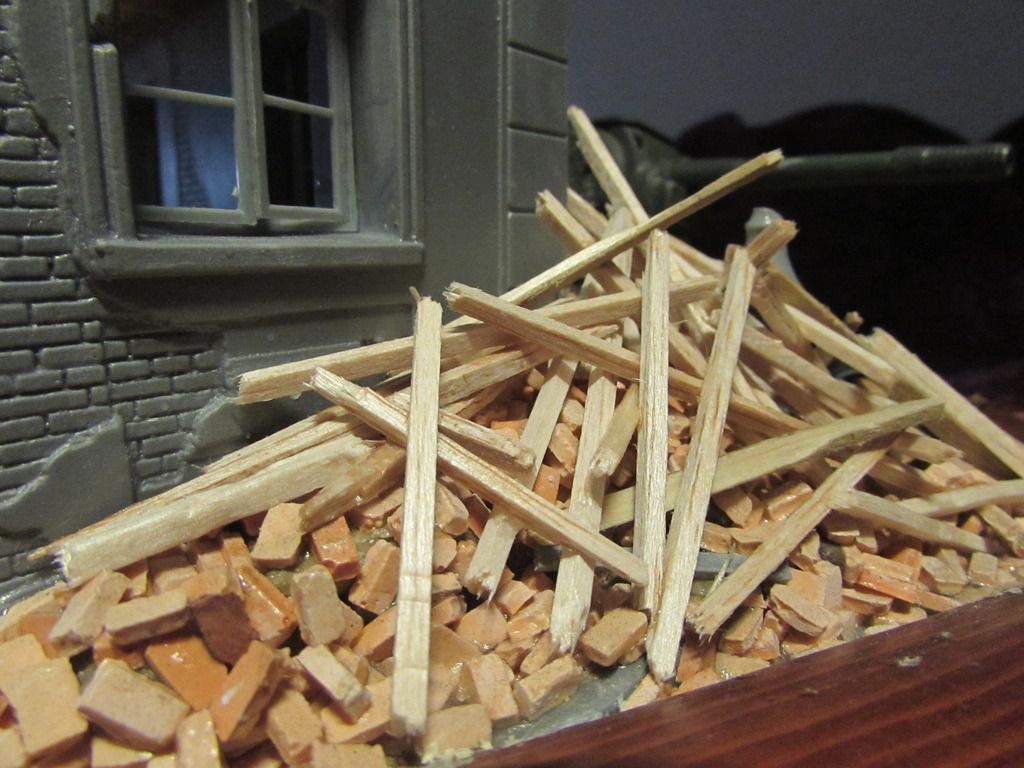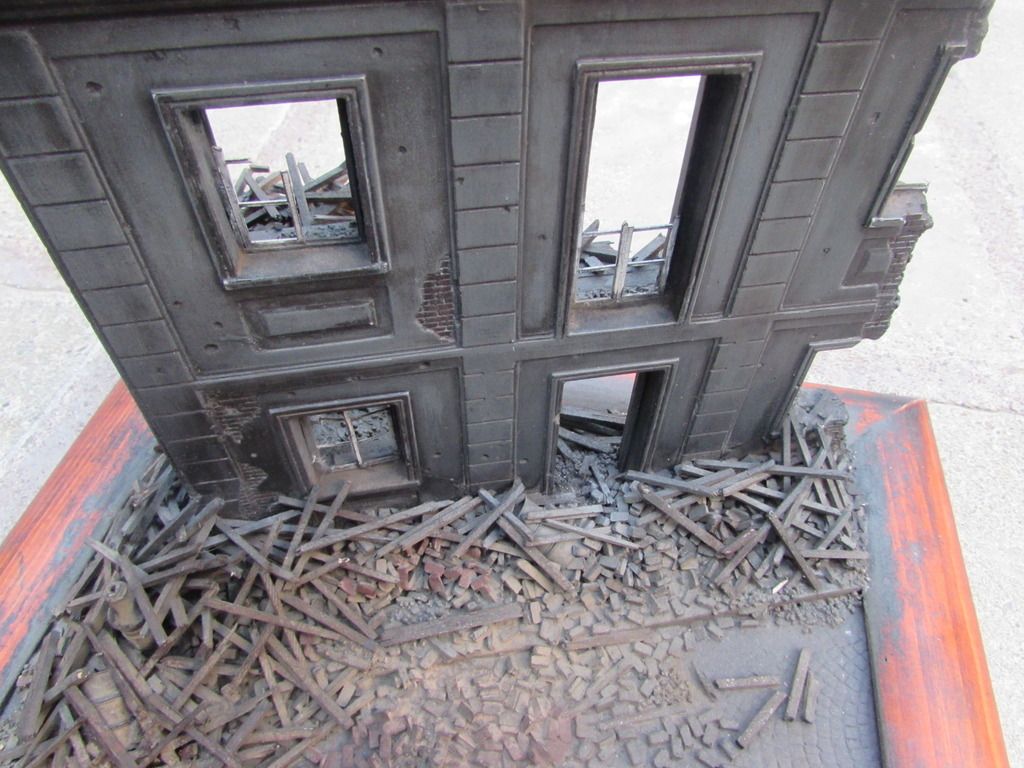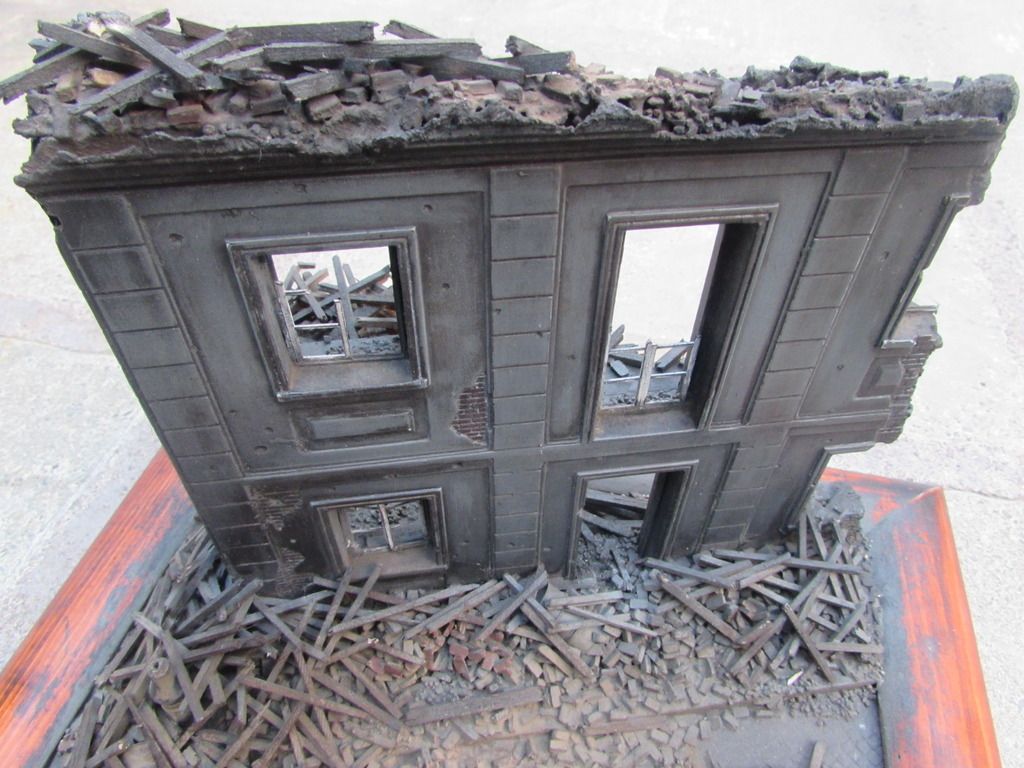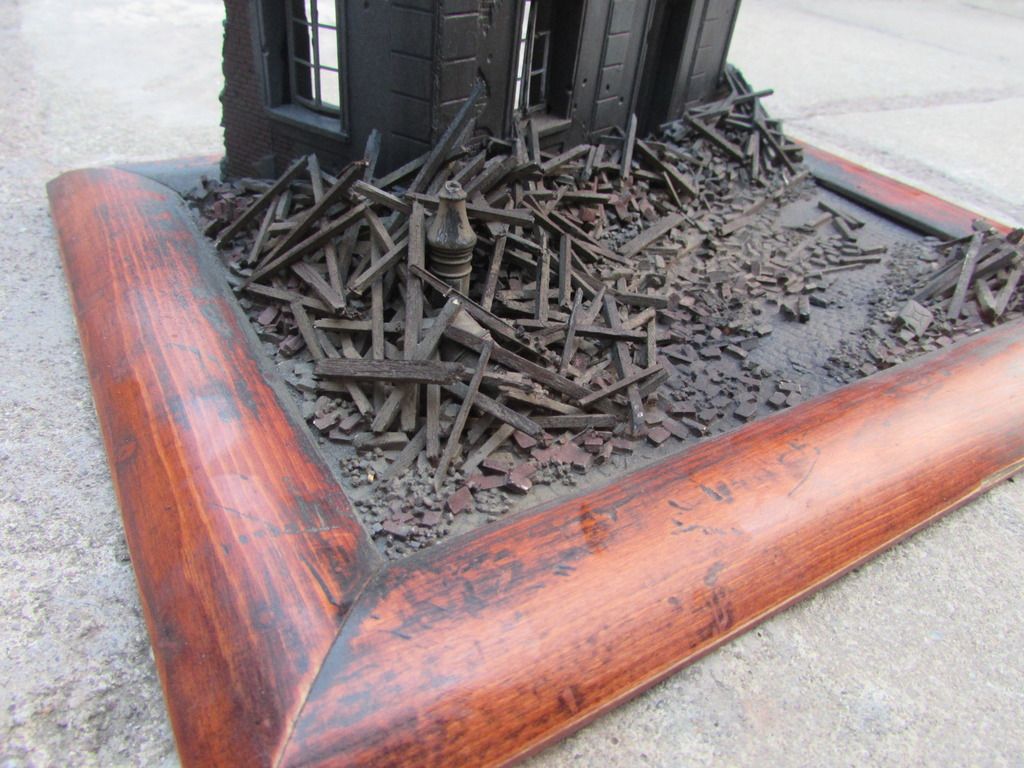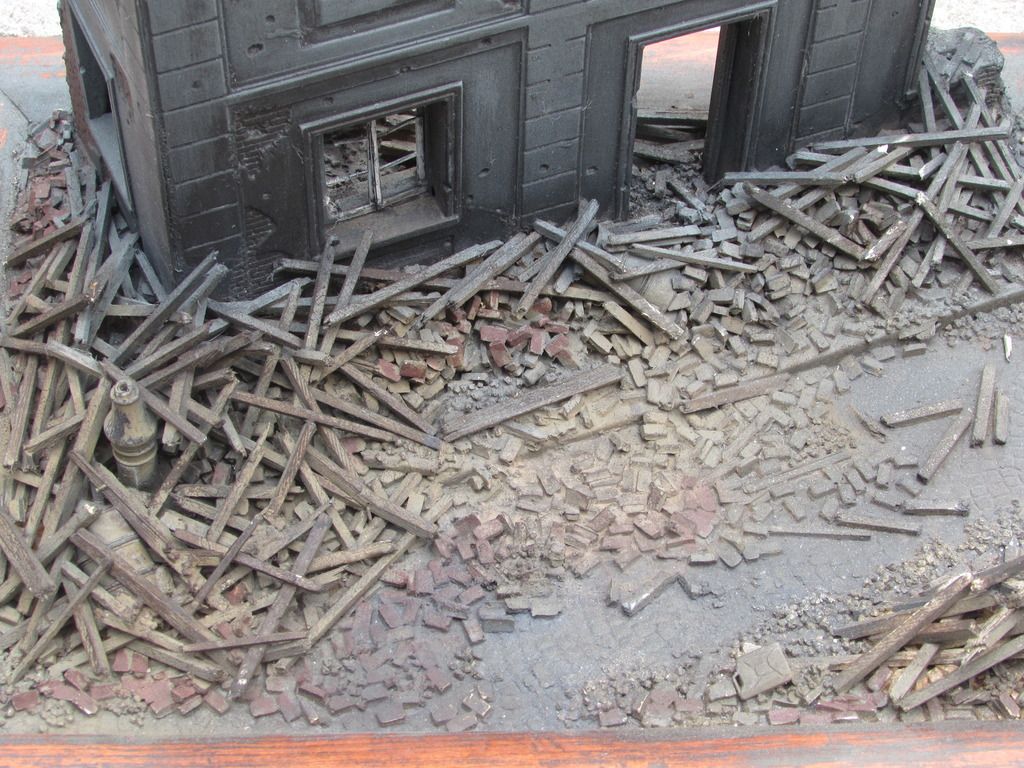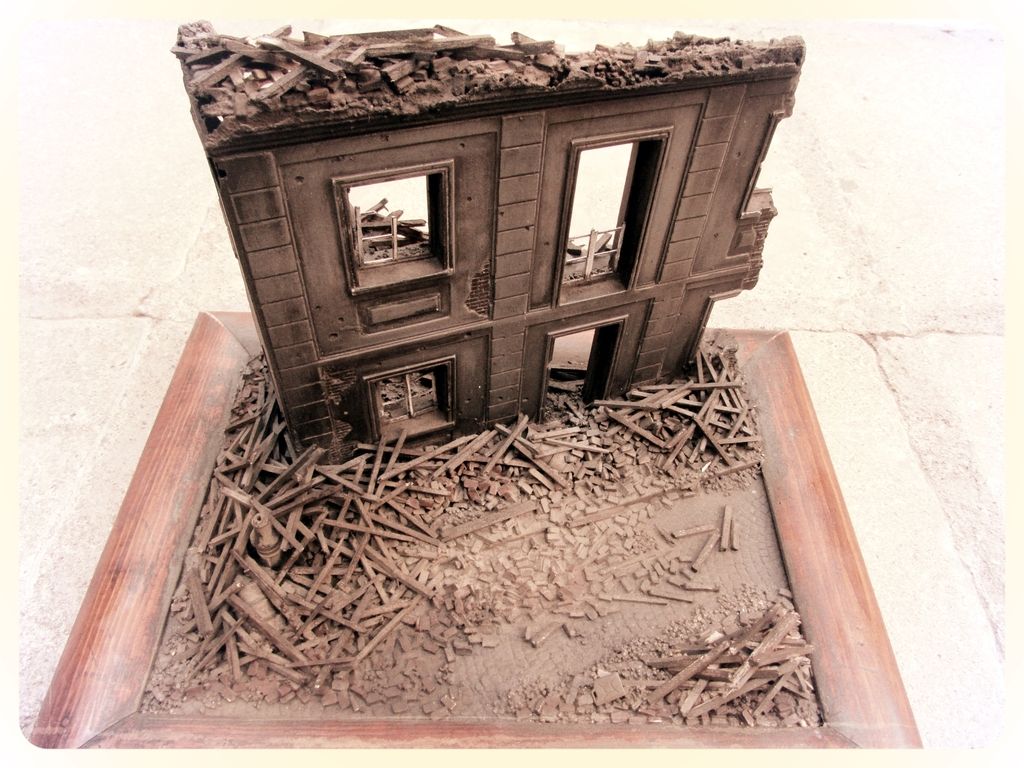 How shapes up next to the first part of my planed Berlin ruins dio trilogy, with a T34/85 in place, which is what I will be now be using instead of the JSU beast,as was just to big for this one so will be kept back for part three, hopfully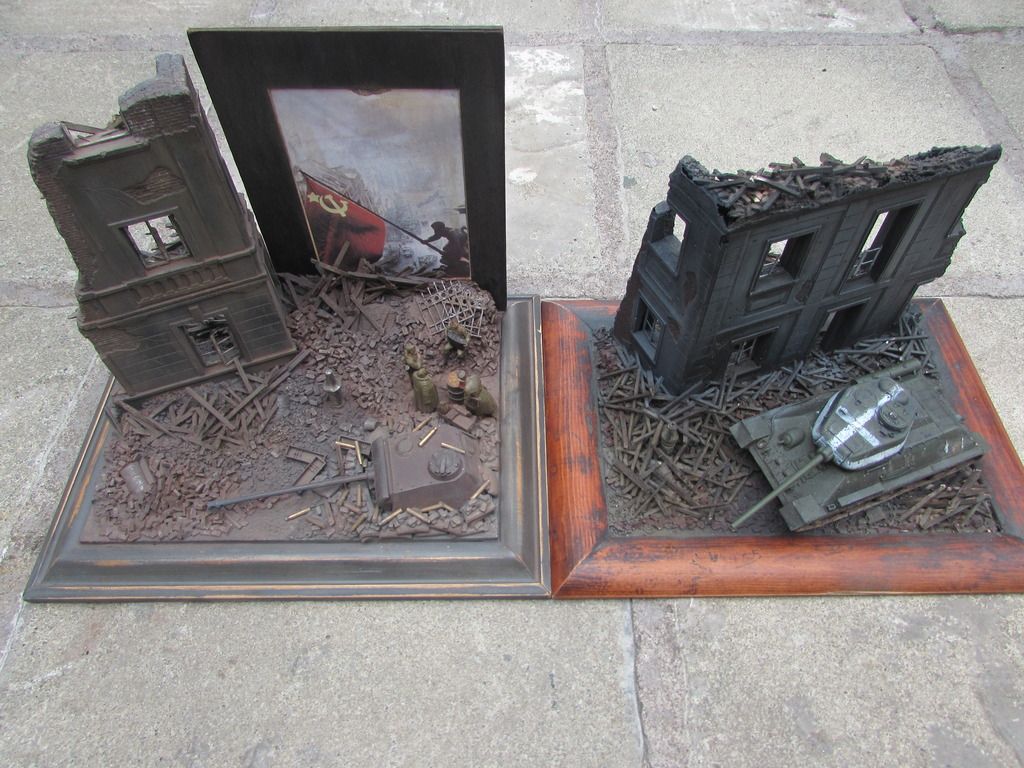 More soon,ish
---
Watch out Brian the Dios are getting bigger
looking good now !
---
vw8243 wrote:Watch out Brian the Dios are getting bigger

looking good now !
..lucky have plenty room on the shelves
Some shots of the T34/85 as is on the base with the white identifation cross/stripe marking used in Berlin, BTW the tank is a Dragon kit,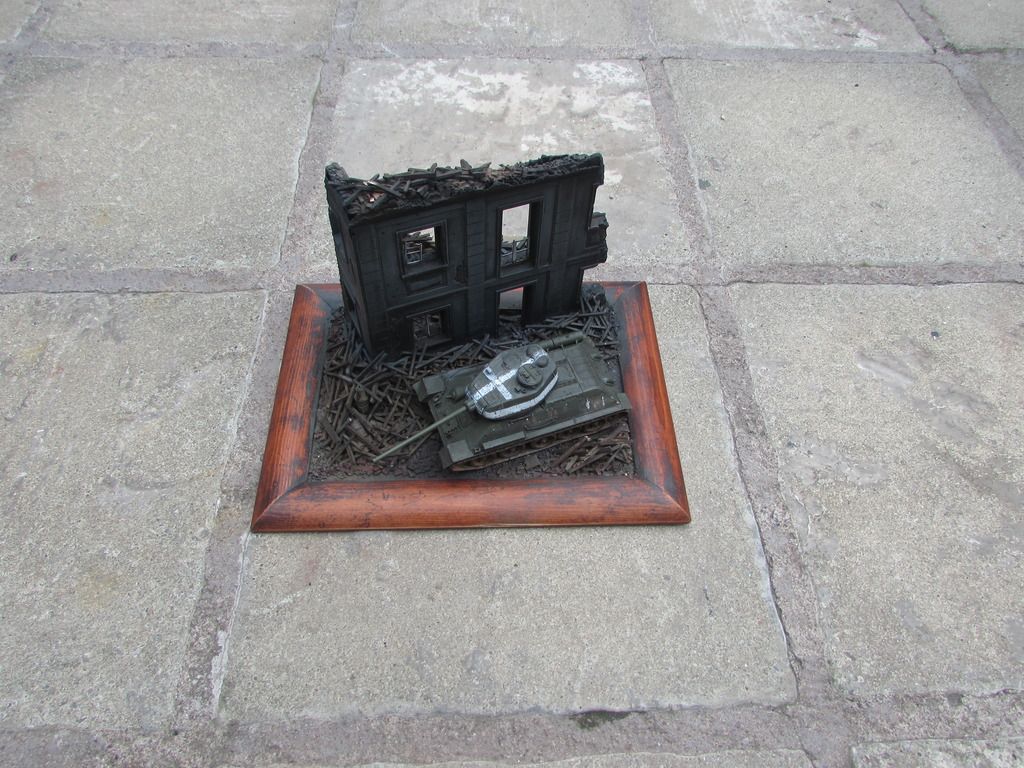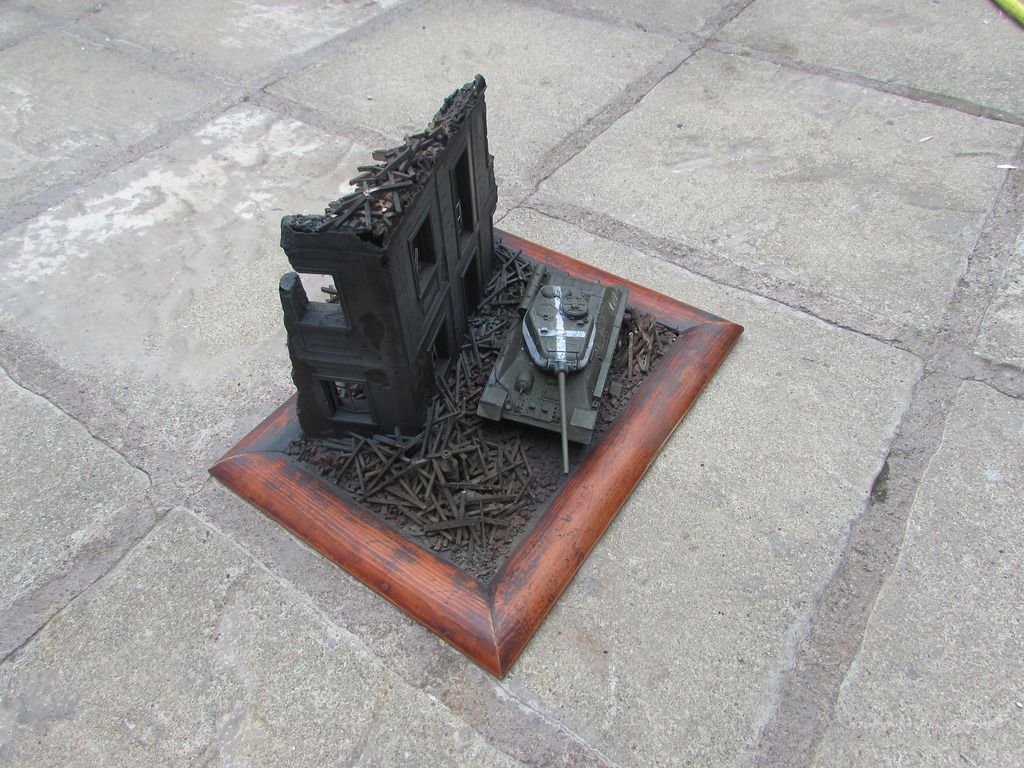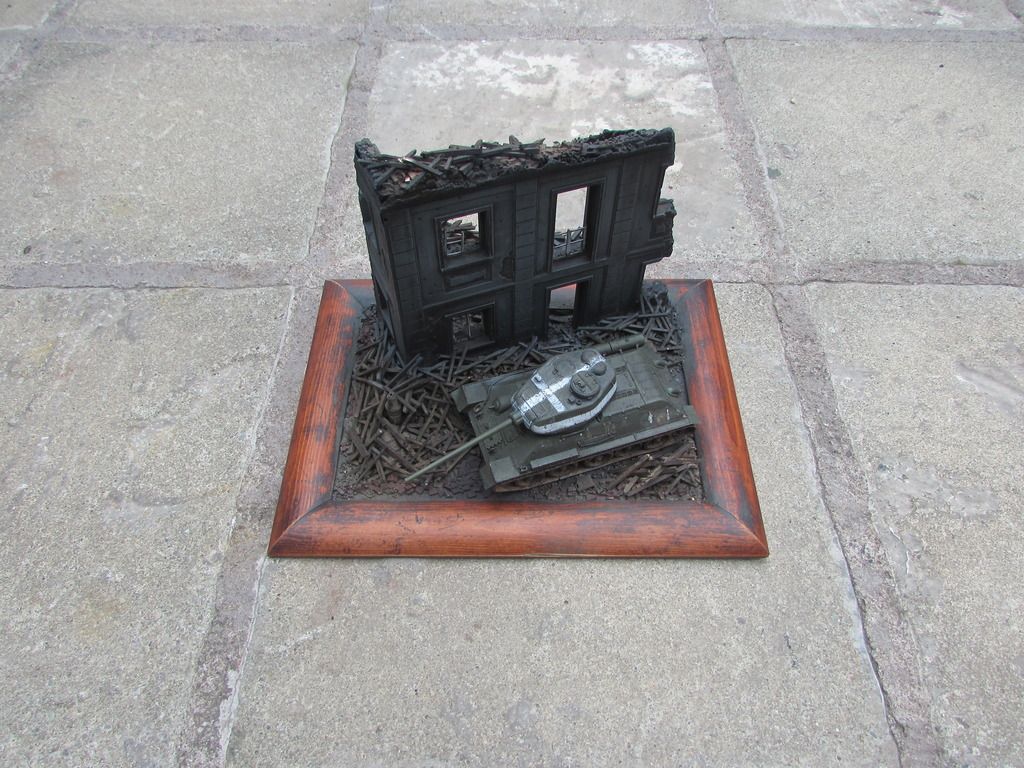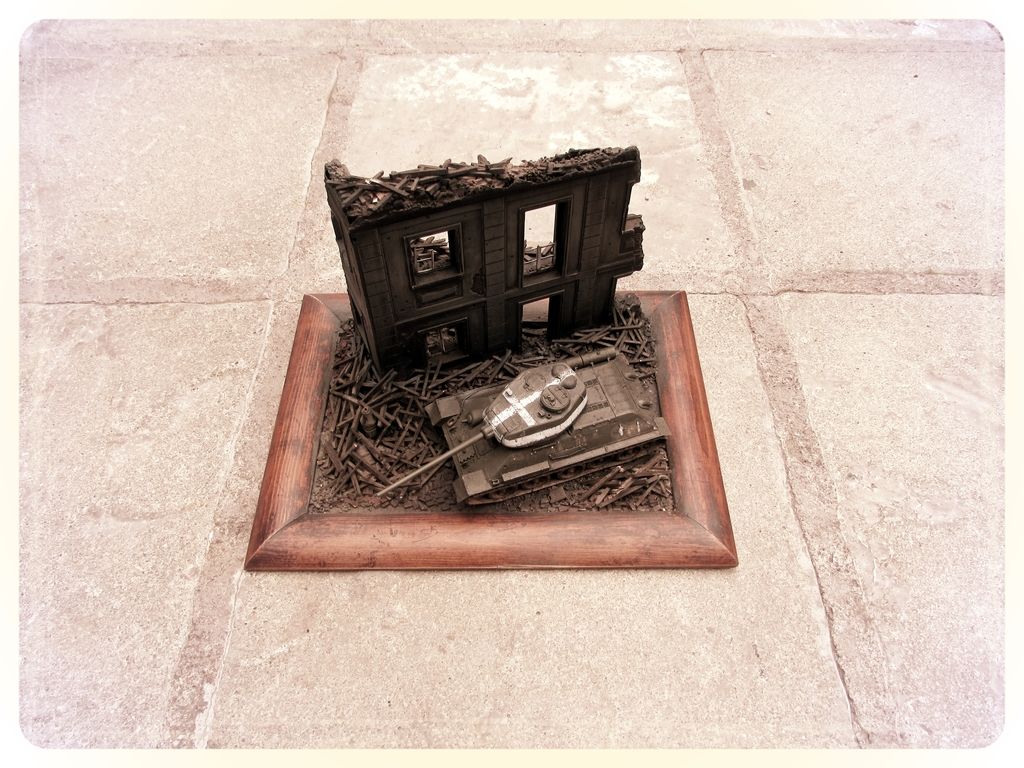 The plan for the T34/85 is to add on the bedspring armor to the turret and parts of the hull as used by the Russians during the Battle of Berlin.....we see how we get on anyhow dealing with the etch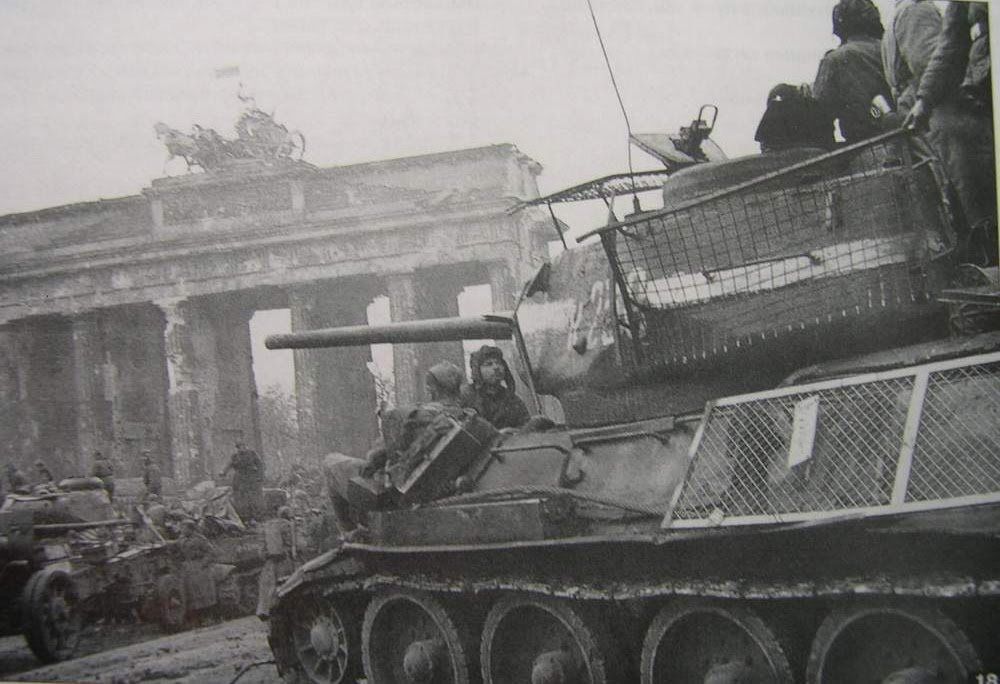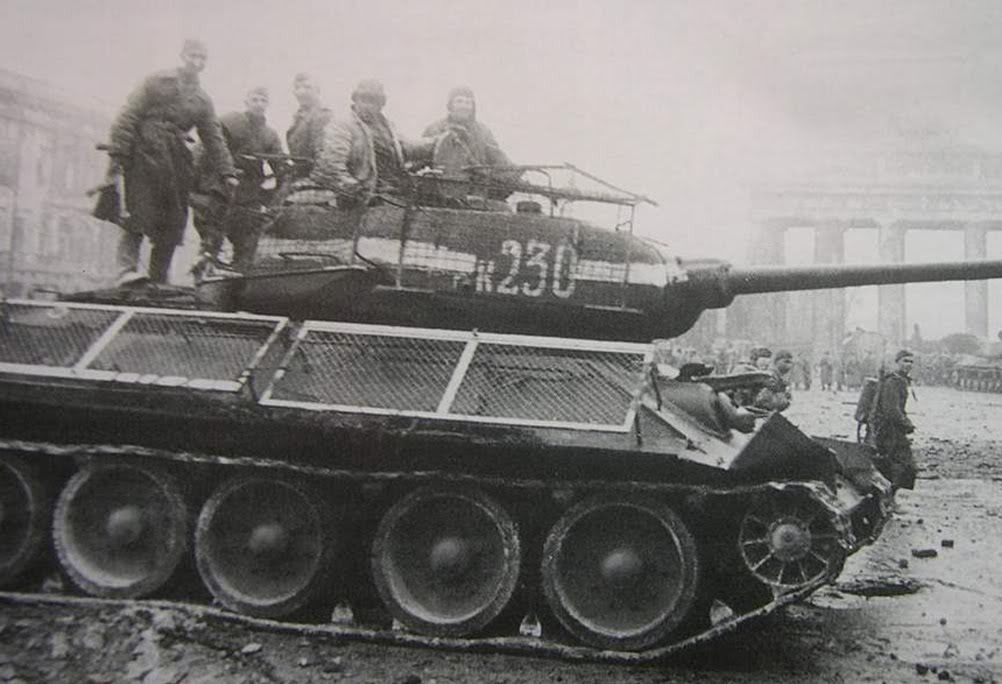 ---
Love the Sting joke!
Epic as ever Brian!!
Vinny
---
Cheers Vinny, have to have the laughs and sense of humour here on ISM
This was back up on the bench again over the last while and nearing the finish line now...
The "Bedspring Armor " used on the T34 comes from this T34/85 Dragon kit, I just added on both sides of the turret and also left two fuel tanks on as I love the look of them on 34s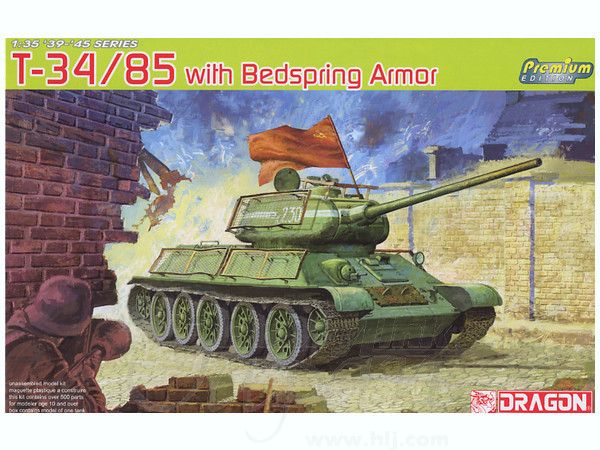 Im no expert in dealing with photoetch but these were as manageable as it gets for me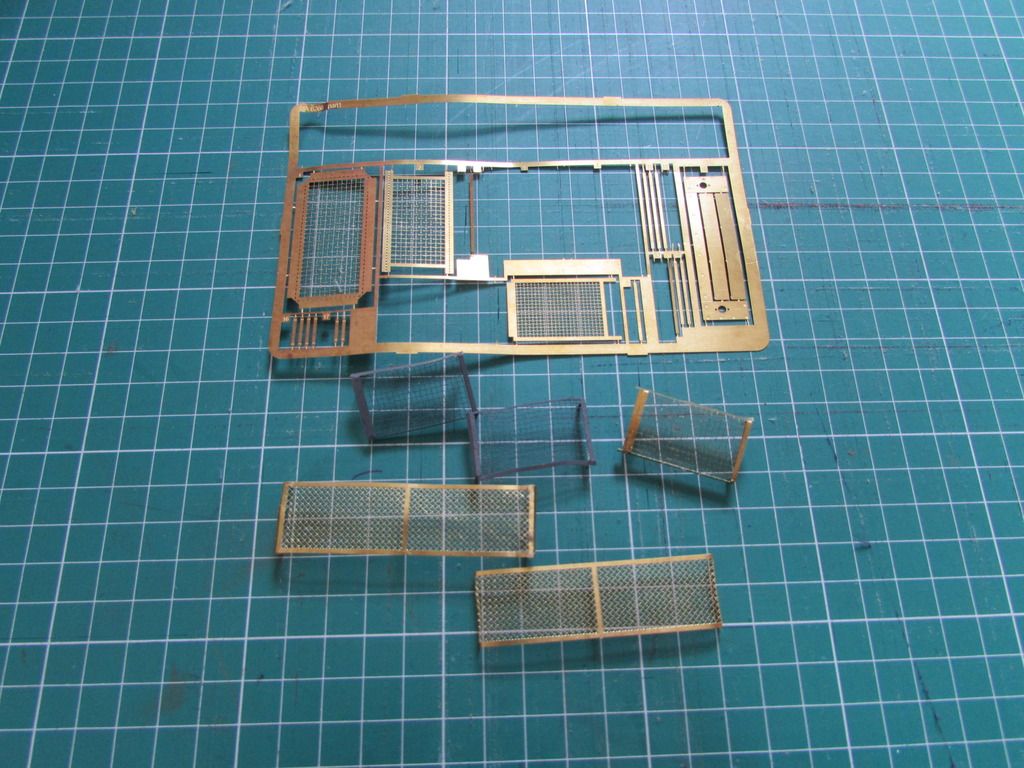 I also added on some loose bricks on the tank for extra interest and effect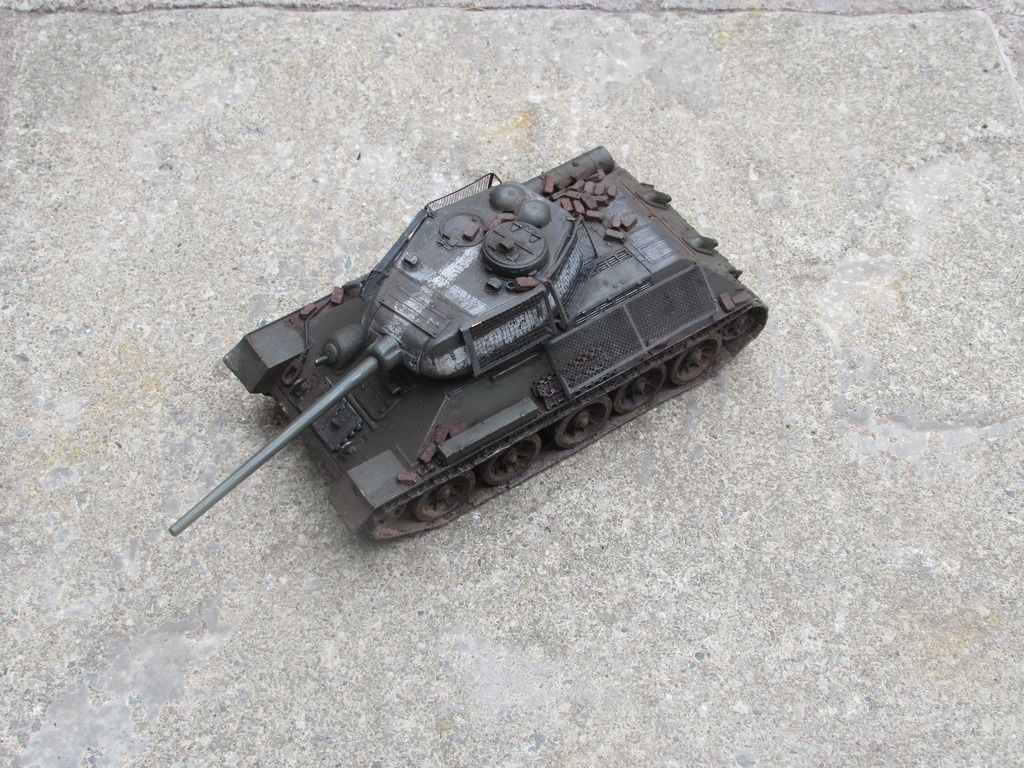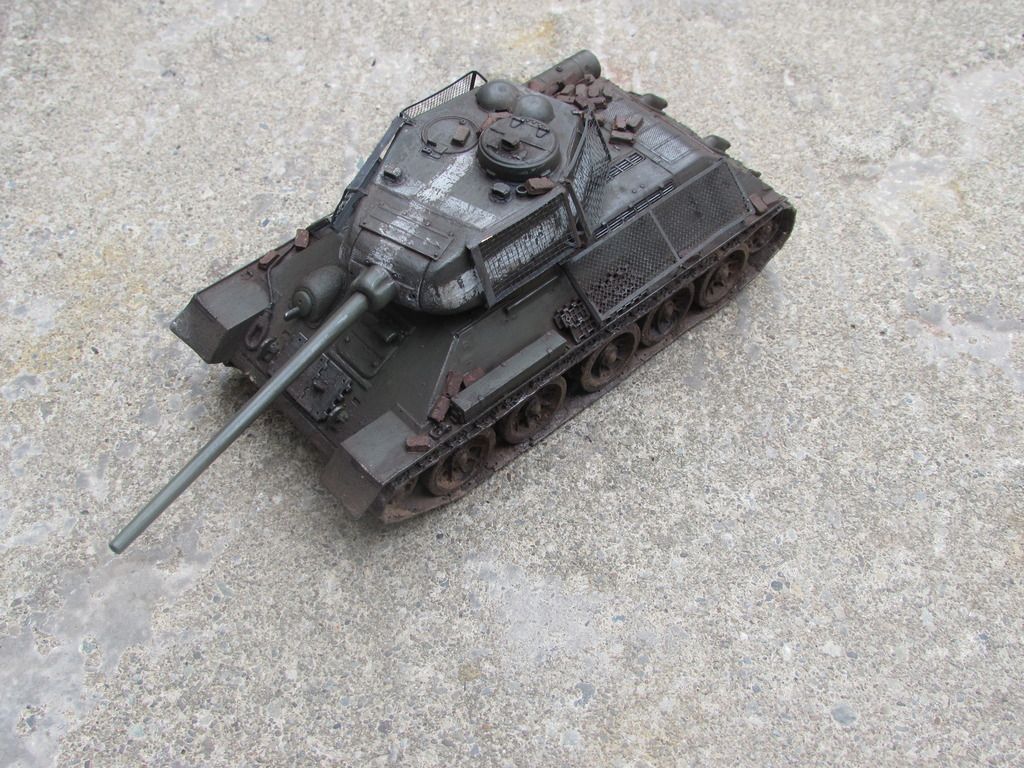 I added in a discarded poster of the Fuhrer amongst the rubble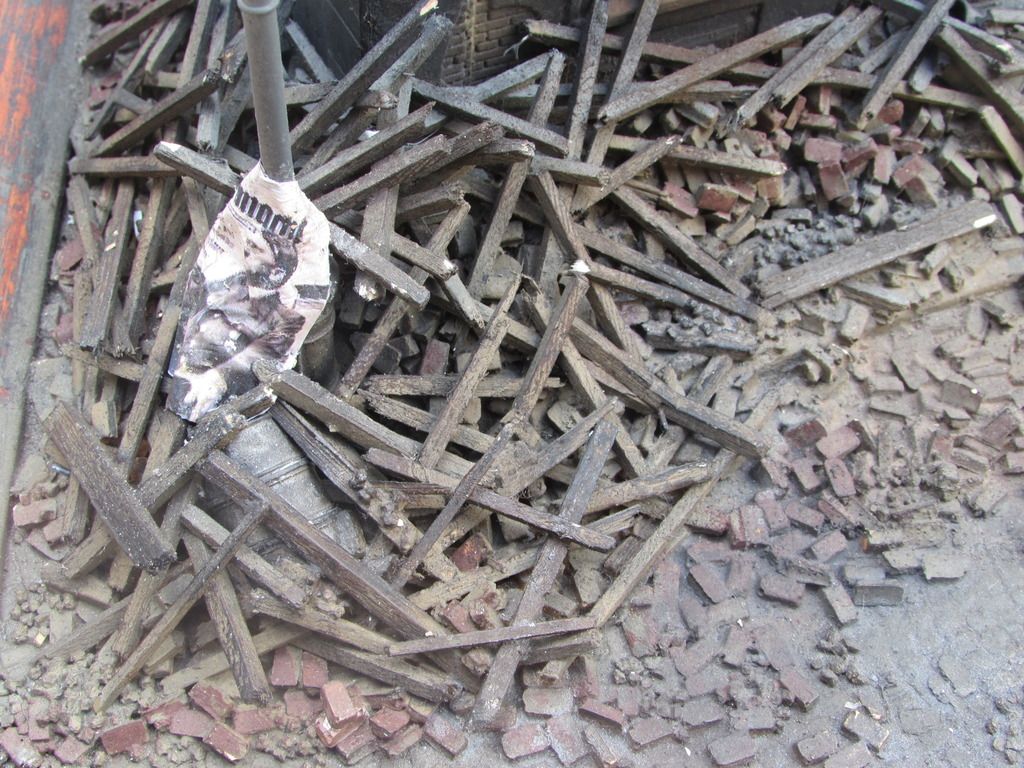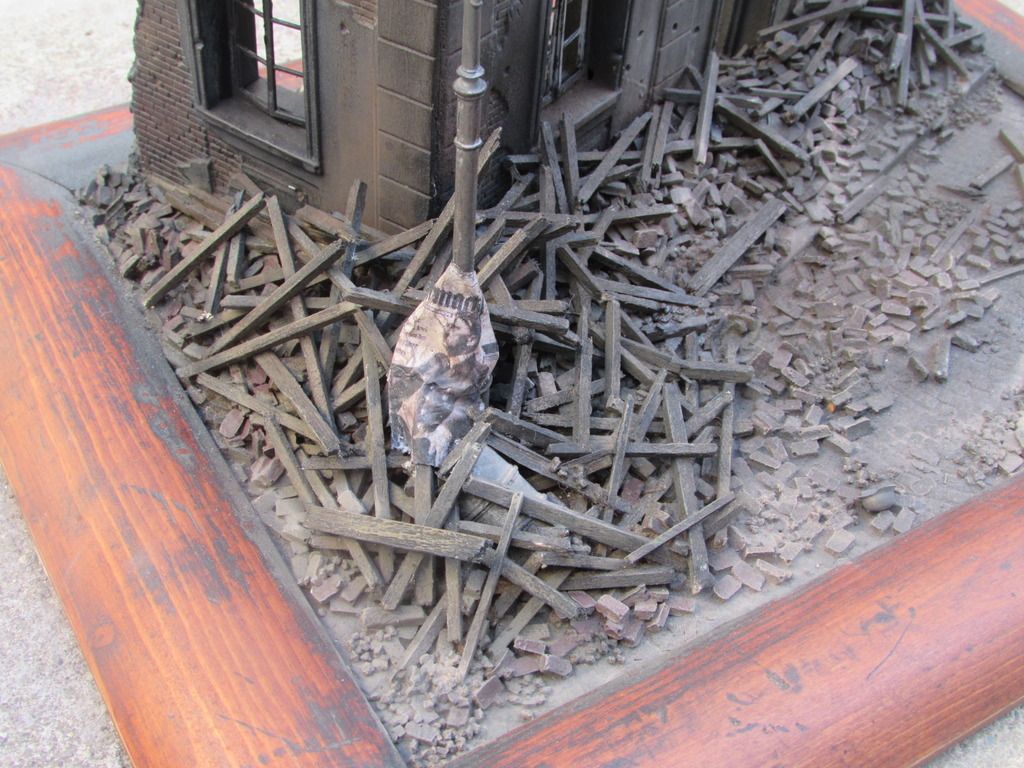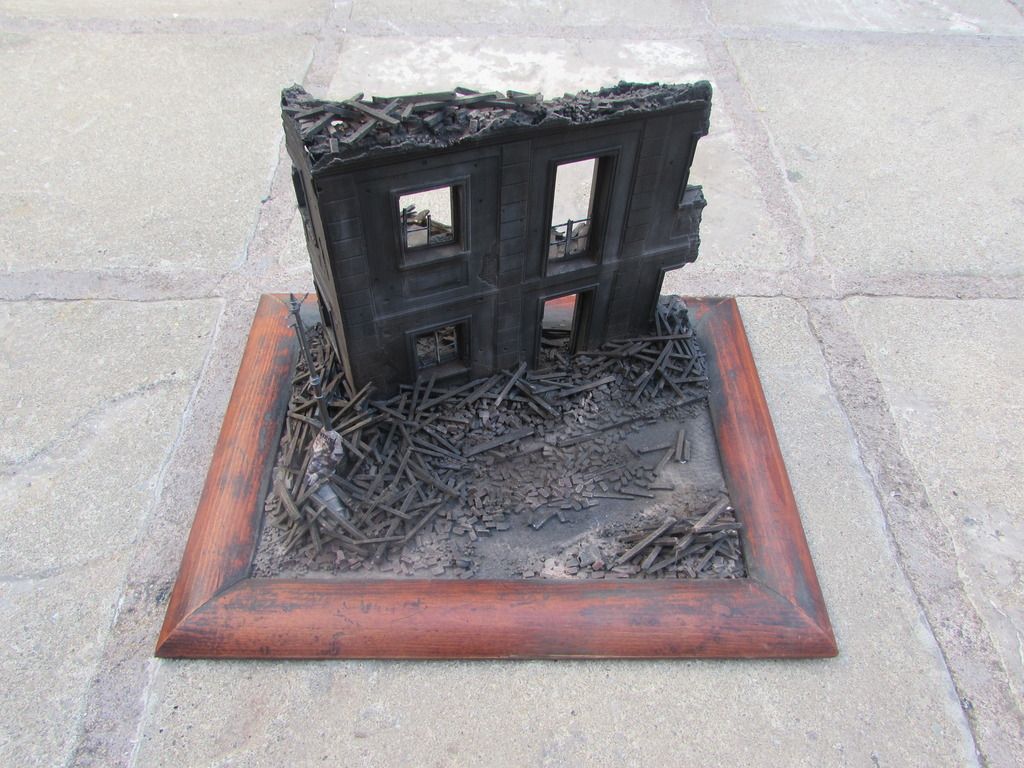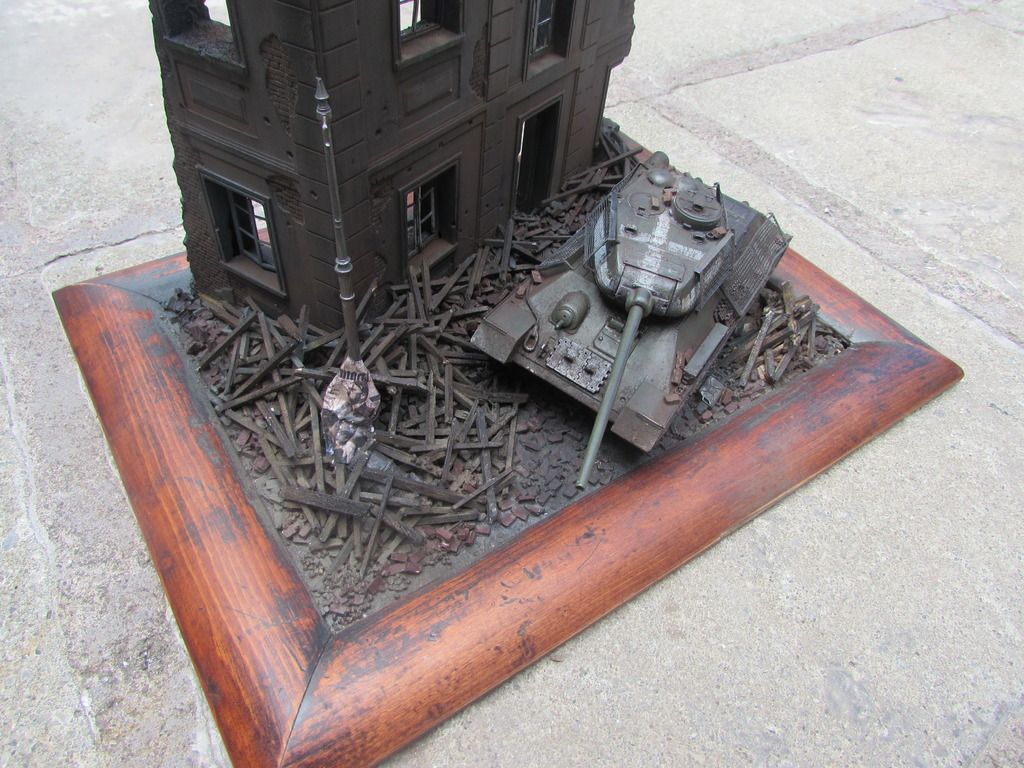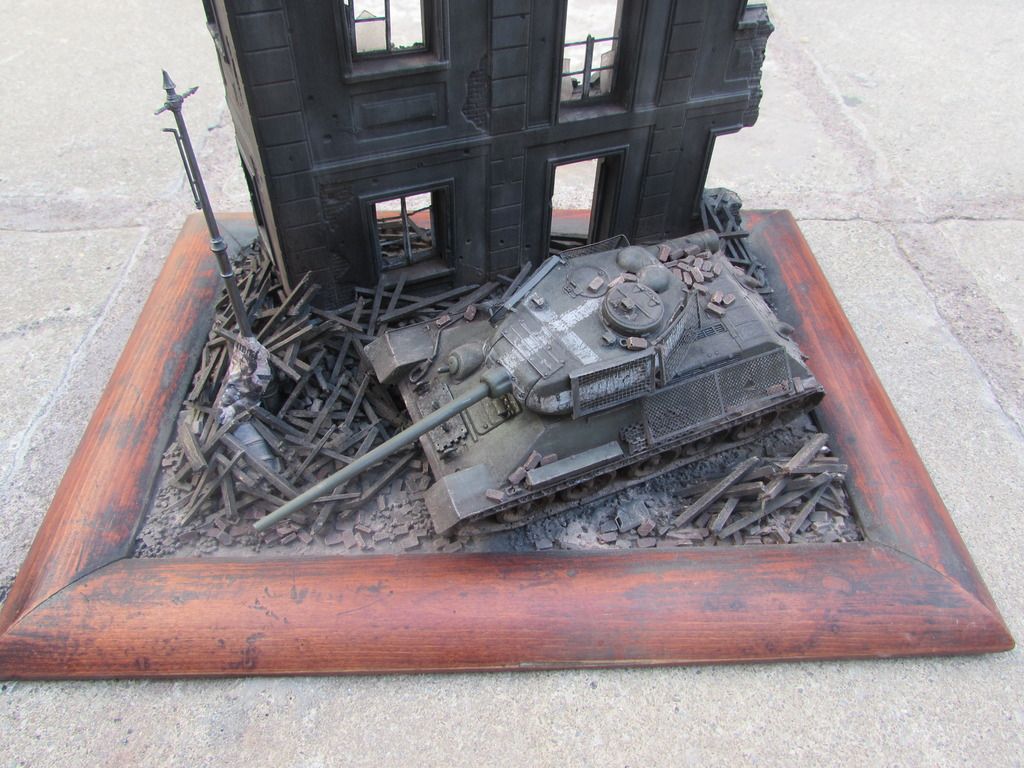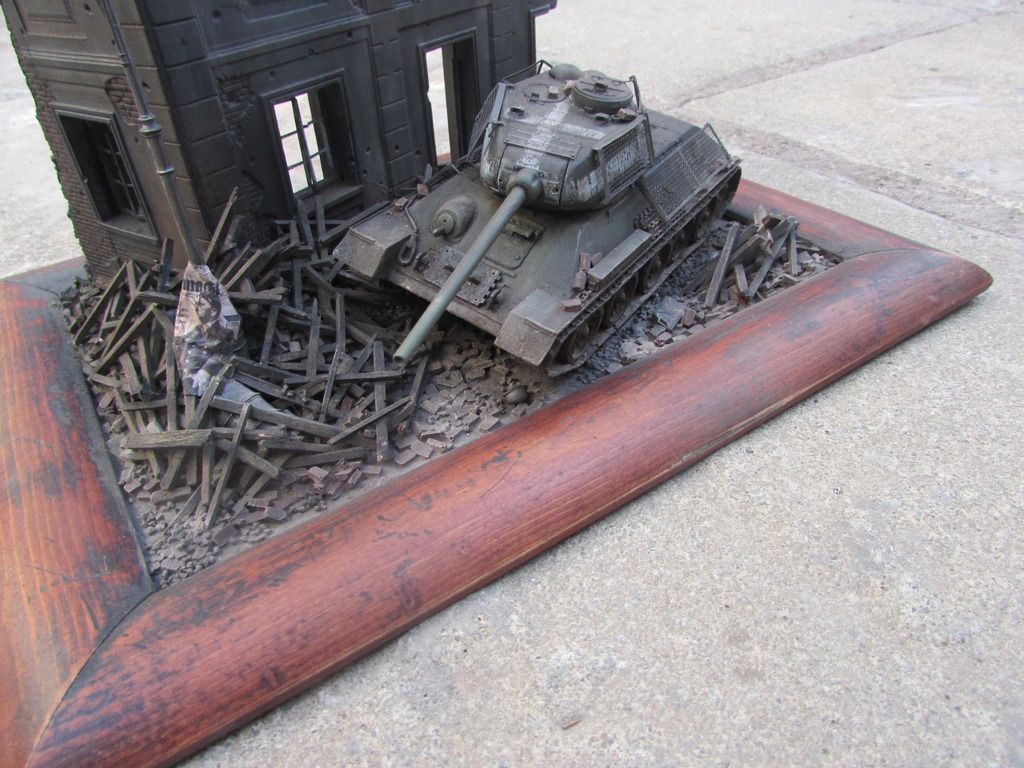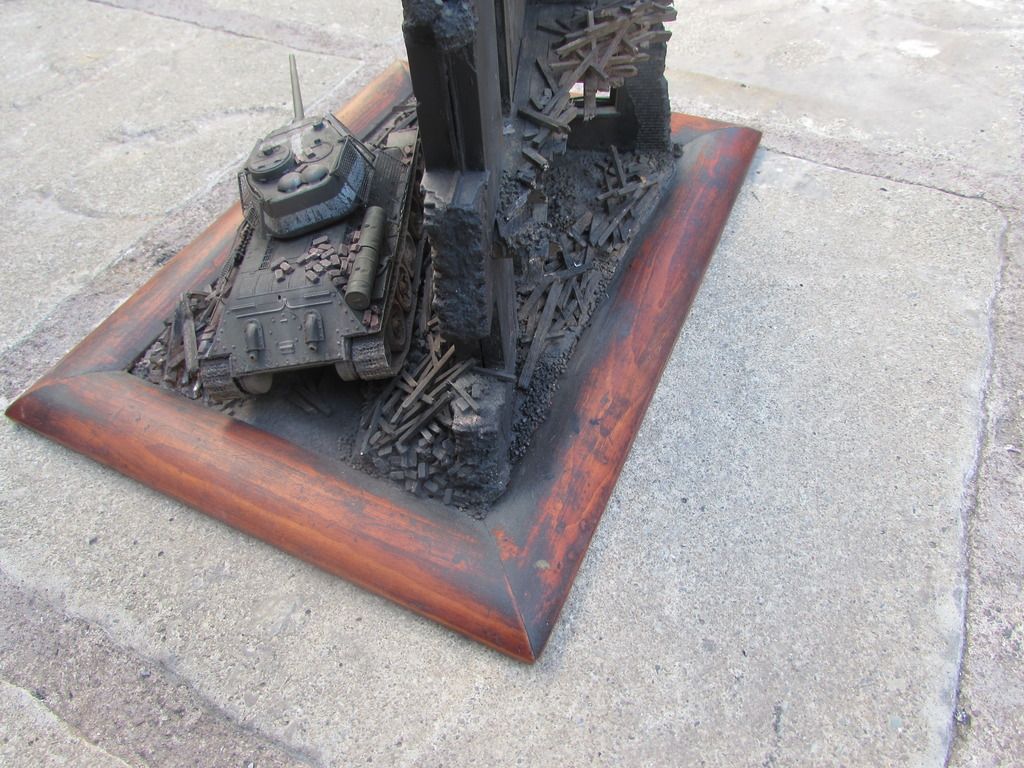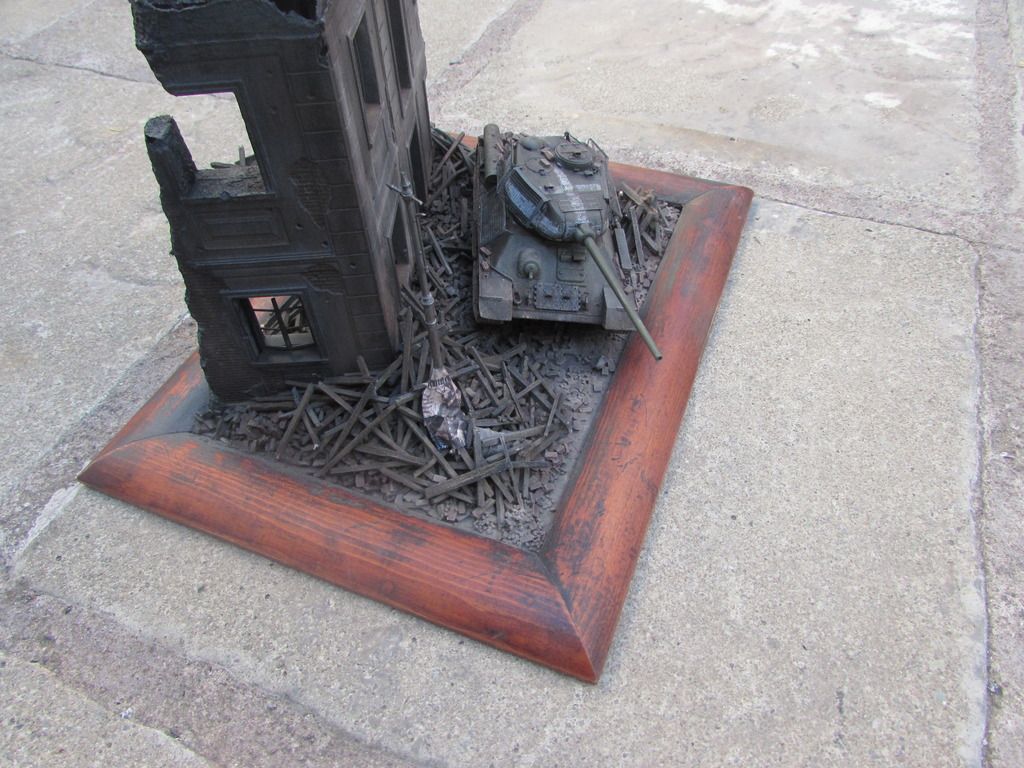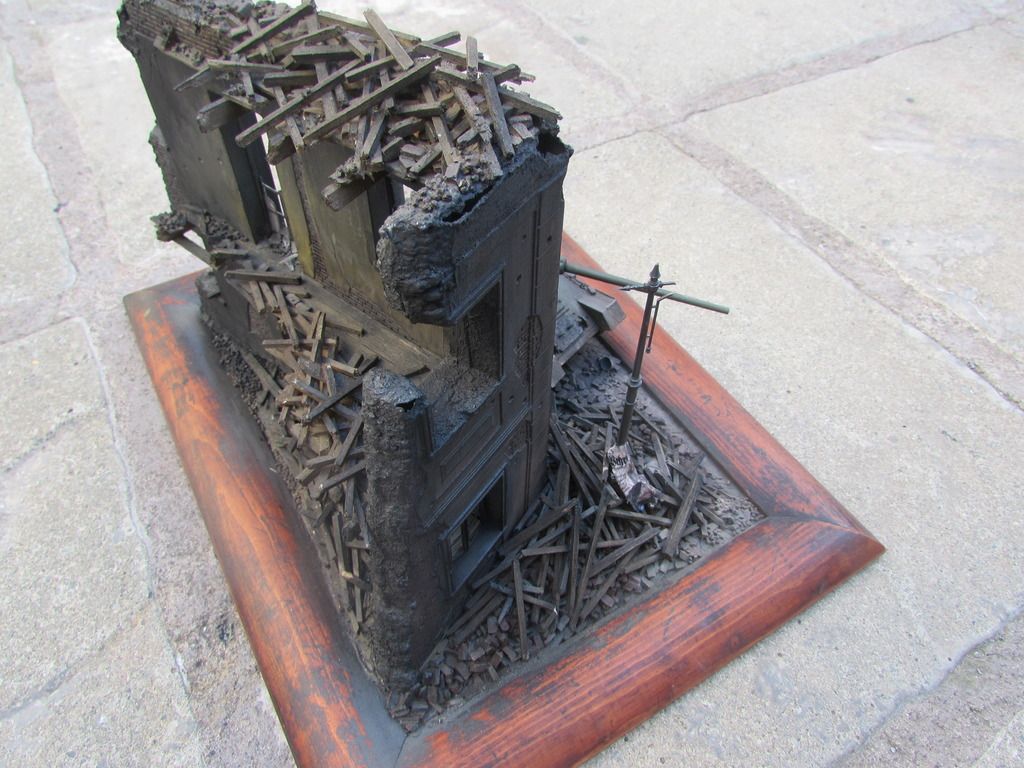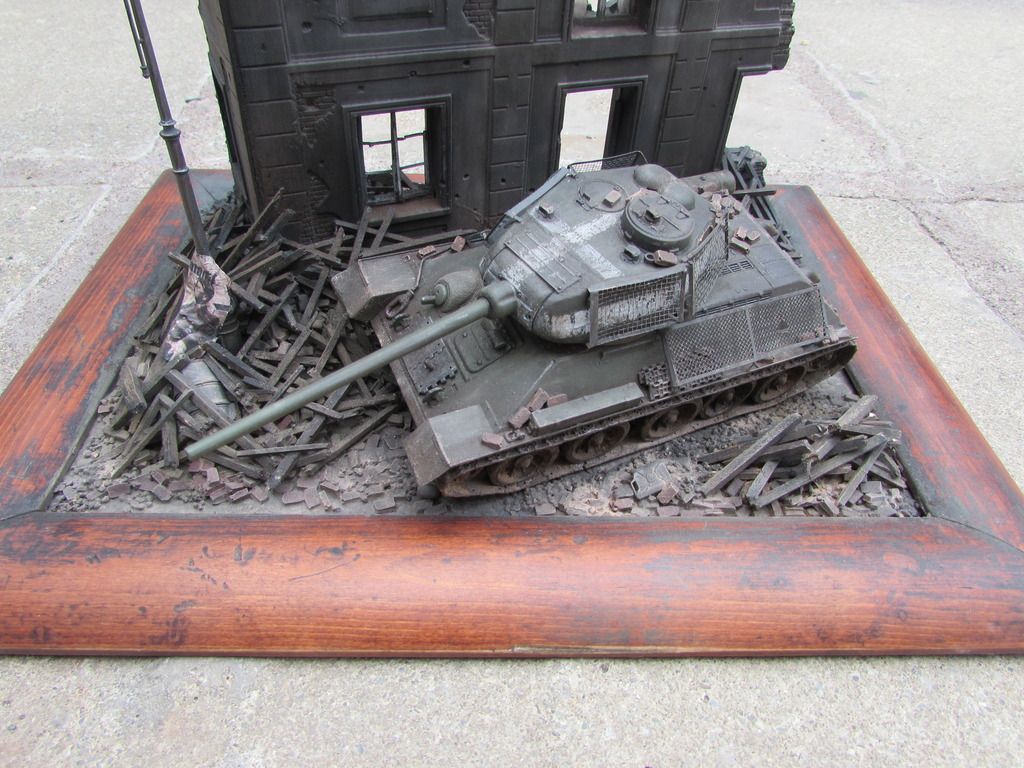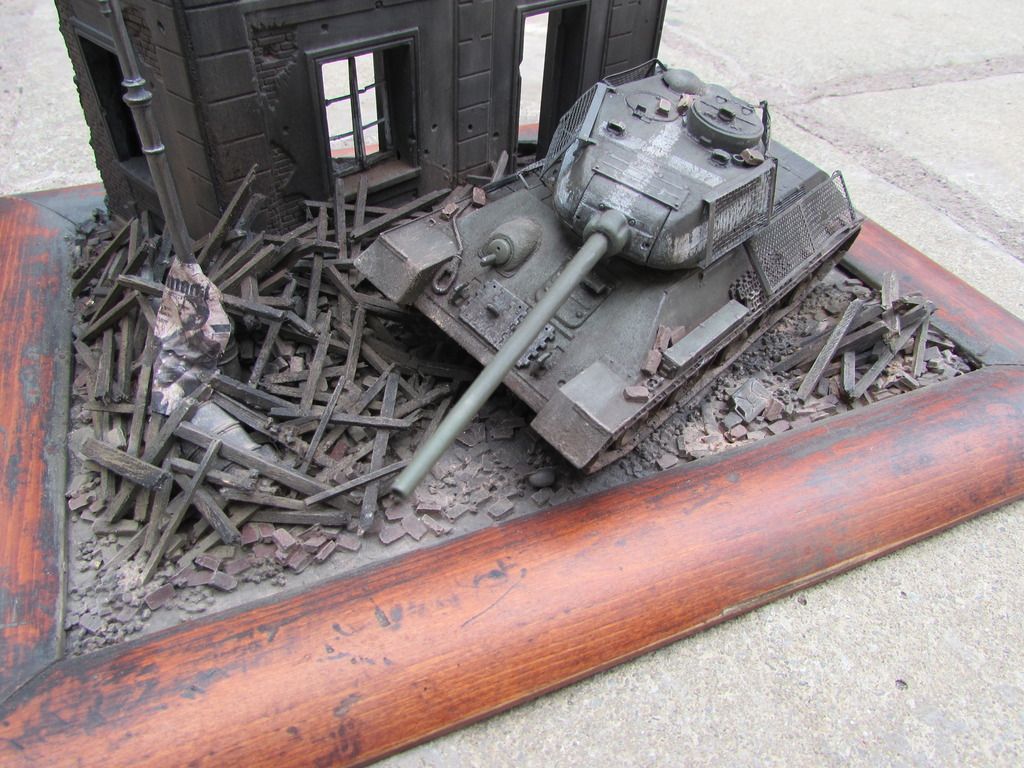 I was thinking of adding in a few figs, maybe a couple of Ruskys or a Volksstrum lurking with a Panzerfaust in the ruins of the house
Some more weathering is to be done to the 34 including some chiping, graphite pencil work and pigments, also some more damage n dusting on the house
Also ive the frame bought n all ready for Berlin dio number three....starting sooner rather than later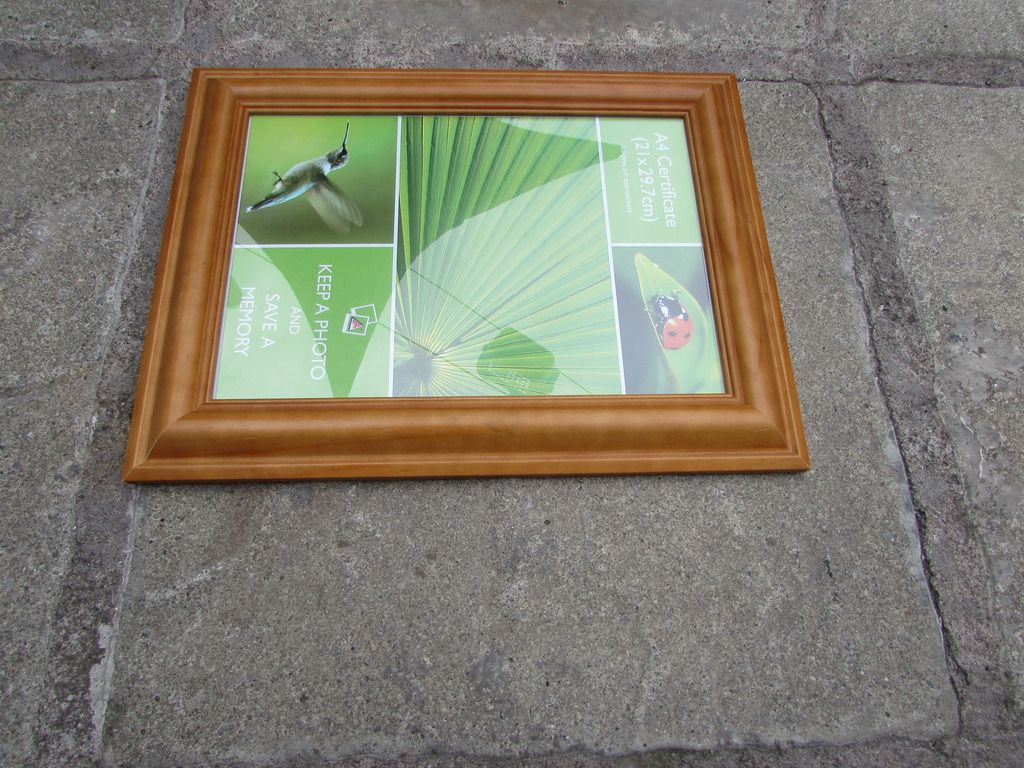 Brian
---
Hi Brian another excellent dio you must have the whole of berlin covered at this stage
Davy
---
Bloody hell Brian outstanding yet again man, well done
Man with hand in pocket, feel cocky all day

---
A masterpiece.
---
---
Who is online
Users browsing this forum: No registered users and 1 guest