Ok lads time for another Berlin themed dio, one of which ive been planing for a while and will form the second in a Berlin trilogy, which will be entitled 'A Berlin Diary'
Main idea/theme for this one is a Russian JSU152,roaming menacingly on a rubble strewn Berlin street during the height of battle.Im very comfortable and really enjoy doing these rubble typed dios so hey why break the habit
The JSU152 was a massive SPG which was known as 'Beast Killer' for its tank hunting capabilities and being able to knock out big German cats such as the Tiger and the Panther.
The main kit for the dio is the excellent, worth every cent, Tamiya 1/35 model.
Some ref of the real deal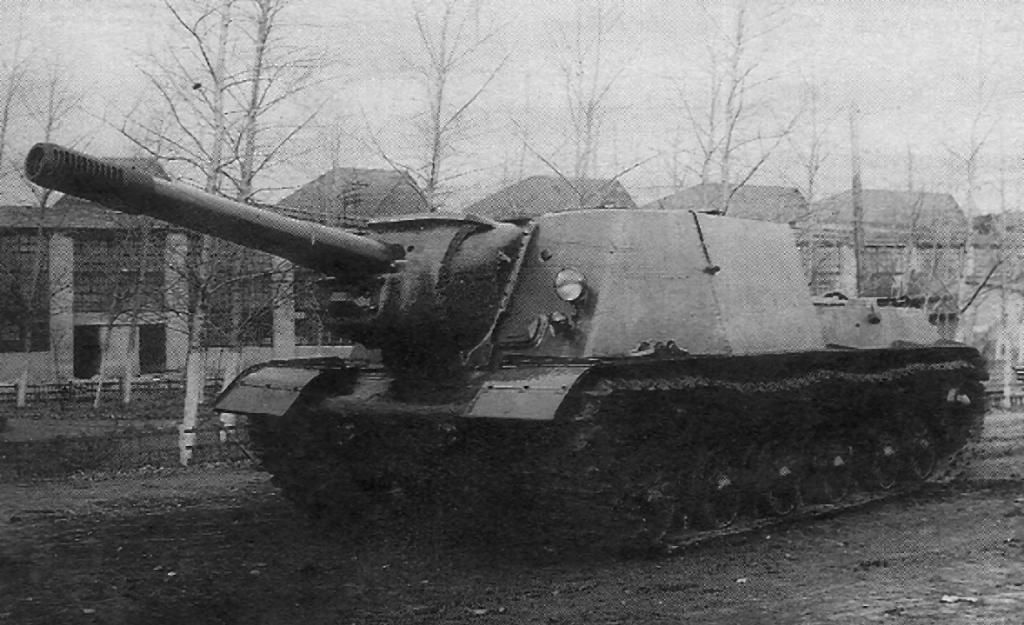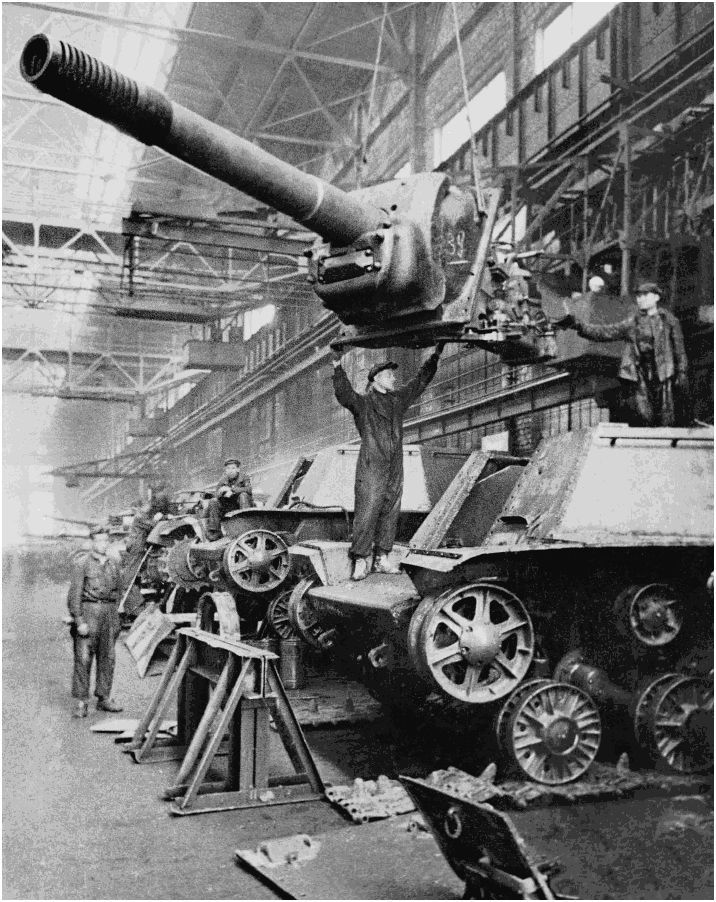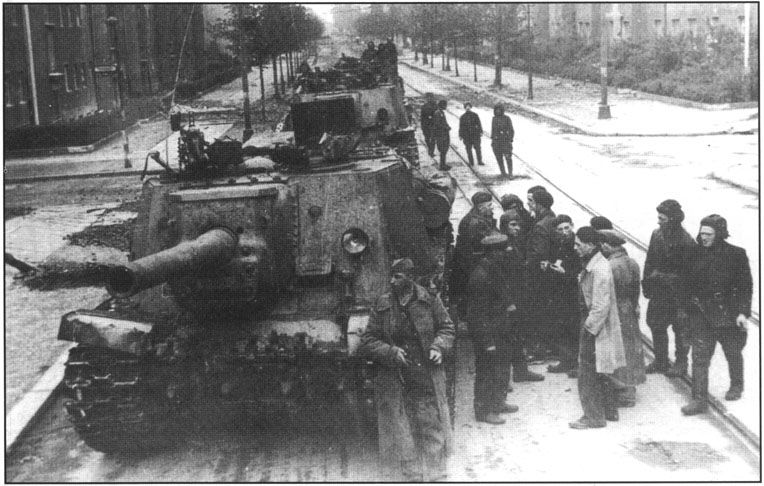 The kit, or part of that im using to depict Berlin in April 1945 for this dio comes from the Miniart crossroads diorama kit, its comes in two sections so my plan was always to use both buildings/bases for two seperate projects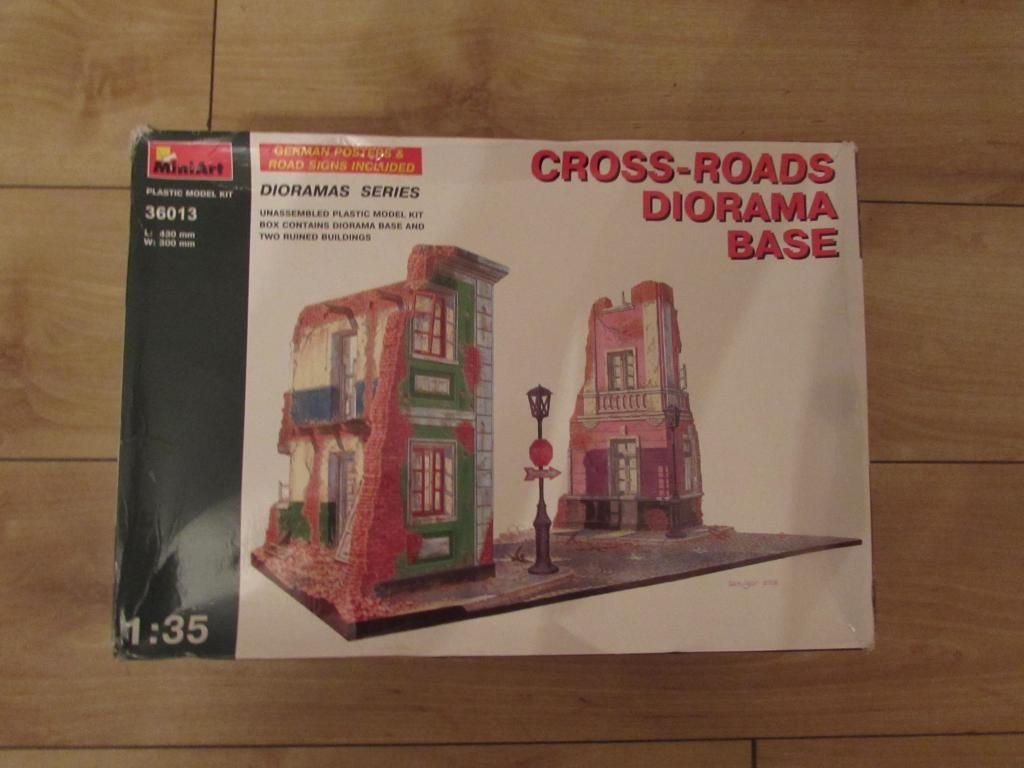 The box art coloring leaves a lot to be desired and one thing is for certain my building will not be green
Miniart kit layout
Street base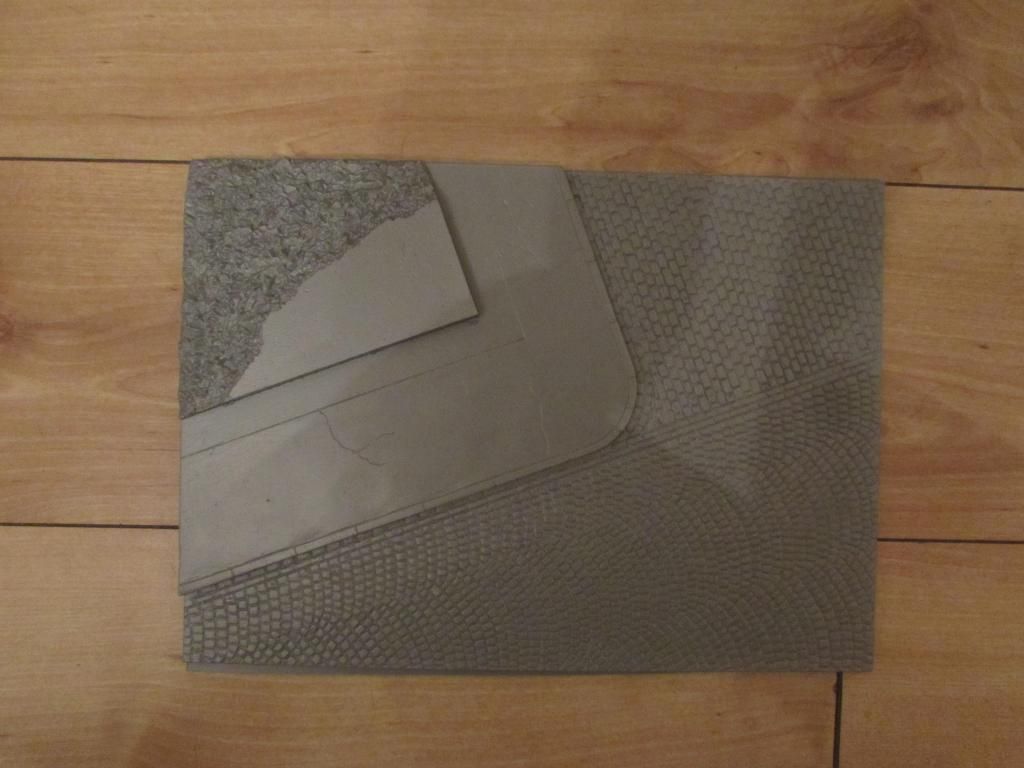 Building sections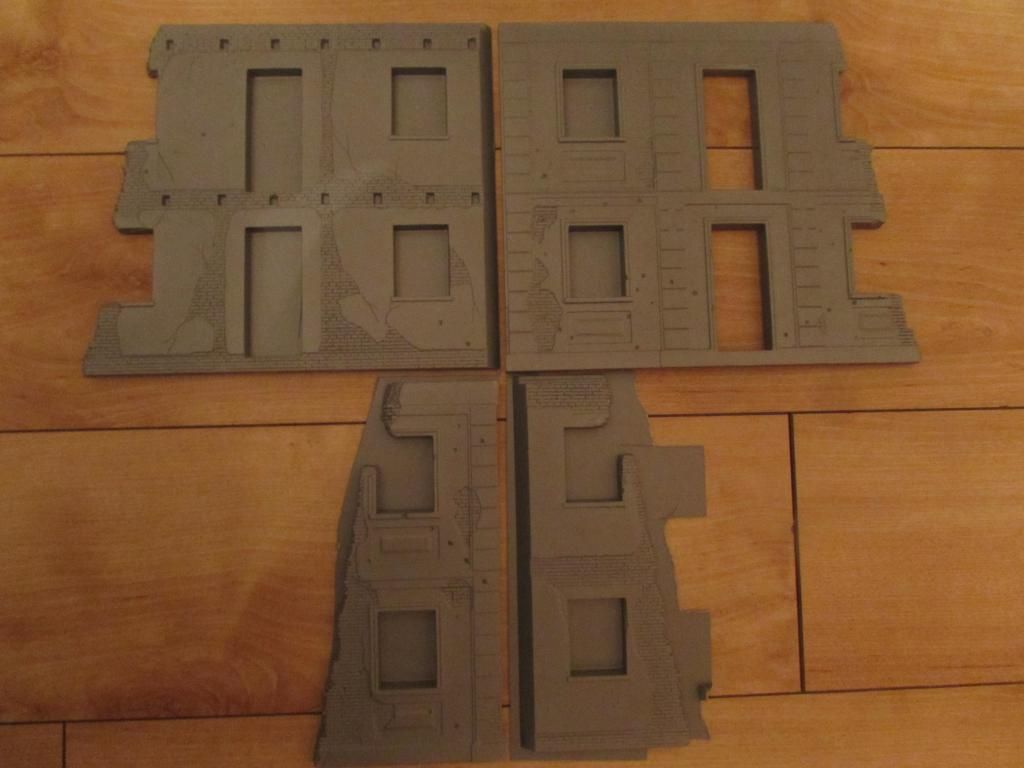 Ive been working away on the JSU152 over the last while and have zero WIP pics to show,as sometimes i dont stop or bother to take pics
,so as it stands now, the model is more or less complete, with some more weathering, pigment work etc to be done to it when the final time comes for blending it well in with the street, so the following pics are in various stages of dry and test fitting of the base and how the JSU152 will look roaming down the Berlin street...
A friend of my girlfriend kindly donated the picture frame base which was exactly the perfect size, this will be weathered as well in time for the final layout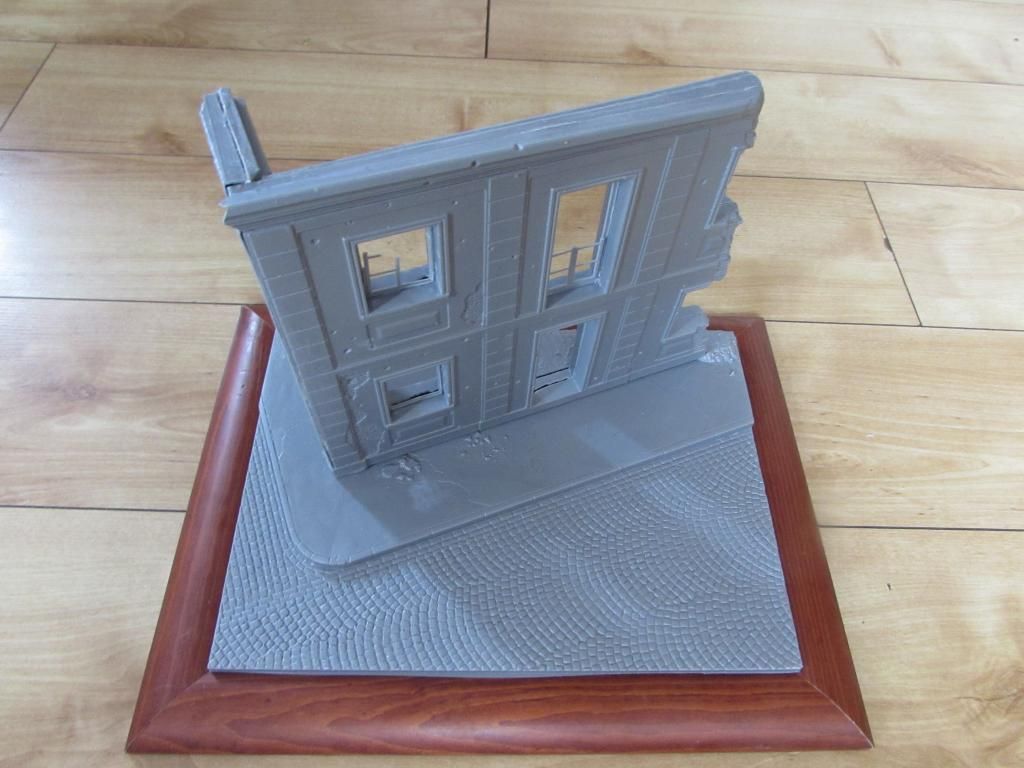 Everything just test fitted and nothing fixed in place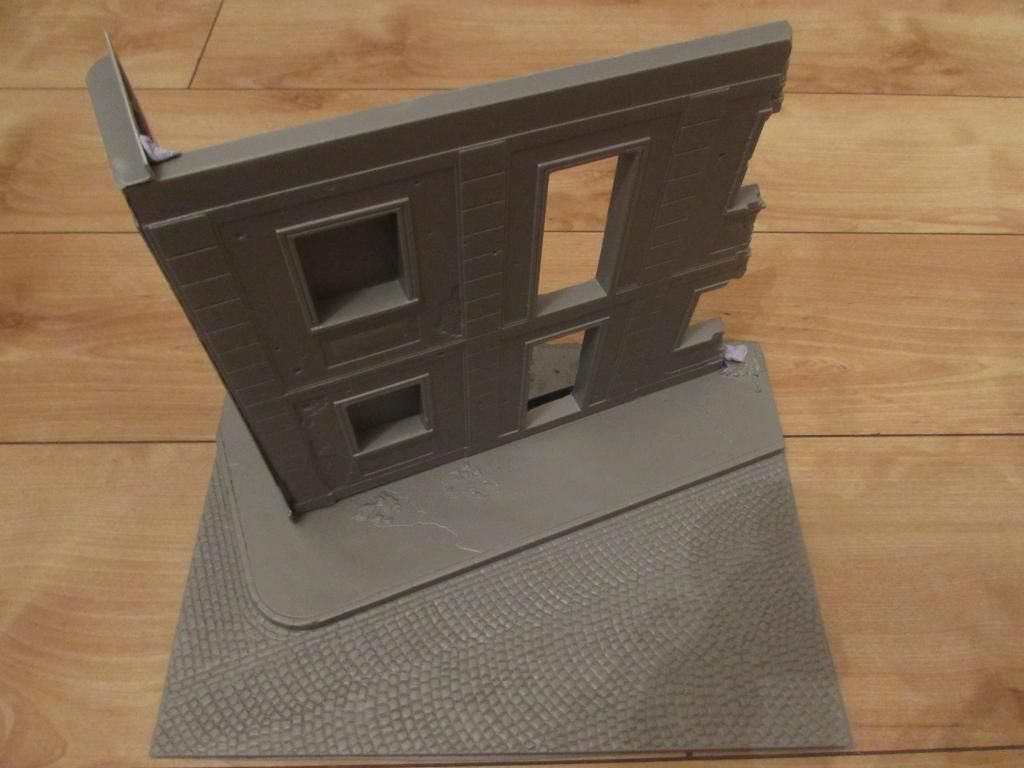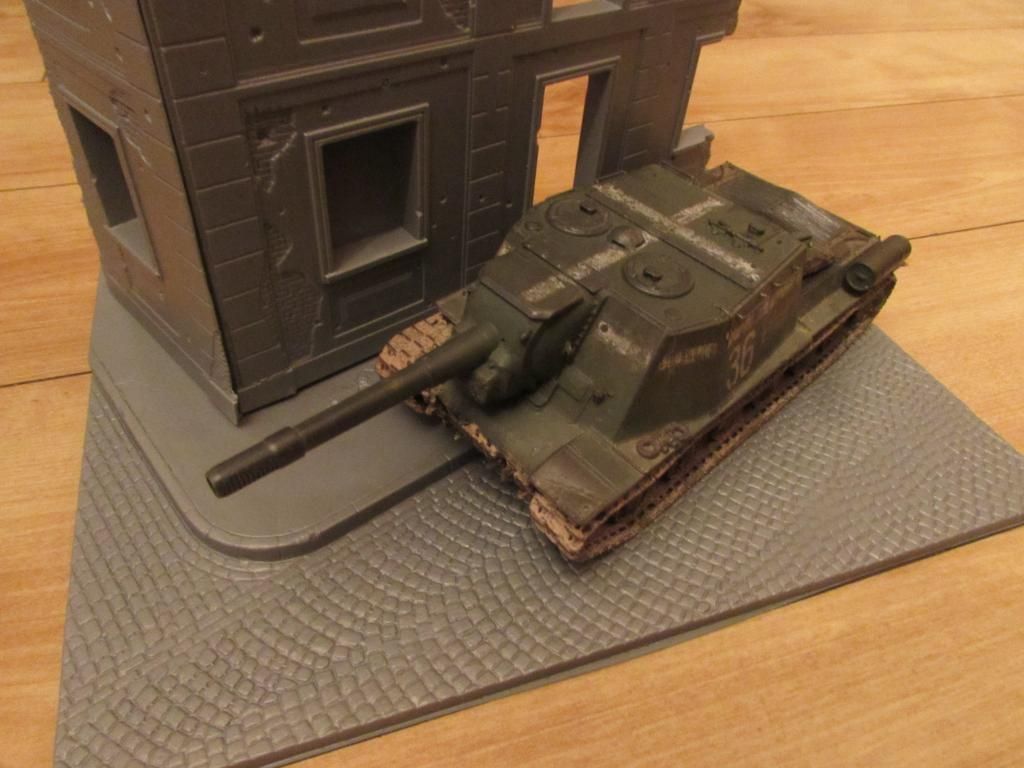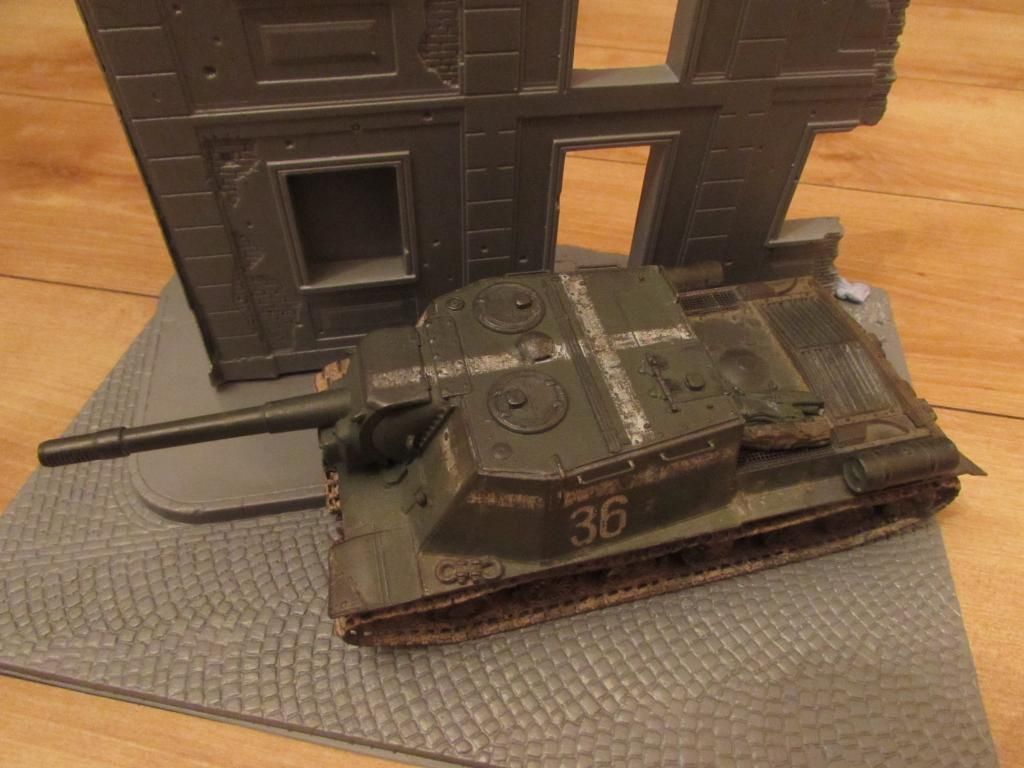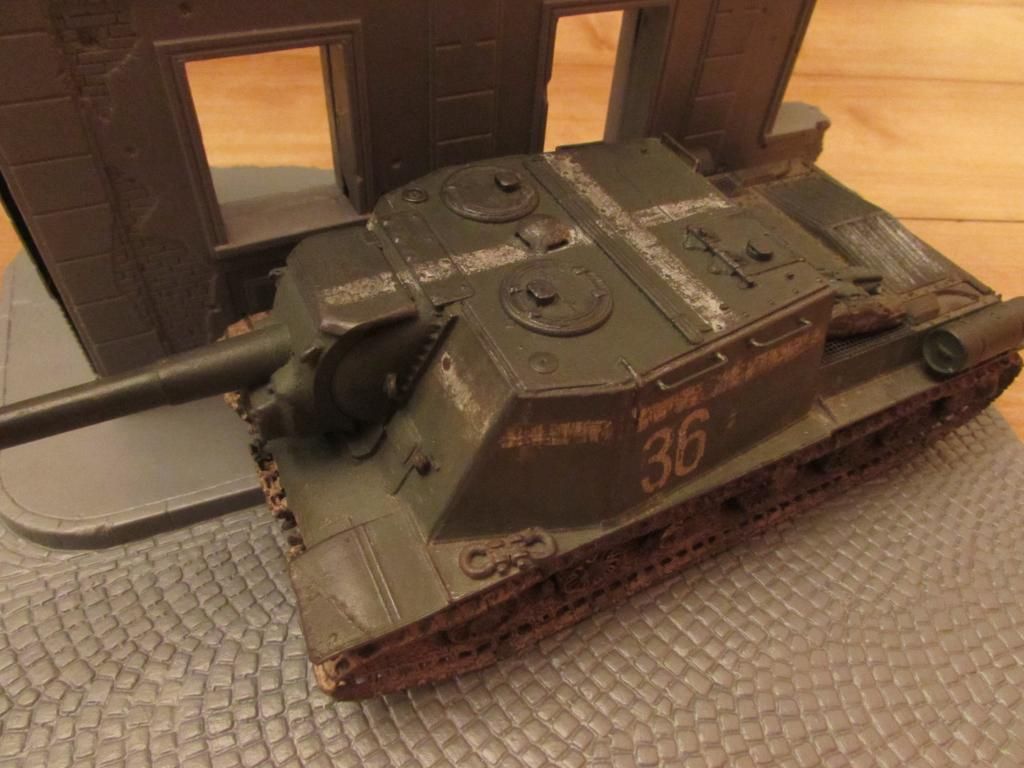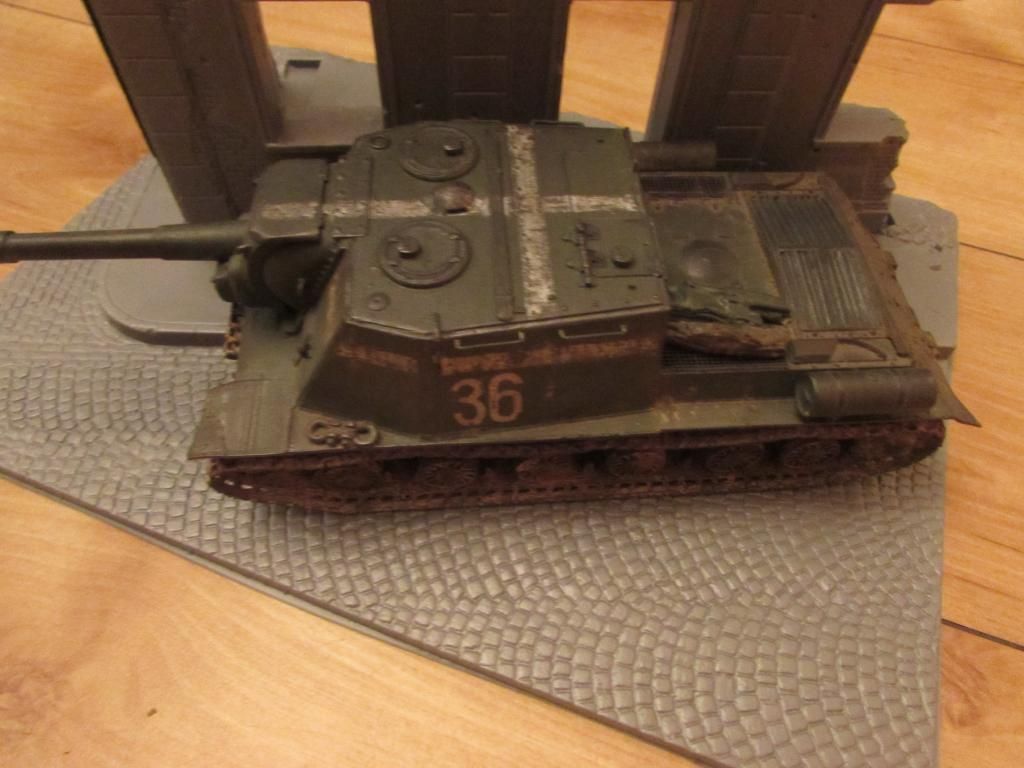 How the second Berlin dio will shape up next to my first one following the end of the Battle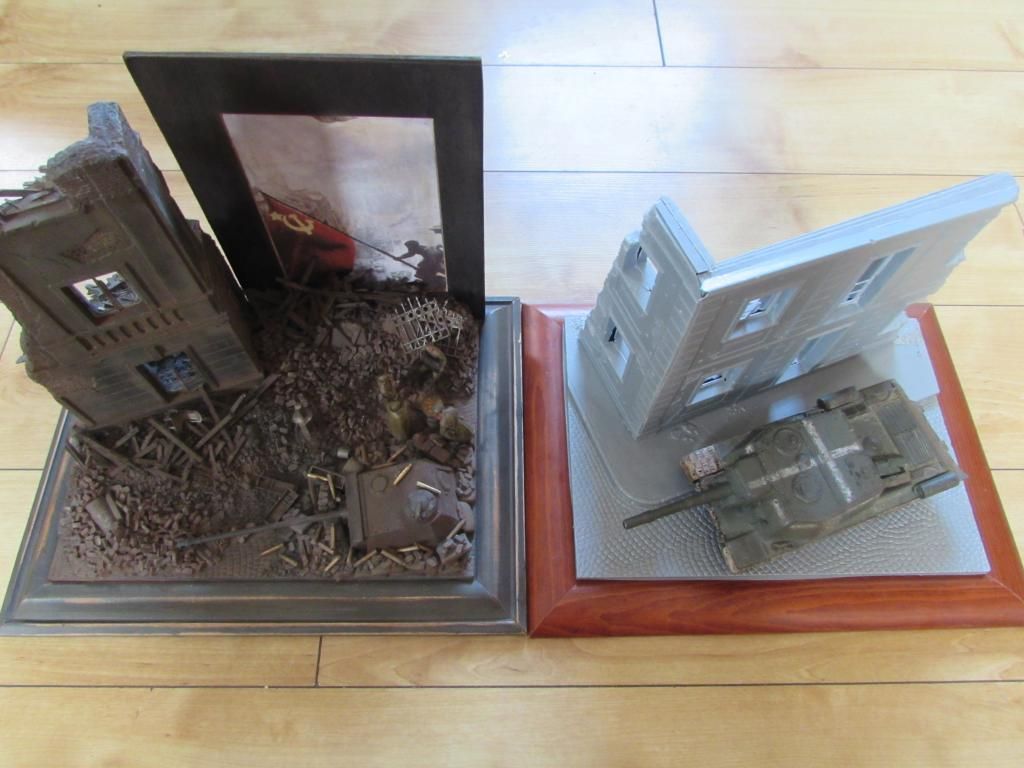 Up next will be some real serious work on the street and adding in the rubble and debris, using 1/35 bricks, balsa wood etc and getting the scene set to exactly how i like it, i will prob add in a few figs to this one with the possibility of some running Red Army troops the most likely scenario, but for now thats it....
Ill also be really detailing the inside of the house as i really enjoy doing that part of these projects as well
More soon.....
Brian