---
Pat you are a legend for sharing this. i will look into getting my hands on a set of these. they will make it look much more appealing to the eye

---
Those are just the ticket Spud,PERFECT
Tony lee
Shoot Low Boys
They're Ridin Ponies
---
they Tony but there Kinda pricy. at £26 but ill defo get them
Ok spent the last few days making the Gun, what a pain in the Arse it was. I also Made the brass bins
The fret the bins were on broke my hear today taking on the backing film, it felt like it was supper glued on, I spent the bones of 40 mins taking off the film then had to clean it with acetone then i sanded them to make sure i got all the glue,
But enough of my Woes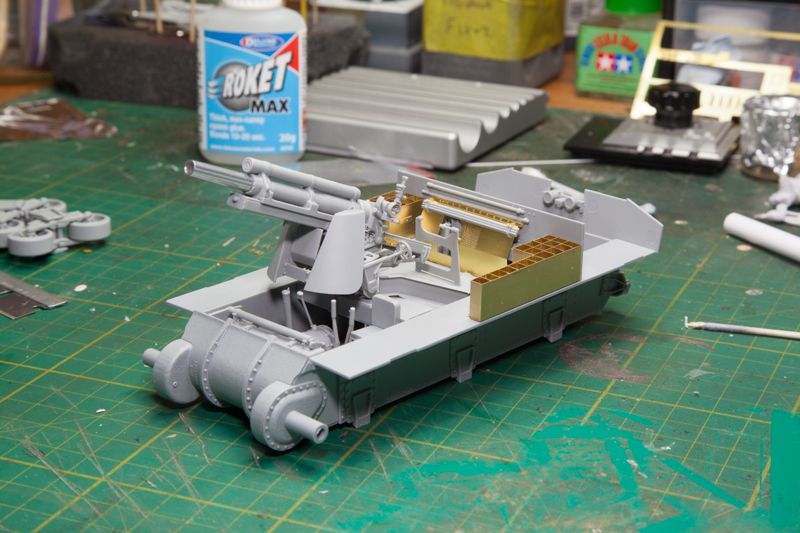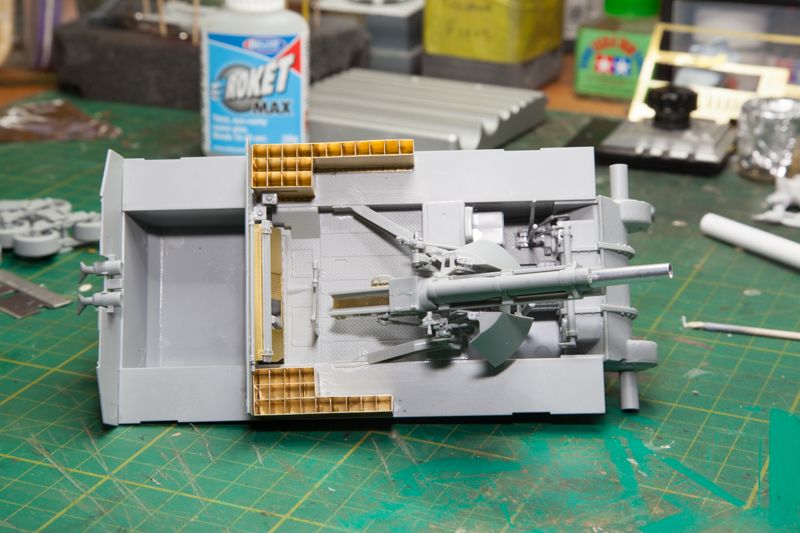 From now on the etch should be starting to fly

---
started the storage boxes today and CA didnt want to hold them so i grabed a soldering irn today and its great, burnt my finger twice on teh bugger so i think i will want to get one i can adjust the temp on, but this will do for the moment,
not pretty on the inside but the outside is fine and that is what matters
Iphone pics so they suck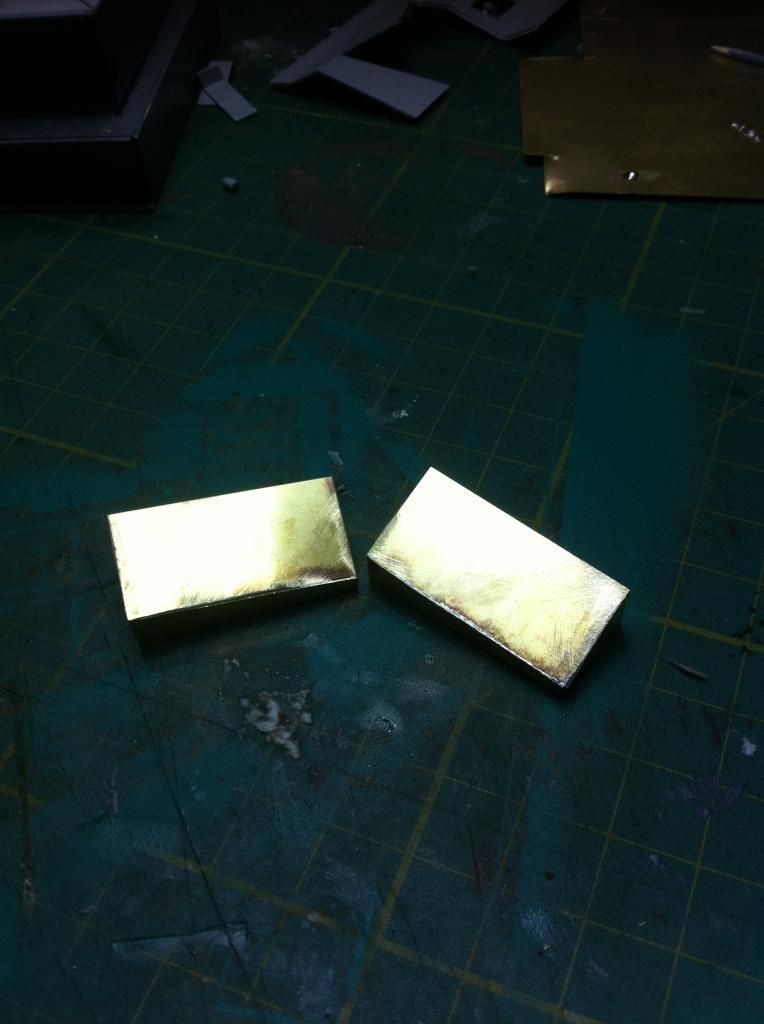 ---
bloody hell spud thats savage amount of etch, this should be a real show stopper man, cant wait to see it going together
Man with hand in pocket, feel cocky all day

---
well after some close inspection i noticed i folded one box th wrong ay around so had to redo the bugger the right way around.
Thanks Marty.
i wont be using it all as it is for the later Priest but i will use a fair bit all the same

---
Spud I thought the gun was great,a kit all by itself.
You need way less solder my friend, a little goes a long way.
Tony lee
Shoot Low Boys
They're Ridin Ponies
---
yep Tony agree on the solder part, i will get it down in time

---
I di not realize these boxes were workable till today and man this were a pain in the ass to to do. they will have padlocks to go on but i may leave them off because they wont be seen.
Tried soldering the first set but i think the head is to big to be accurate
so went with the ol CA
these work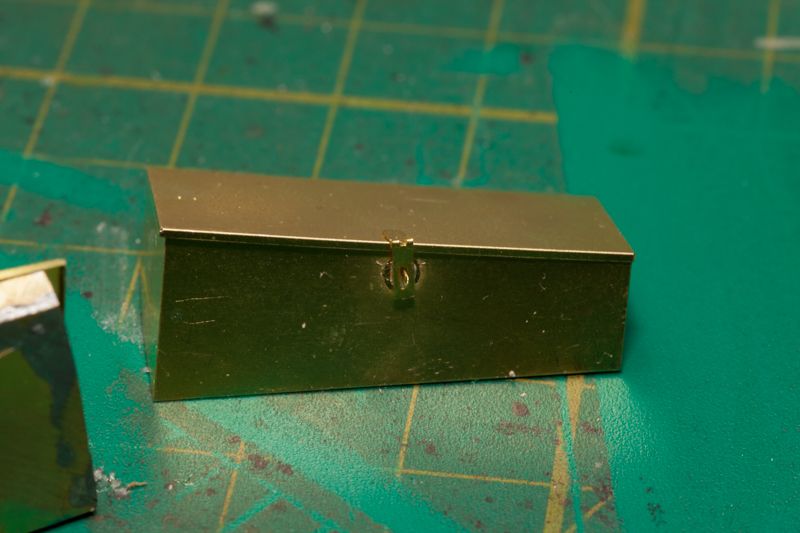 as do the hinges,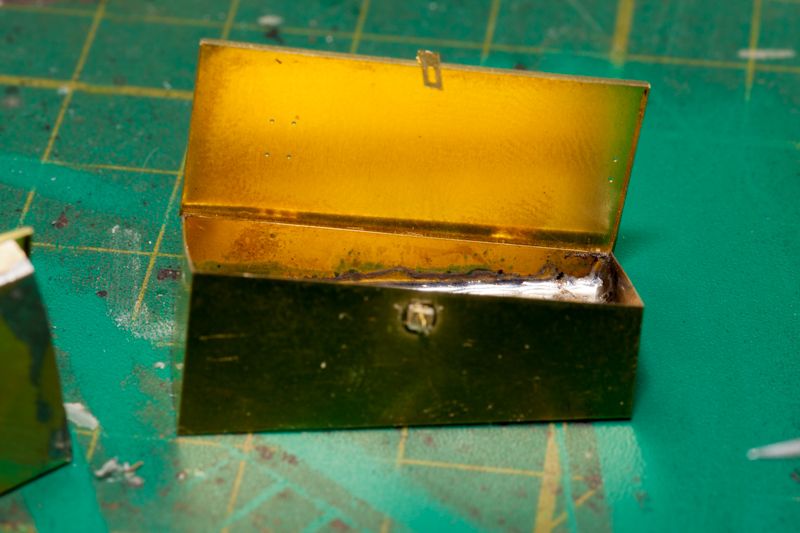 ---
---
Who is online
Users browsing this forum: No registered users and 1 guest