Lovely kit, bit of sanding and filling to do now !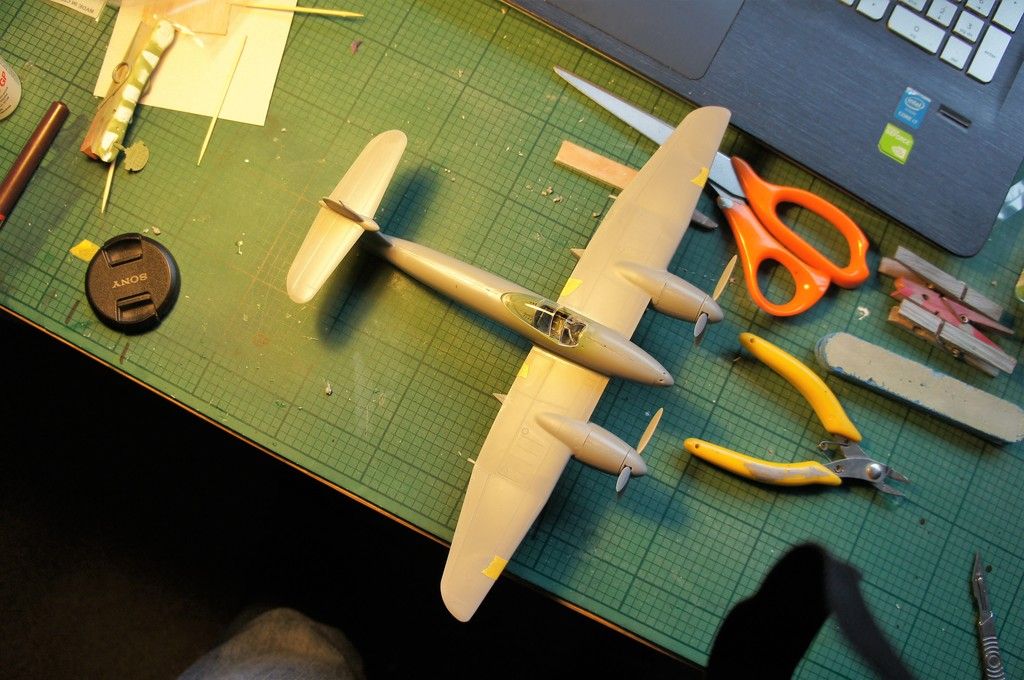 ---
Posts: 2035
Joined: Fri Apr 20, 2012 12:31 am
Nice one Wayne, Nice Subject too.
---
Primer on and a base coat of Tamiya AS12 decanted and sprayed on as an undercoat for chipping later.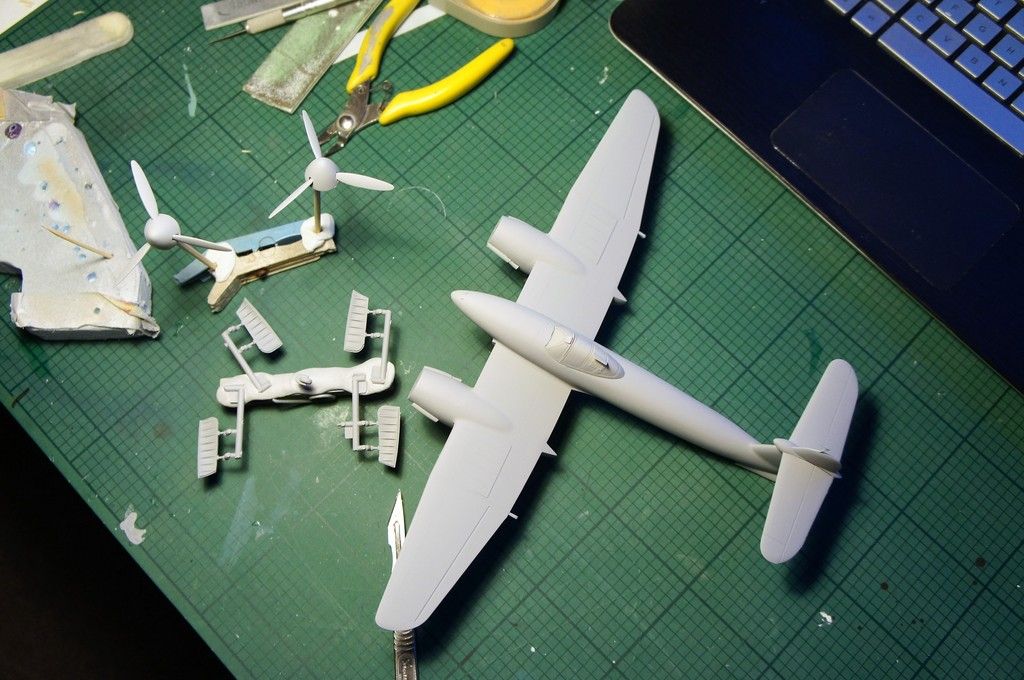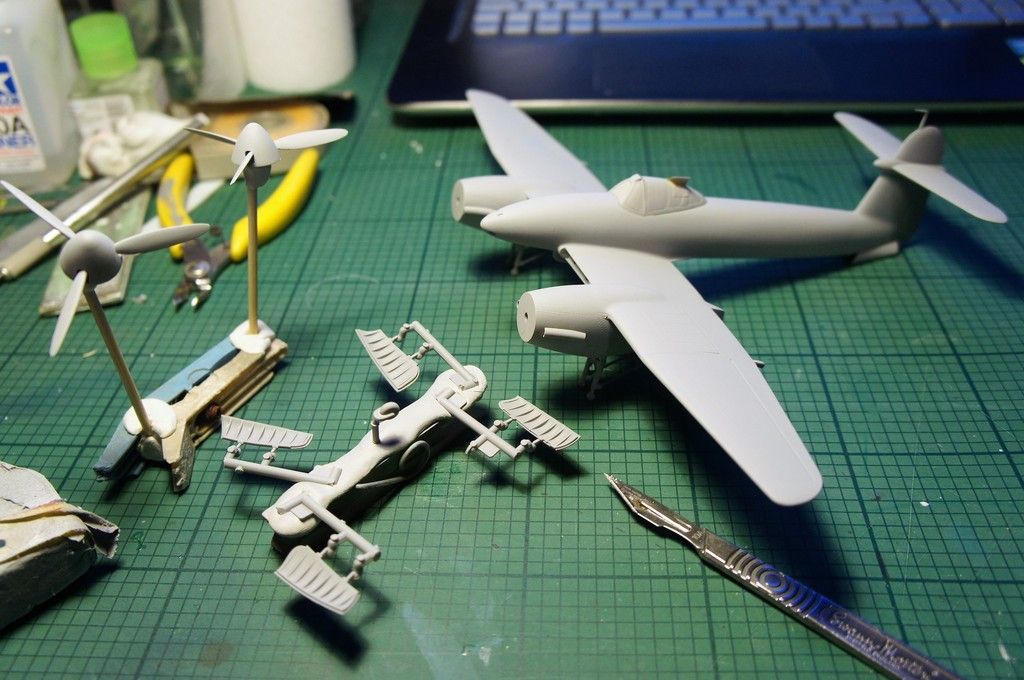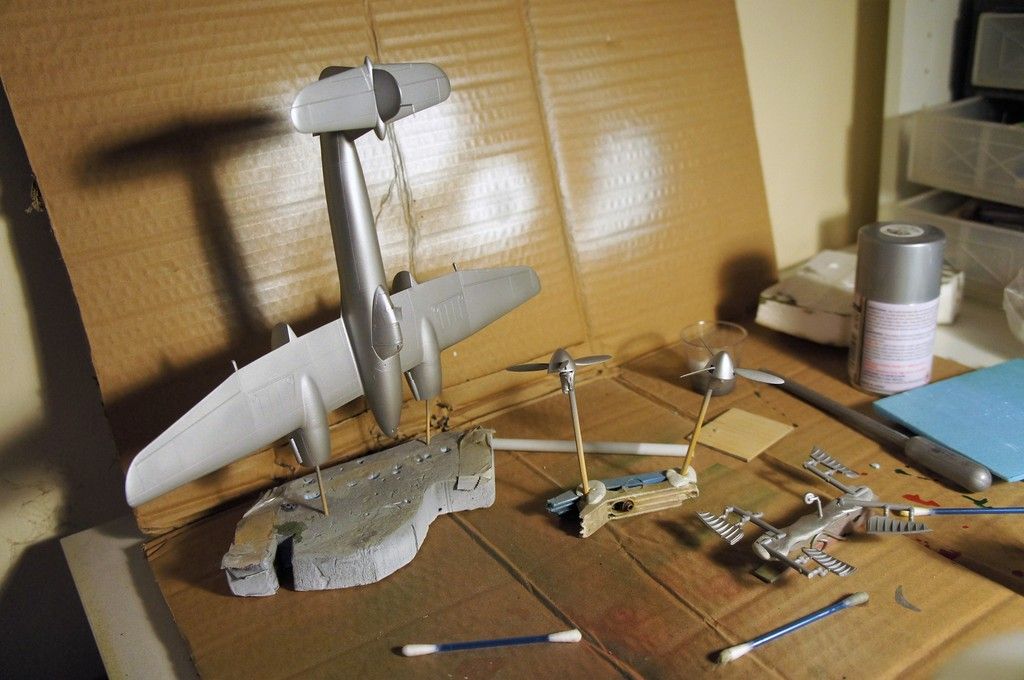 ---
Beautiful aircraft Wayne. For some reason I can only see the photos on my tablet but not on my laptop. Serious gremlins about these days.
---
Bit of pre-shading and then the first coat of sky for the under side !
---
Do you have a photo of the cockpit?
---
Bit of dark earth on,
---
Camo done, now time to crack on with the weathering !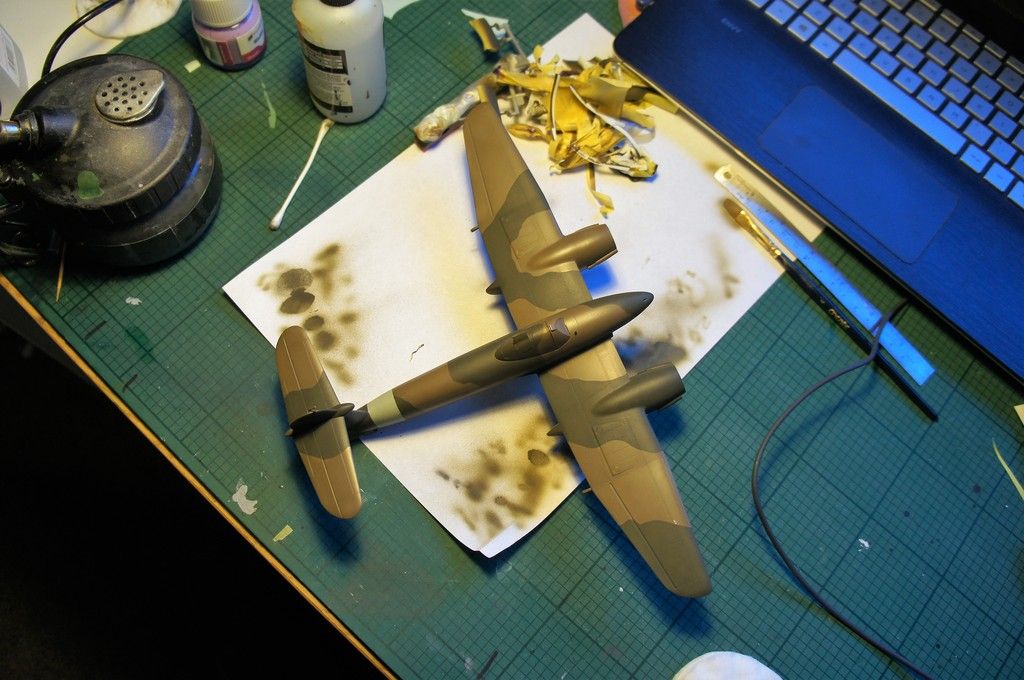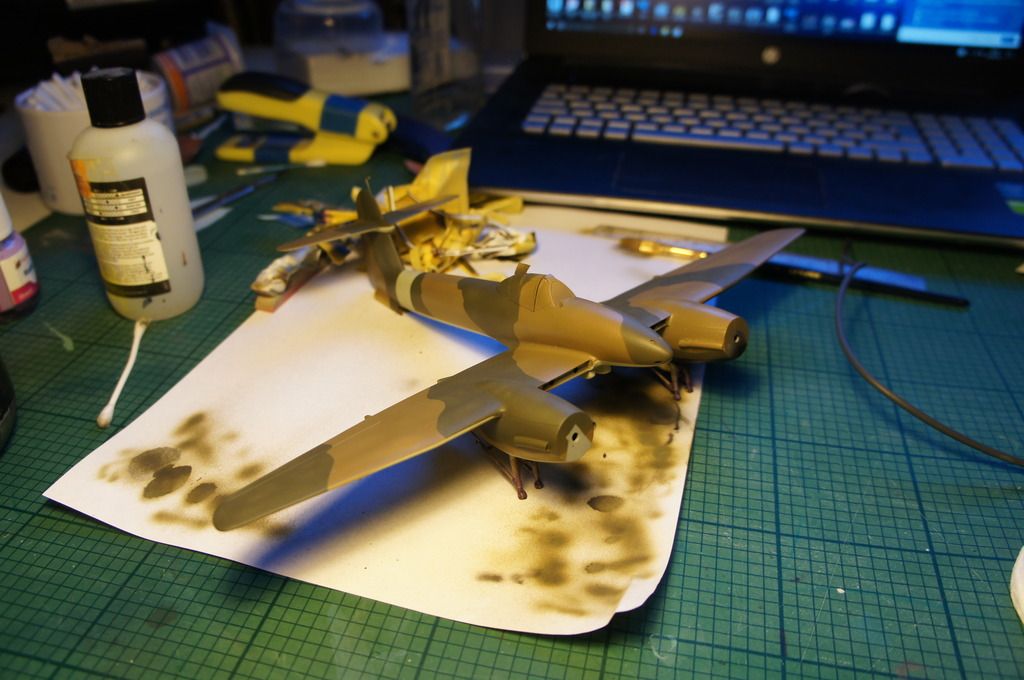 ---
Immaculate work Wayne
Very, very nice modelling so far.
Vinny
---
such neat work, how are the tumpeter plane kits in general ? their armor fit is not so fantastic as this looks remarkable

Tom
---
---
Who is online
Users browsing this forum: No registered users and 3 guests