Started this yesterday on another forum.Looked like a nice kit,two in the box as well.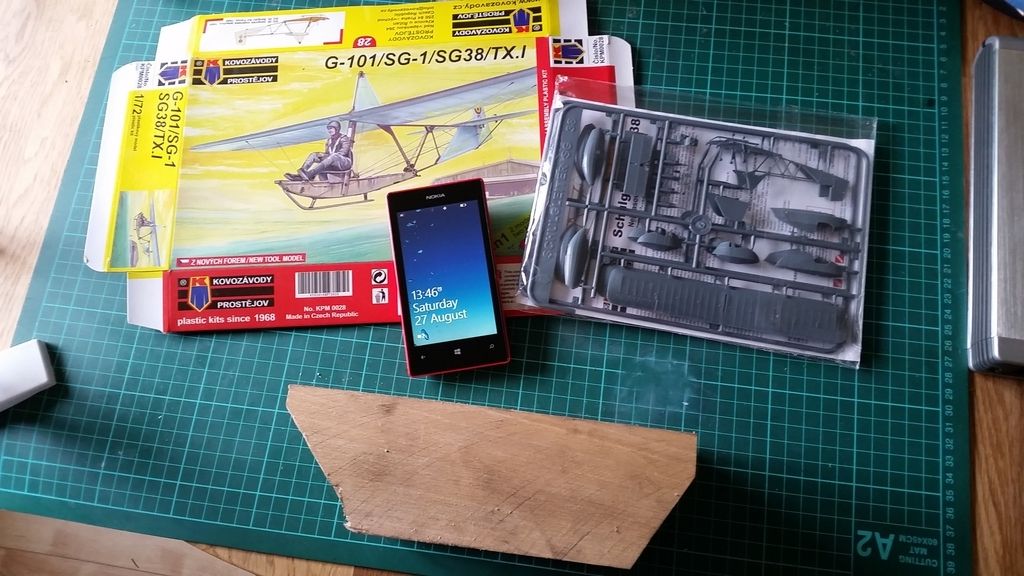 Picked up some lumber which came as part of a packing crate with a machine at work.This was cut & sanded to shape as an eventual base.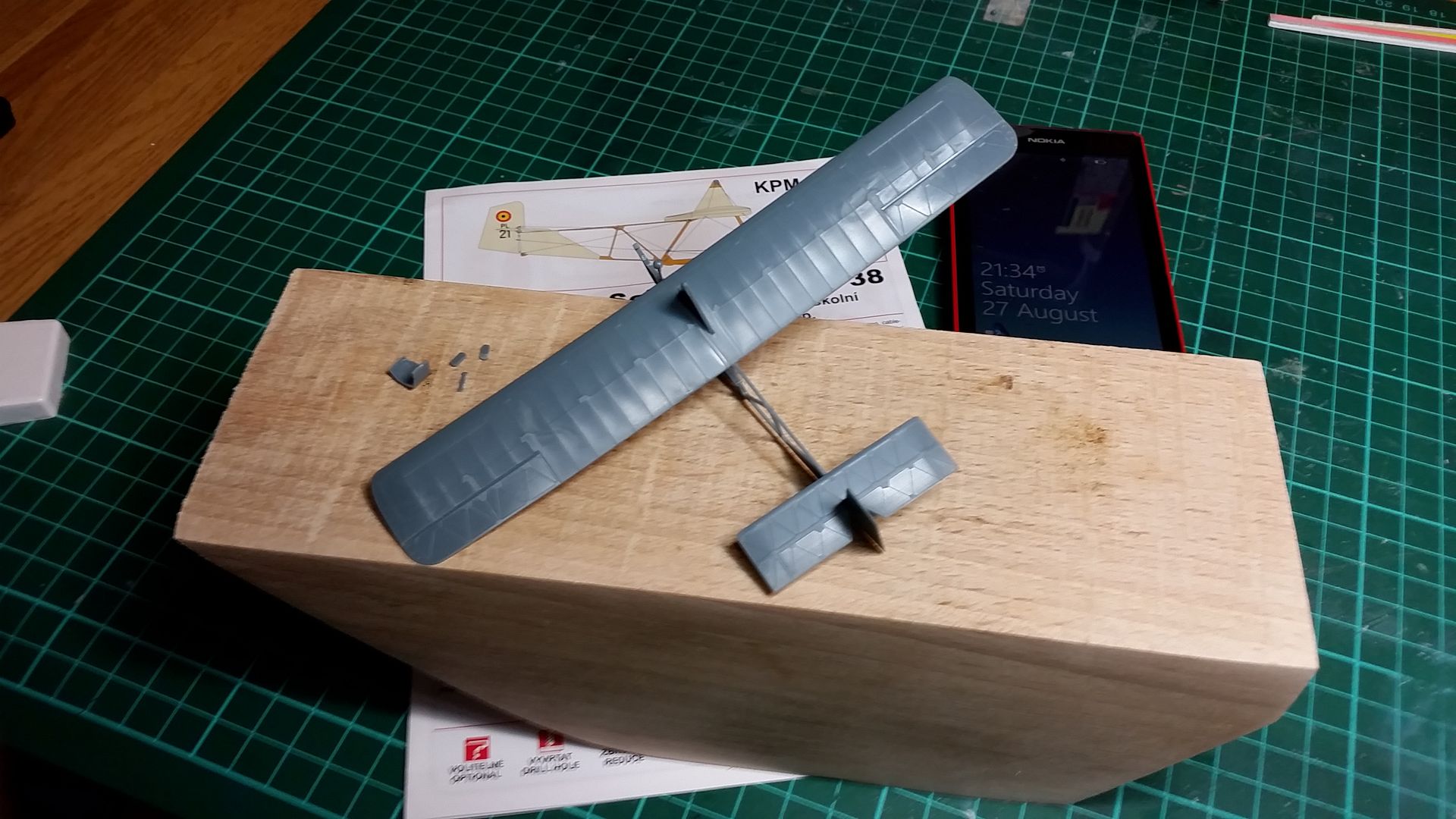 Parts all cleaned of flash & seam lines.
After a coat of paint.
More soon,
Anon...