Man i have a Major Hard on for Panthers, looks like ill do another one for the ScalemodelAddict Big spring contest.....

---
---
really cool color Pics Paul

---
---
Very cool pics there Paul,class
---
some black n white ones......always think its good to look at pics of troops, not just for uniforms but for the way guys have their kit, how deshrevveled they look
a certain mr whittman to start with......was watching that bbc prog about 5th armoured last night and how he took so many out at villers bocage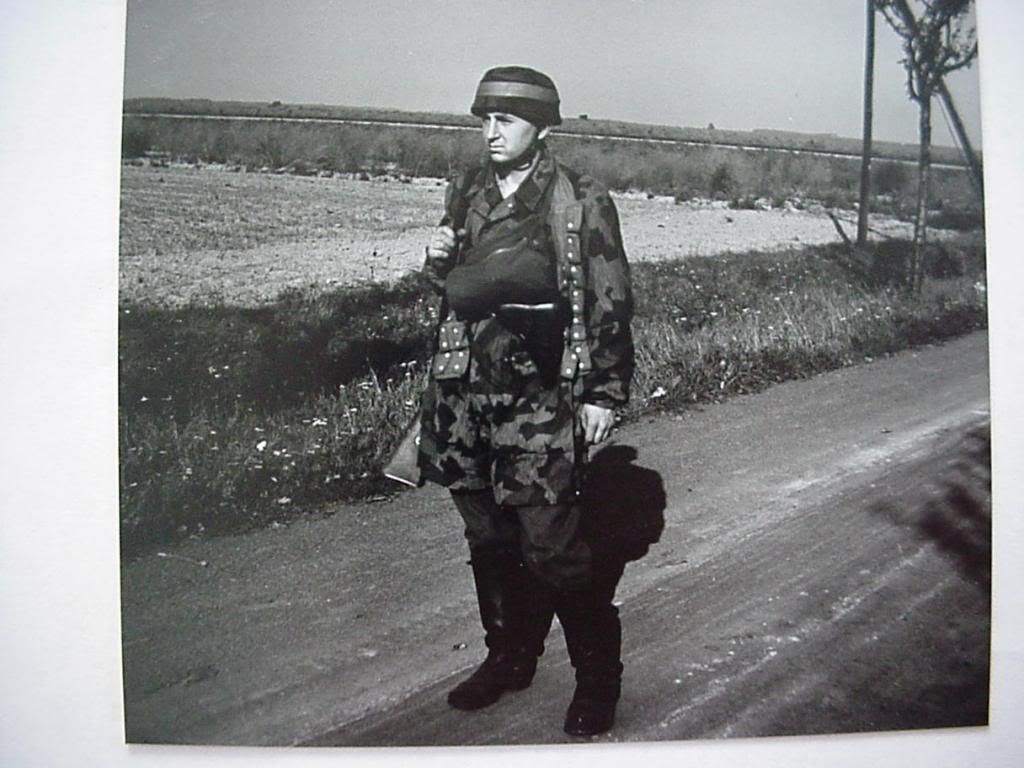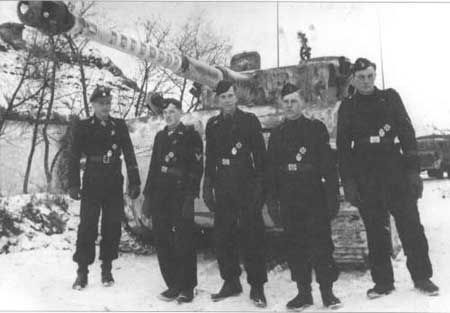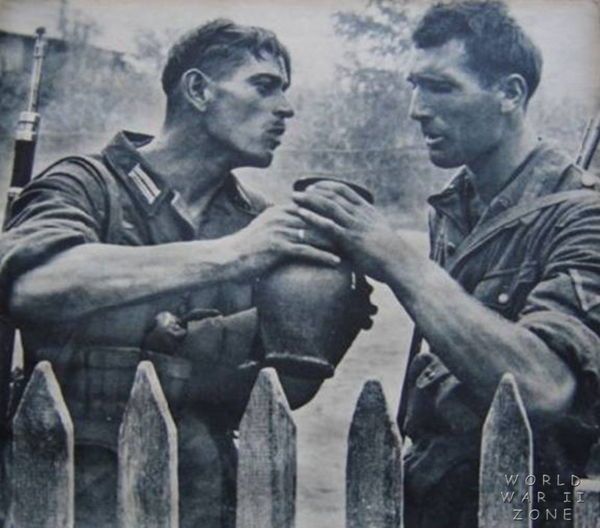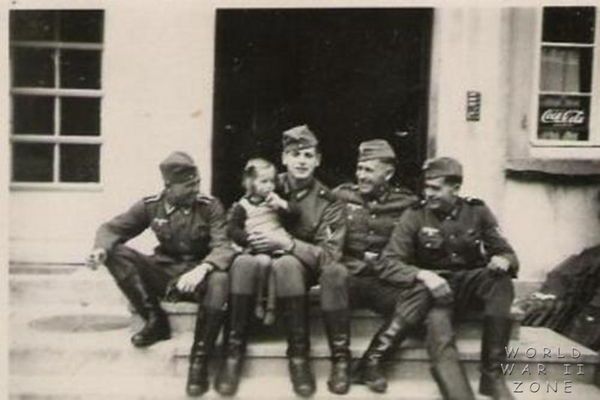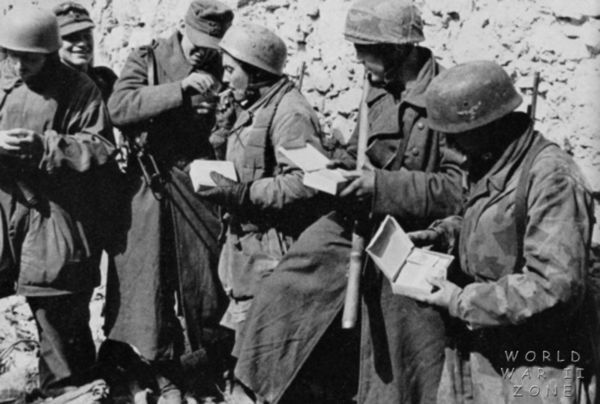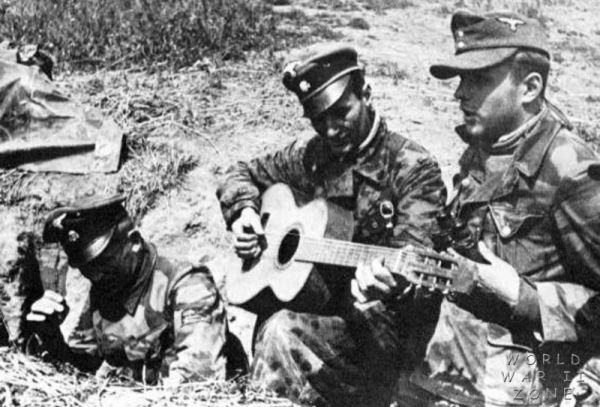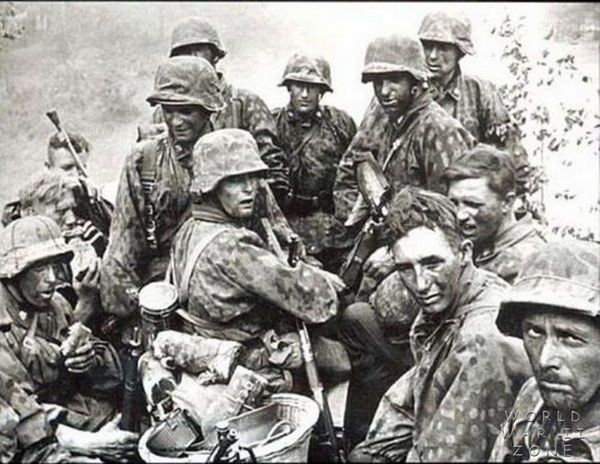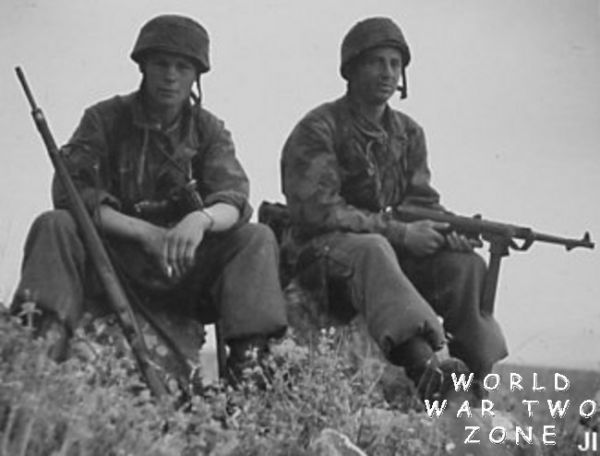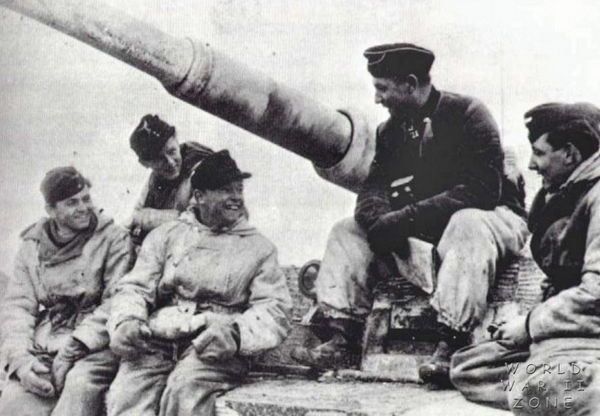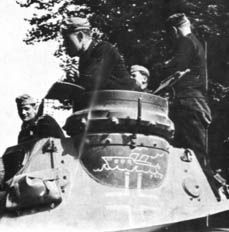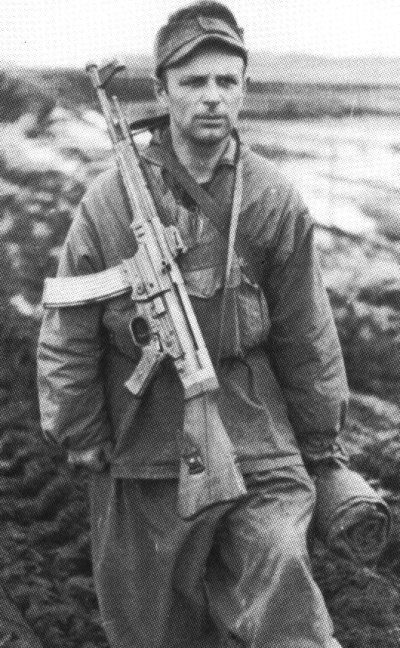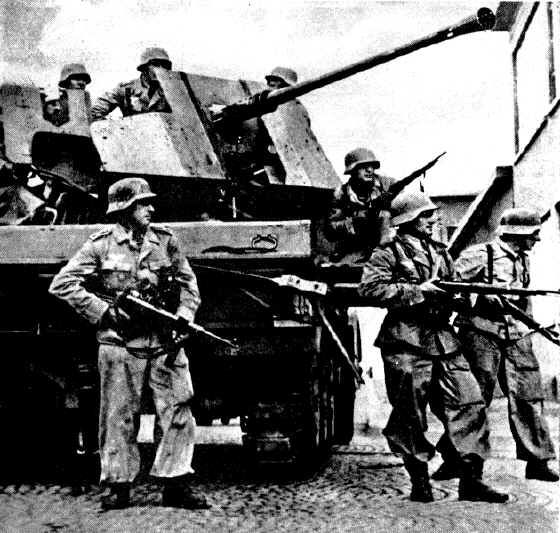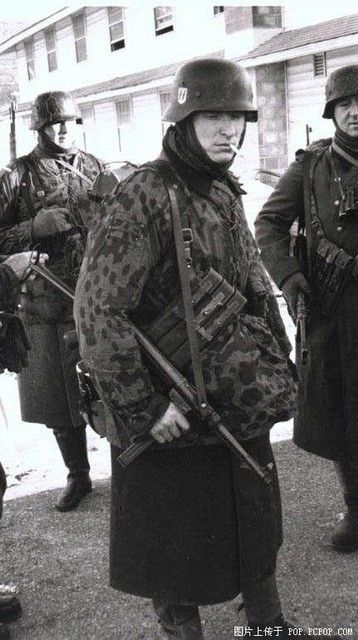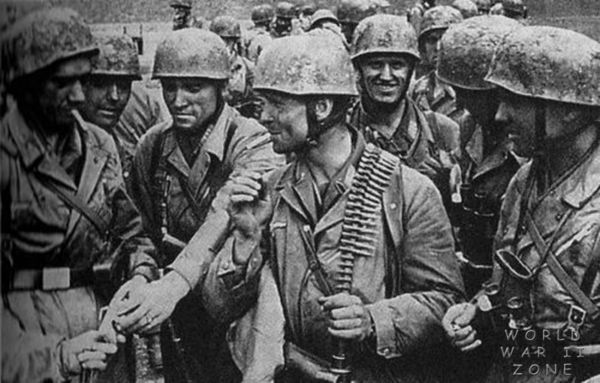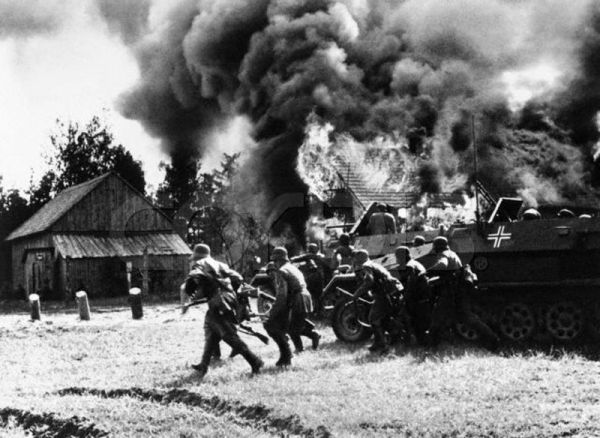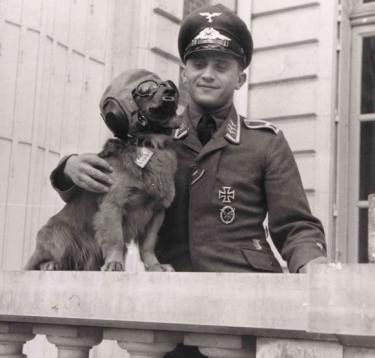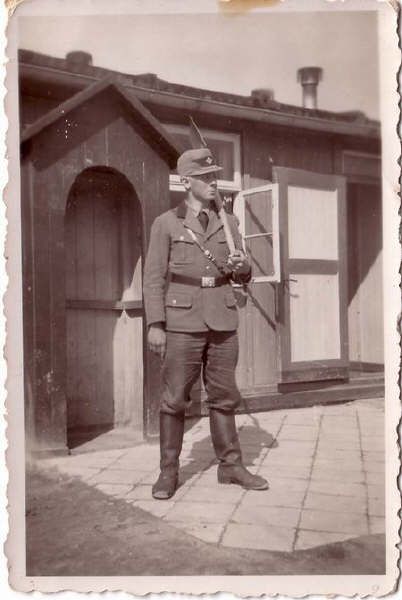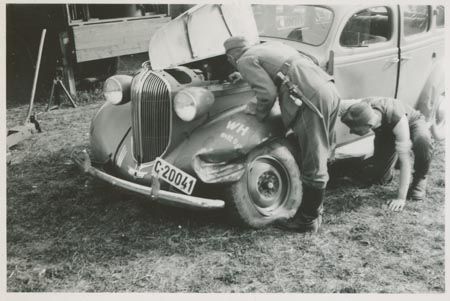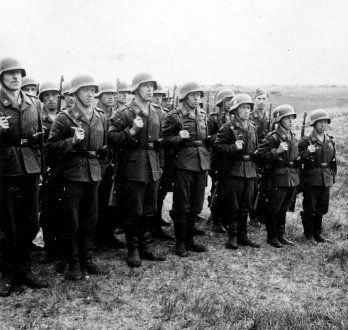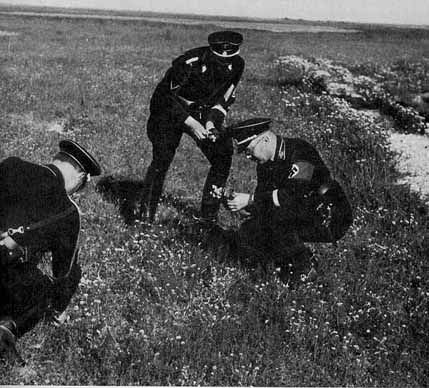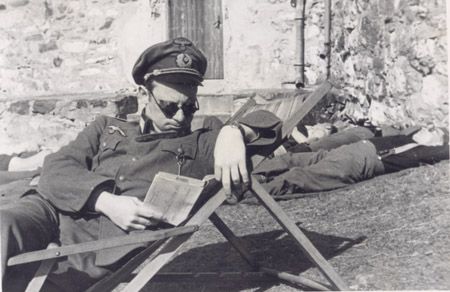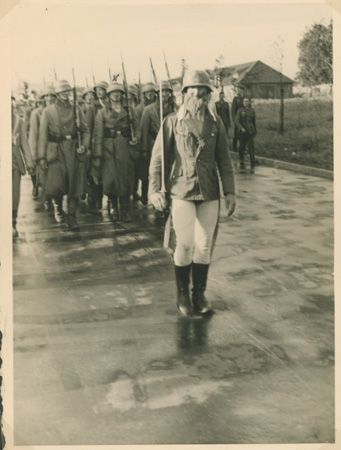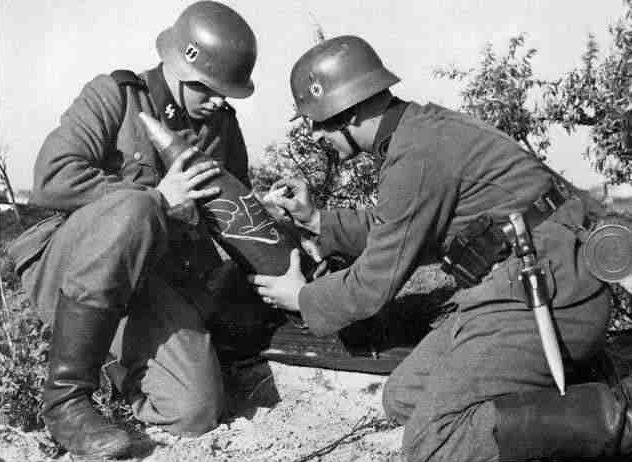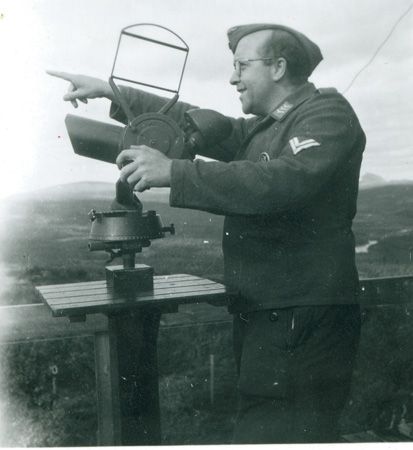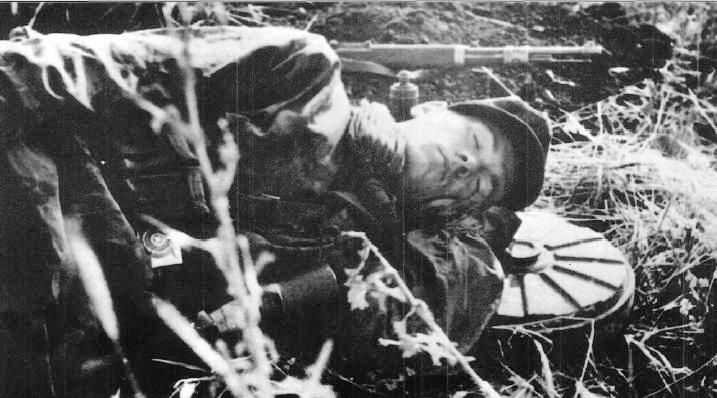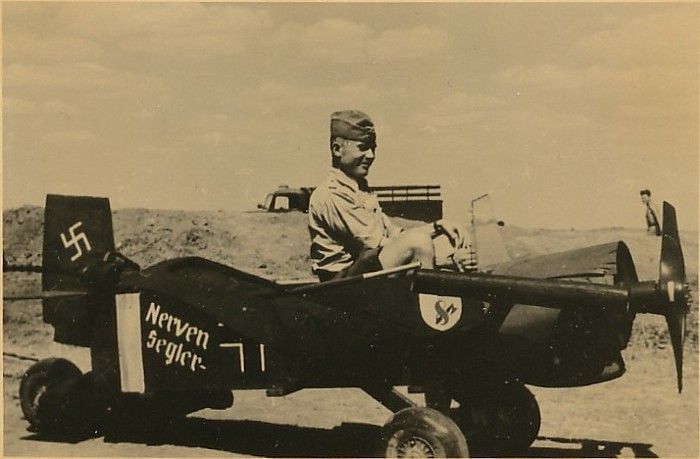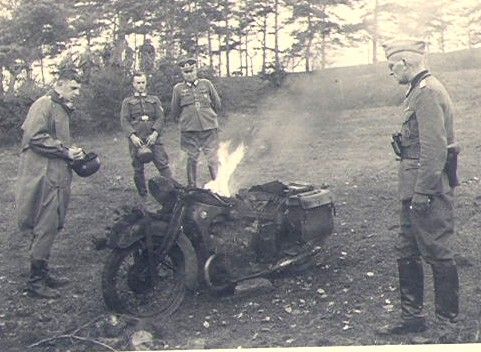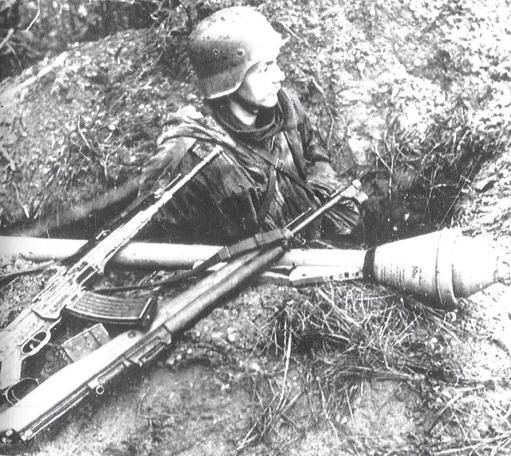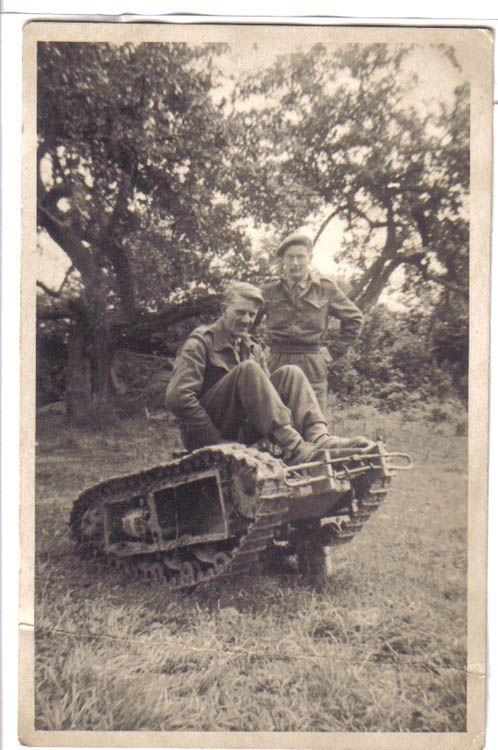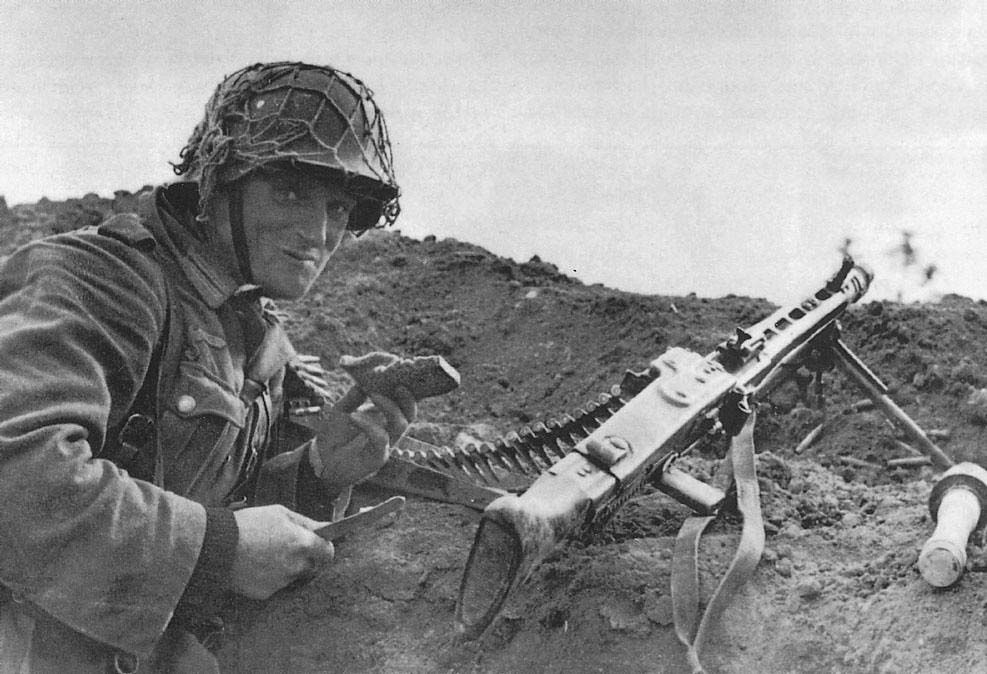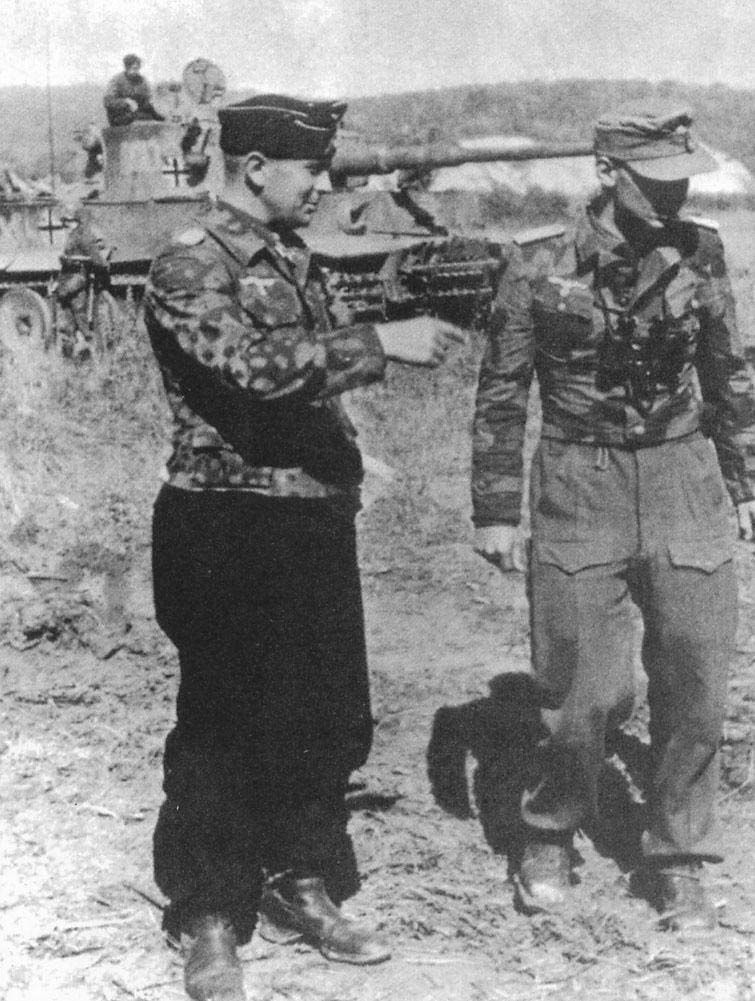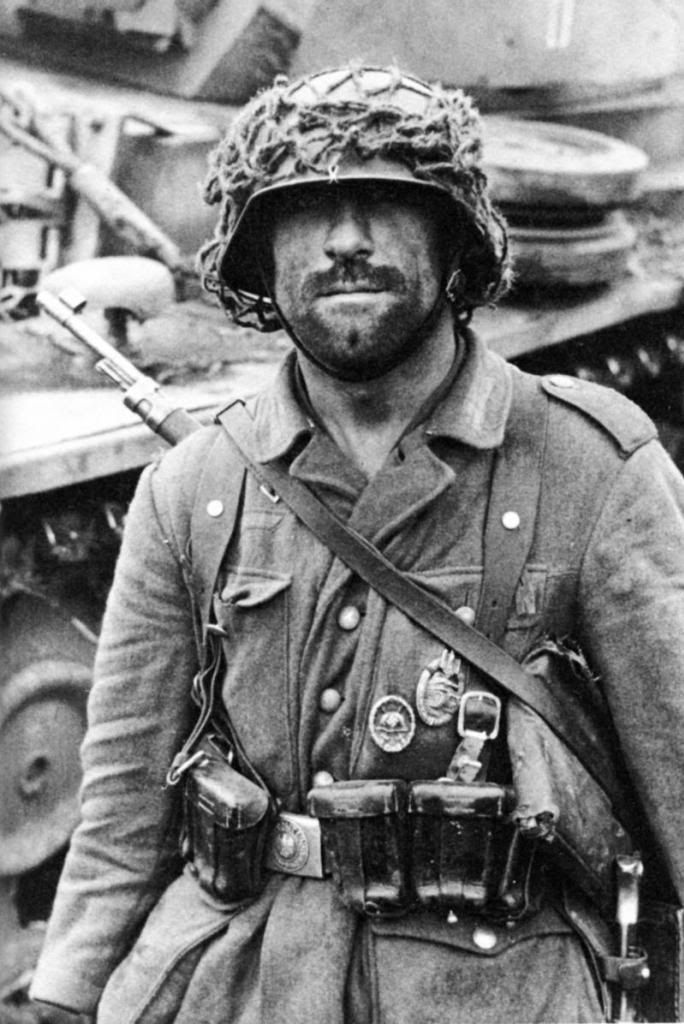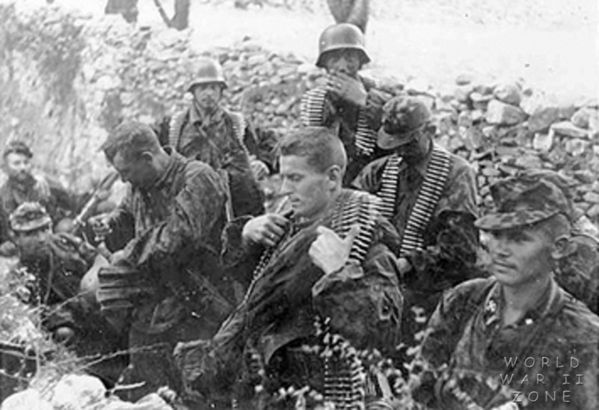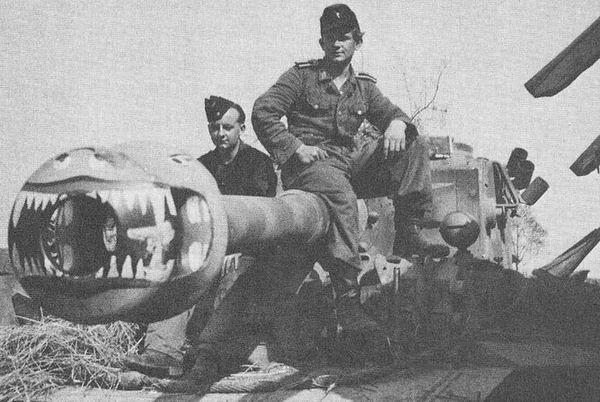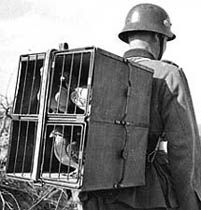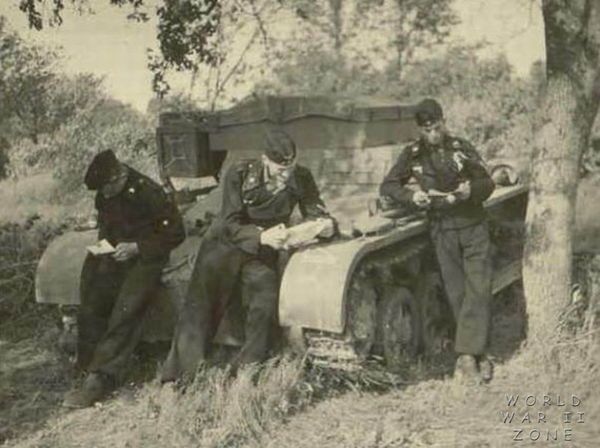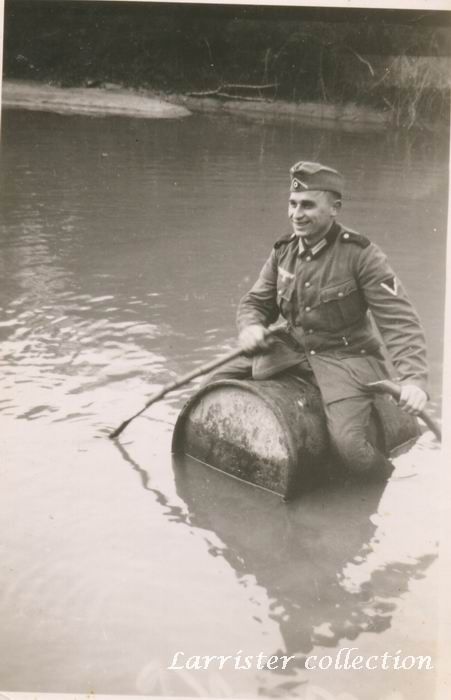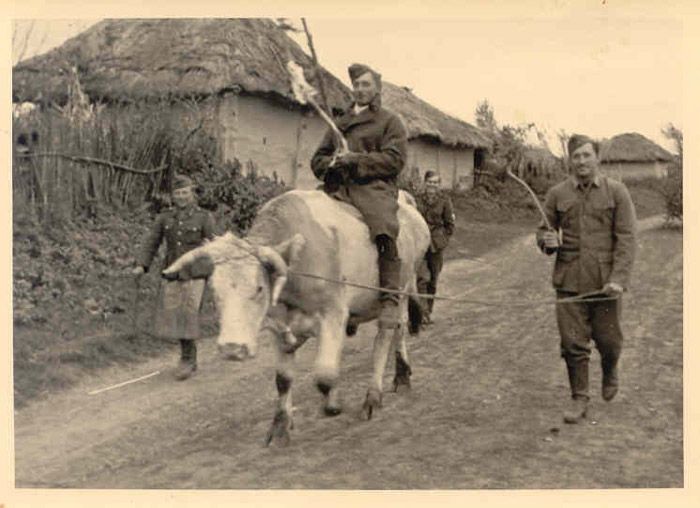 ---
---
i came across this on Fb and taught it was interesting. a KV-2 with a pz Copula

---
did a bit a searching on this P it seems due to the lack of vision ports and periscopes on russian tanks, plus radio contact the germans installed the cupola to increase visibility . seems to have been common.
---
yea they done it on all the captured stuff. there is T34s Su's with so if you have some spare you could make one quite easy

---
---
Return to "AFV Research & Reference"
Who is online
Users browsing this forum: No registered users and 1 guest