this is my tamiya luftwafe ace pilot in 1/16 scale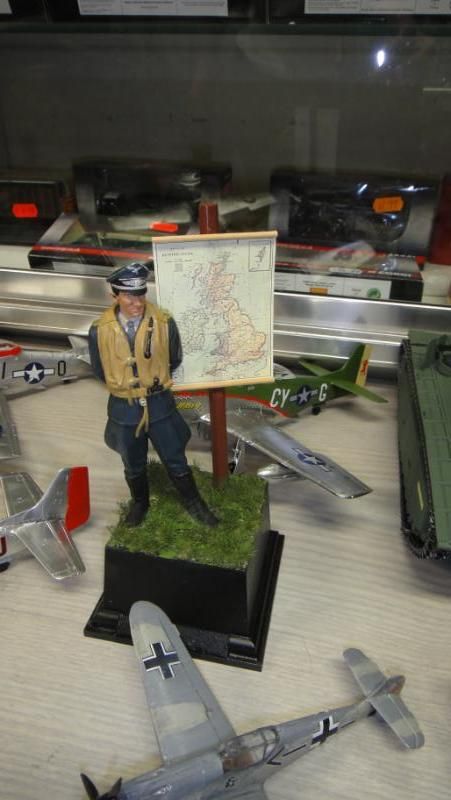 Last edited by
BrIAN332
on Sat Dec 22, 2012 1:12 pm, edited 1 time in total.
---
i have this and its a great little kit.

---
Ah, I've seen this one in the flesh. Very cool Brian!
---
thanks vinny,i did this one a couple of years ago,i was happy the way turned out.the static grass base and map were added later on a spare base from a dragon kit,glad you like it.
---
I really like how the map turned out. Good work!
---
---
yea the Map is Class

---
---
Return to "Ready for Inspection"
Who is online
Users browsing this forum: No registered users and 2 guests