OK i prob scared more people off with that header than i should have
I'm just going to keep these 2 guys in this Topic because i will jump from one to the other.
So what are my Bust Size i hear you ask.........
OK maybe not, but there Both Young Miniatures 1/10
British Tank Crew with the Winter over coat/jump suit thingy, And British LRDG in North Africa.
Now First off im using Chris's Fantastic SBS on face painting over on SMA,
http://www.scalemodeladdict.com/index.p ... 806.0.html
So with that i will be using Oil.... Scary but should be easier to blend than acrylics, I hope,
Anyhow here is the Busts Box Art
Tanker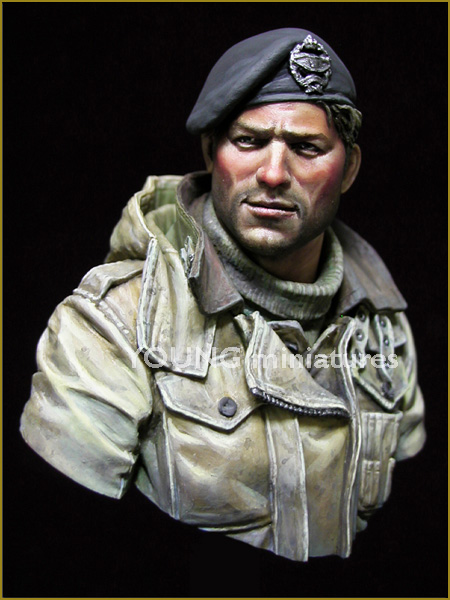 LRDG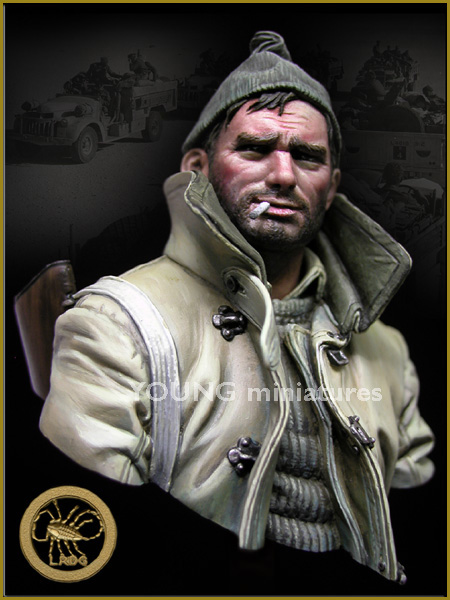 Now mine Will not look anything like that ::) or even close to it but its All about Fun and learning how to paint these guys.
Now Pics of what i have so far.
So i Started with the Tanker AKA Action Man. I started with the Eyes and Man this has to be the hardest thing i have Even done took me 5 attempts to get them to look like this and they look Crap this close in but to the human eye they look Perfect.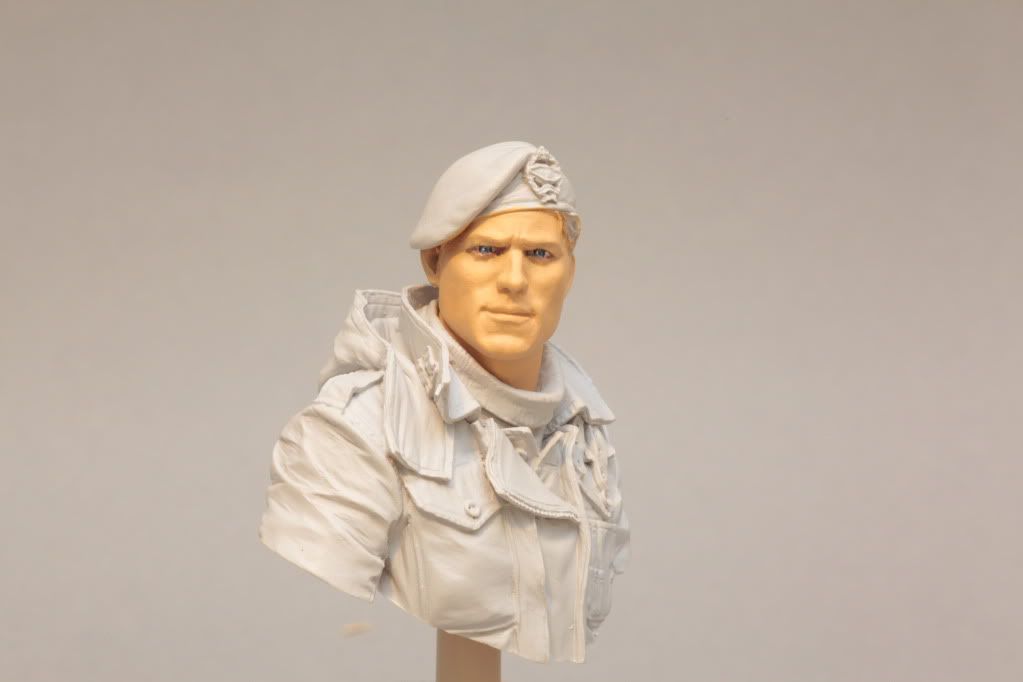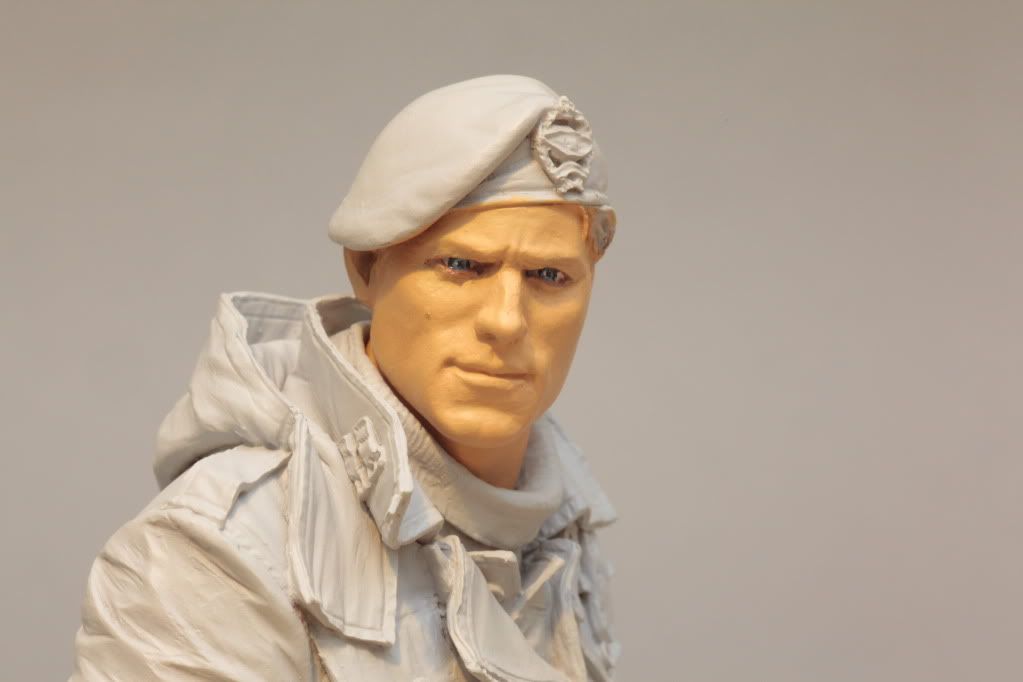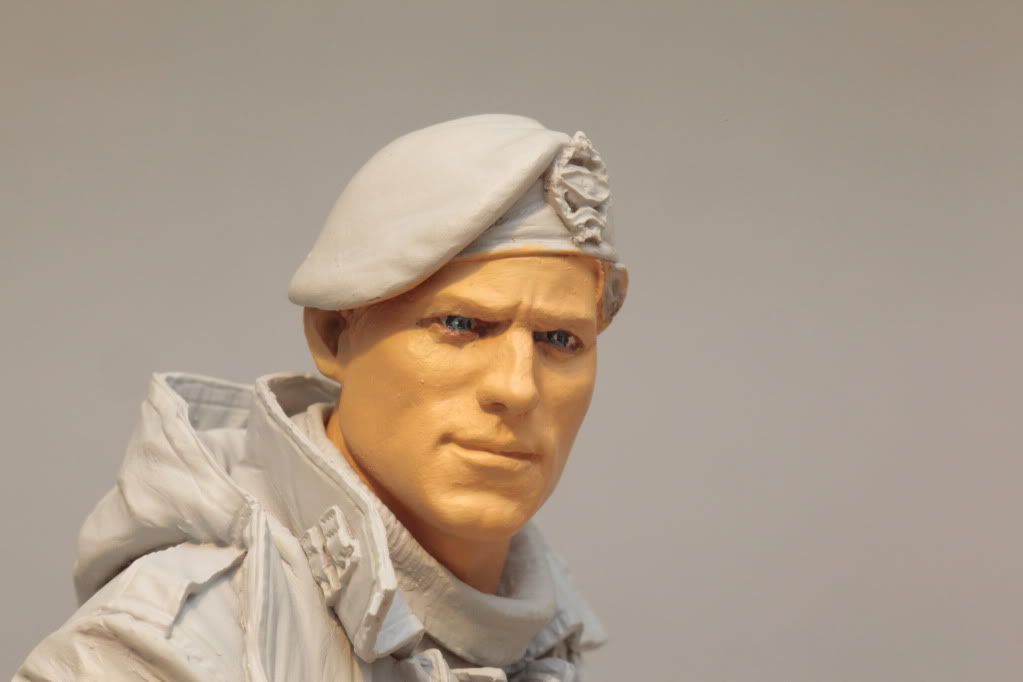 Skin base coat is a Vallejo Skin tone and that's why im Calling him action man his looks and the skin tone make him look like one
Next up LRDG
This guys eyes were harder to do because he is kinda Squinting and again up close they look shocking but they do look pretty good when we aint looking so close,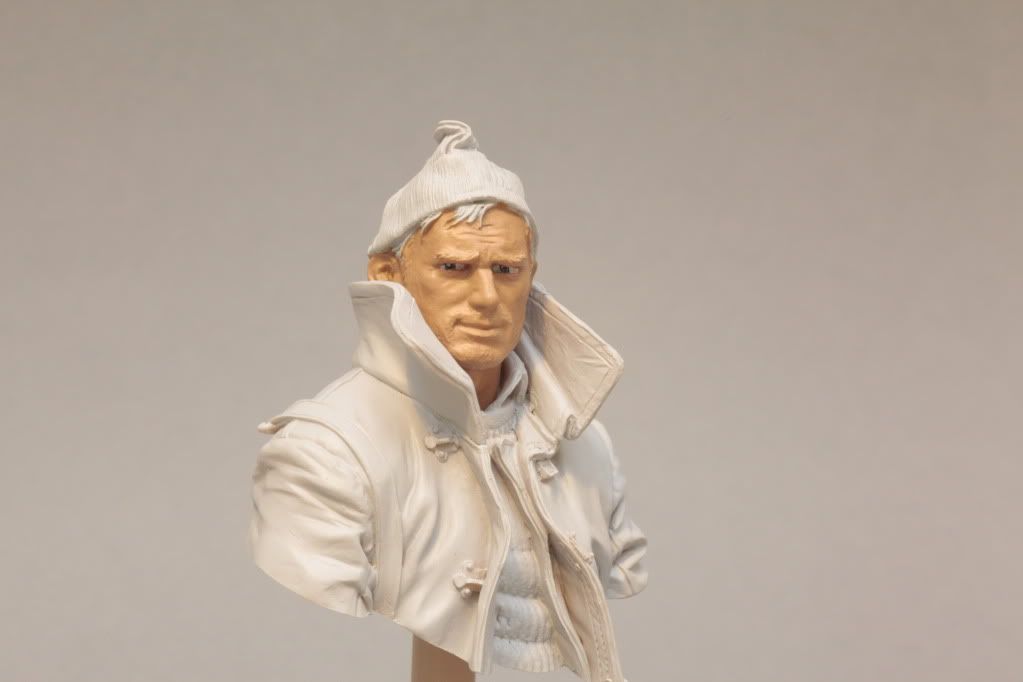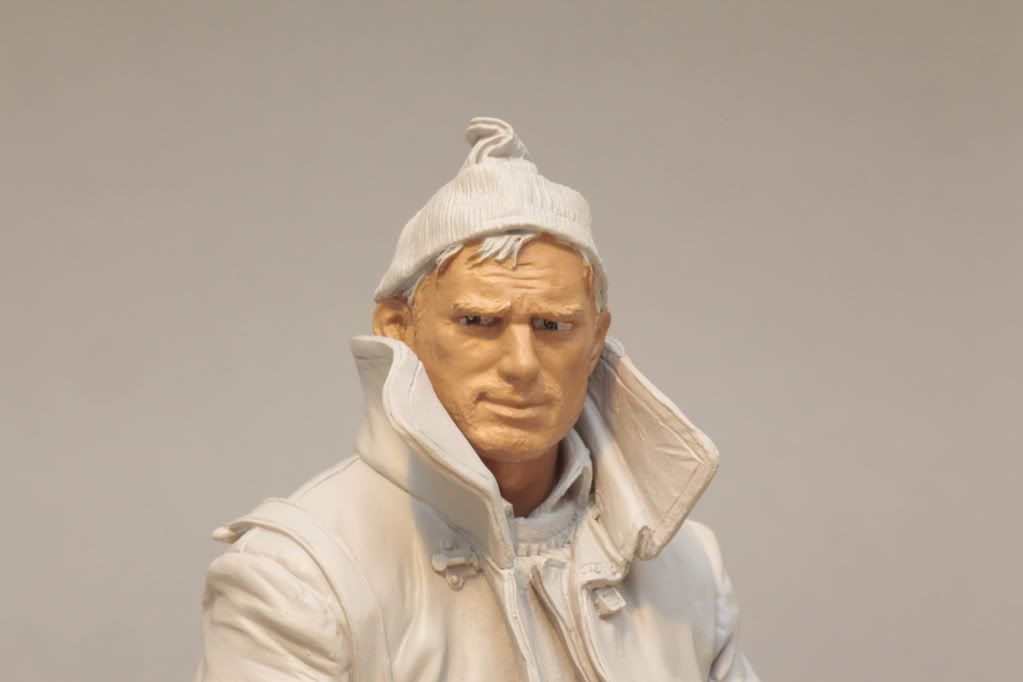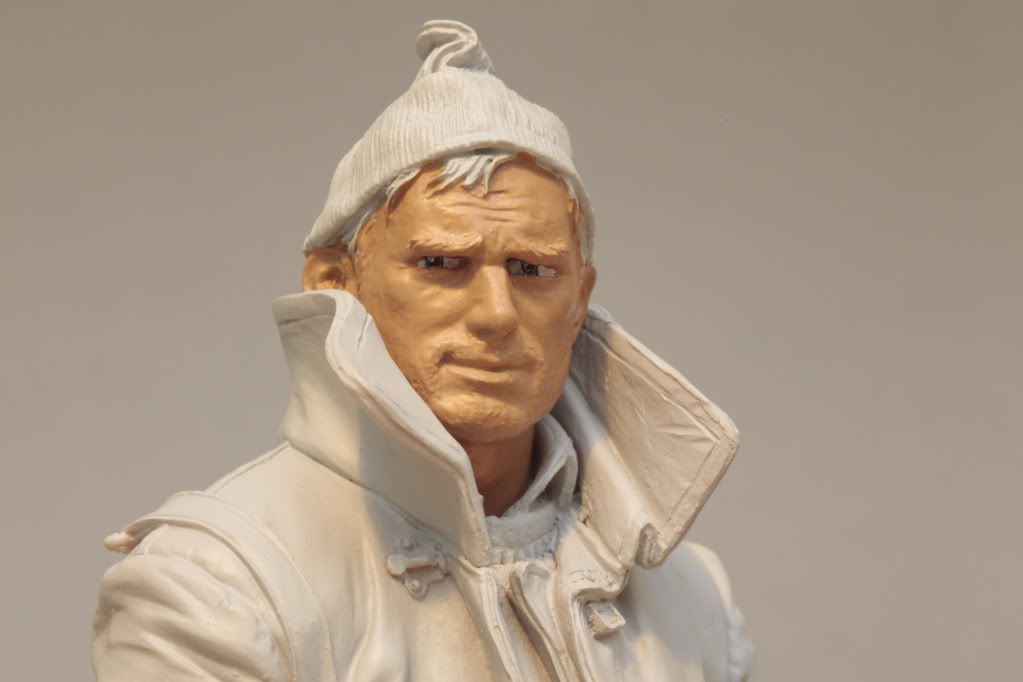 Skin tone for this chap is brown sand and a touch of sunny skin tone to lighten it a shot, After all he is in Africa,
The beard on this guy will be fun I recon but im looking forward to it,.
Thanks for Stopping by and if you have any help you are willing to share please do so as this is the one area of modeling i really want to improve upon.
Right this must be my Longest opening post to a topic so ima shut up now.