Just a quick update.Spidey submitted & is all glued up.I used scrap plastic strips to fill most of the gaps in his lower half & filed everything smooth.Just need to use some Mr. Surfacer on the remaining visable seam lines.
Trying to send this on a bloody tablet.I think I've got the hang of copy and paste from Photobucket into ISM using a touchscreen without a Control button.
Hopefully pics below and thanks for looking.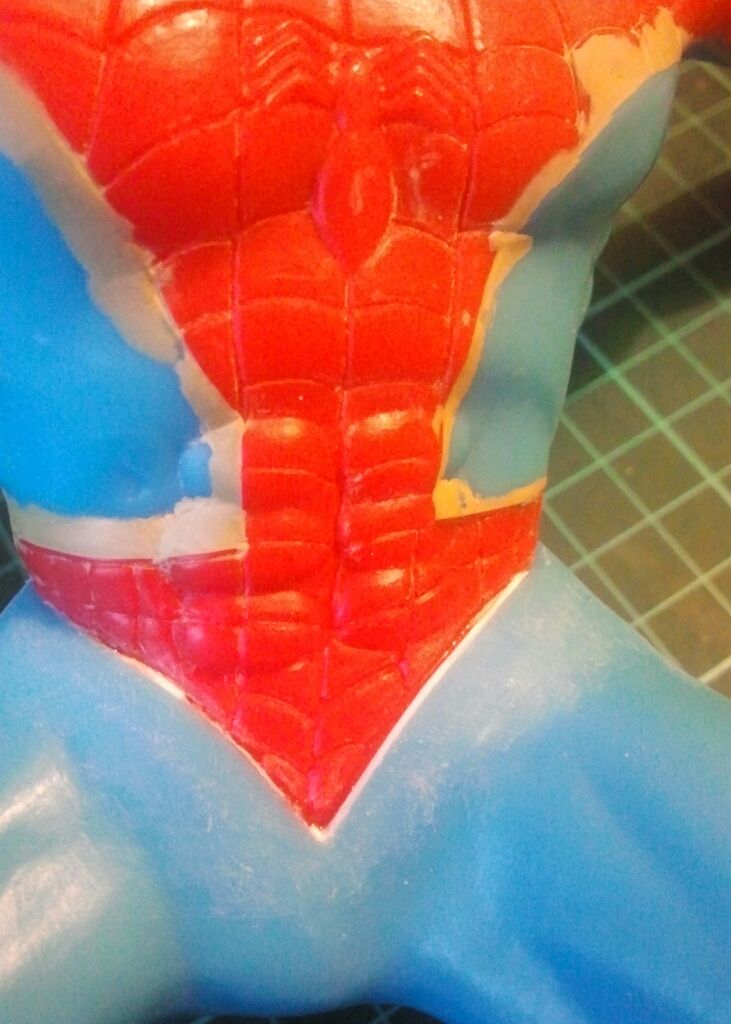 Anon....