I picked this up at Telford & as soon as the kid saw it I got grief to build it there n then,so of course I started it.It was first released in 1979 & re-released in 2012,tis a snap kit so "no glue required".I'd believe it,I test fitted a part & no way would it budge,it would break first.Its got 37 parts in red & blue plastic with a base to pose the spidy fiend or you can stick him onto a wall.I'll use glue of course & paint.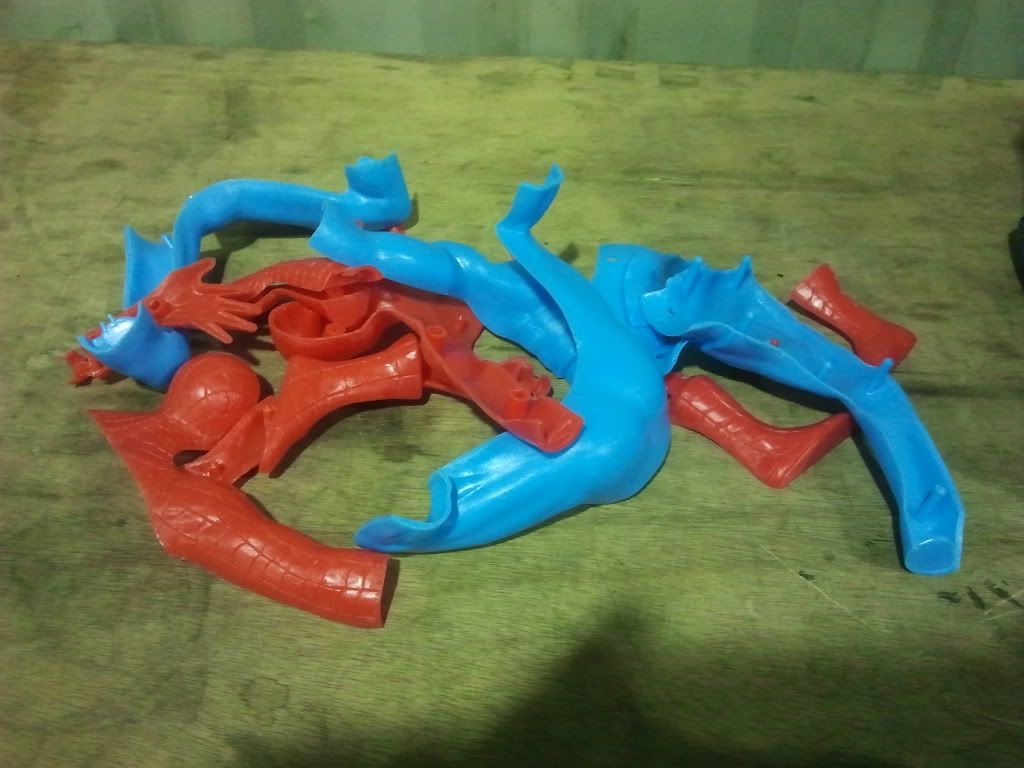 Top section glued first as well as feet & hands,this is a bit of a pain as you have to keep pressure on to get a tight fit as the glue dries.
Top section complete & Milliput used to fill the fairly big gaps.These are due to the snap sections being too long in some areas.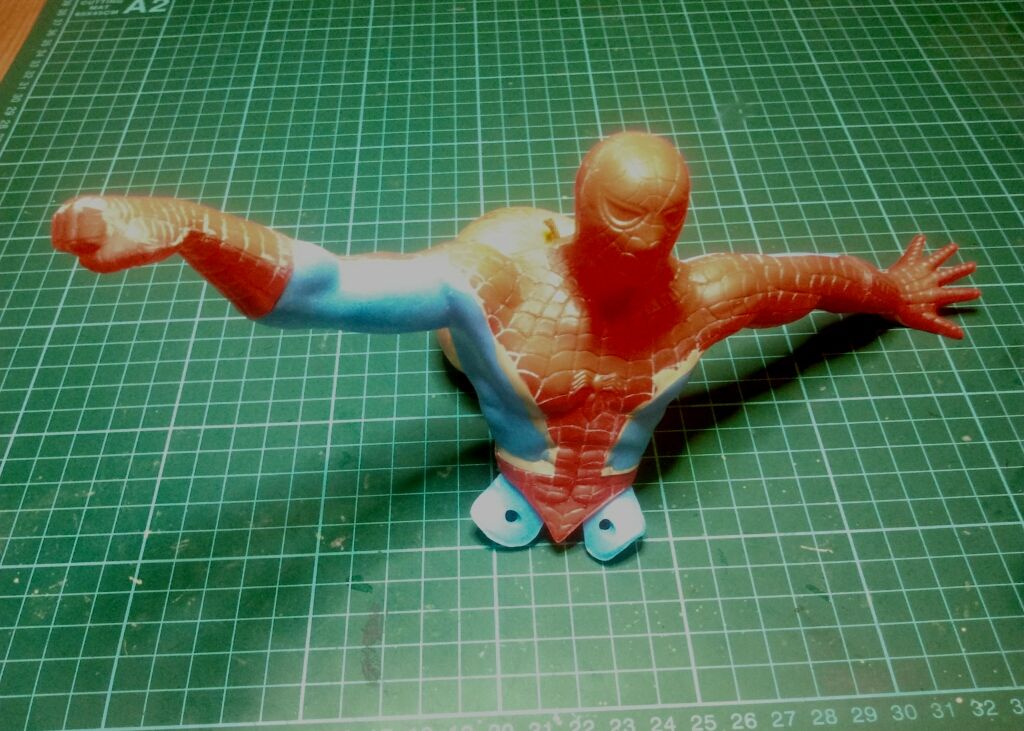 Some of the gaps.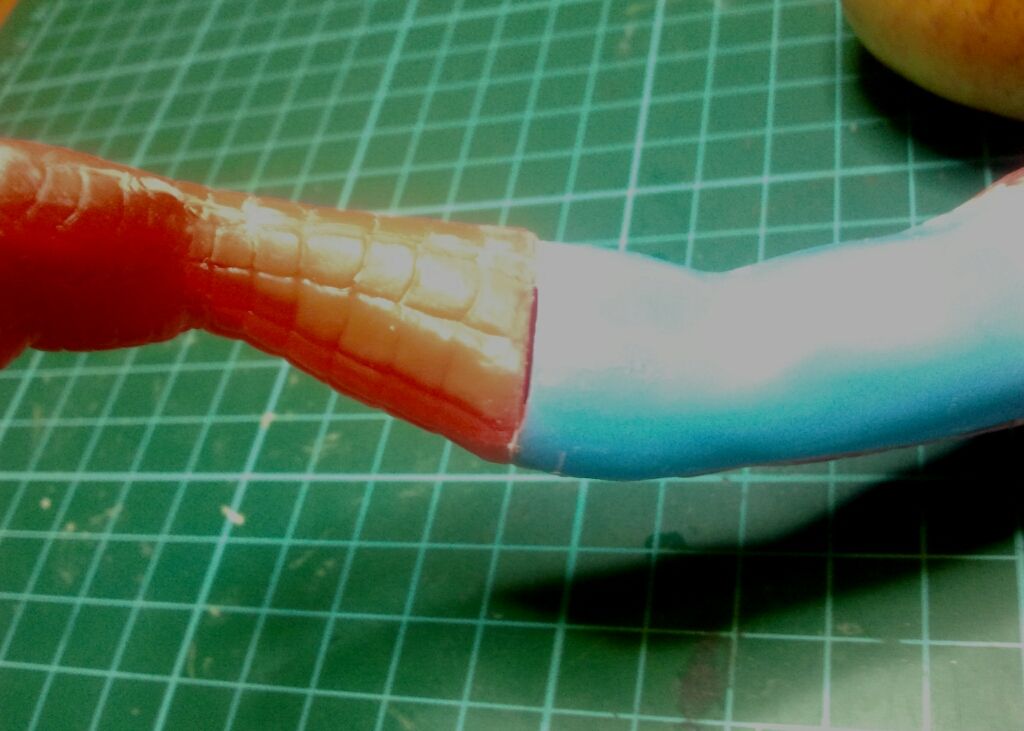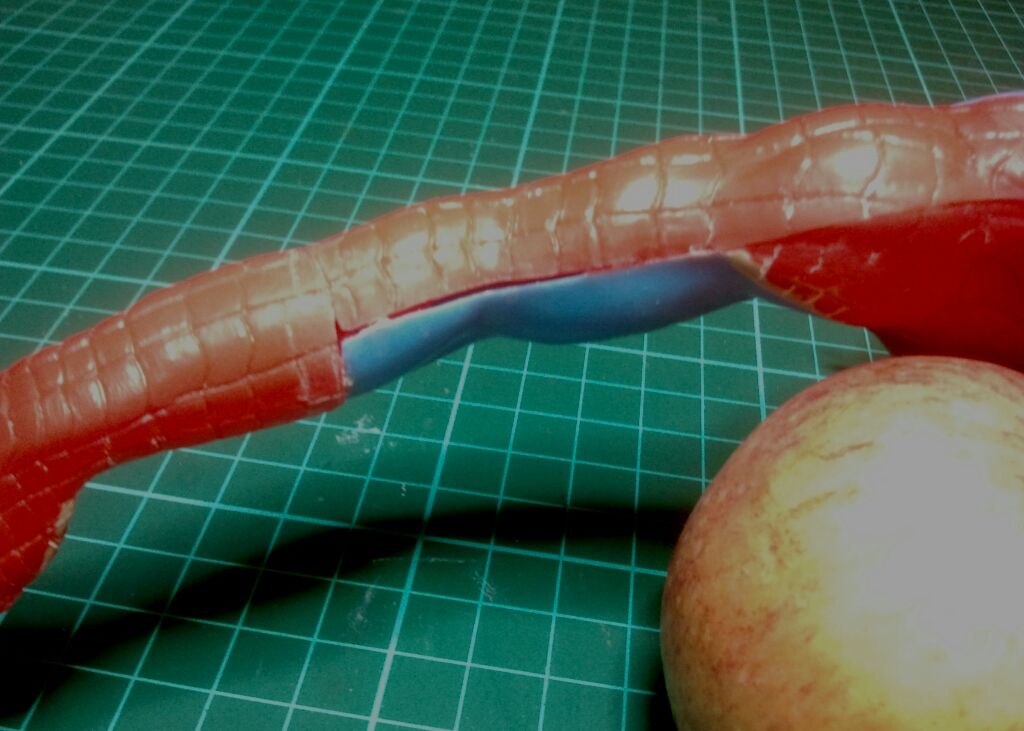 Top complete & filled.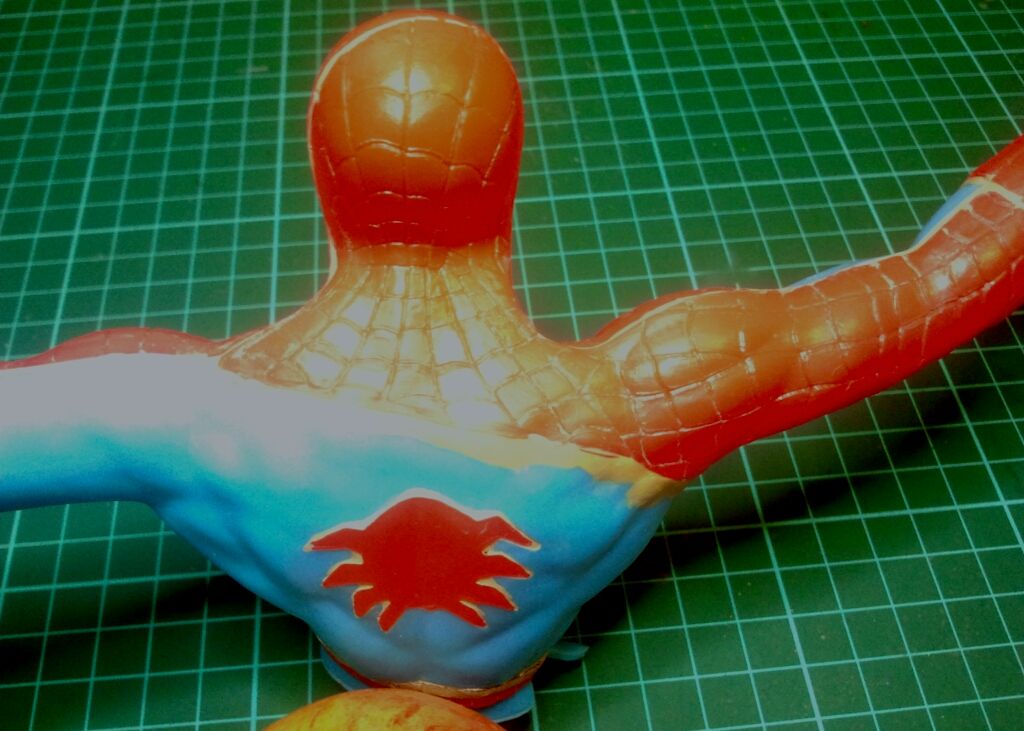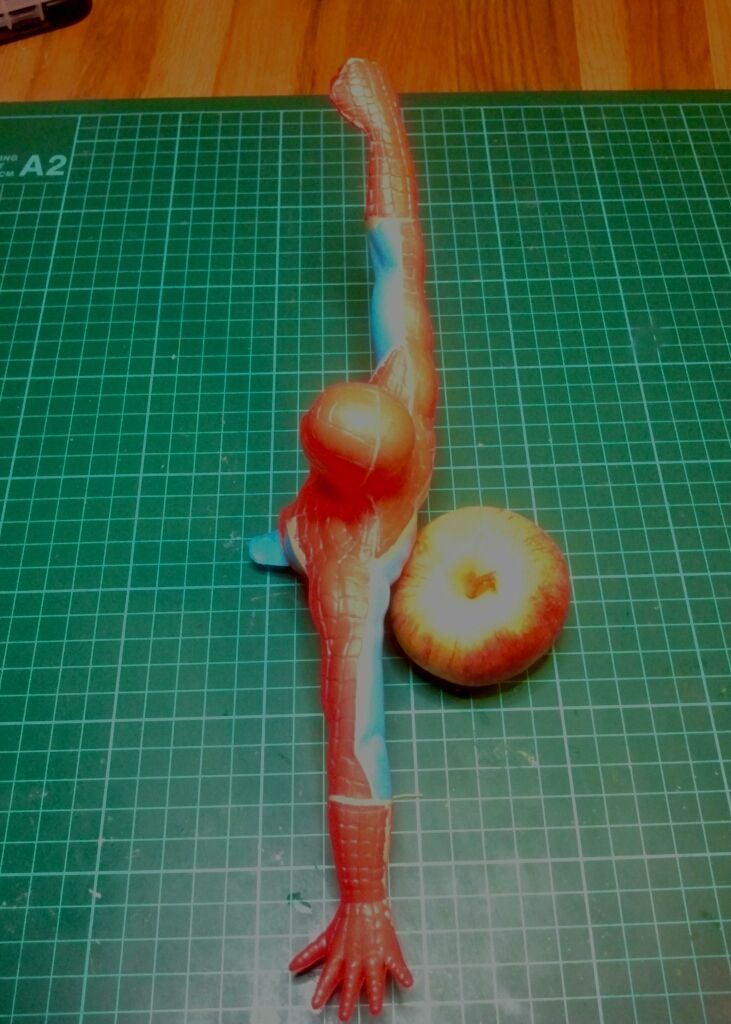 Next up connect the bottom section,then more glue & filler time.Cheers for looking,
Anon...