Ive had this excellent set of Masterbox card playing figs in the stash for ages and was deciding on a base/setting in which to use them and decided to go with this set up of them playing cards by the ruins of a church presumably in the early glory days of the Blitzkrieg and they are taking a well earned break after a long days push into the low countries.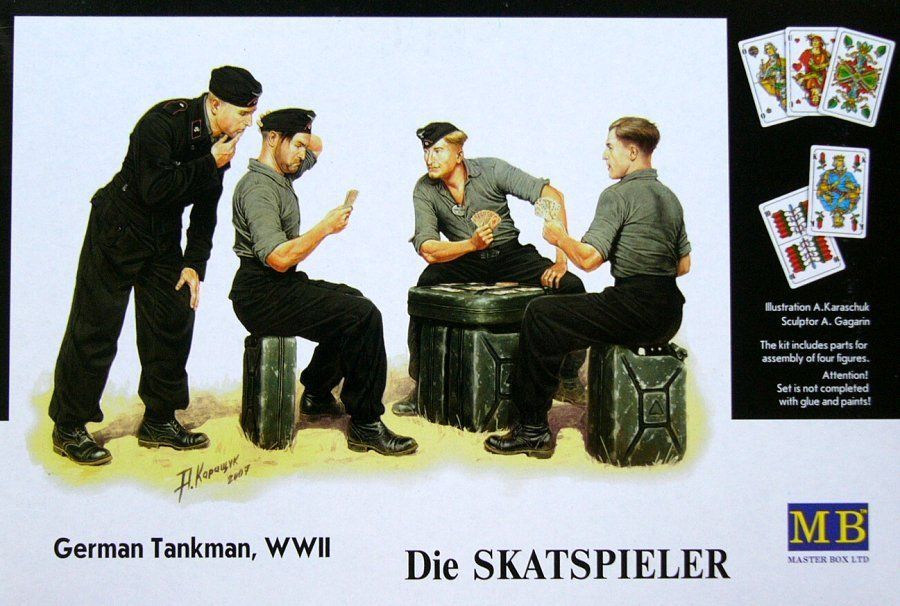 Real Deal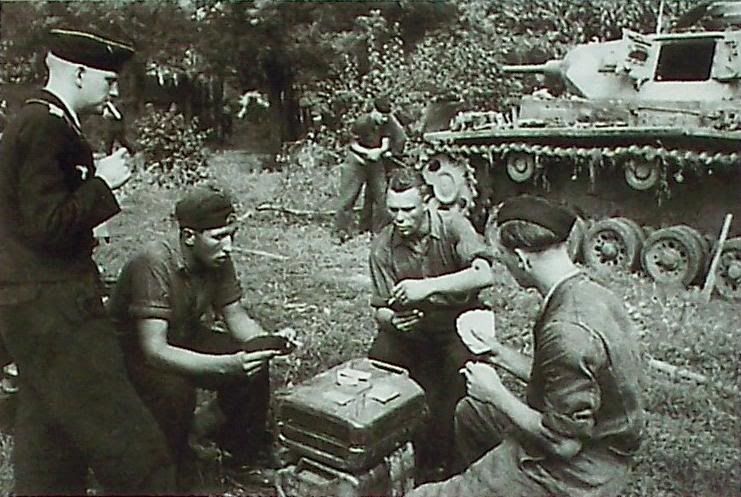 The setting for the scene is the excellent church ruin building by Miniart, , im just using the ruin so will have the base in the stash for a future project..
The base I used comes from a Tamiya/Italeri combo set, the church ruin fitted perfectly onto the base.
Accessories include jerry cans, fuel drums etc to add to the scene and for essential detail and to fill any unwanted gaps and empty space which I think is very important in any diorama.
I also added some vines growing up the wall of the church ruin, ill be adding more as the build continues...