Was messing around with this one over the last while and slowly took shape, happy enough with how progressed and just a little small sideline project.
Couple of German WW2 Sentries on duty somewere on a cold front, didn't go for the red/white/black sentry guardbox but wanted a worn paint looking guard box
The guardbox comes from the Masterbox Checkpoint set
The figs come also from Masterbox, from their watchtower set
The base I used is a trophy base, which was perfect for the job , I also used one of these for my D Day US soldiers tribute a while back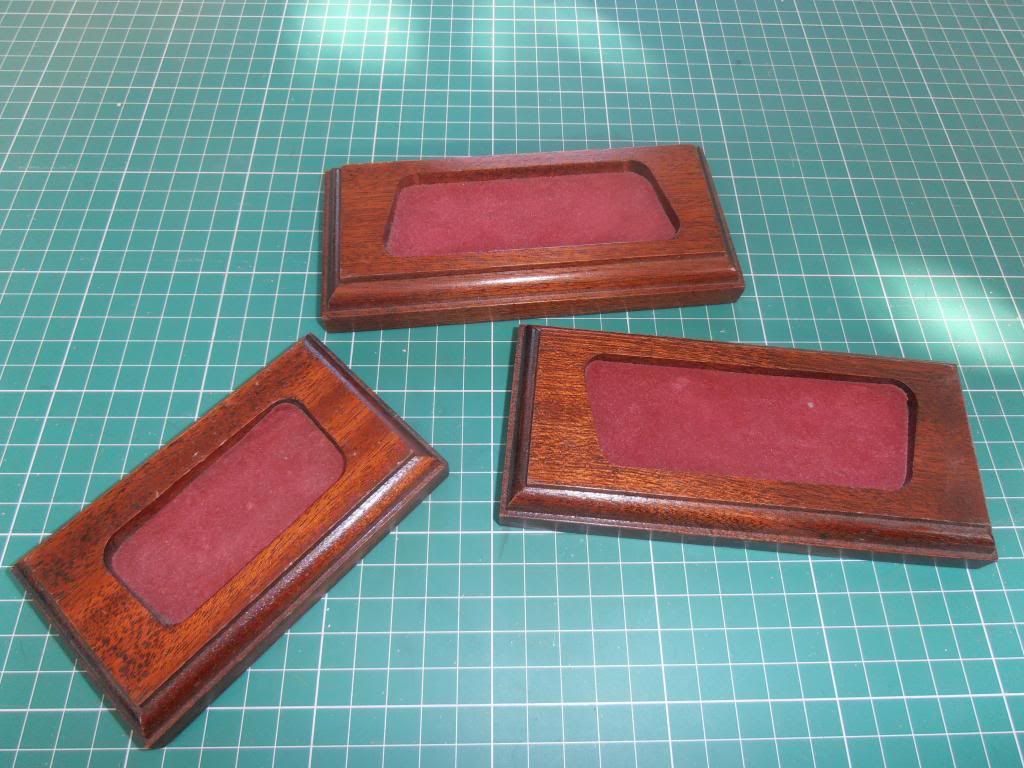 Static grass and some fine sand used as a basis for the groundwork, I also used filler and good old trusty superglue
Arranging the layout, the timber fence came from the spares box, Miniart, I also added in a stowage piece from value gear, just for some added interest
I used a combination of acrylics and oils for the guardbox, I achieved the worn paint look using white spirits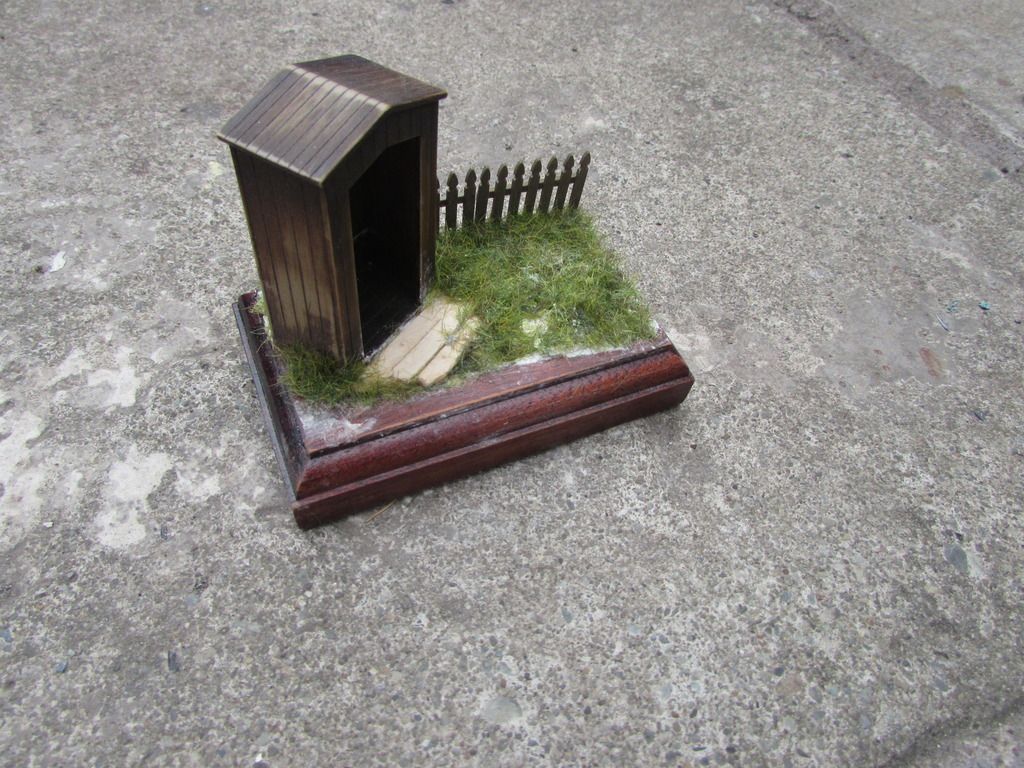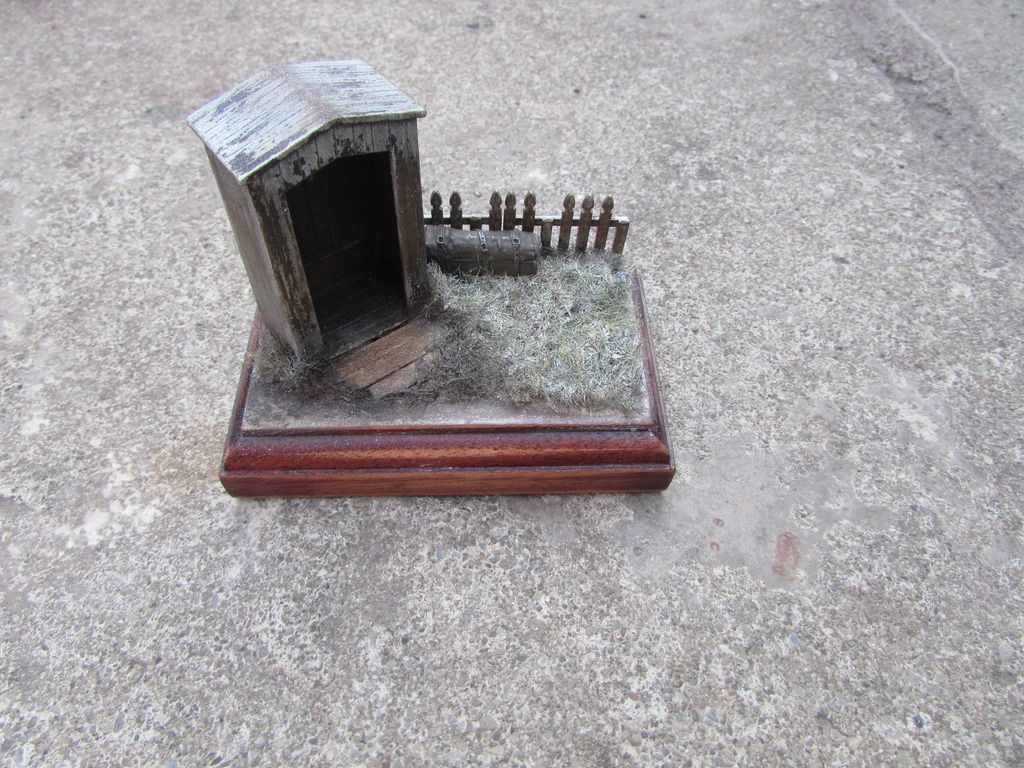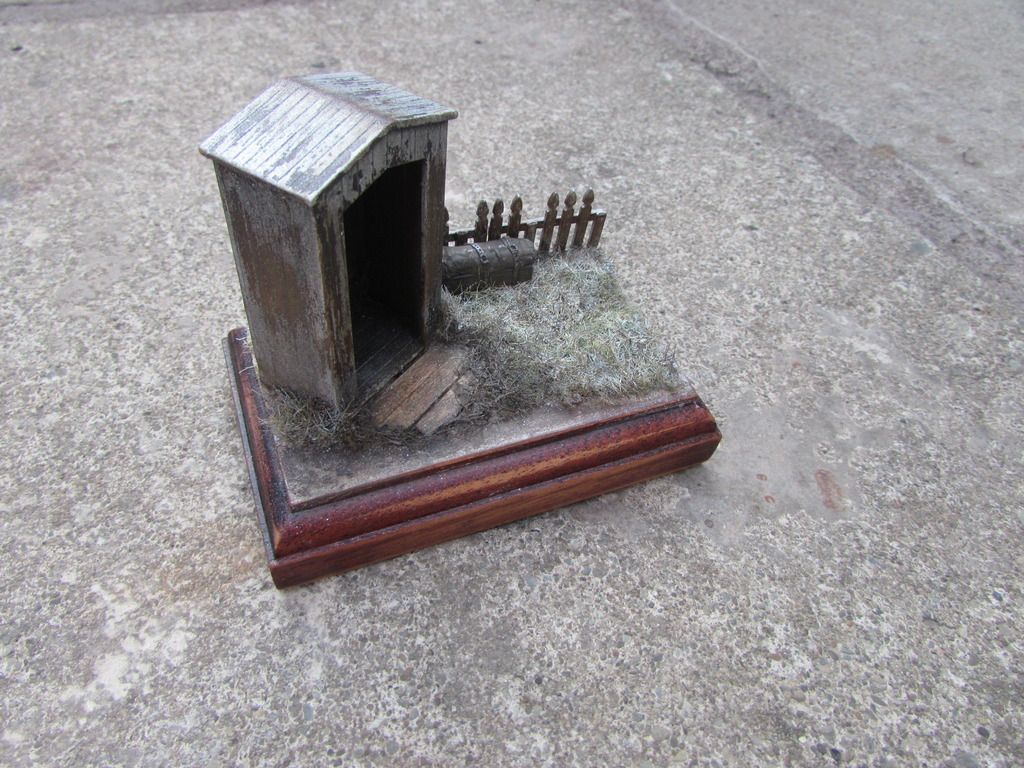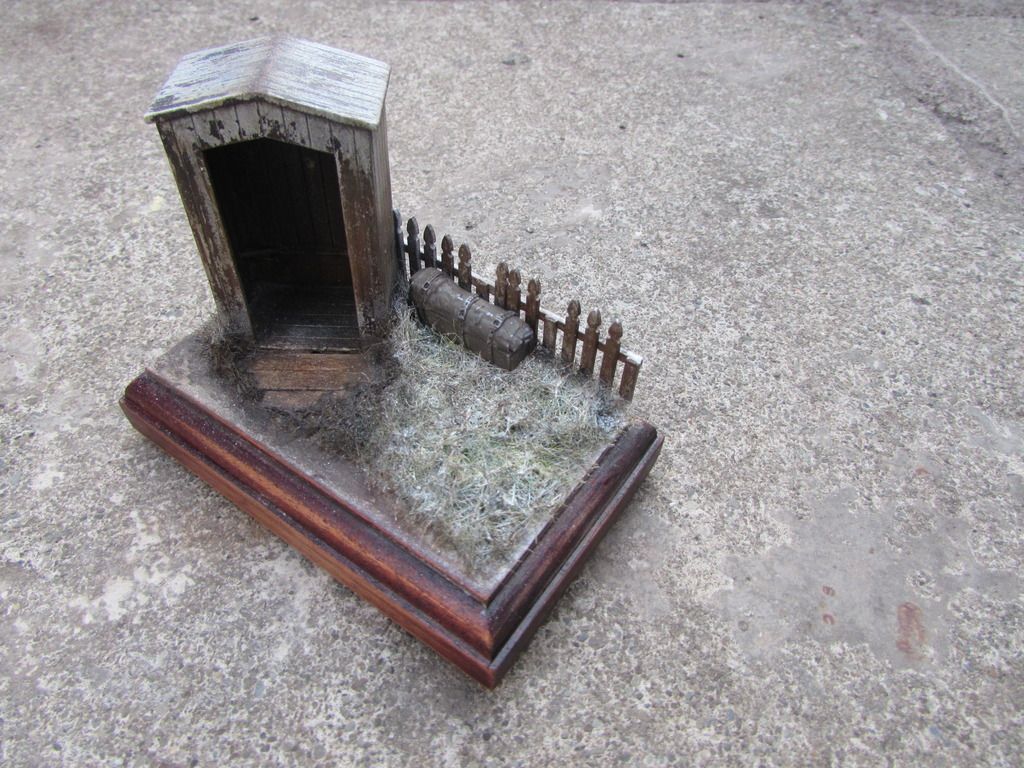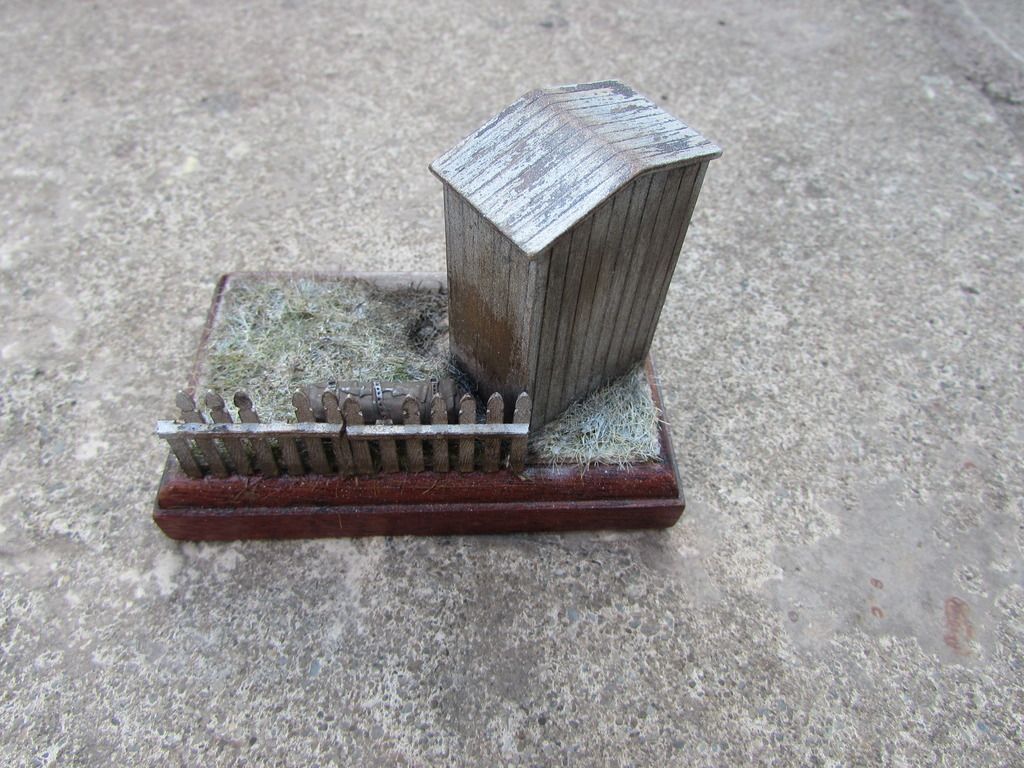 Arranging the figs, I first thought of placing the second figure away from the guardbox.....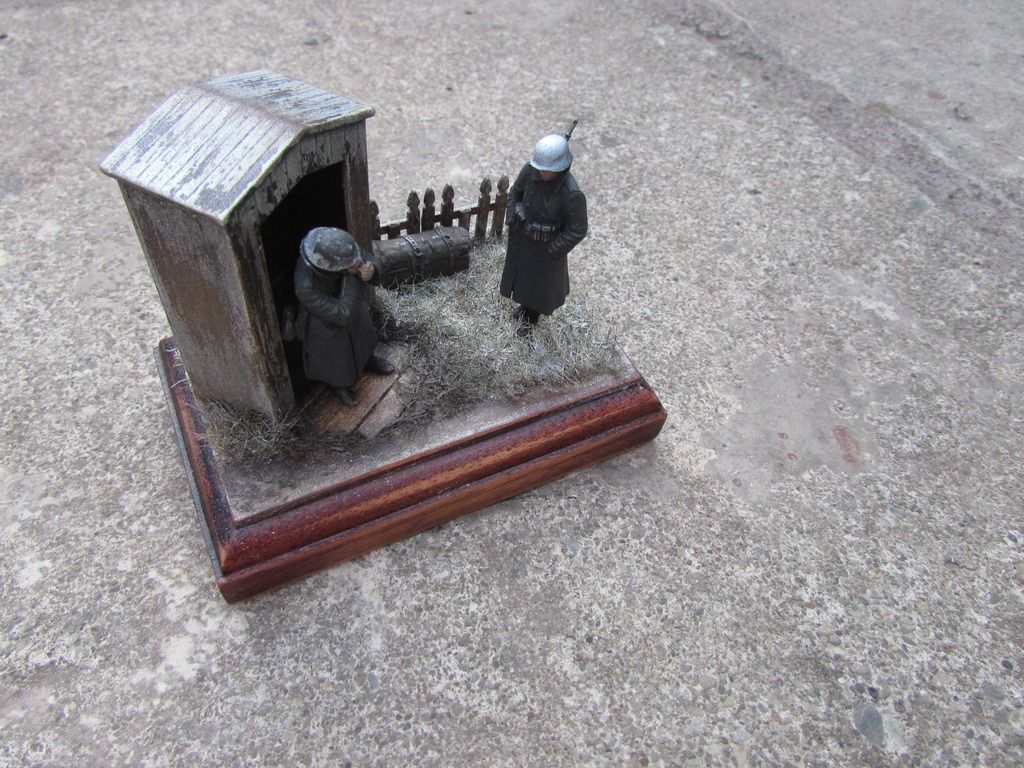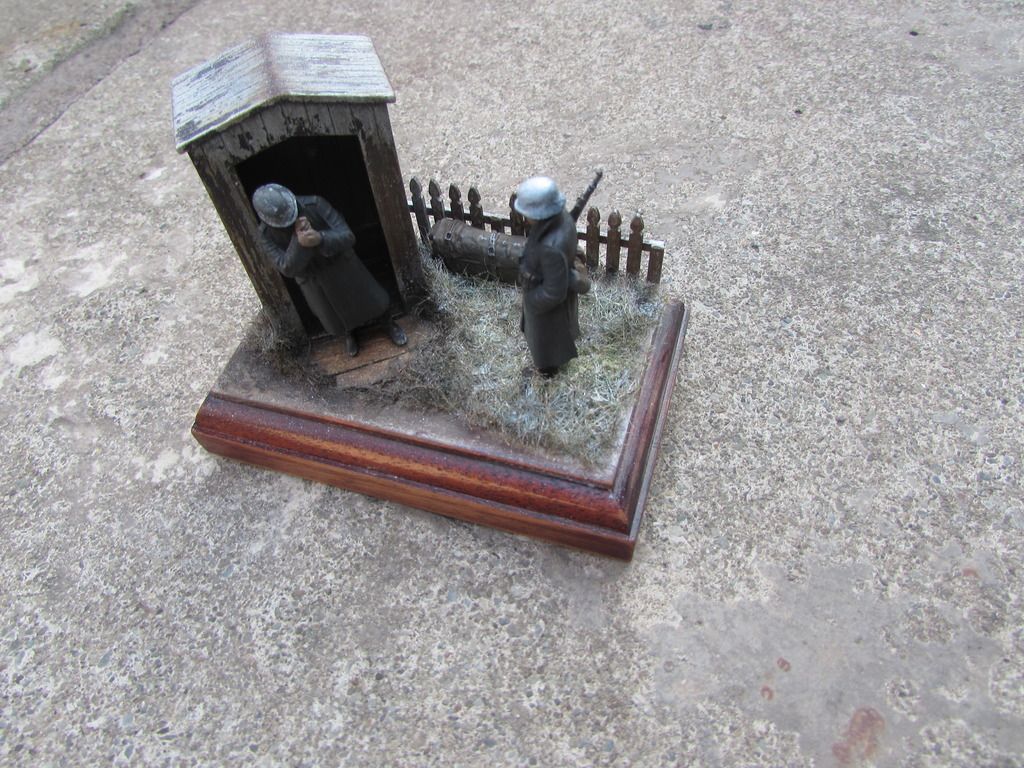 But......I think looks much better having the chat and closer to the other sentry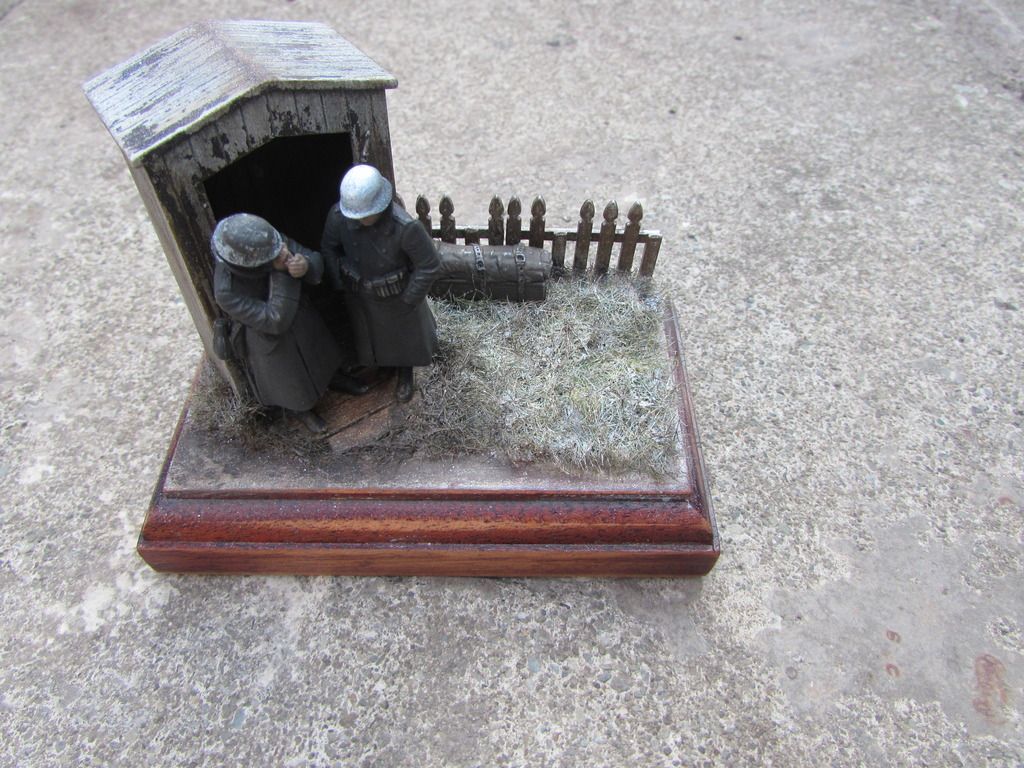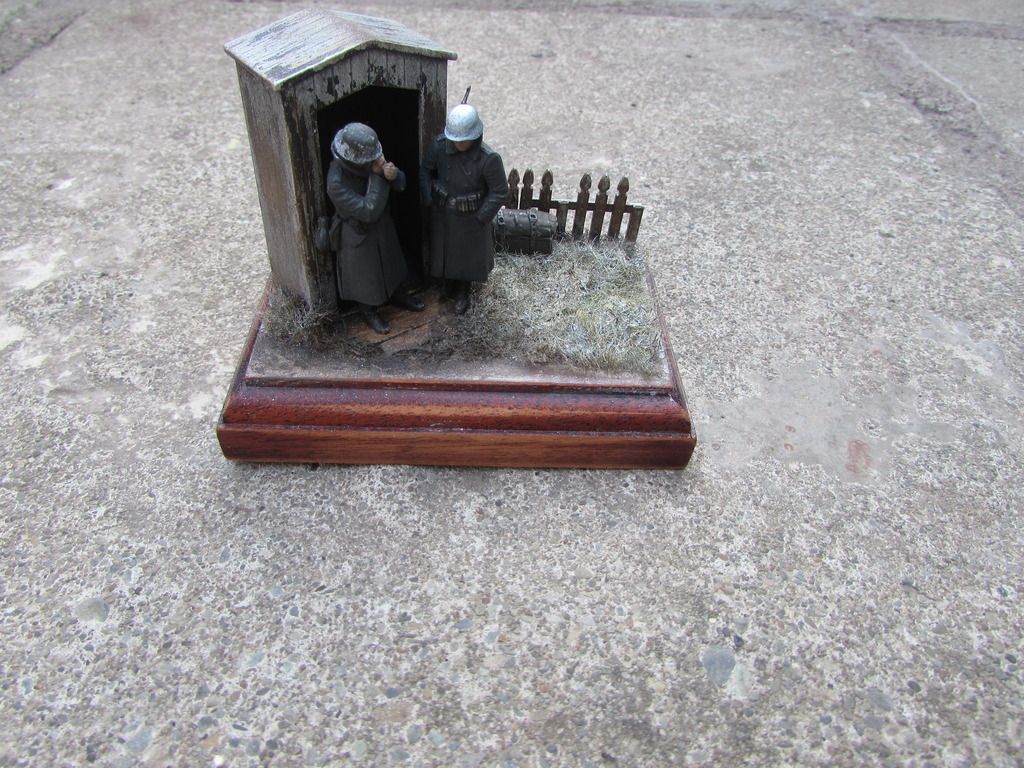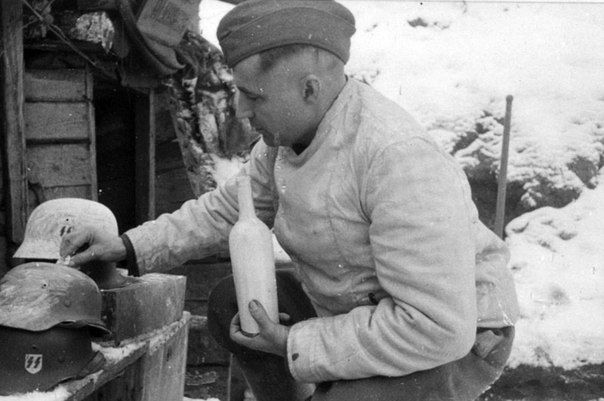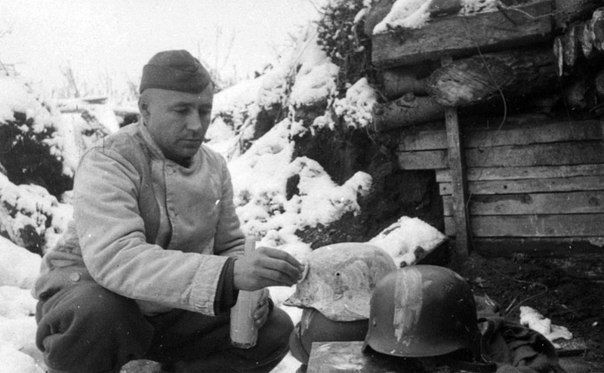 So just some finishing touches to do to this one, im no expert figure painter, and man they are slow as anything in this hobby to get right, but im happy enough with how this little project is turning out
I also have this brilliant set again from Masterbox in the stash so this one is some good practice for when I do something with these lads fighting the bitter cold on the Eastern front.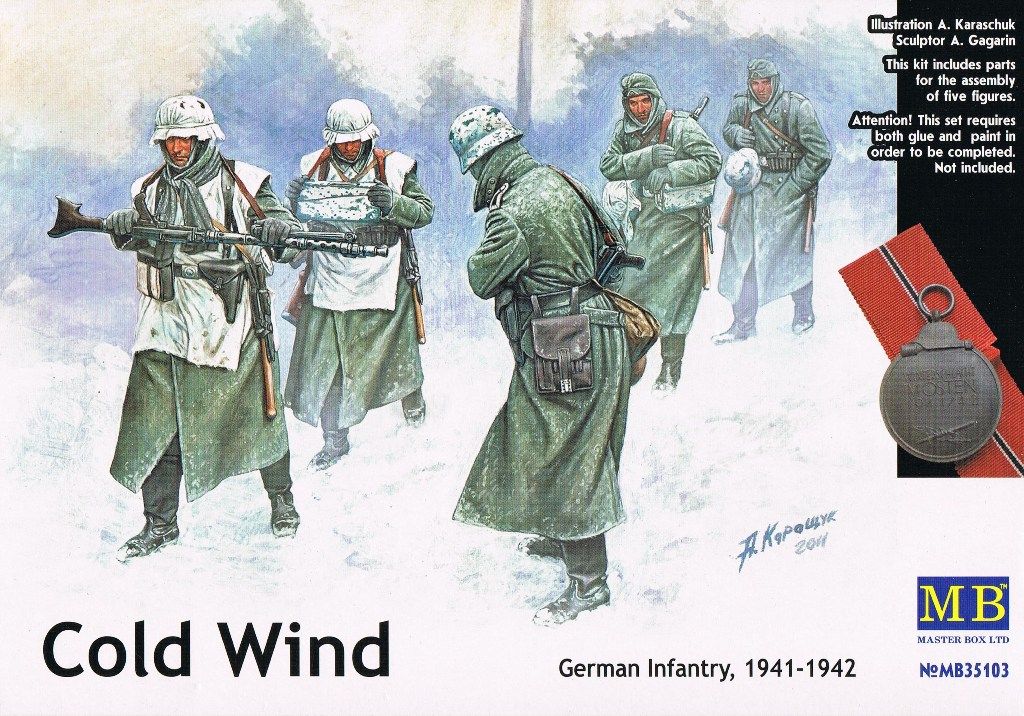 Brian