here are the pics lads.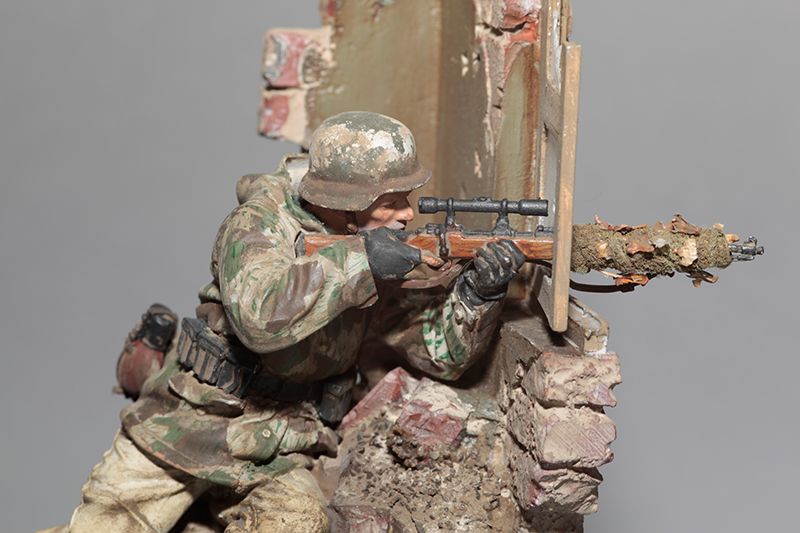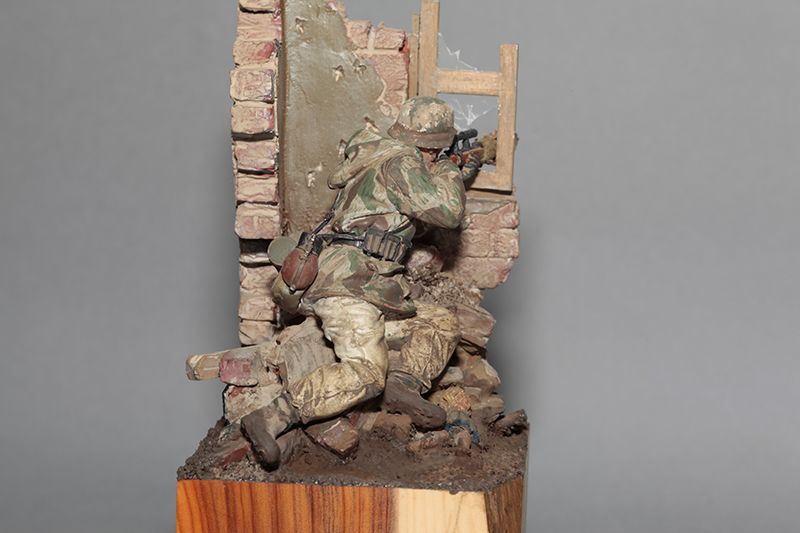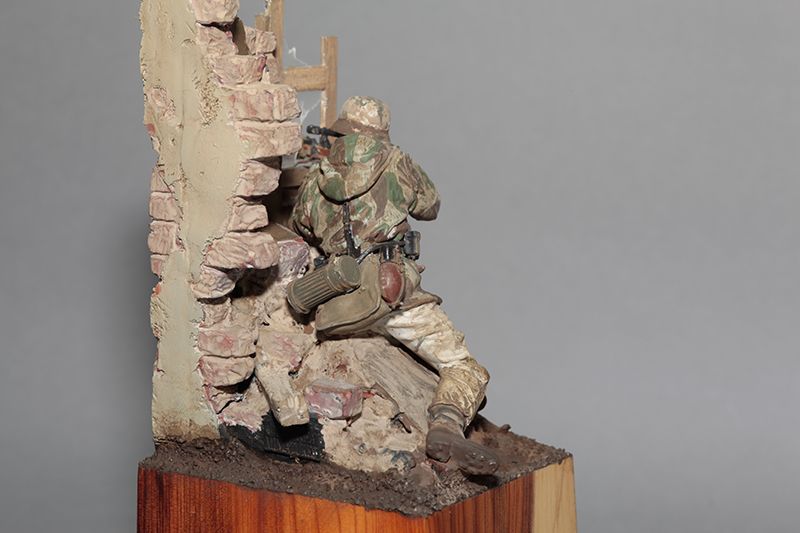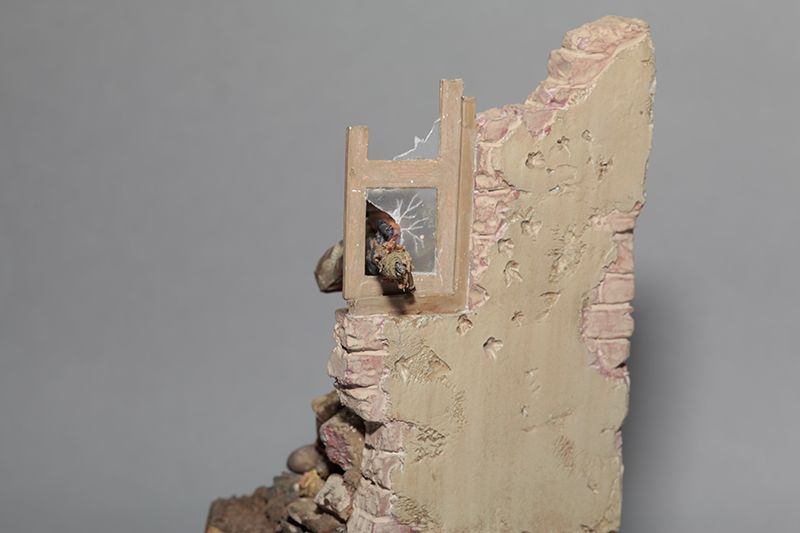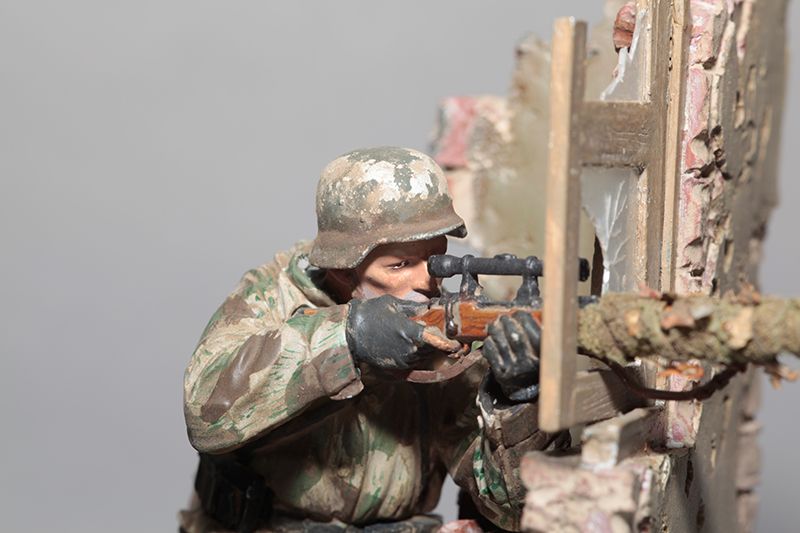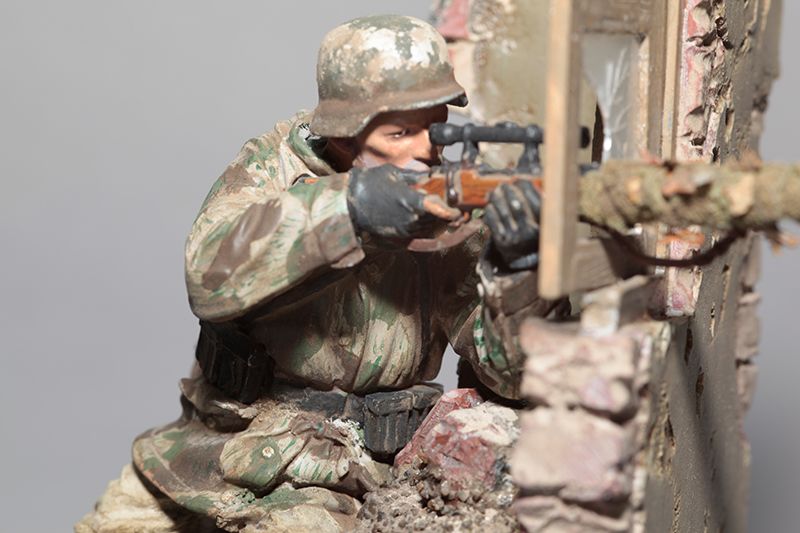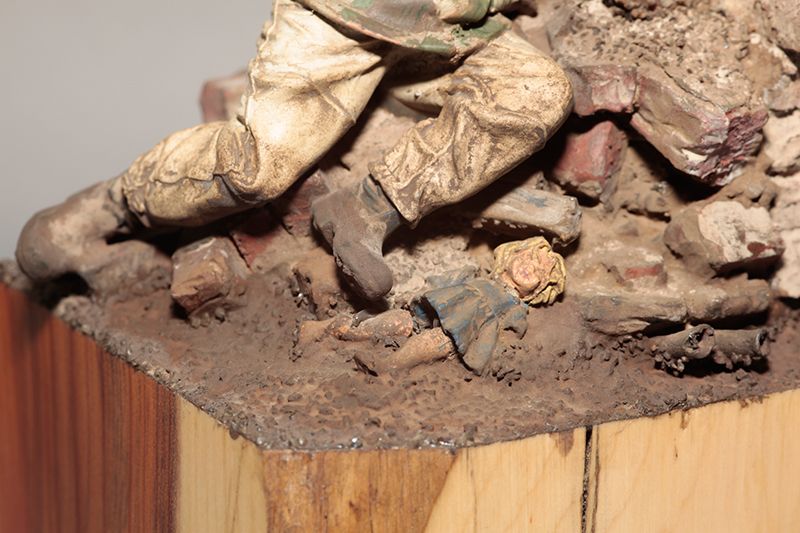 ---
Posts: 338
Joined: Sun Aug 26, 2012 6:47 pm
Hi Spud Fabulous work on the Sniper. really love the base work and the weathering really makes eveything blend in.Top marks.
---
Thanks Steve

---
Great to see this in the flesh last night but it's even more interesting up close. So much to see. Top class paint work
The helmet is perfectly chipped and weathered. And I love the dry and wet mud on the boots.
Outstanding!
Vinny
---
Thanks Vinny

---
Posts: 590
Joined: Sat Apr 21, 2012 10:32 pm
Location: Corcaigh
Well done Spud,excellent painting skills there.The lighting in Marks last weekend didnt help but your shots show every detail.
Anon...
---
That is incredible Spud, very interesting build log, i will use as reference

Tom
---
Spud the sniper looks great good job



Tom
---
---
Who is online
Users browsing this forum: No registered users and 1 guest