Posts: 1989
Joined: Fri Apr 20, 2012 12:31 am
---
Posts: 1989
Joined: Fri Apr 20, 2012 12:31 am
---
Posts: 1989
Joined: Fri Apr 20, 2012 12:31 am
---
Sweet George
Love the K's kit, about a 100 better than the Silver Fox yoke
What are you using for power?
---
Posts: 1989
Joined: Fri Apr 20, 2012 12:31 am
Dave, Think its a very very very old lima power unit that was supplied. Gonna wire it up and see how it works, got the feeling it will be letting the model down.
anyway did another small bit on this as I got the buffers in the post this am so test fitted one end. Decals are complete as well. the bit sticking out is a bit of fiber optic, the start of the the lighting system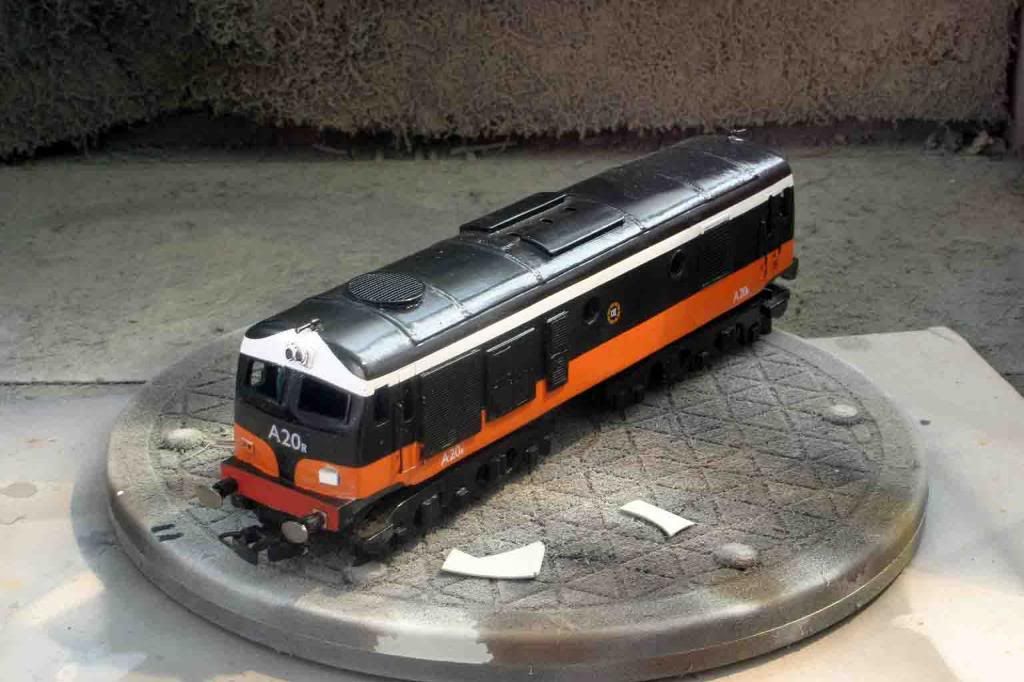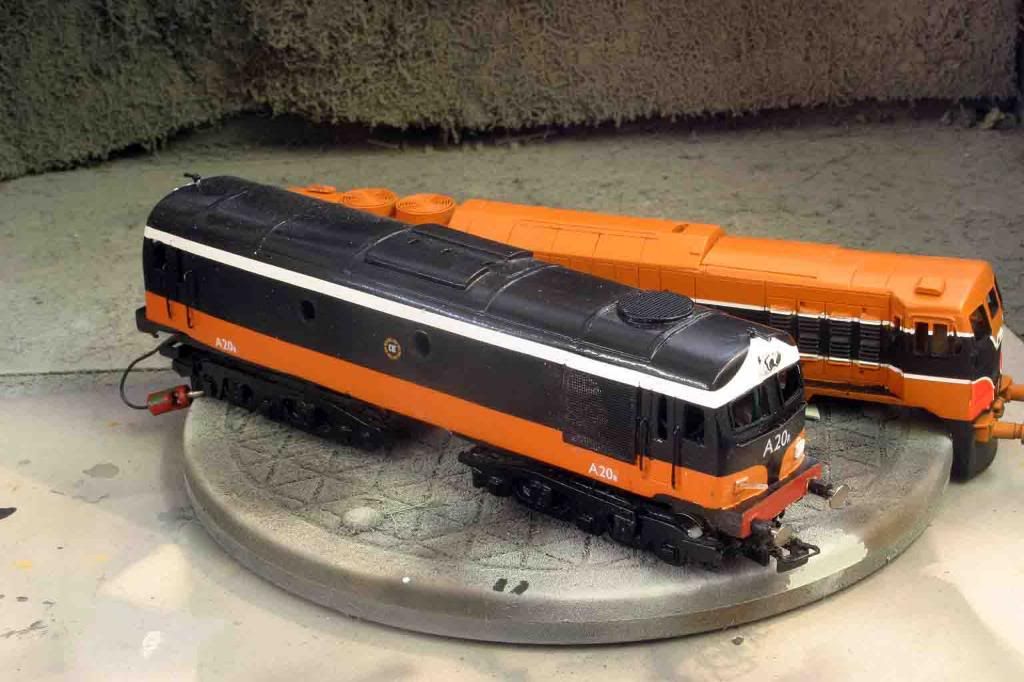 ---
---
Who is online
Users browsing this forum: No registered users and 1 guest