Right, im Pretty happy how its looking now. just need to finish the figure and the glass and were done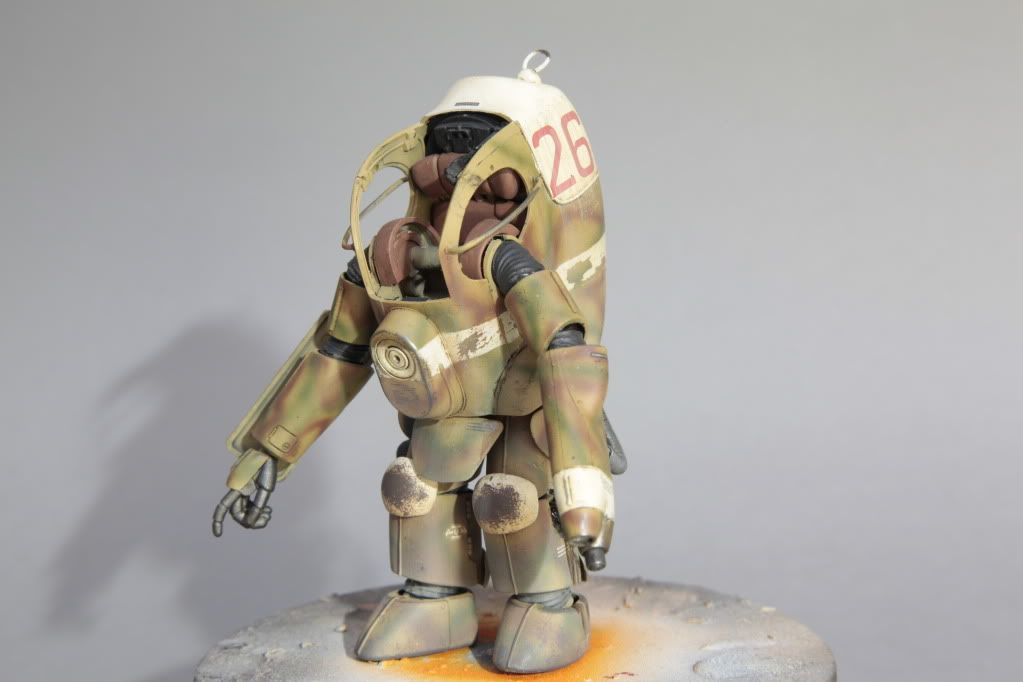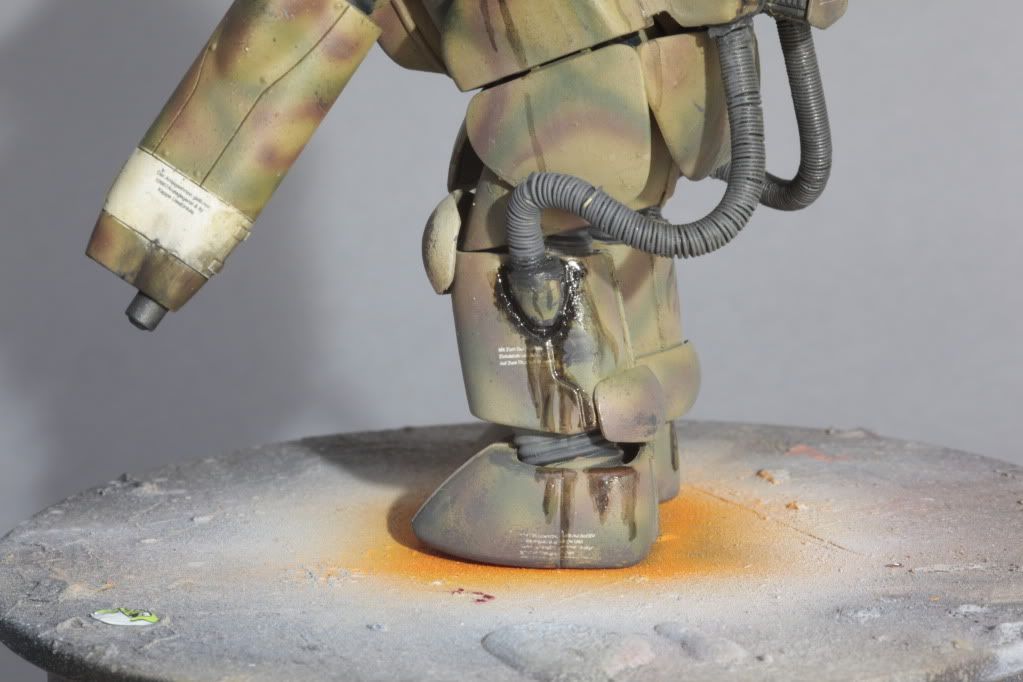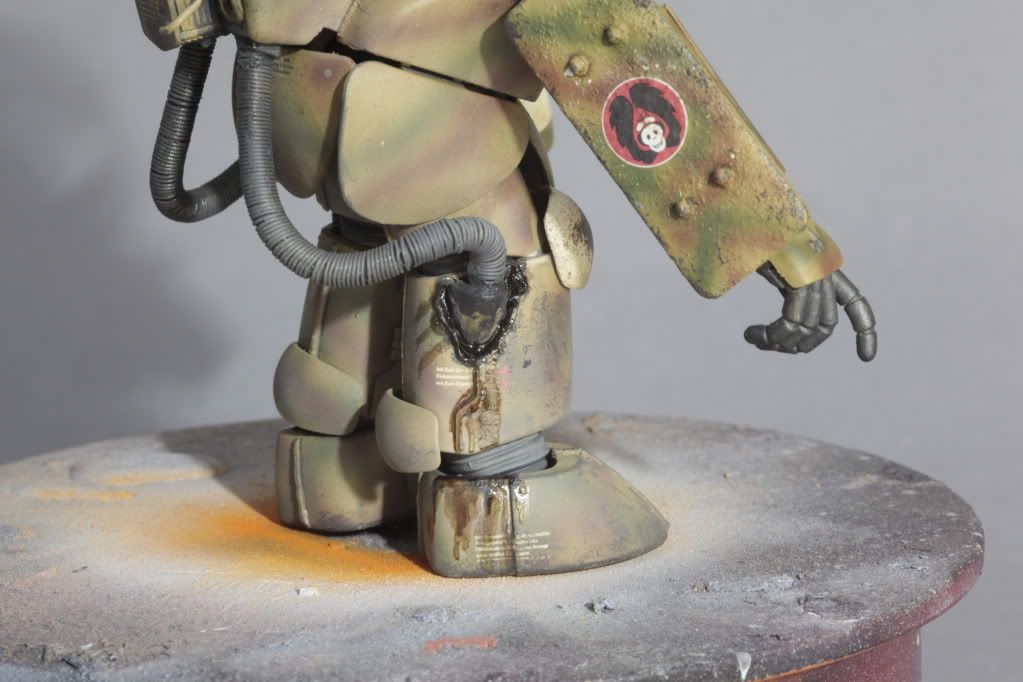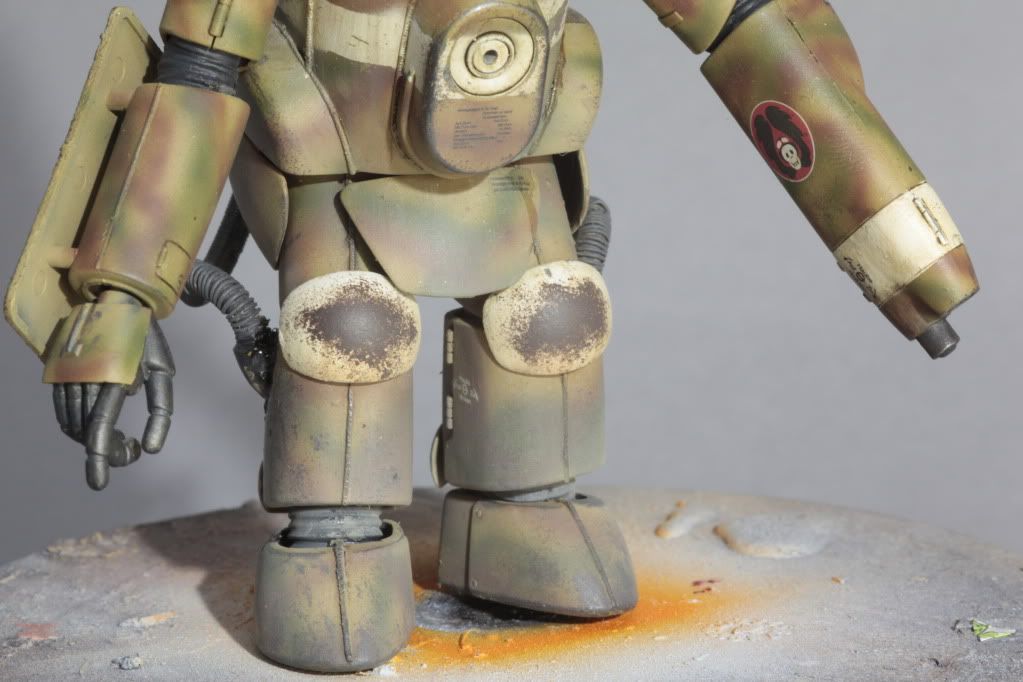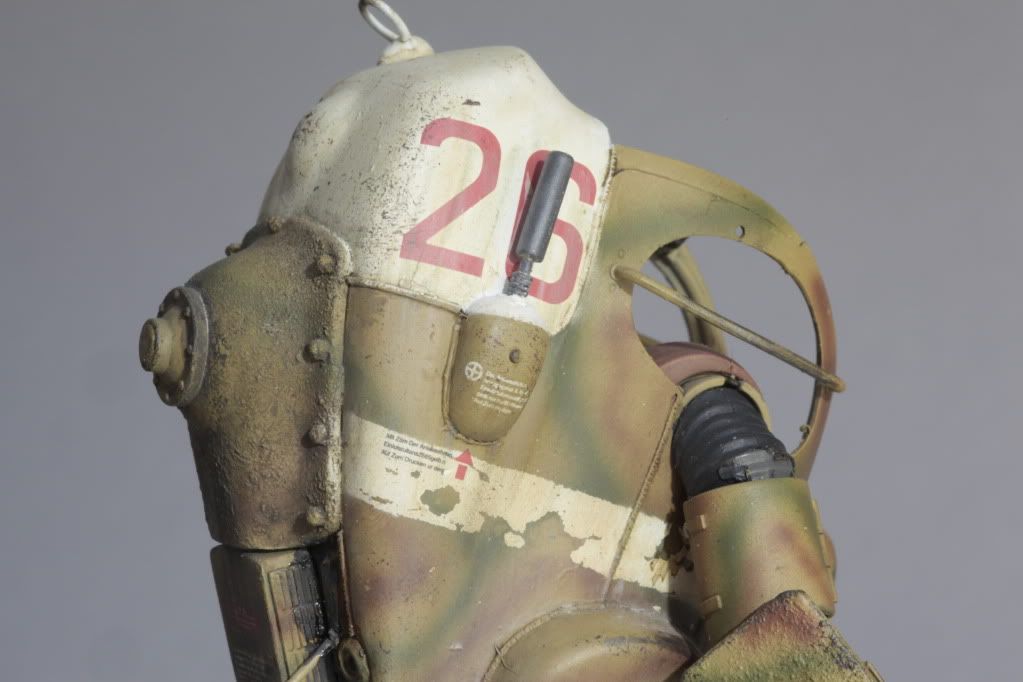 ---
he is 98% done just some tidy ups and paint the helmet, Then all that's left is paint the strip around the glass and ill prob knock up a wee base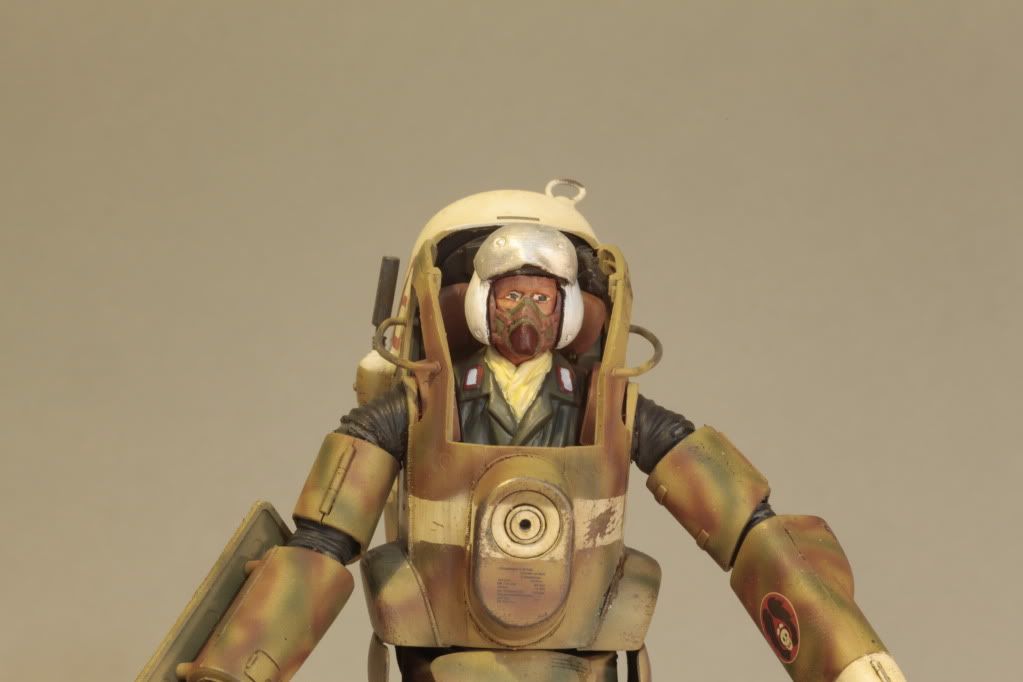 Ah balls i forgot about his weapon....

---
Awesome! That's the nuts Spud. The weathering is brilliant. Great job
Vinny
---
thanks Vinny

---
Really nice! Now I want to make something from this series
How you putting decals on?
---
Thanks Matt there on.... or do you mean how did i? if so i put them on before i apply a filter then seal them once dry with a Satin coat as a base for my weathering.

---
Posts: 2028
Joined: Fri Apr 20, 2012 12:31 am
In Germany no one can hear you scream, Wierd and wonderful mate.

G
---
oh, no decal fixes or mediums?
---
ohh ya lol forgot about them, Yes i used Micro sol the blue one and a tad of the red for the decal on the arm
Thanks George

---
You did very well getting the decal on the rough plate (on the right arm) to settle in. They must have been very good, thin decals too.
---
---
Who is online
Users browsing this forum: No registered users and 1 guest