---
wow that looks stunning, love to have the space to have that in the gaff
Man with hand in pocket, feel cocky all day

---
Posts: 589
Joined: Sat Apr 21, 2012 10:32 pm
Location: Corcaigh
A few closeups of the display model at Telford.Stunning piece of craftmanship from Airfix.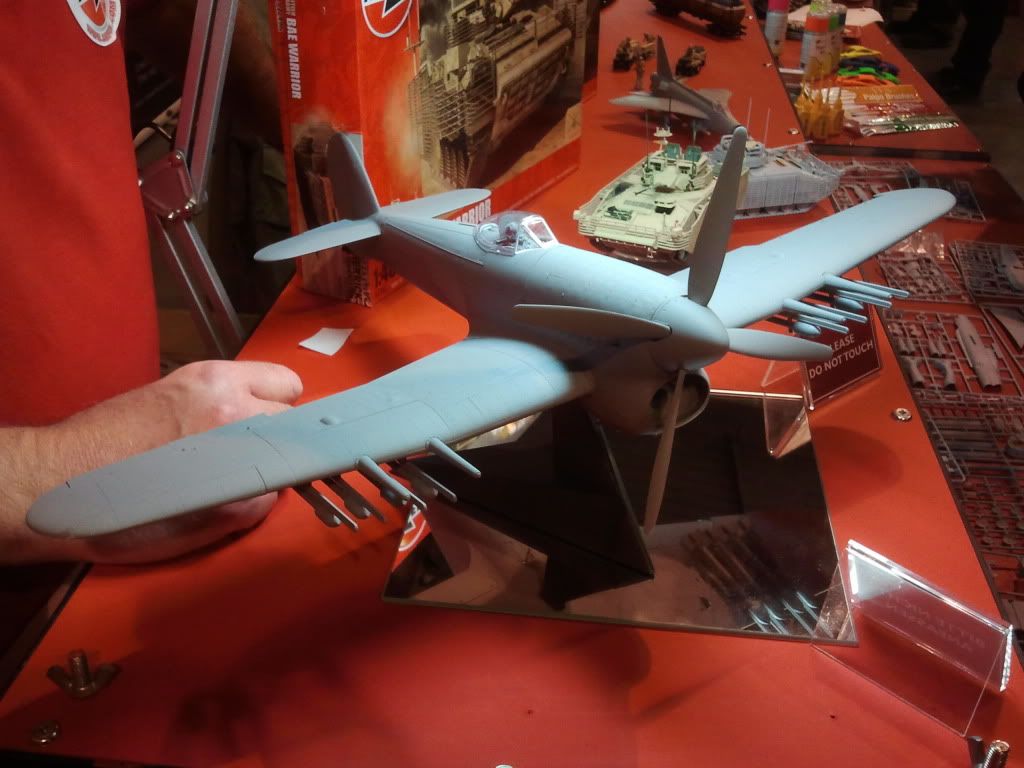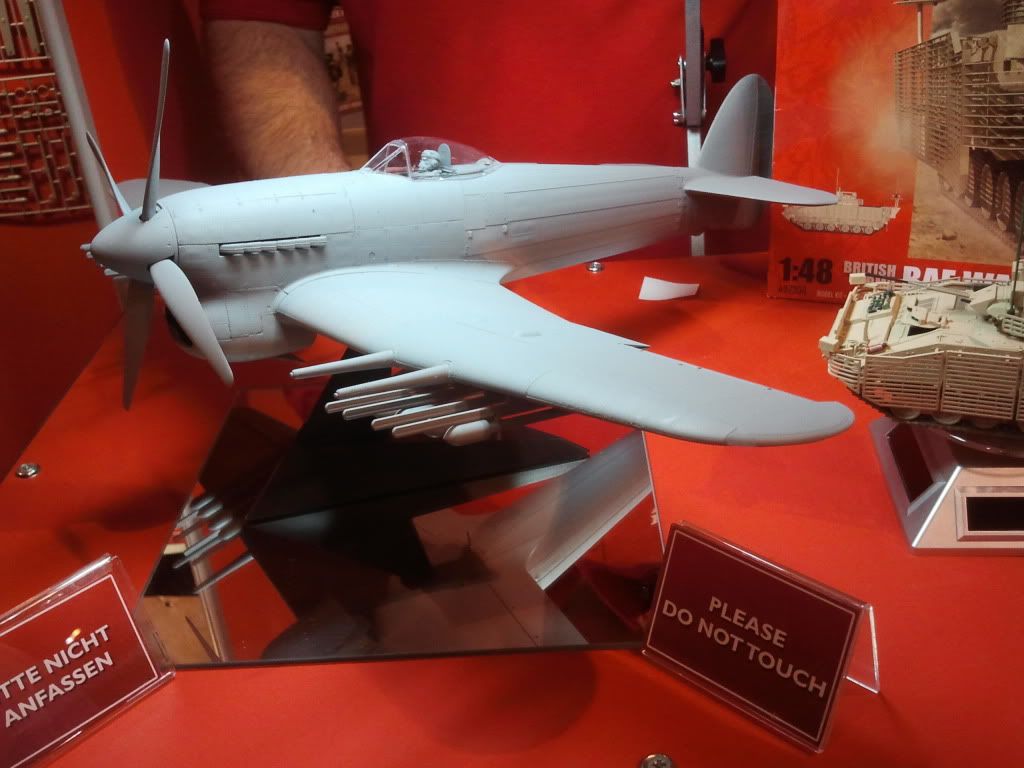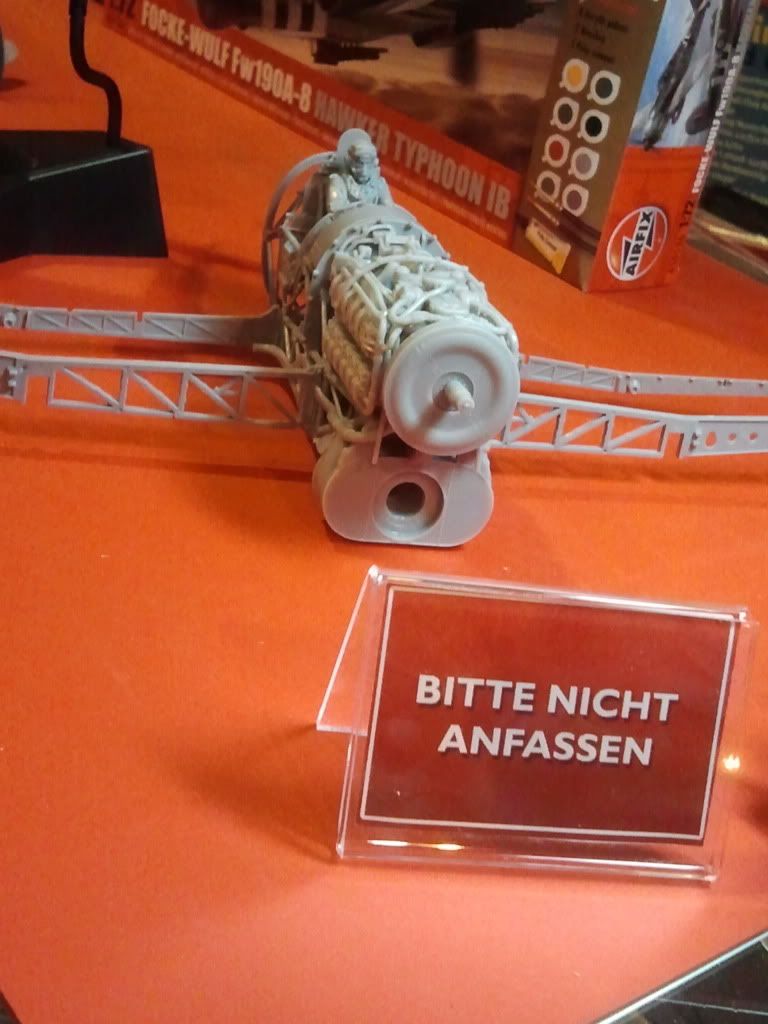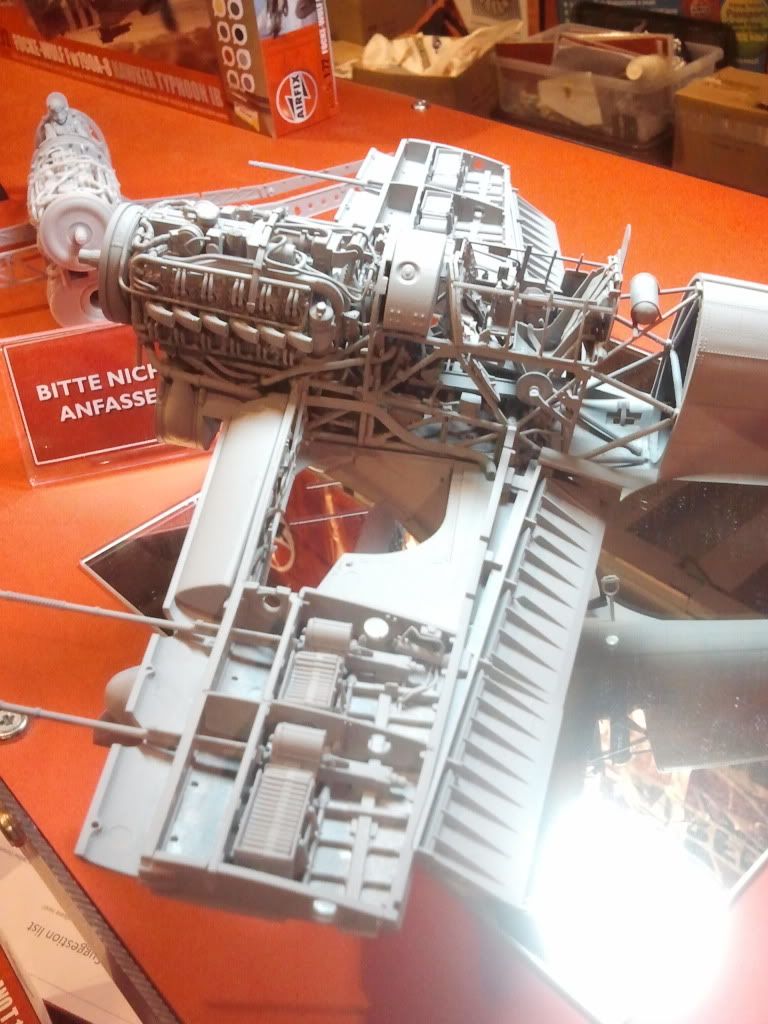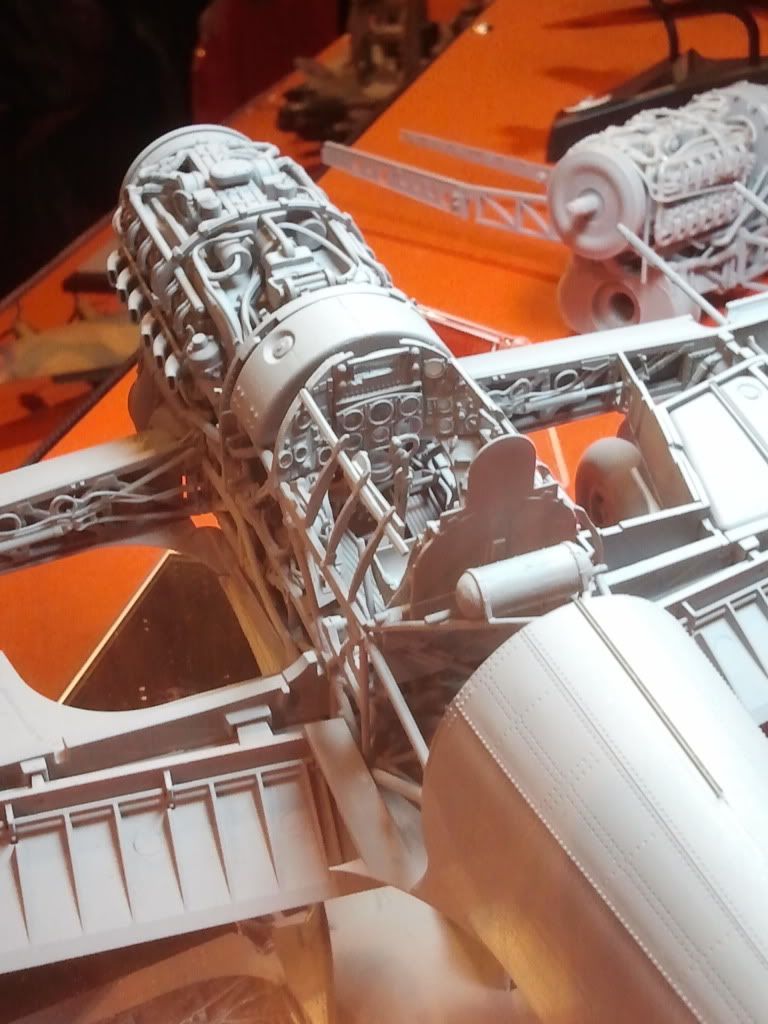 Release date early June 2014,£80ish.
Anon....
---
Posts: 2031
Joined: Fri Apr 20, 2012 12:31 am
Now thats a 24 I like to build but god it looks complicated for sure!!
---
Posts: 589
Joined: Sat Apr 21, 2012 10:32 pm
Location: Corcaigh
Airfix pushing the envelope for modellers then.
Anon...
---
Nice stuff indeed, not a subject I'm interested in so probabbly won't be getting one but I look forward to seeing some built up at future shows.
Veni, Vidi, Velcro...I came, I saw, I stuck around.
---
Now this is a model i would build the detail is Epic

---
Posts: 302
Joined: Thu Oct 10, 2013 10:12 pm
Location: Dublin
Now that is what I call a work of art
---
This has been priced at £100 on the airfix website.
---
so much for the price stated at the show

---
---
Return to "Aircraft Modelling Chat"
Who is online
Users browsing this forum: No registered users and 1 guest