Starting a Ford vicky,I first built this kit in about 1984-5 bough it in a
a little asian shop in Coulsdon.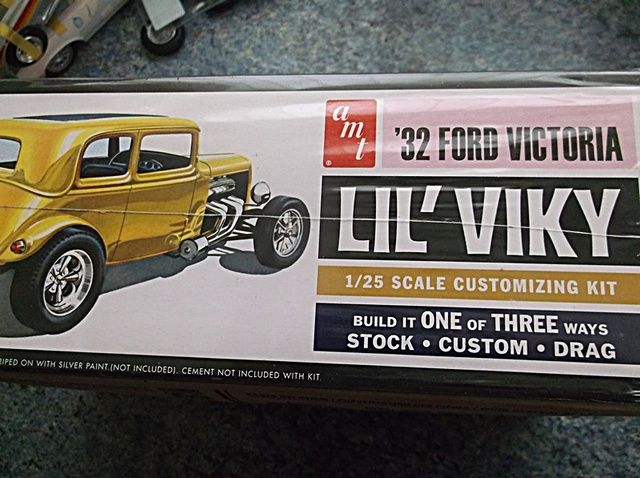 It has some nice tyres and stock tyres too.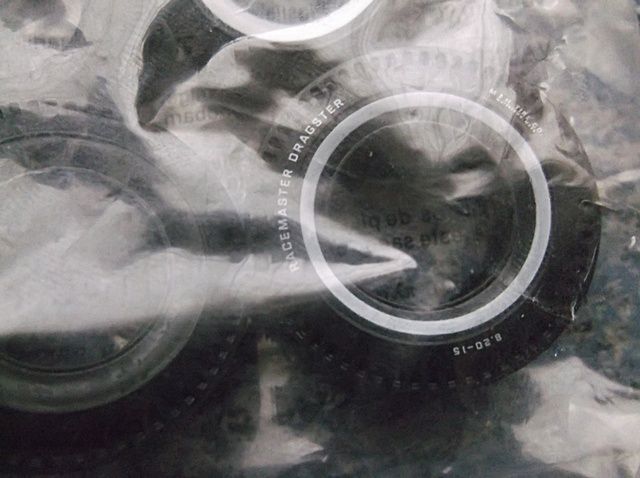 Nice body....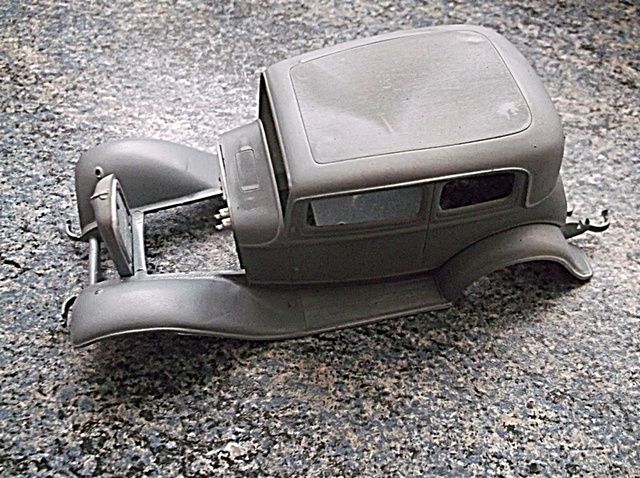 The 'gizzards'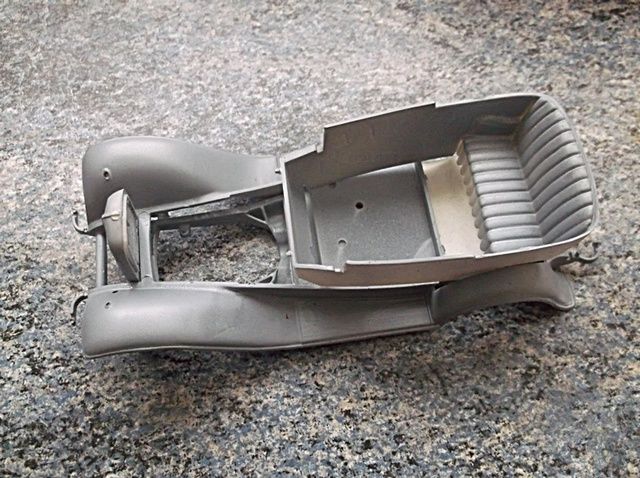 The shell,will do it as a mild custom with the 427ci engine!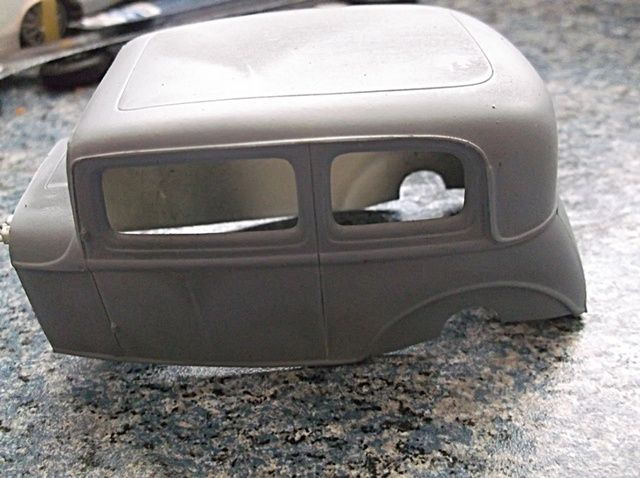 Got the rather nice wheels assembled.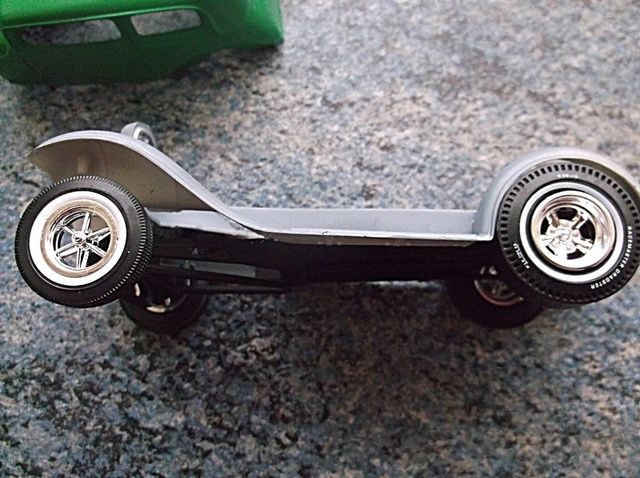 Along with the chassis.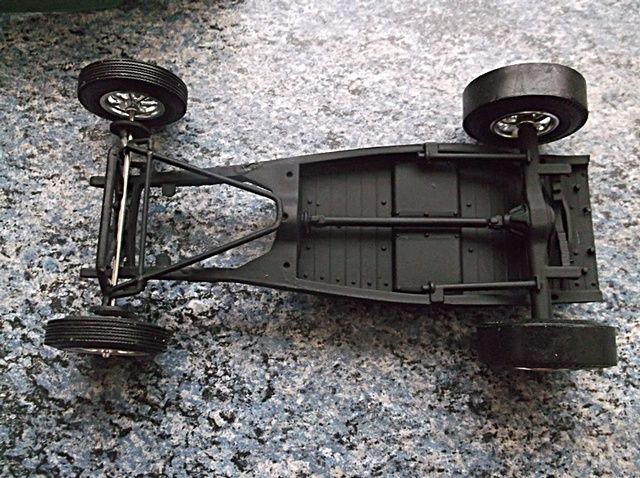 Got he shell done too,it is Tamiya park green.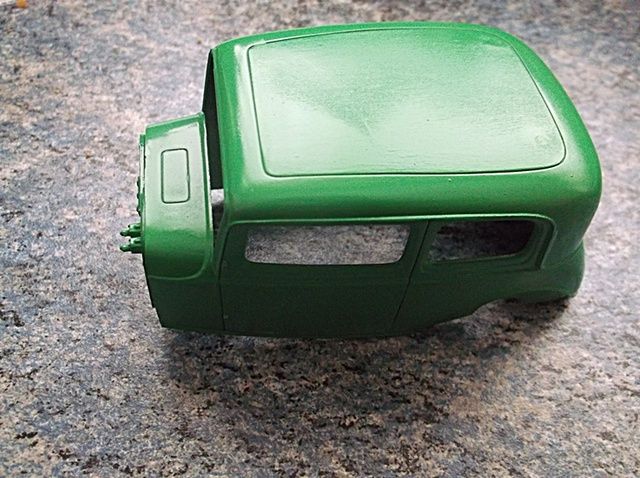 The ensemble..