This is one i have been interested for a while So again while i wait on My Stuff from the Far lands to arrive for other projects i made a start on this one
This will be done in White Wash
and Maybe refueling something along the lines. I cant find many photos of these yet but only had a quick look.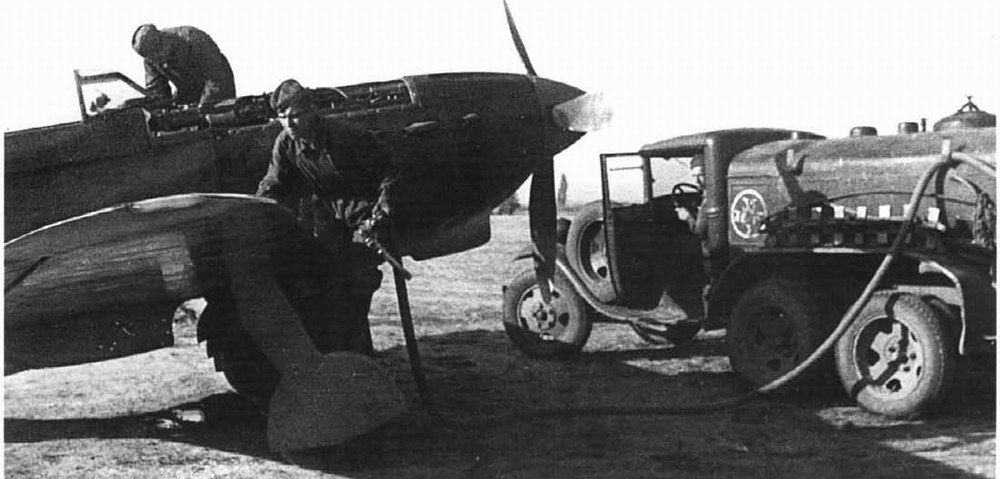 Now this is Kit has Many Many parts... Removing parts is fine from the sprue most of the time but they require a lot of clean up, The axles i to removed some lugs because of how it was molded.
The wheels look great once together but there a pain in the ass to do being so many parts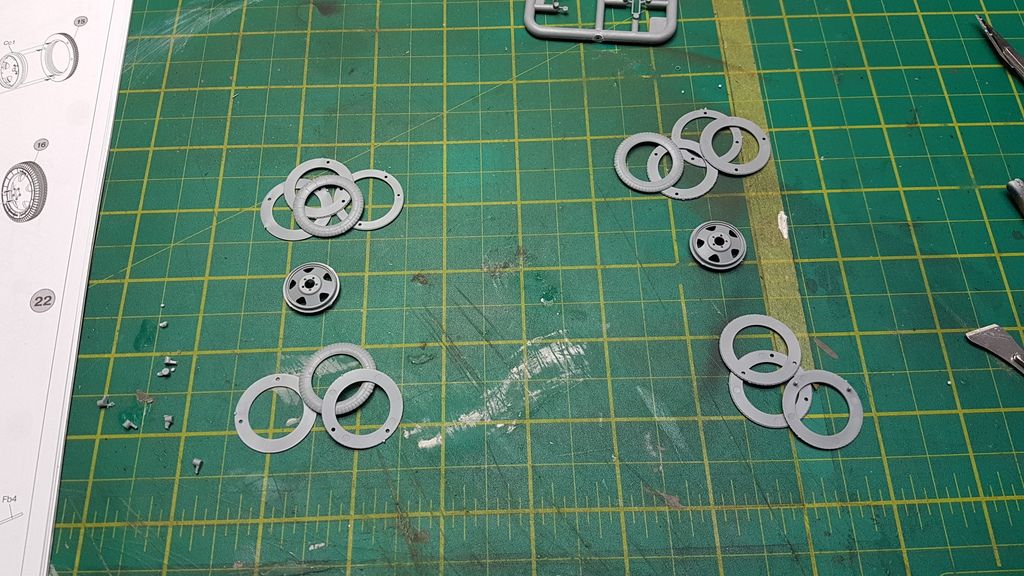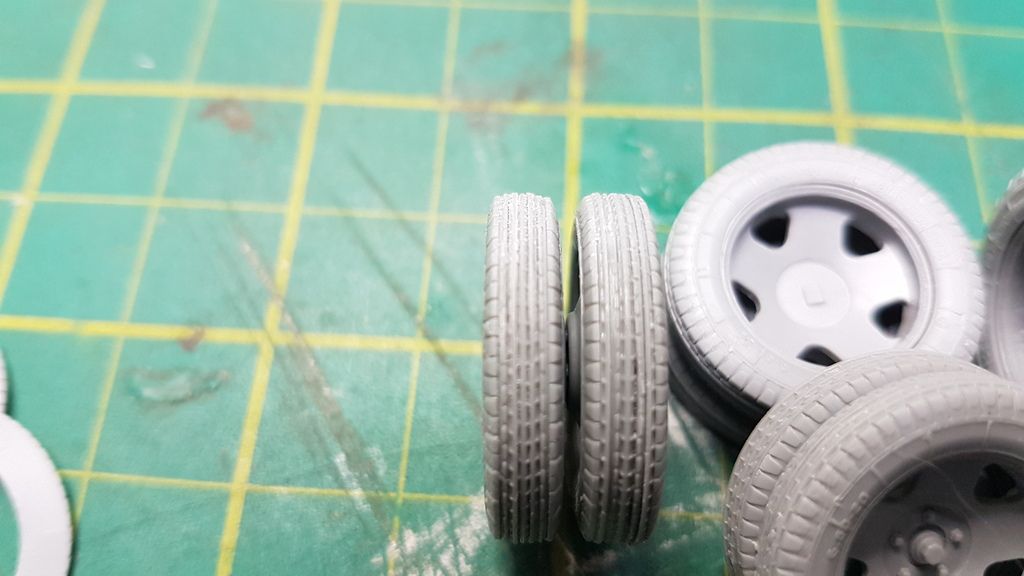 This was a pain in the ass to do and it does not look Square, Time will tell.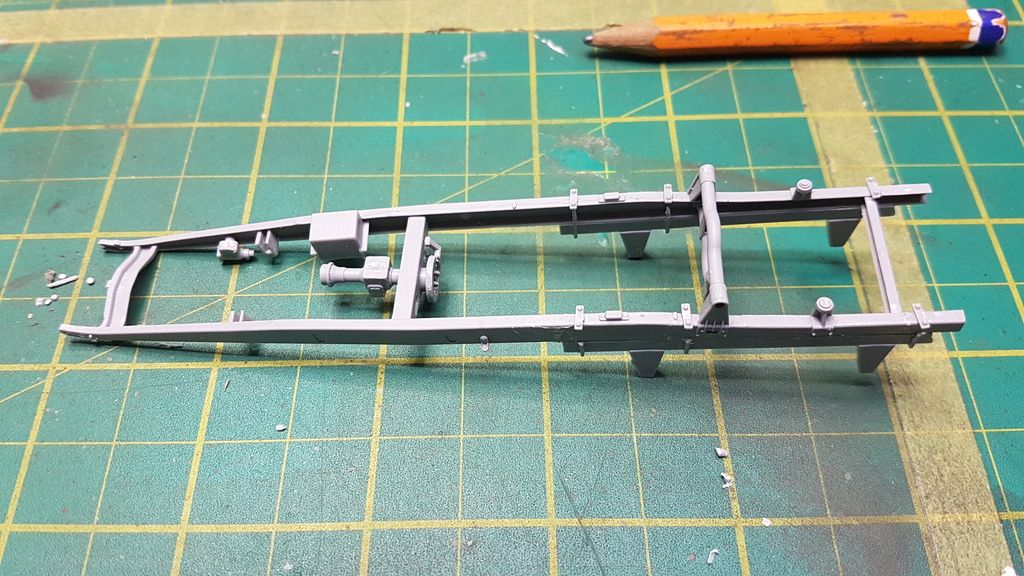 The Axles were ok except for the fact i just off some connection lugs that i didn't even notice. but they should be ok.