Cheers FiSe, looks like you're right there, almost certainly '131, crap anyway, I have the markings on already, might try another one in the future.
---
Should there be a hand painted 'G' on the front of the hull?
Cheers
---
---
Beautiful work Owen.
---
camo scheme is fantastic Owen, what paints did you use ? and i can't wait for an update

Tom
---
That paint job looks the doggies Owen.
had to resort back to one a me old phones the other day and found an other tiger from the forties
I think this one was wandering around the Potsdamer Platz Berlin also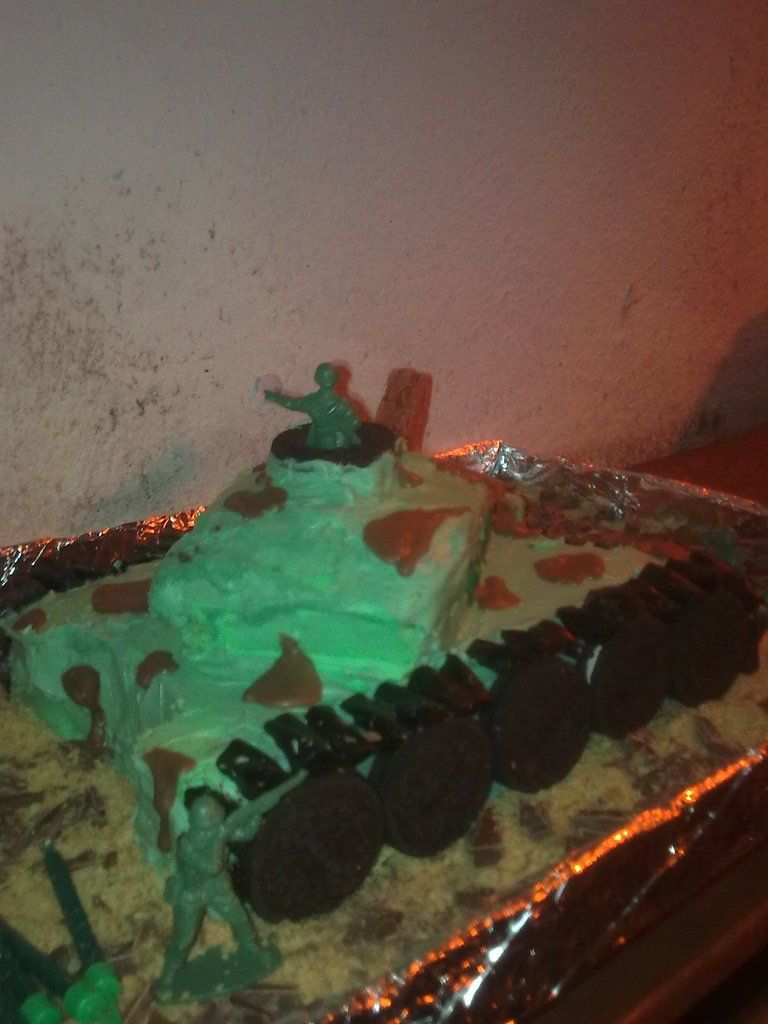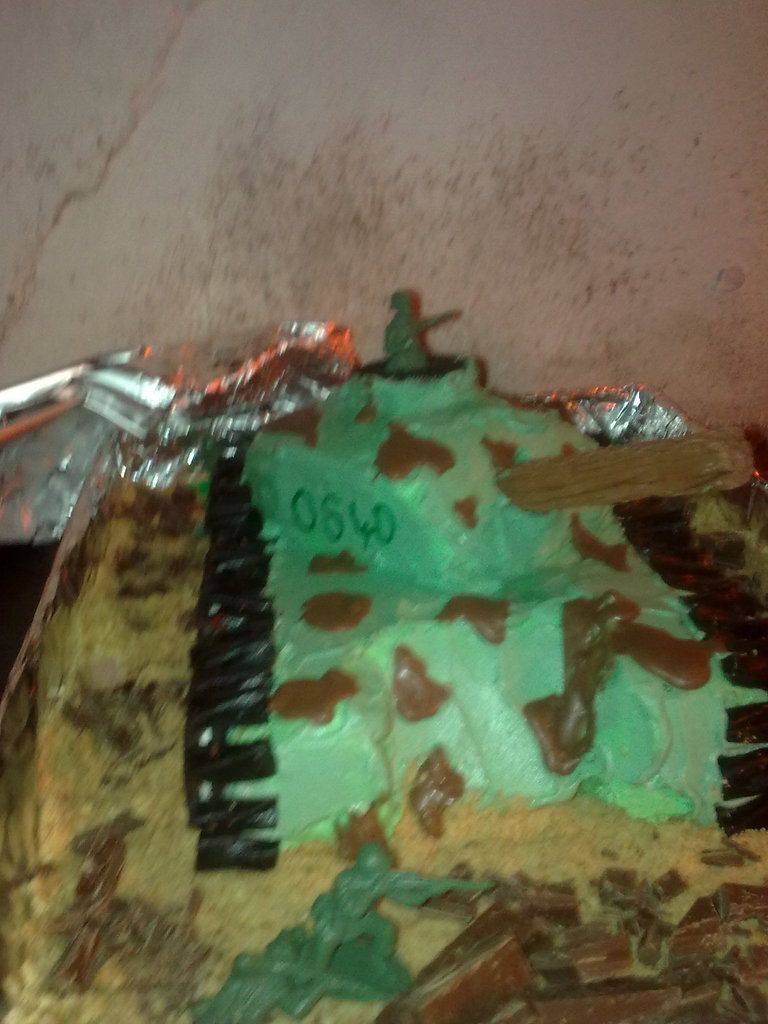 ---
Haha, that's briliiant Leo, one of the tastiest tigers I've had I'd say, from the 'forties' ...very good. What about that 'G'?
---
There are a couple of queries on this site and missing lynx
http://www.wehrmacht-awards.com/forums/ ... hp?t=48534
regarding the G, this is one of the best looking tiger II i have seen in some time, nice cake Leo
definitely tasty
Tom
---
---
Who is online
Users browsing this forum: No registered users and 1 guest