Hi Lads.
Just starting this as ive got my camels from paul sat at the imss show , im doing this build for my self as ive not done a desert dio in about 25 years and a snowy dio in a few years .
So its going to be a kubel with crew in the desert maybe chatting with the arab ?.
The aerosan in snow with some guys clad in some very warm clothes ,
We will see how it goes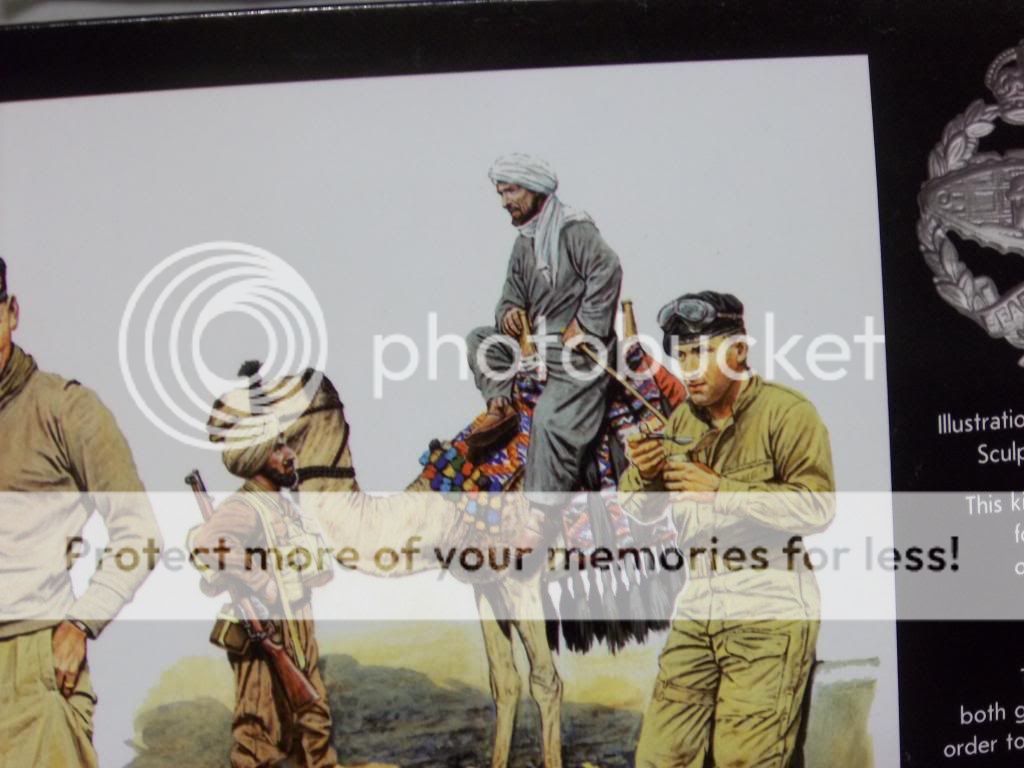 PS . Lads i would have posted this a lot earlier but i had to google about how my camels toes should look , as the kit parts did nt look the part.
sorry for the four hour delay ,
.