Also been working on this one over the last while, a tank that needs no introduction and there isnt anything that hasnt been written in print or in recent times online that i can add here about without doubt one of the most famous AFVs of WW2 and indeed of all time , the awesome, the mighty, the German Tiger 1.
The Tiger tank in all its variants, initial, early, mid and late productions, is one of the most modelled subjects by modellers across the world, this version is the Academy 1/35 early production without interior, one of four Academy Tigers that i have in my stash
I wanted to do this one in a a well worn winter whitewash scheme over panzer gray and give it a very well weathered appearance from the harsh extreme conditions on the eastern front.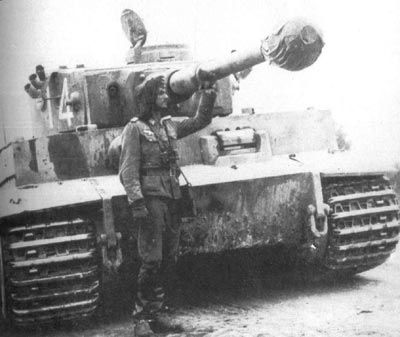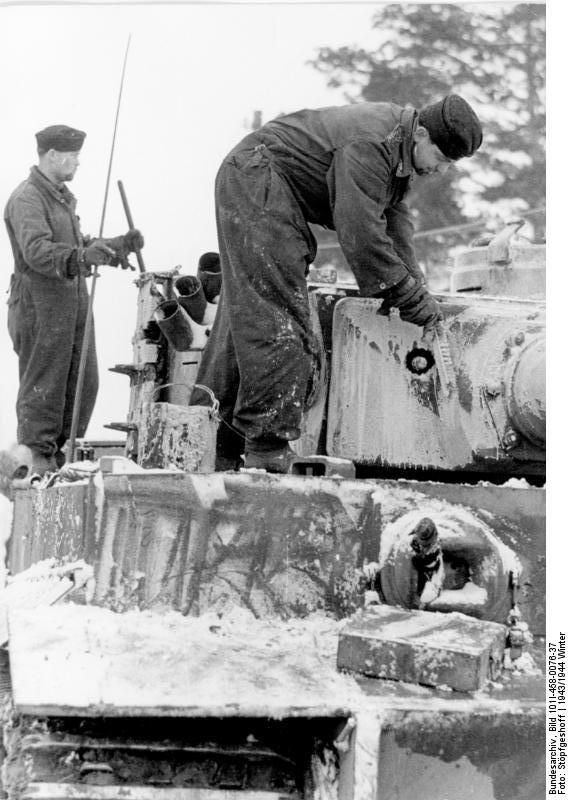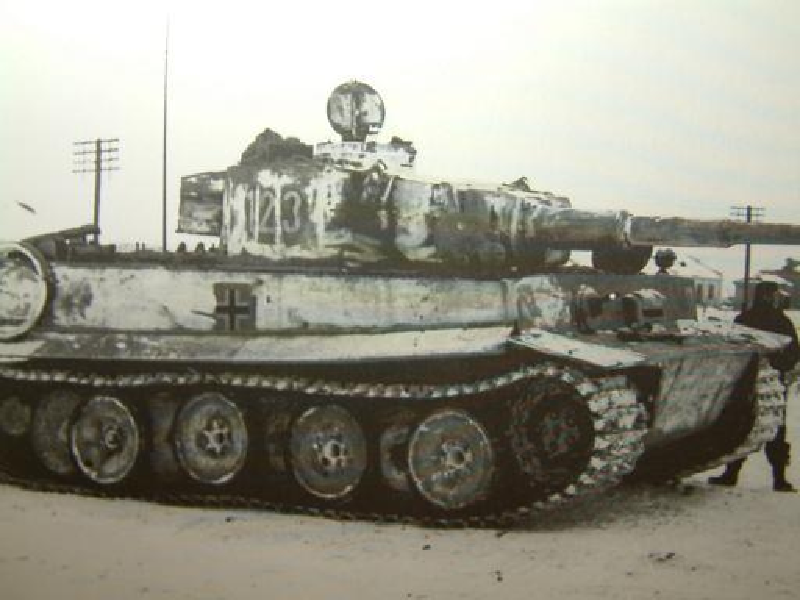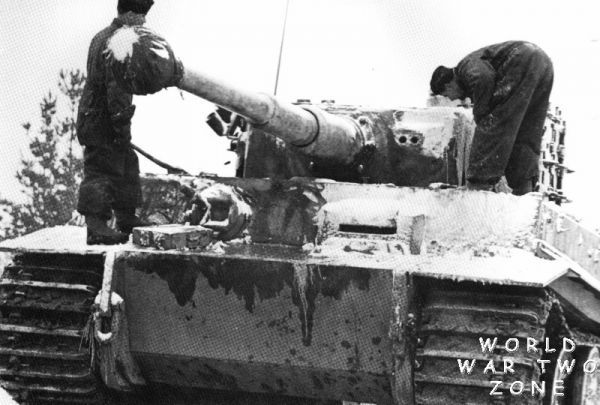 Some initial construction shots, i added photoetch grilles for some extra detail on the model. I also used individual track links on this Tiger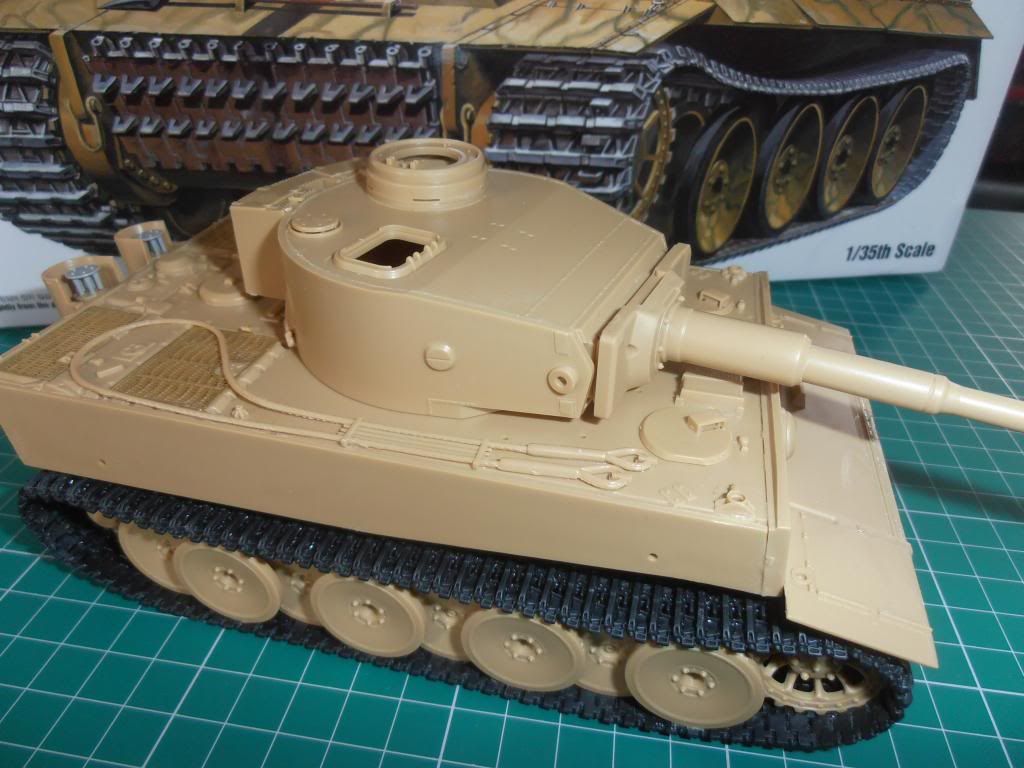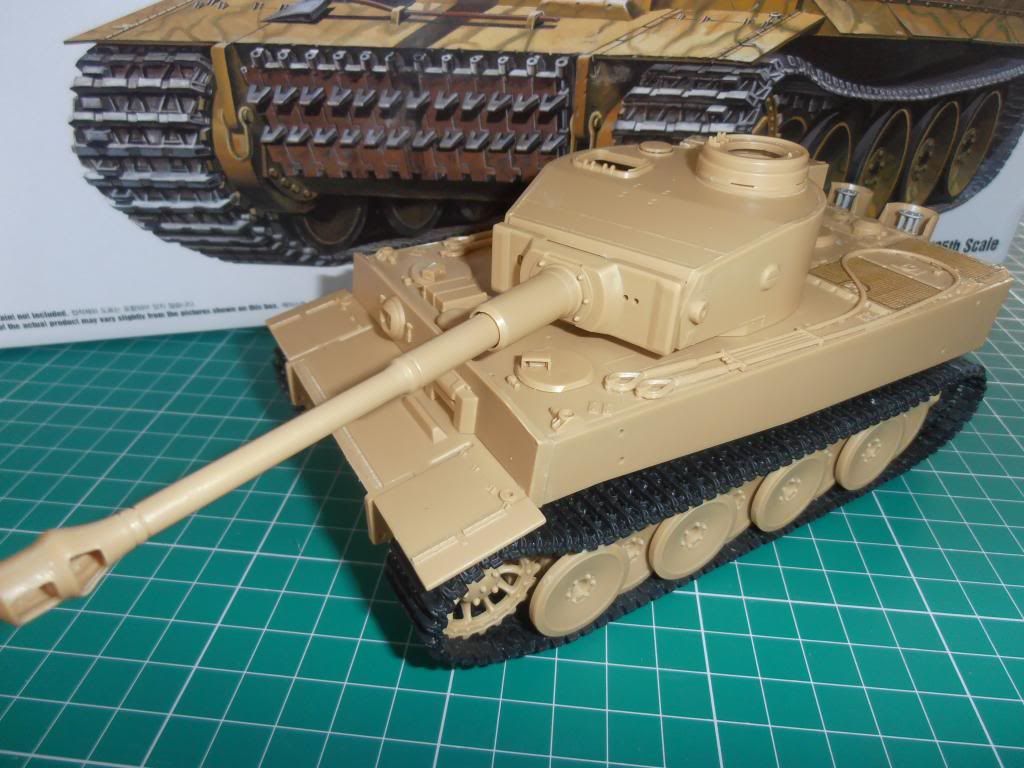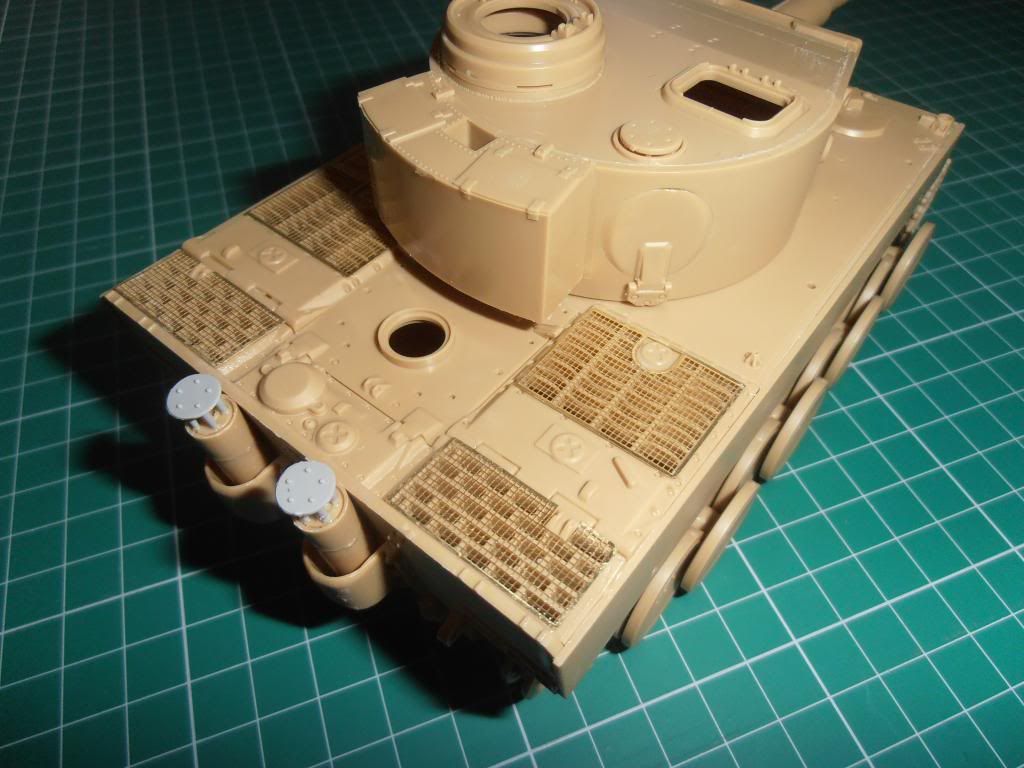 Panzer gray
Initial whitewash covering
Time for the fun to begin and start chiping with the now well known and well used and well described online, hairspray technique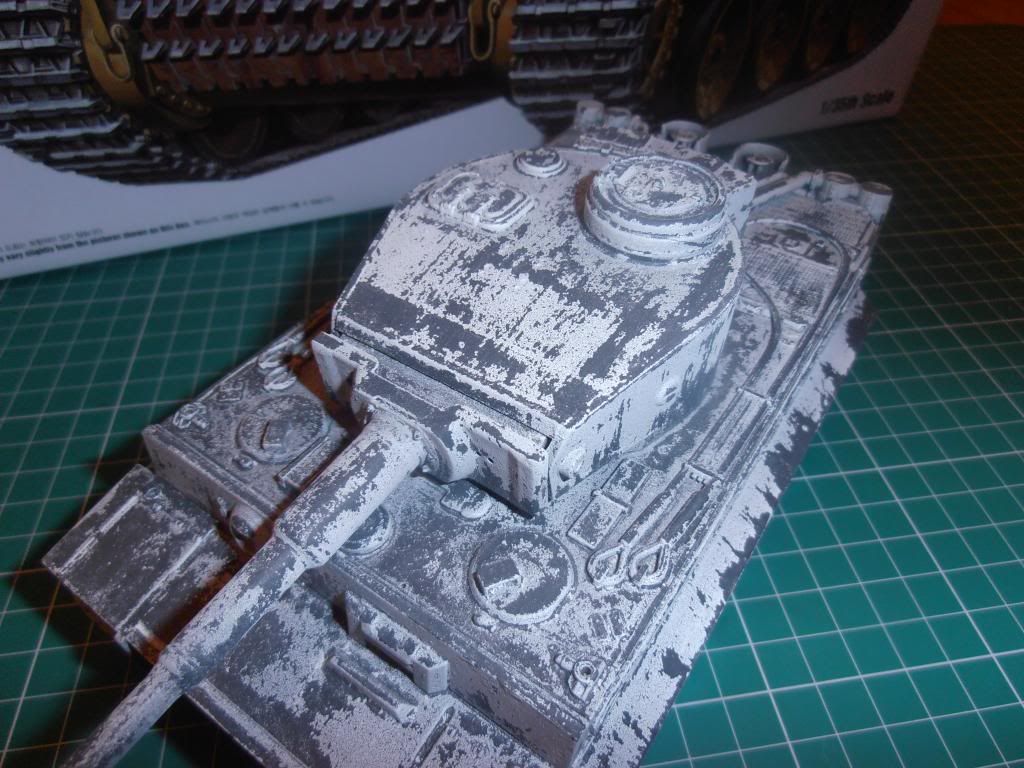 And now the real fun stages with some initial washes and weathering using some AK products as well as some oils and pigments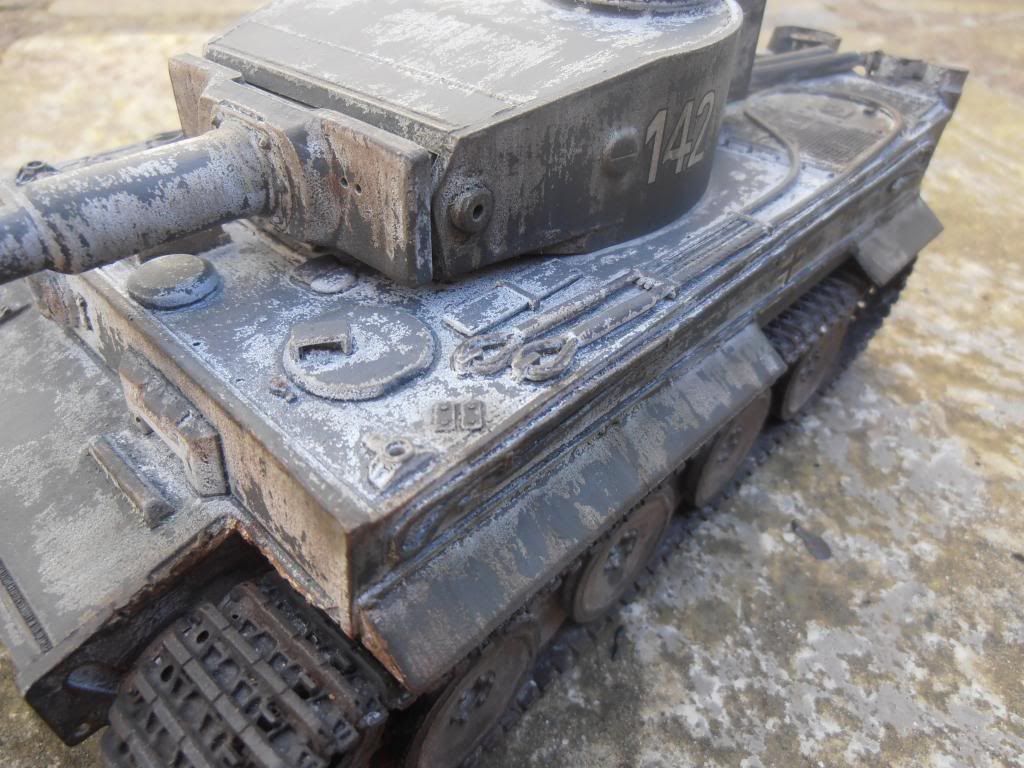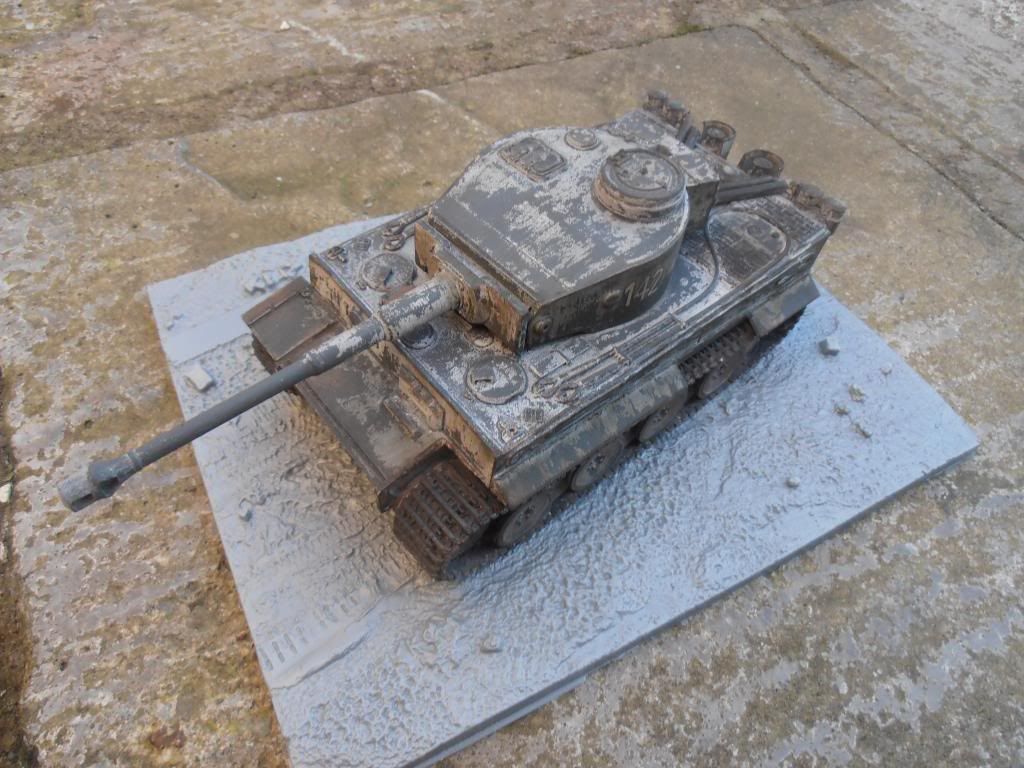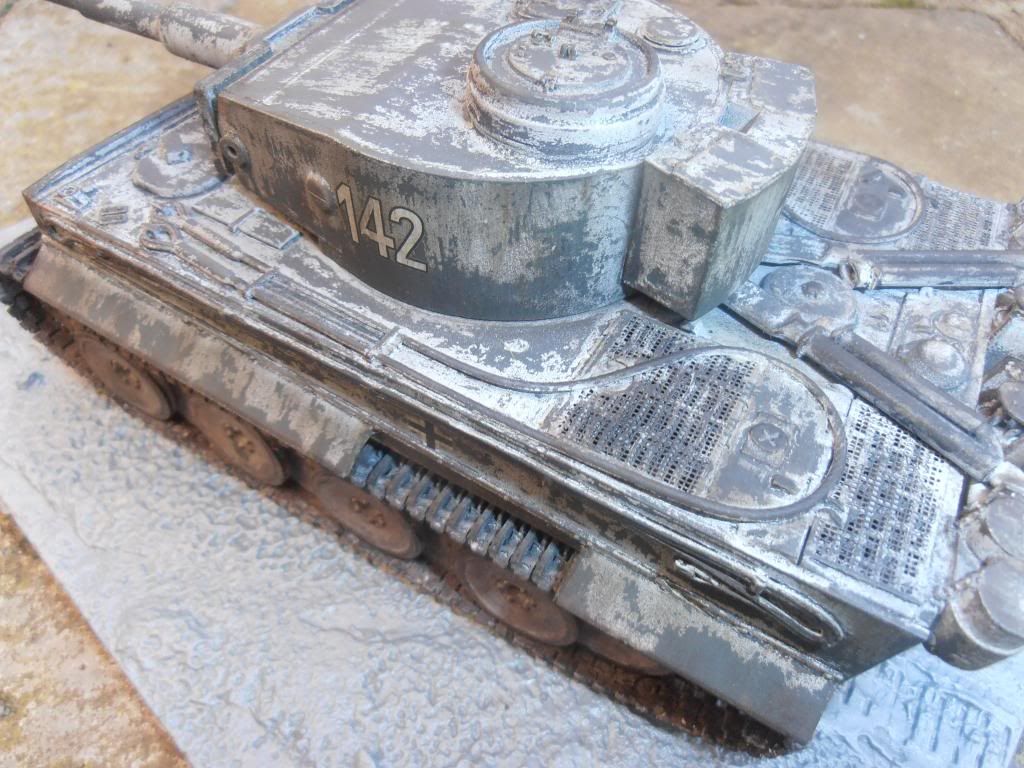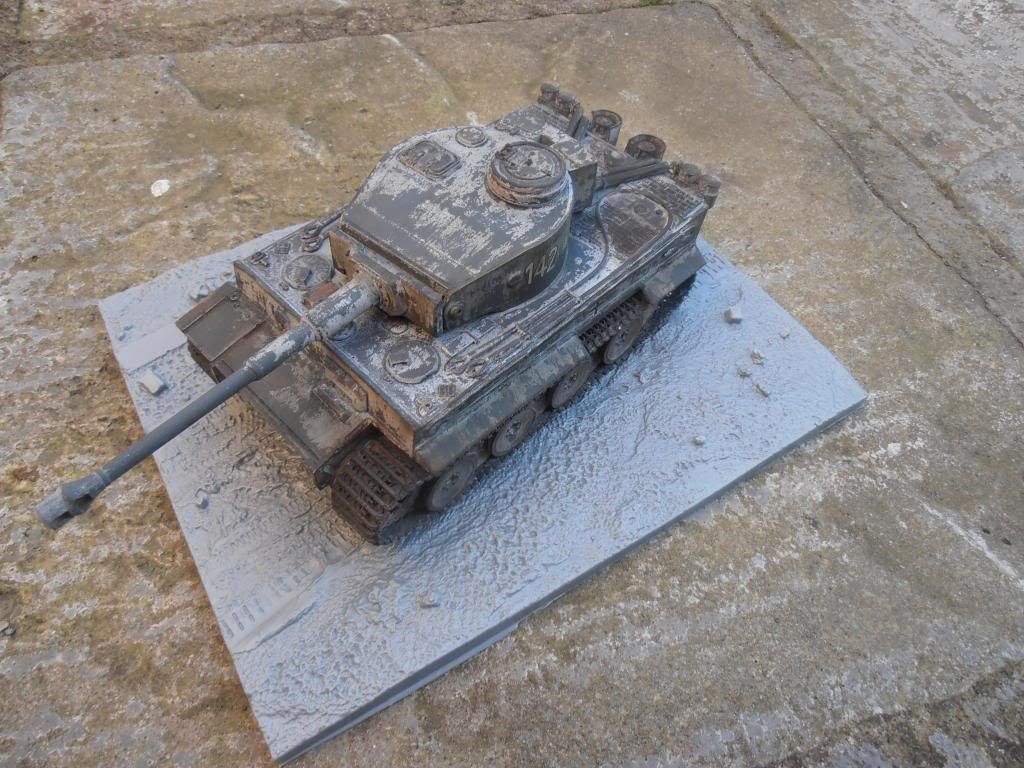 Ive since done some more work on this one and will get the pics up asap,really happy with how this one is turning out and has me thinking of also going for this winter type appearance for when i start my 1/16 Hobby Boss Tiger very soon..............
Cheers, Brian