Ive also been working on this one over the last few weeks, absolute brilliant kit from Tamiya as to be expected of which i have a few in the stash
The Panzer IV in all its variants as the most produced German tank of WW2 and was in production throughtout the whole conflict and served on all fronts during the conflict.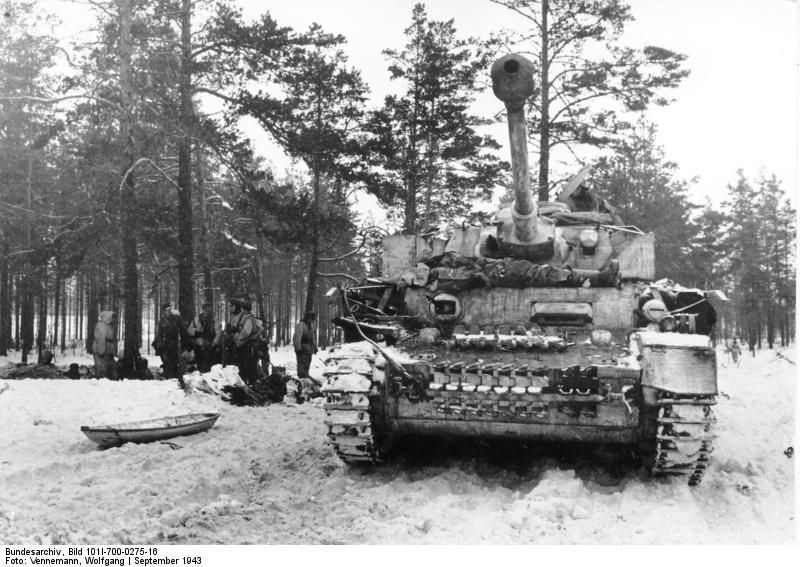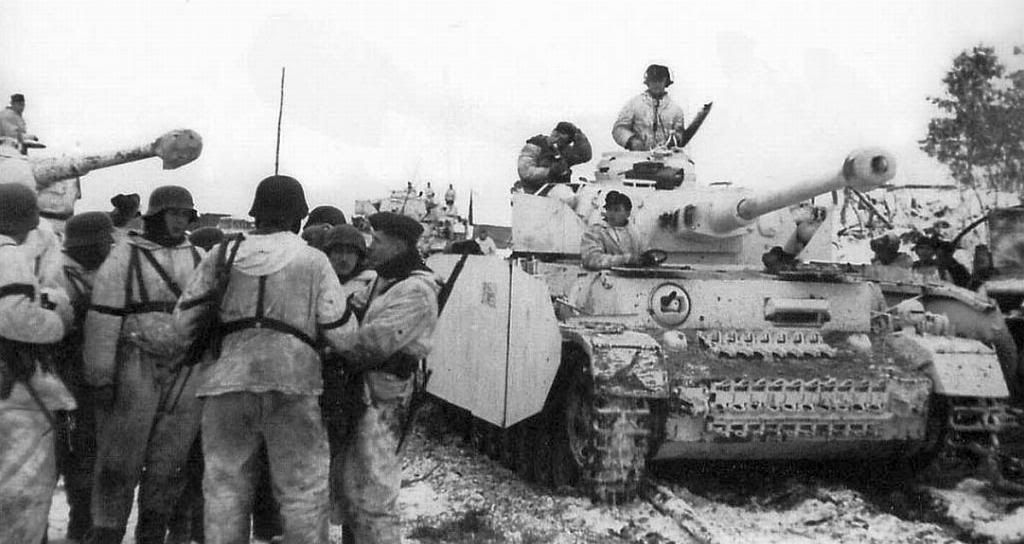 Ive been wanting to do an Eastern front based Panzer IV in winter camo over a dark yellow base and so this kit was perfect for the job.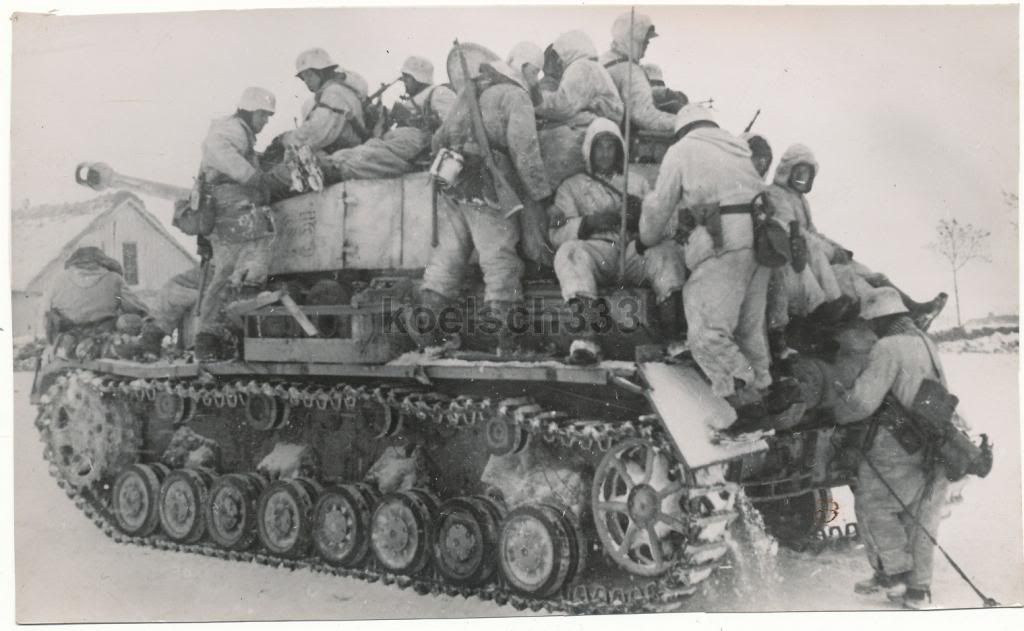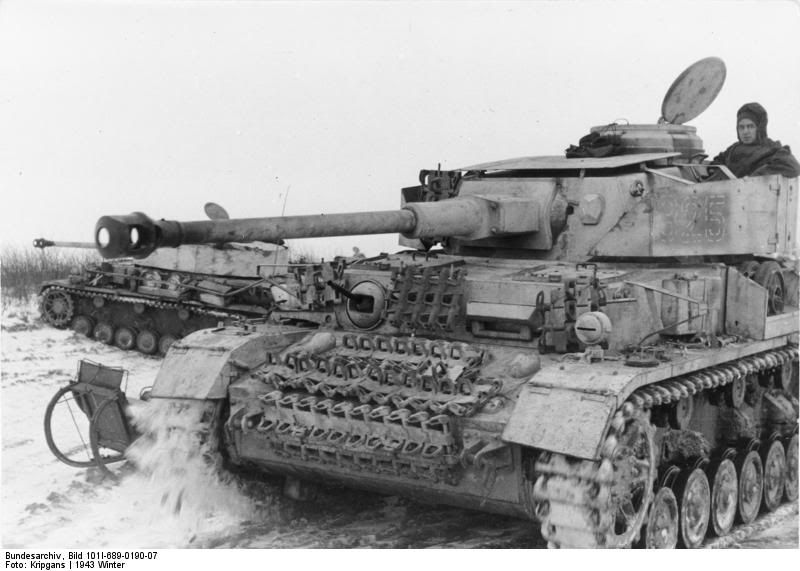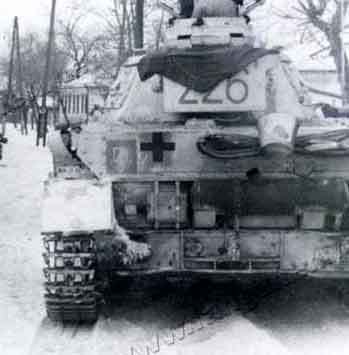 Construction pics of this one have been lost somehow
, but maybe they will show up on one of my SD cards
Dark yellow was used as the main base color, this was then sealed with satin varnish. Over this was then applied a coat of hairspray. Then the top coat of acrylic white was applied. Using an old brush and some water i then proceded to remove some of the top coat, taking off more in certain areas but always trying to maintain a uniform look all over the tank.
I did some initail weatering and also some washes were applied to the model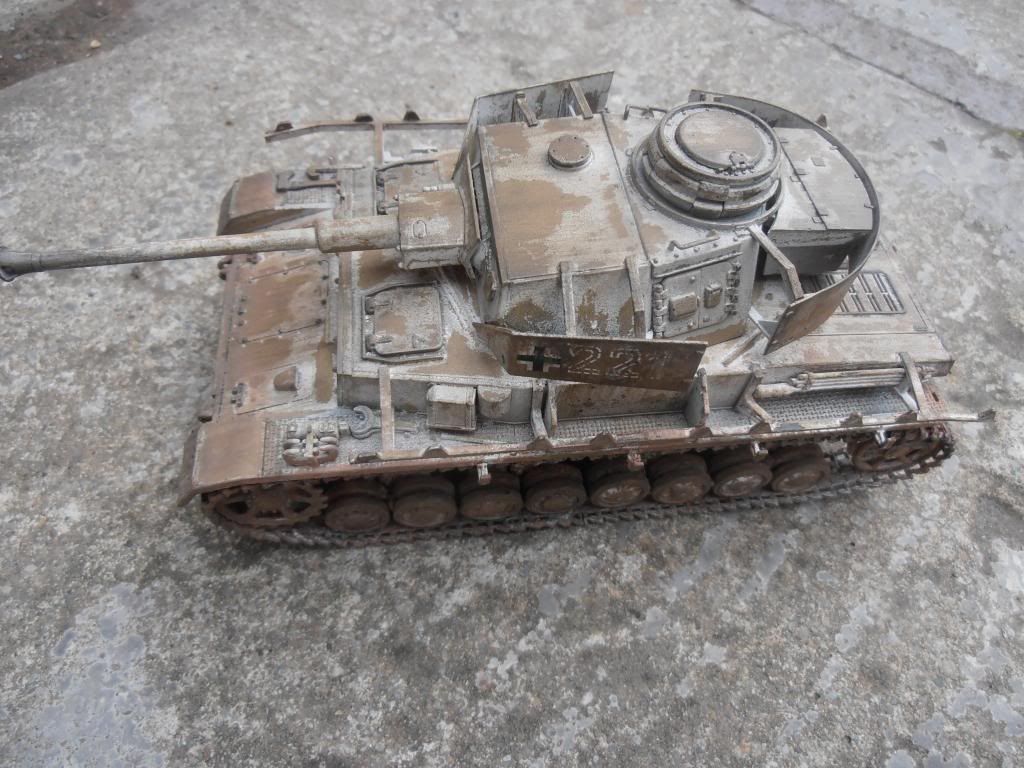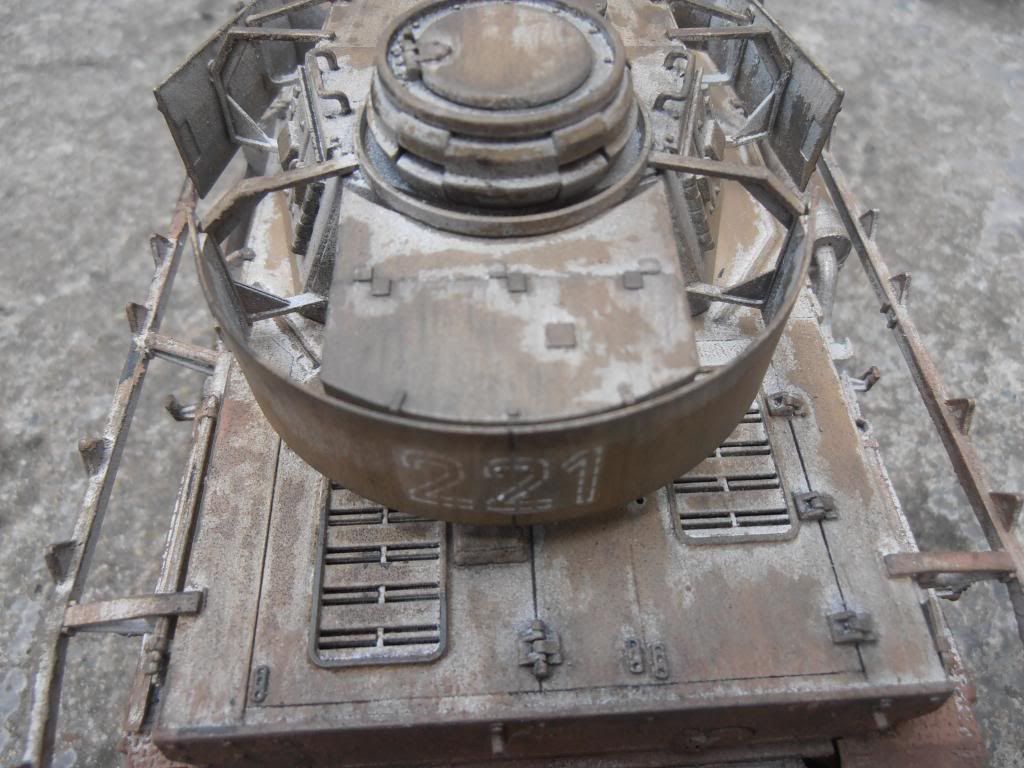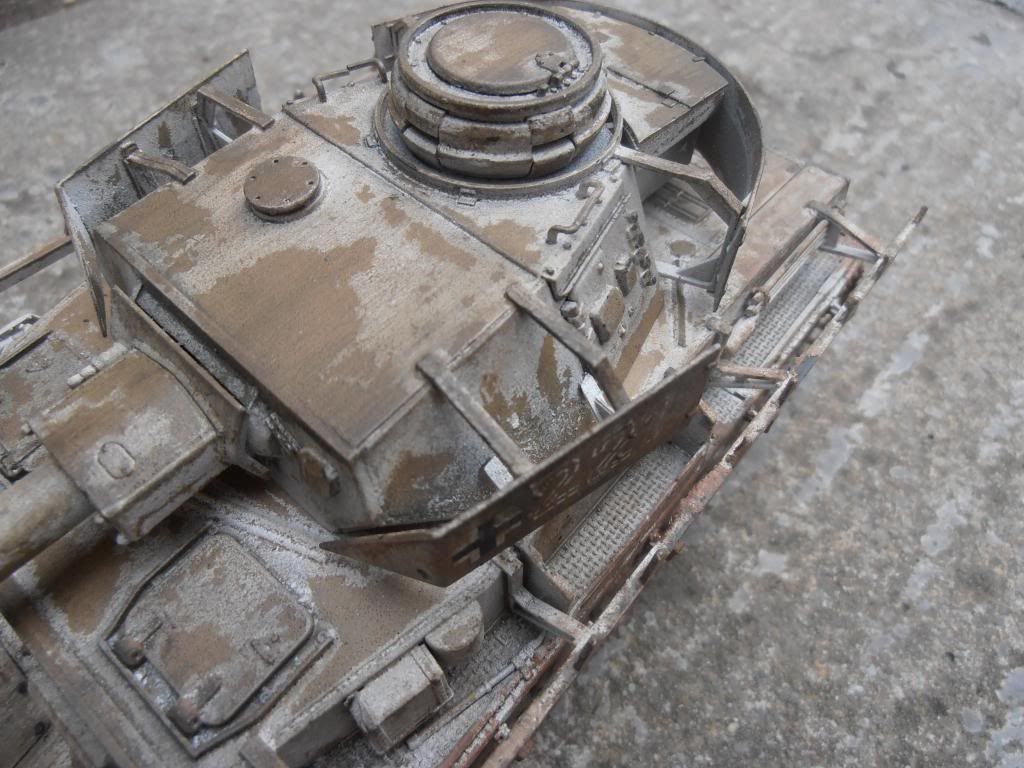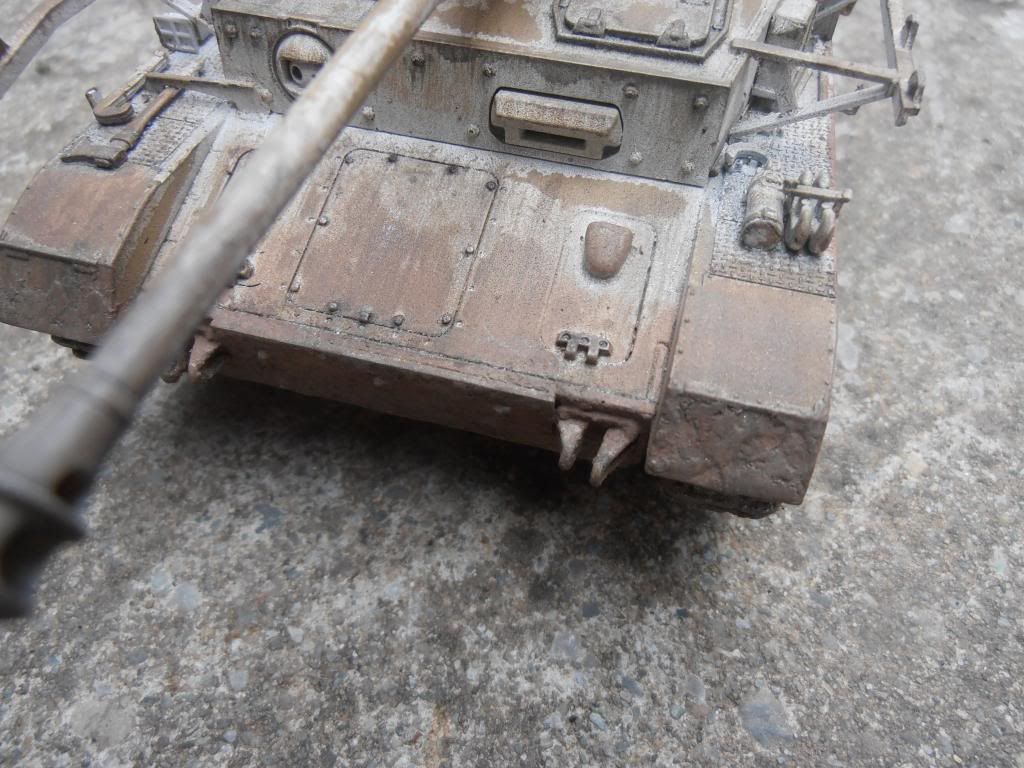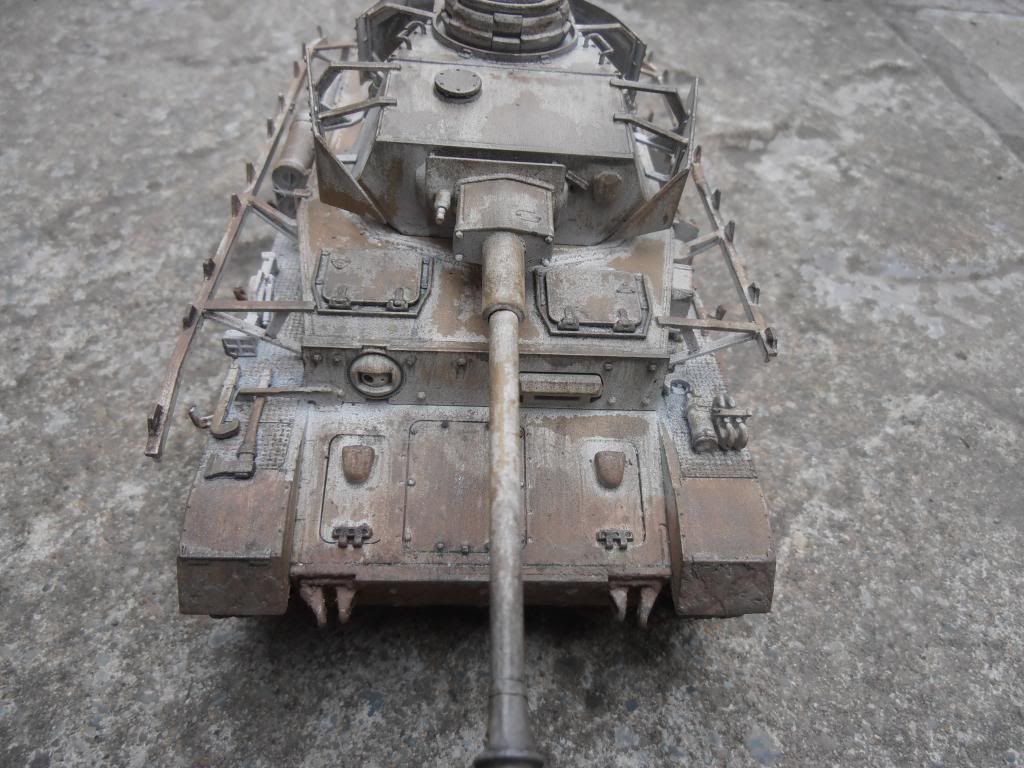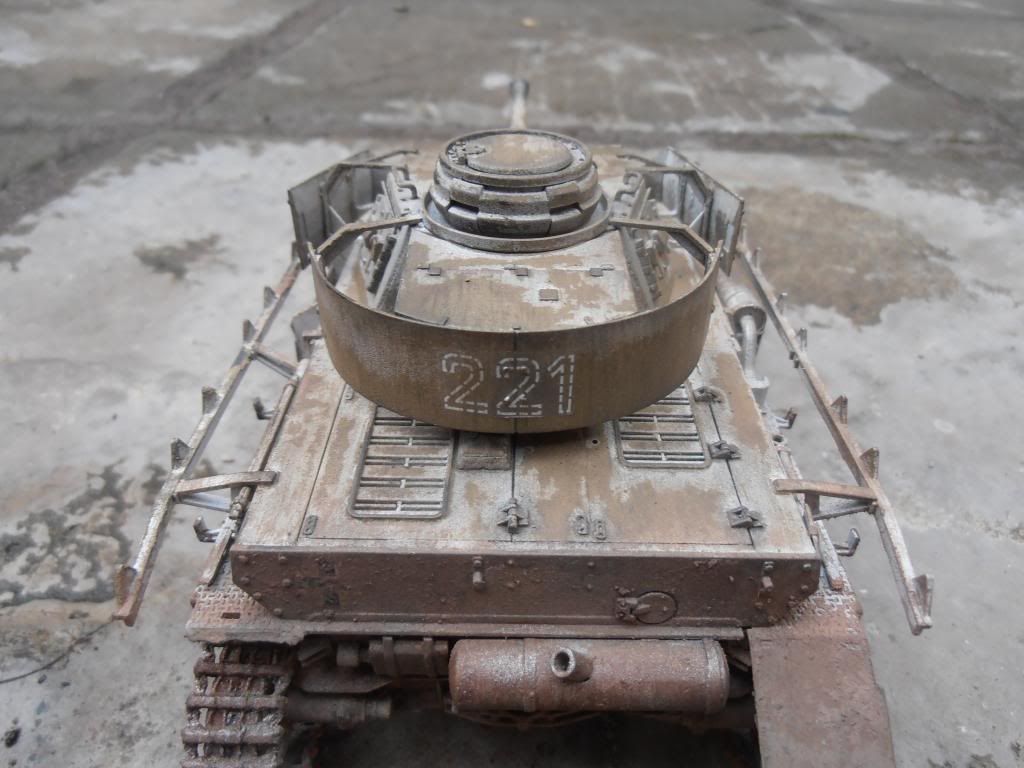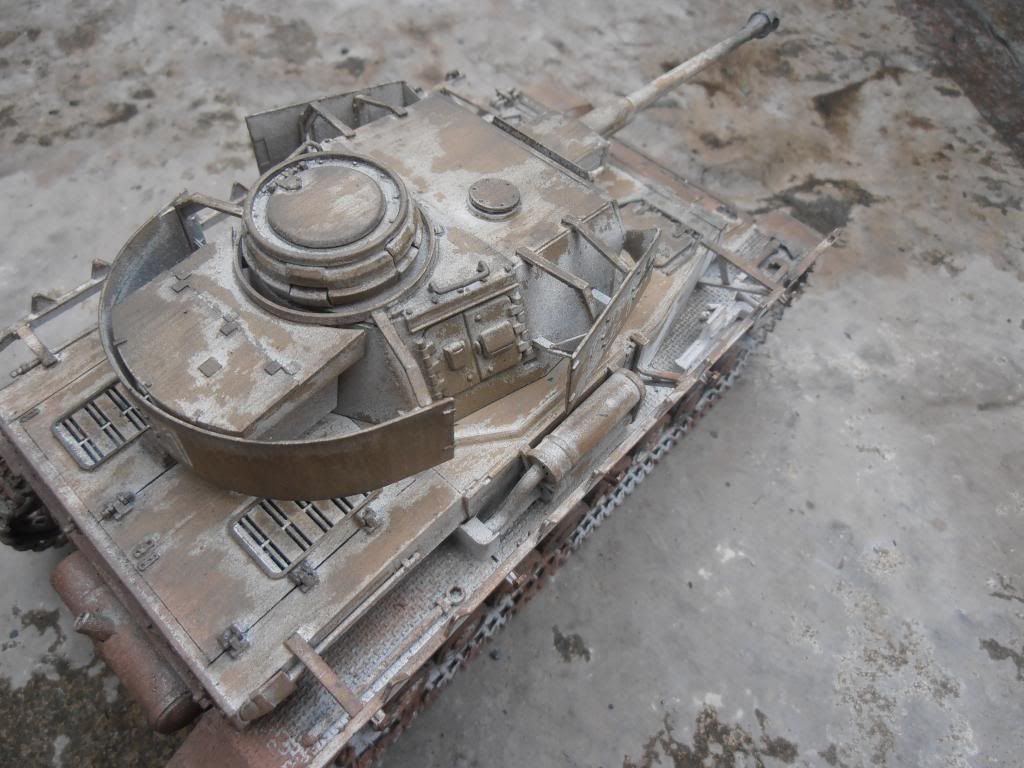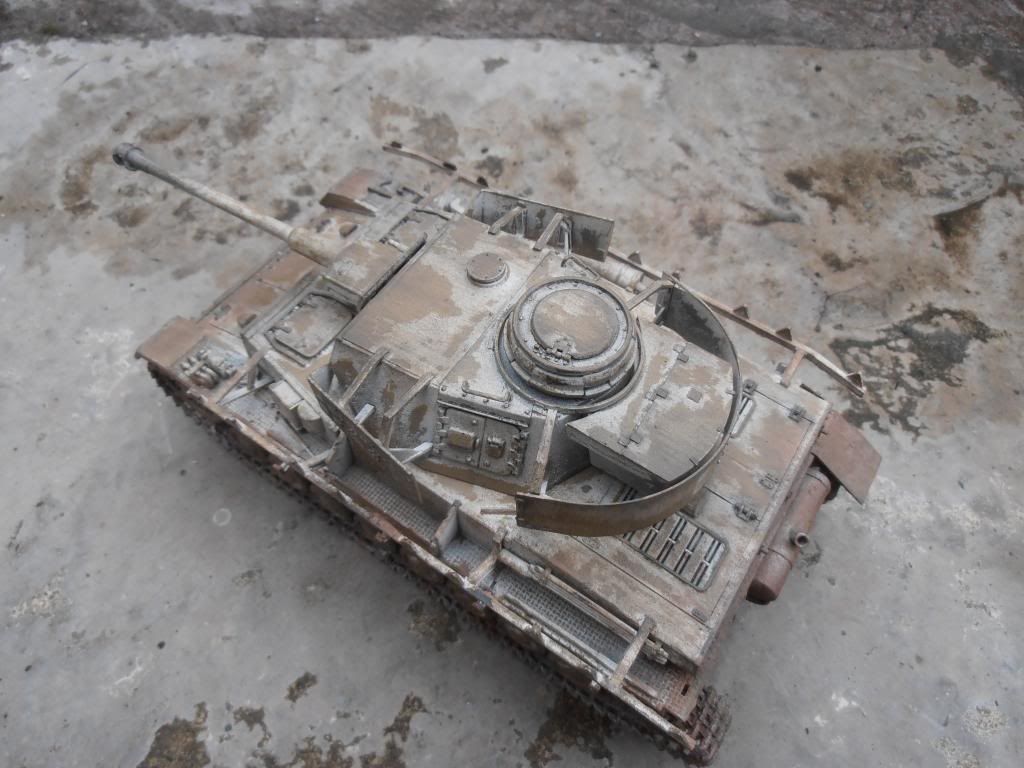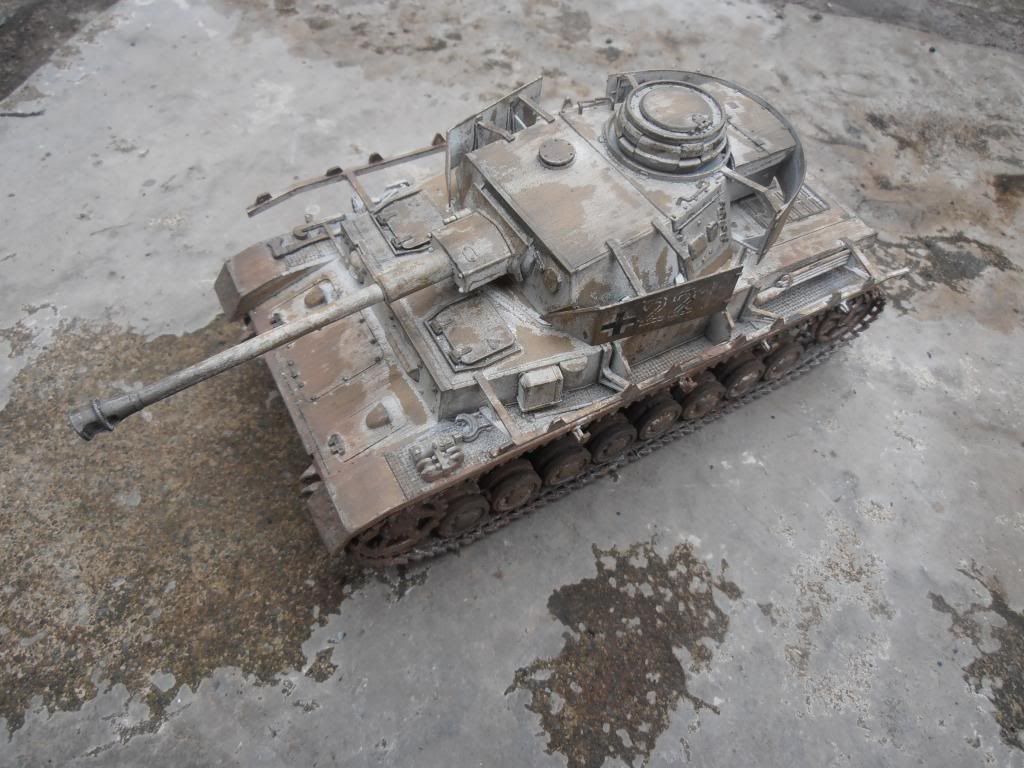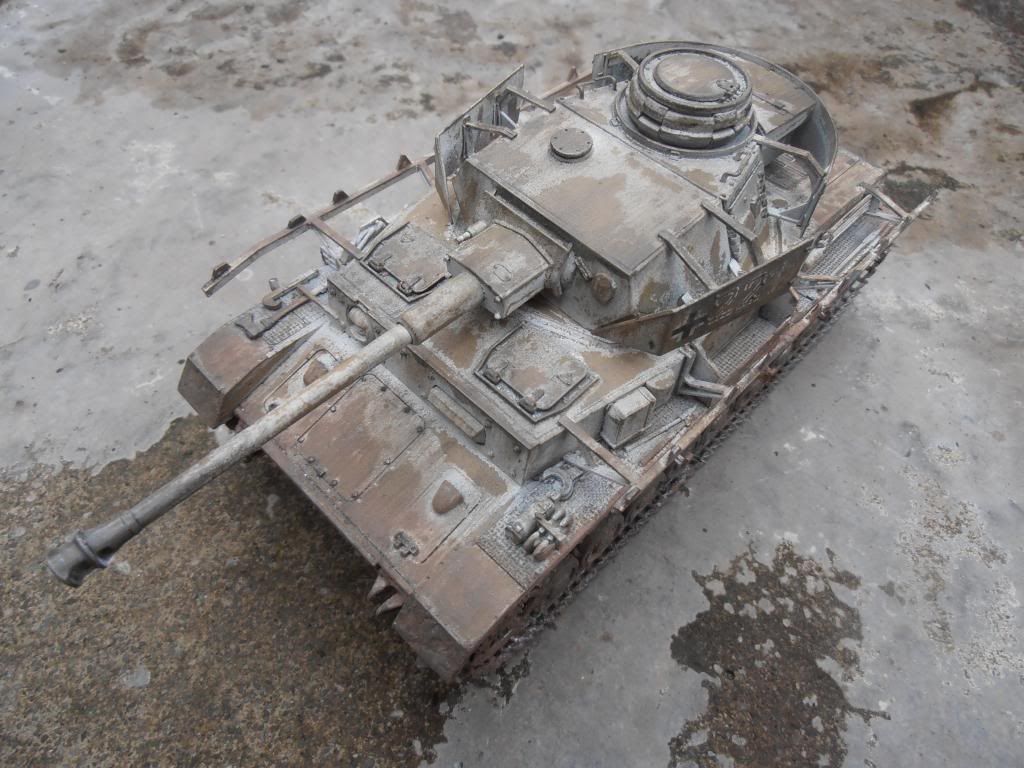 I will obviously be doing more detail painting to the model and also adding some stowage, tow cables and also spare tracks.
I will also be adding some battle damaged side skirts as well on this one
Cheers, Brian