I will do the simplest kit first, but that's not a criticism. It's from Hobby Boss, the U.S. M4 High Speed Tractor, a subject rarely covered. In service from 1943 to 1960, with over 5,500 produced, used to tow heavy artillery.
An easy, quick build kit. A high standard moulding, very crisp detail, only 28 parts, the tracks and running gear in one piece. The nicest .50 cal. HMG I've seen in this scale for a while.
The second kit is from Revell a T55 A/AM, looks the part, usual high standard. Revell have added colour to their instructions and it certainly works for me, definitely an improvement.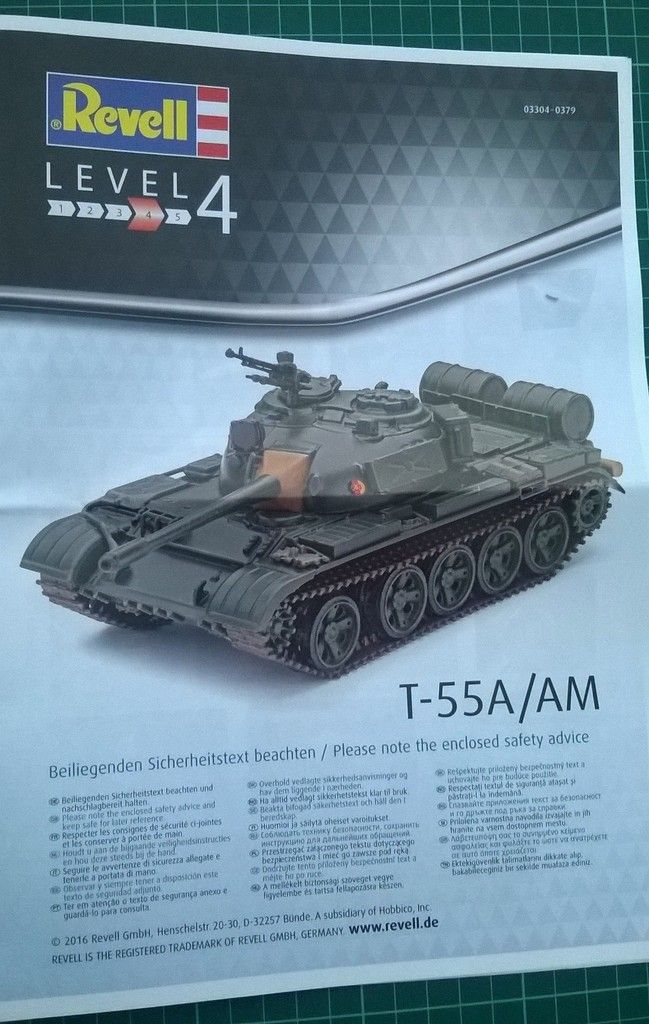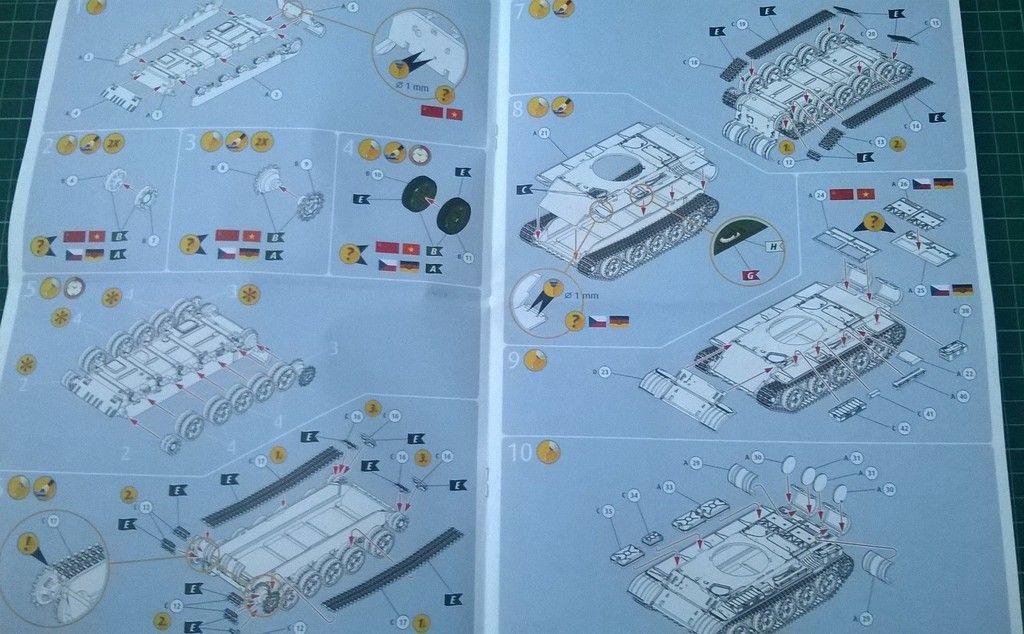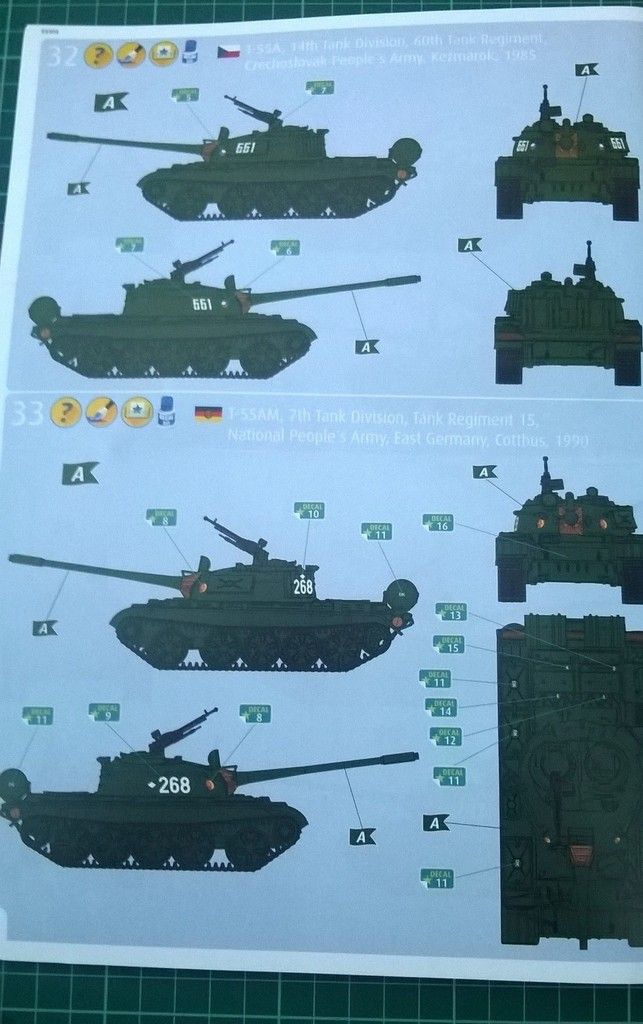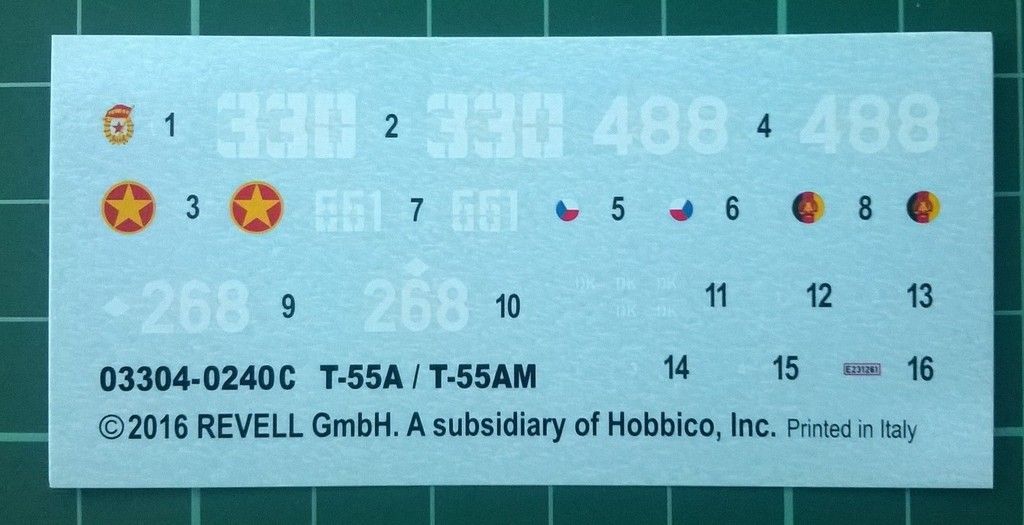 The best is last, also the most complex and difficult. From Modelcollect the BMP3 IFV with cage armour. Top class all round and without doubt with the most etch ever produced for an armour kit in this scale.
It will be a major pain to assemble though, all the cage is etch and I never imagined that would be the case. I think it could have been moulded in plastic but maybe Modelcollect are trying too hard to impress. Either way it will be a nightmare to assemble. I may skip the cage bit, my eyesight and sanity mightn't survive the process I think.