now this looks Awesome. I will be grabing one asap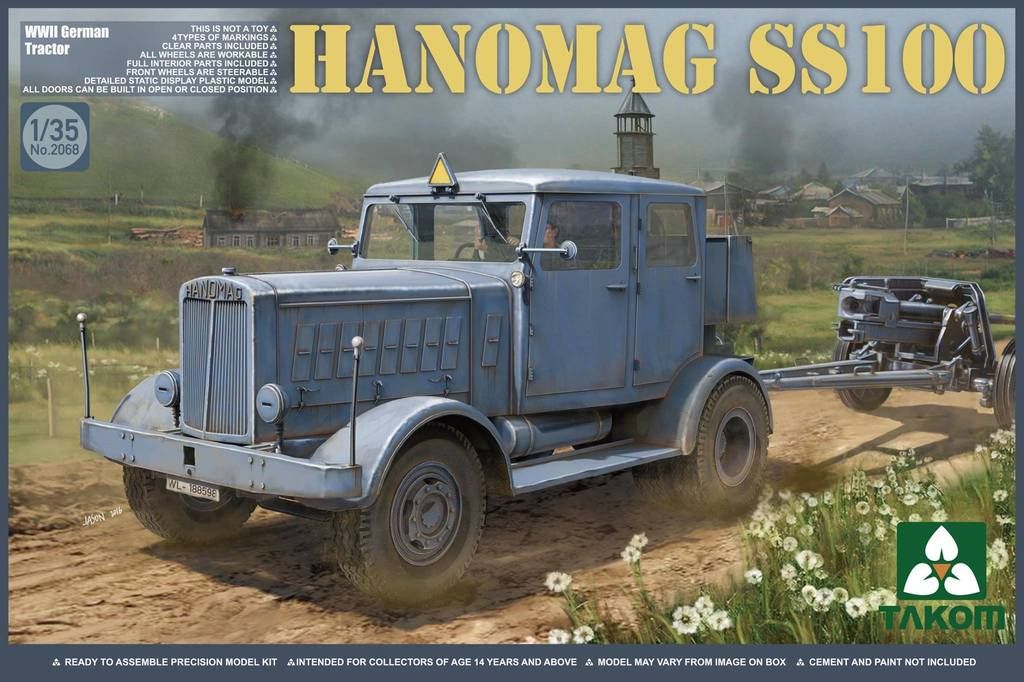 ---
Never saw one before but it looks amazing. Big and solid.
---
I want one..
Nigel.
---
yea its new to me Jaydee
Arni i totally agree

---
that looks interesting!
---
Yarp defo one a them ,bit a look now, some one will do a trailer to carry a V2 rocket
---
didnt crompton buy one of these last year with that Trailer ?

---
I think the one he was looking at was a Faun built unit , to go with the Famo trailer
---
vw8243 wrote:I think the one he was looking at was a Faun built unit , to go with the Famo trailer
---
Ah yes thats what it was

---
---
Return to "AFV Modelling Chat"
Who is online
Users browsing this forum: No registered users and 1 guest