It occurred to me that it would be a good idea to share my thoughts on some recent kit releases from what are relatively new manufacturers in 1/72 scale.
First Modelcollect,China. The kit a 1972 T-64.
Their kits appear to me as an improved and more refined offering in a Dragon Models style. Tracks and plastic seem to be finer and even lighter than Dragons'. Etch appears to be standard and metal barrels are offered in some kits including the above. The instruction sheet is also similar . Prices likewise,maybe a bit more in some cases.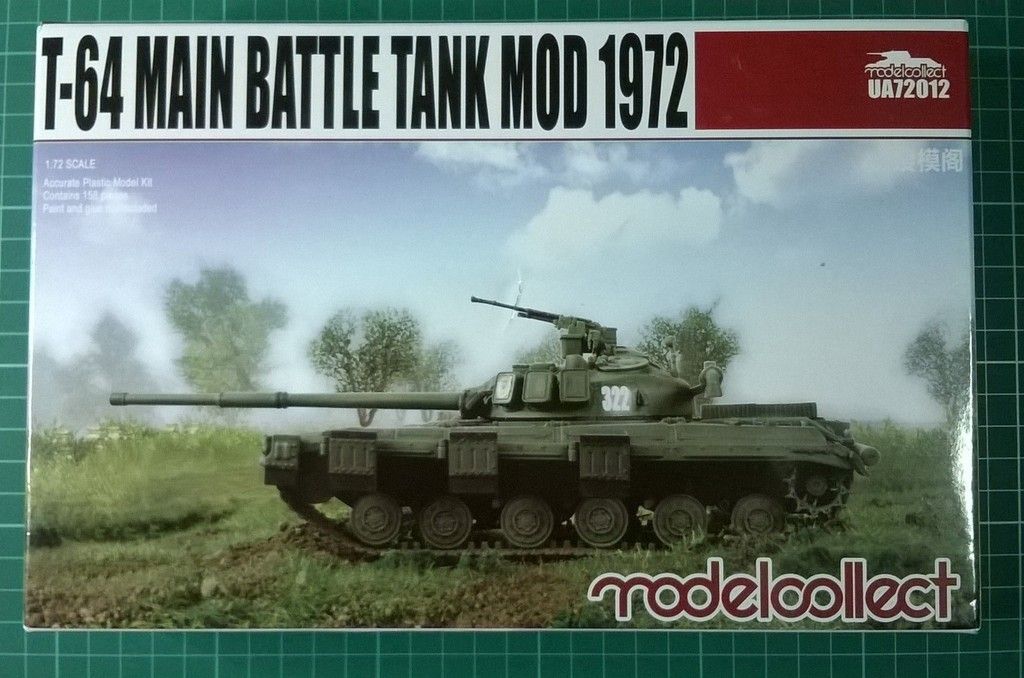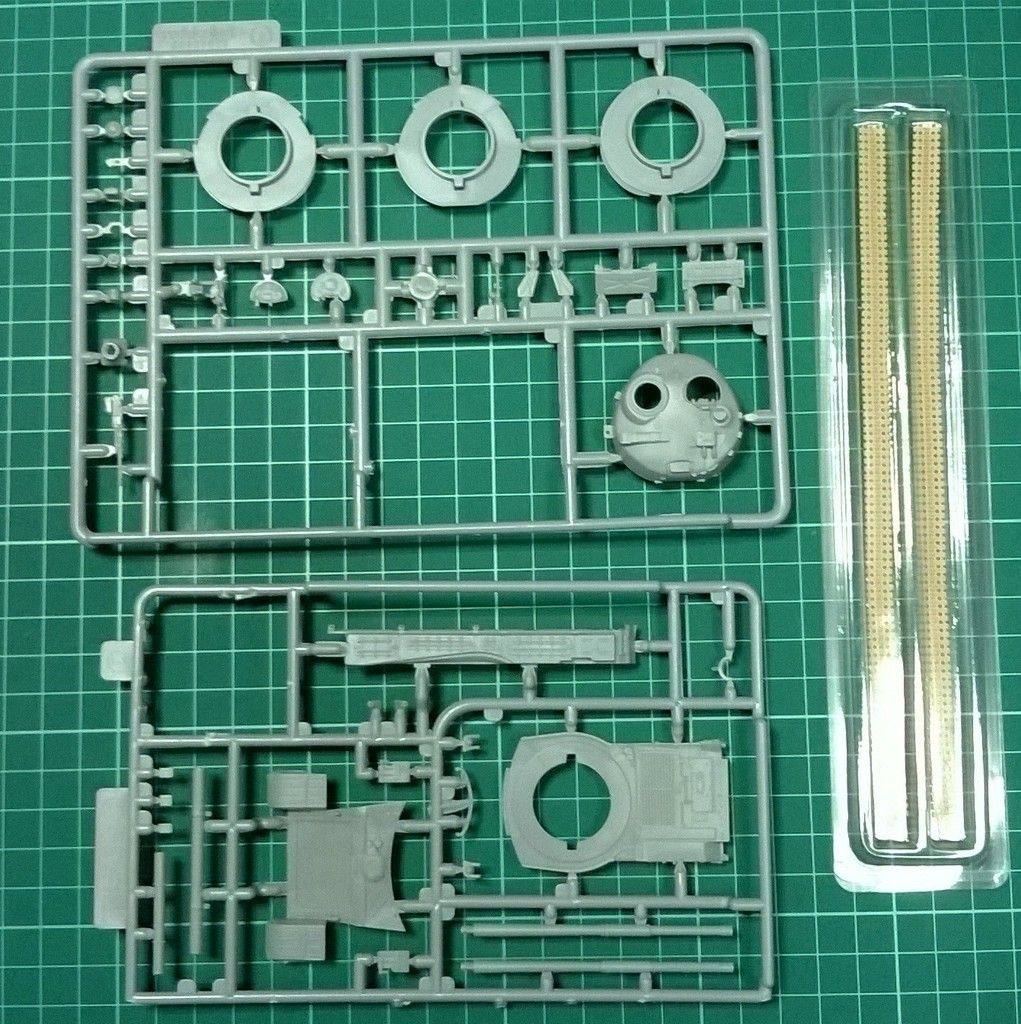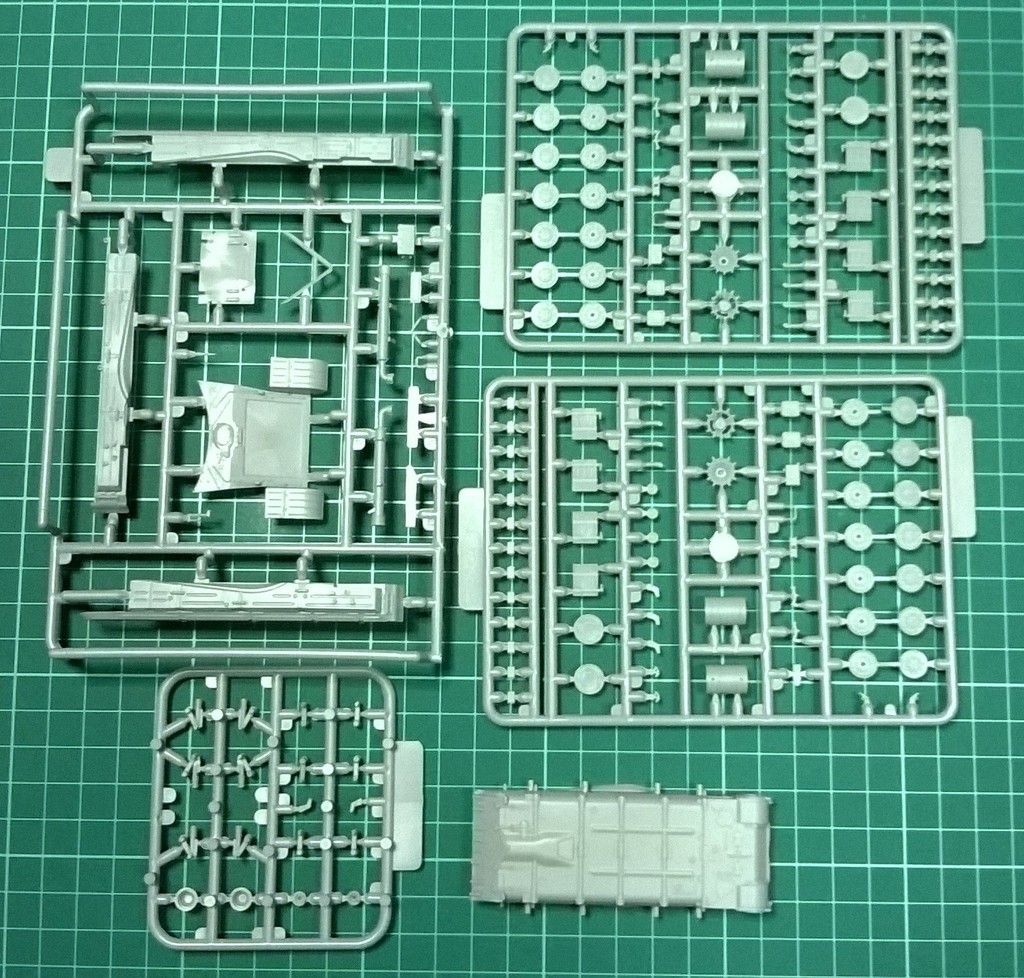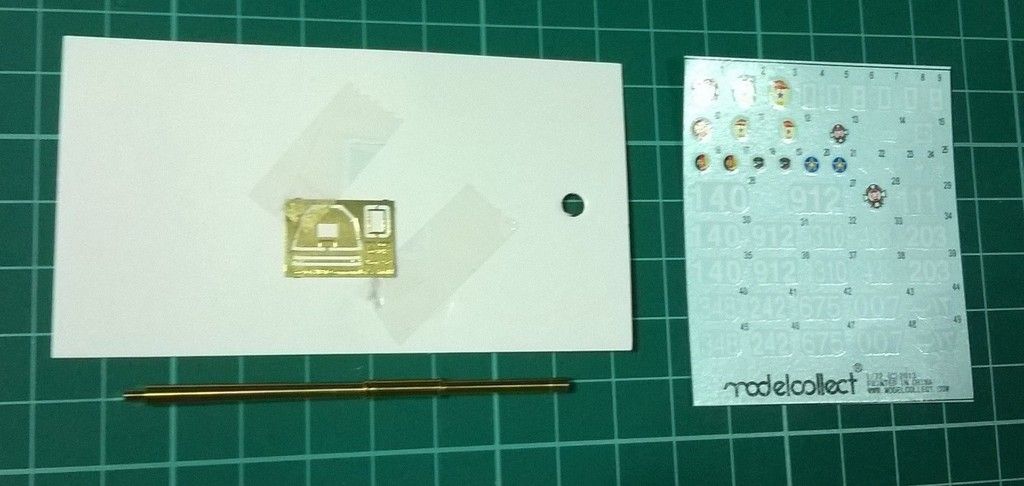 The second is Tiger Models' Abrams with all the TUSK add ons. Another Chinese company.
Excellent standard all round with an instruction sheet in a Tamiya style. Etch is provided and also lens for periscopes etc. If they continue with this standard I'll be well pleased.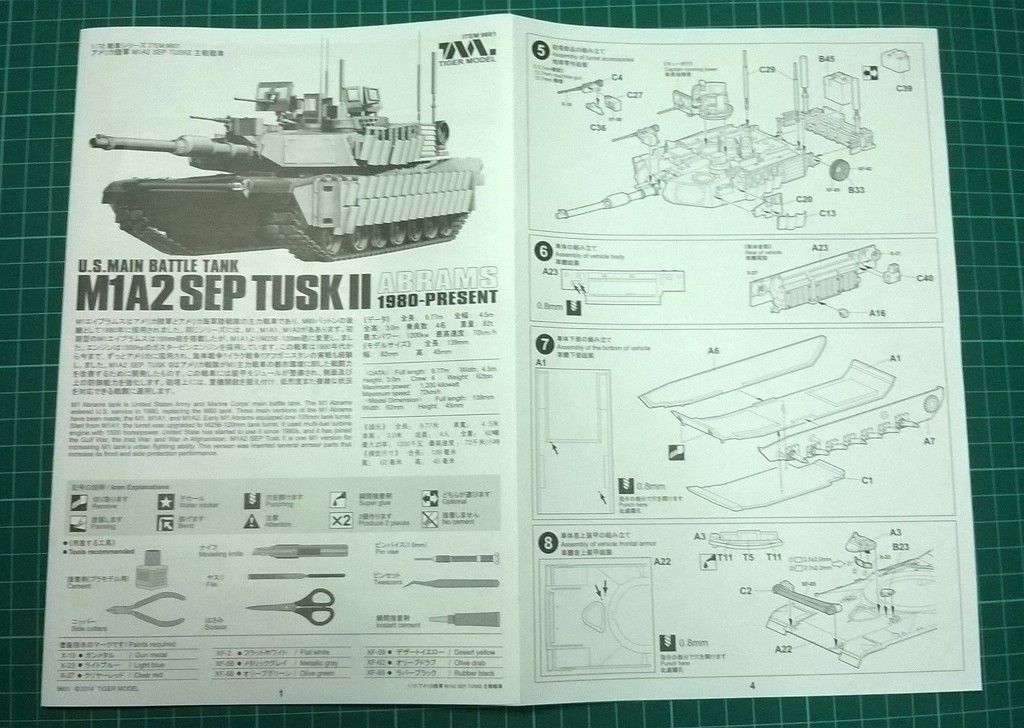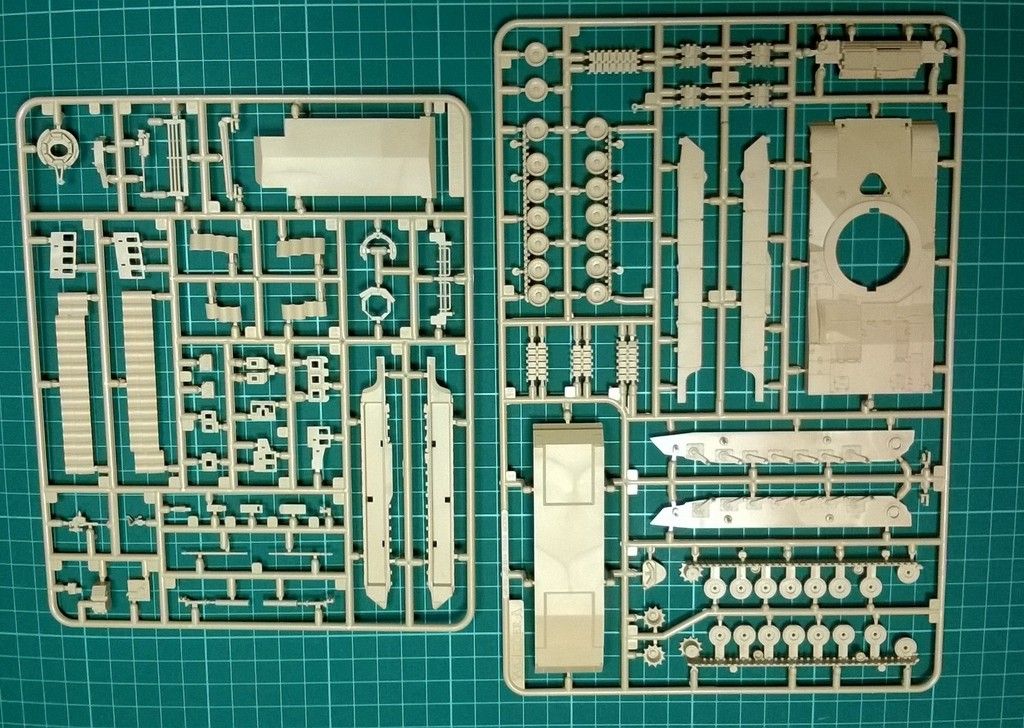 The final kit is from Flyhawk, China again. A WW2 effort in a Panzer II Luchs.
This is a class act all round and in a vehicle offered by nobody else in this scale. Etch and a beautifully defined decal selection are provided. A resin crewman is included. The instruction sheet is similar to Dragons'. The parts are very fine and detailed,indeed better than most. I look forward to their future releases.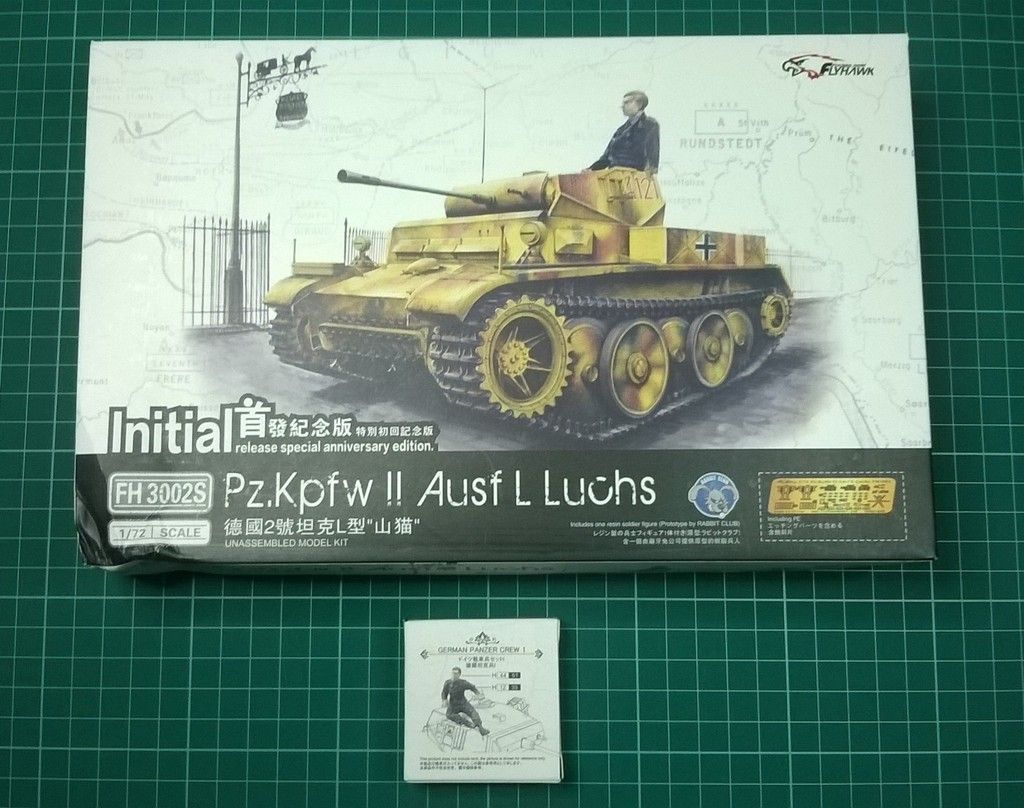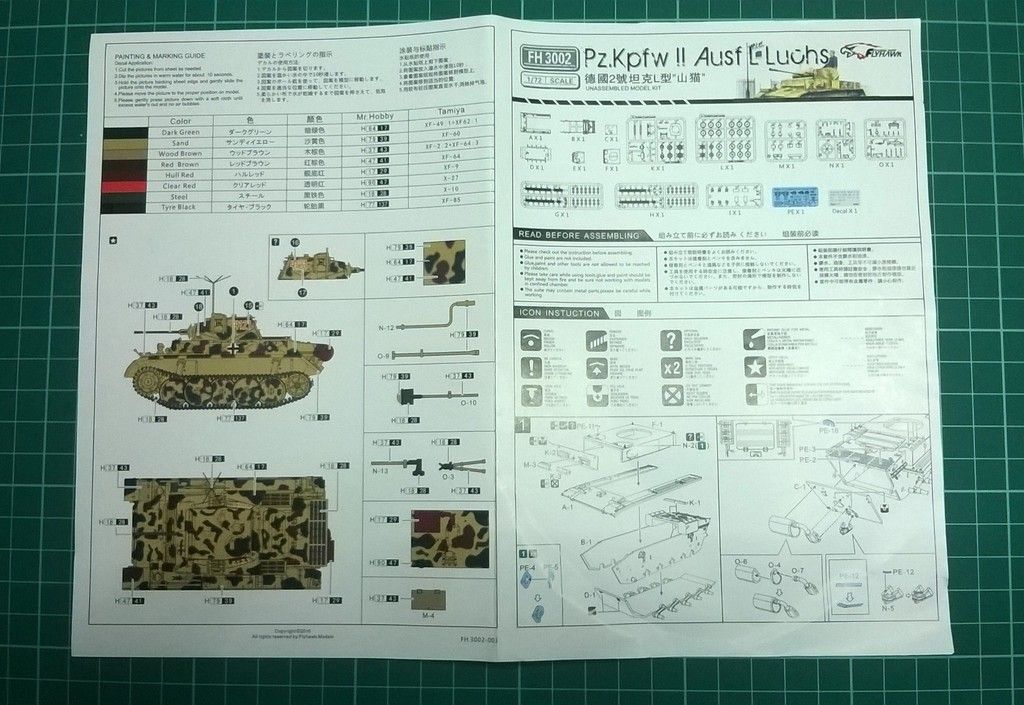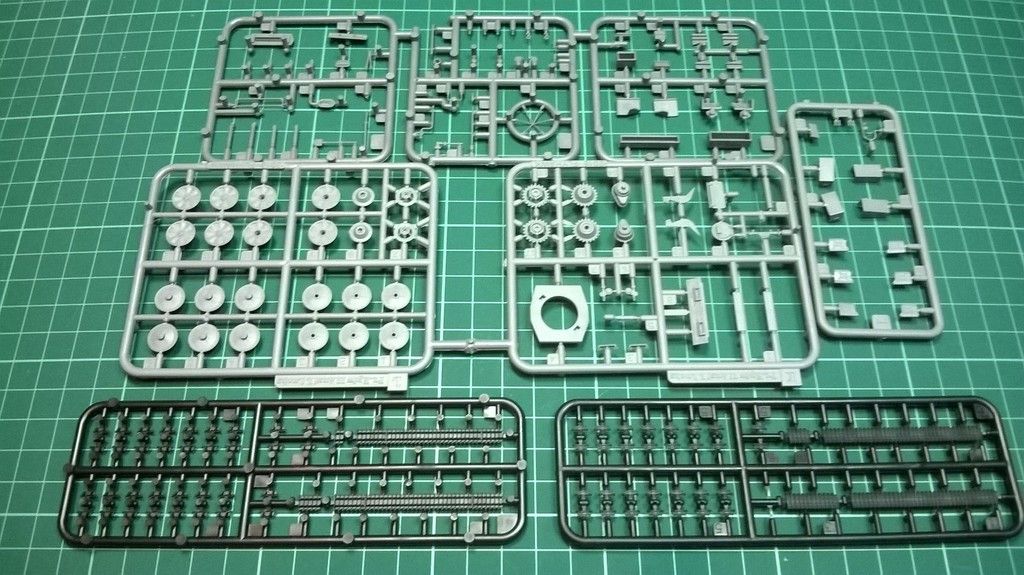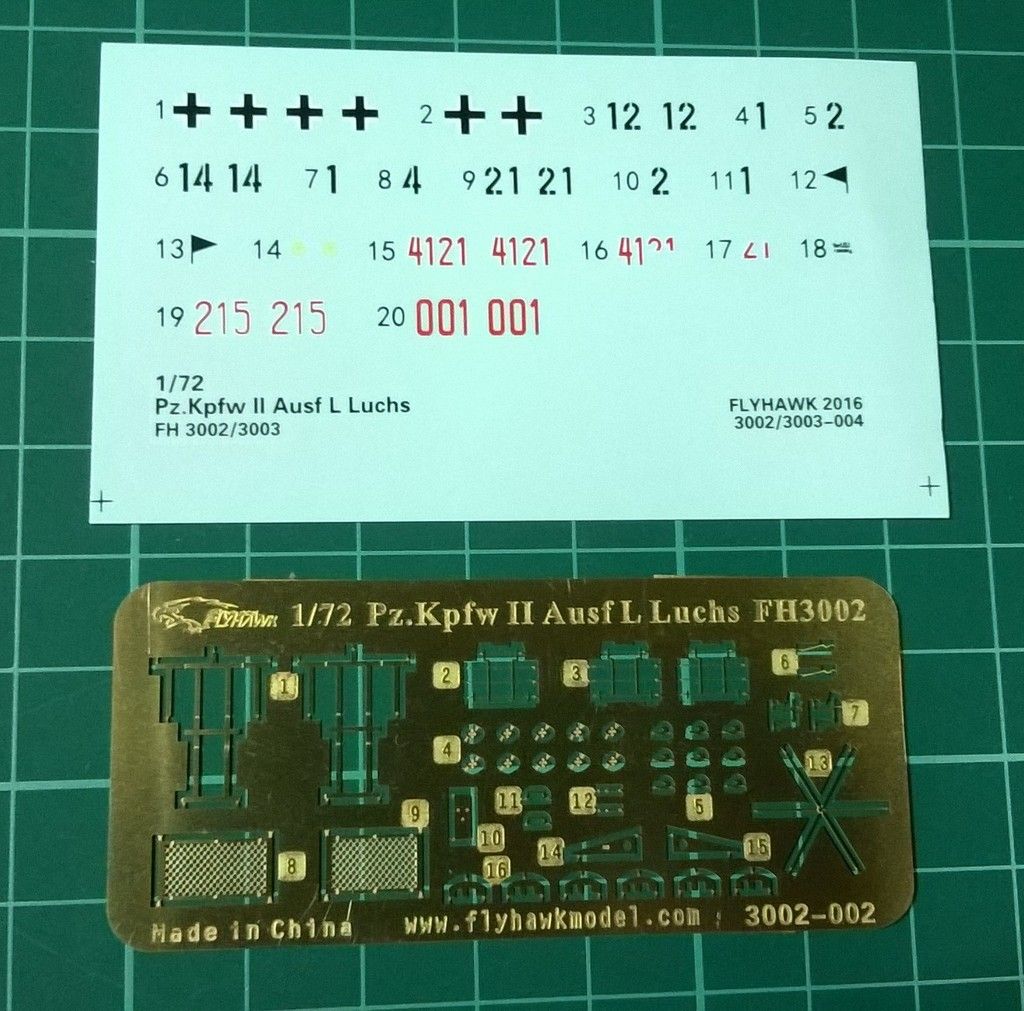 If the above are an example of the new standard in this scale then the future is bright and as long as my eyesight holds up I'll be fine. I will recommend without hesitation all of these kits and if these manufacturers
continue with this standard it'll put pressure on the established ones to raise their game.