Post some unusual camo schemes here , be they on a plane ,boat ,tank ,truck .or any military equipment .
one a the last kingtigers in berlin with drapes or curtins for camo ?.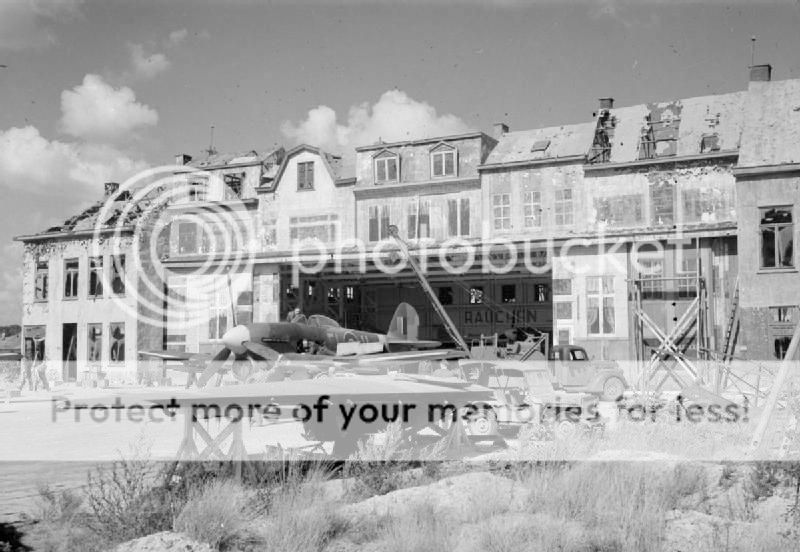 A type a camo cant remember where this was ,but a hanger diguised as some blown up houses
.
??????