Hi,
Here is the latest issue of the Military-Photo-Report Collection: The Mag, available here
http://www.model-miniature.com/product. ... roduct=581
-
Exercice Humières / GTIA au Centre d'Entrainement Au Combat.
More than 100 HD color photos, again, on the theme of an exercise involving more than 10 different regiments; AMX-10 RCR of the 1st RIMa, infantry embarked and on foot of the 3rd RIMa and the 35th RI, 3rd RG Engineers, VBL Milan and other machines of the 1st RCh, .... And many other materials await you in this book.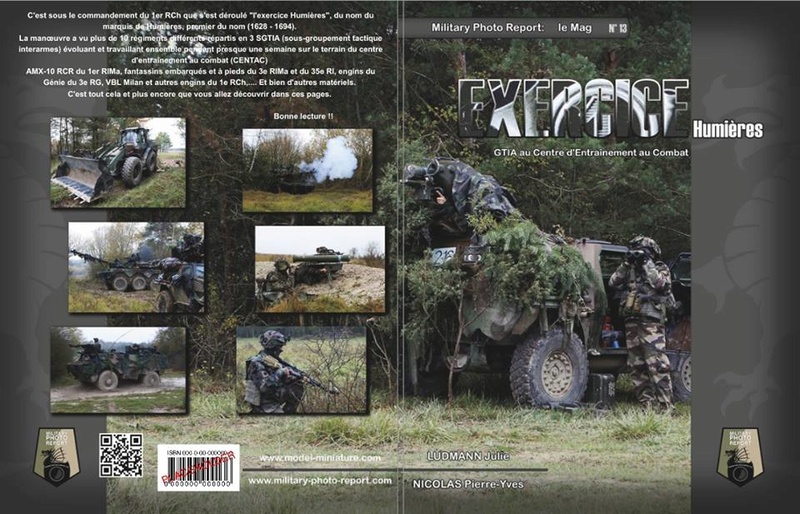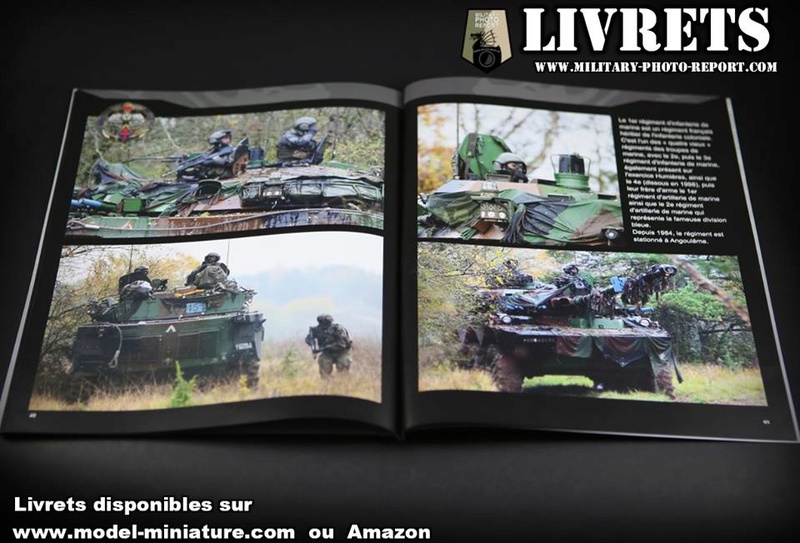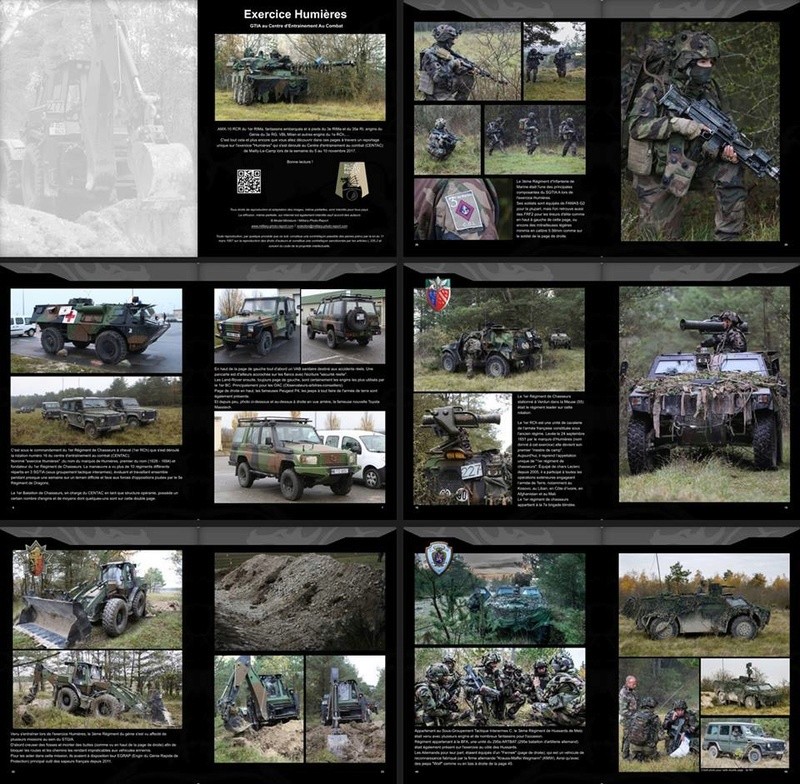 Julie
www.model-miniature.com
http://www.military-photo-report.com/