Hi,
Following the report presented on the shots of AMX-10 RCR and VBL I present the booklet of this exercise: «Les Feux d'Esterhazy : exercice de tirs pour AMX-10 RCR et VBL (12.7 et 762mm)».
Book is available here :
http://www.model-miniature.com/product. ... &id_lang=1
This book of collection "Military Photo Report: le Mag", presents you with an exercise in real shooting at the Champagne camps with the 3rd Hussars Regiment.
On the program: AMX-10 RCR in replenishment, in shooting phase, inside and outside views, VB 12.7mm pulling its .50, VBL in version 7.62mm and the new MAG
- 48 color pages
- 90 color photos high quality
- supple cover
- French language
- Thick high quality paper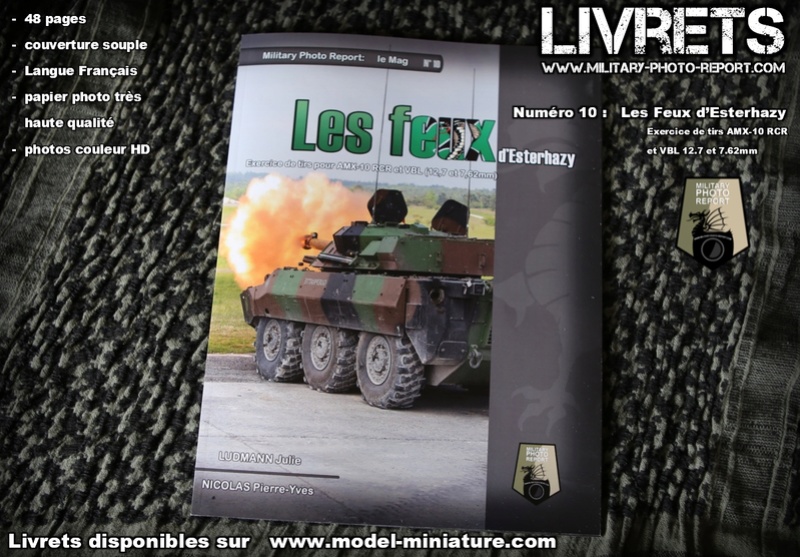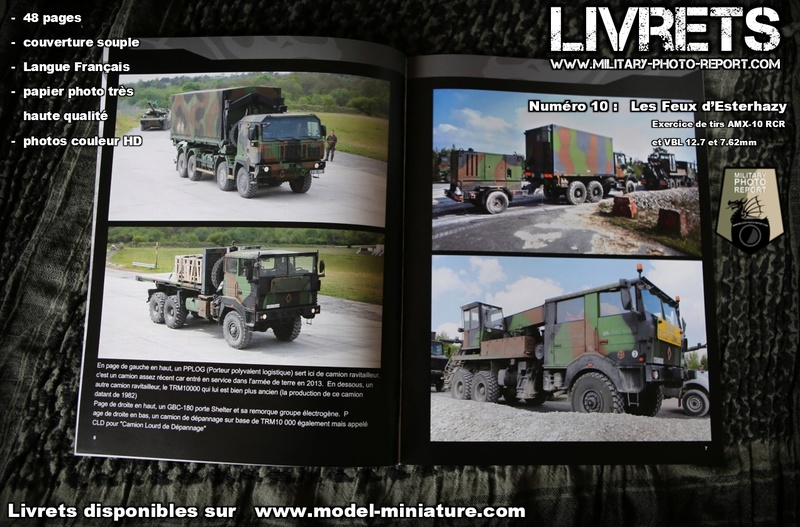 Julie
http://www.model-miniature.com