Hi,
Here is a report on the exercise "Calot Rouge", carried out by the 1st Infantry Regiment. This tactical exercise on open ground on the Sarrebourg lands took place from 10 to 12 April 2017.
More information and pictures here:
http://militaryphotoreport.blogspot.fr/ ... libre.html
The booklet dedicated to the Calot Rouge exercise will soon be available and will deal in detail with all the operations that took place during this maneuver.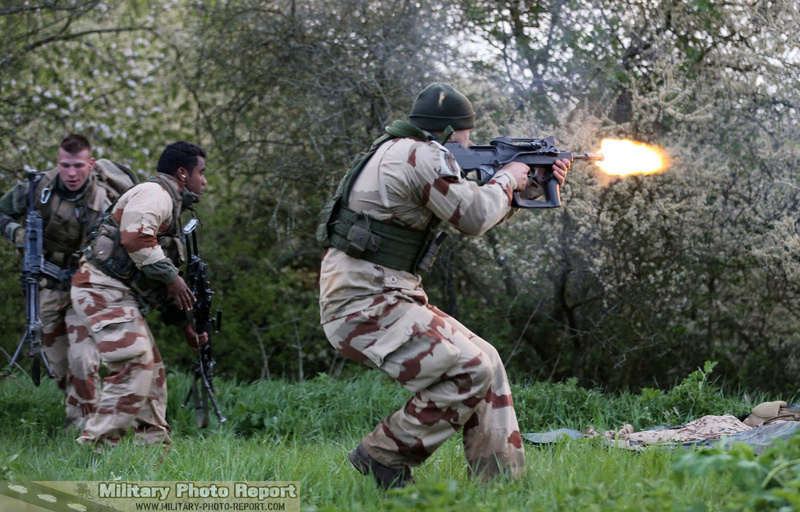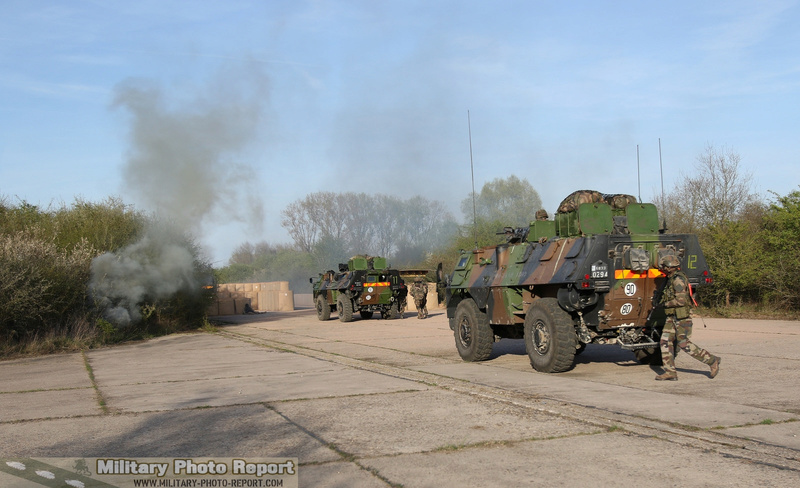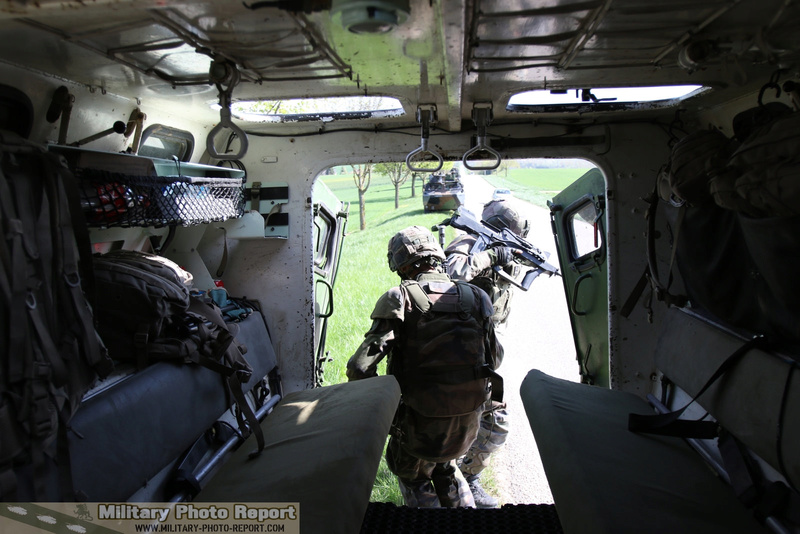 Julie
www.model-miniature.com