Some new stuff on the way .
new 1/16 scale pnz 4 from trumpeter
https://www.youtube.com/watch?v=KJnUlmpghLs
.
---
i saw it last week. it looks awesome. Dragon are also bringing out a new Whitmann tiger

---
something i just came across on fb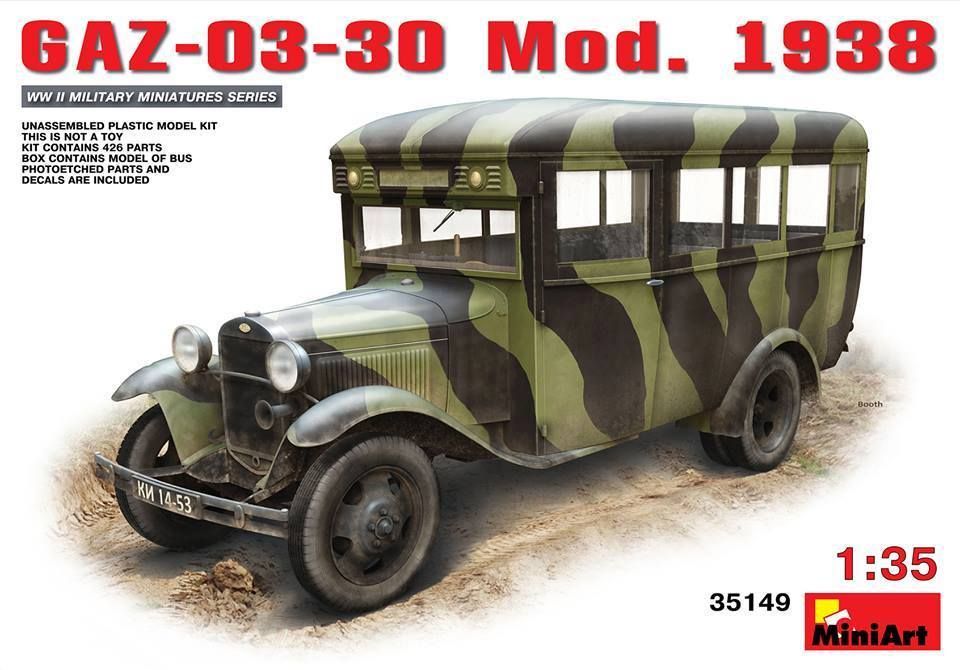 ---
oooo...a bus!......very interesting
---
That will come in handy ol jerry used these,
---
this is nice
http://miniart-models.com/35174.htm
---
it is....just not sure what i could do with it
---
Posts: 563
Joined: Sat Apr 21, 2012 10:32 pm
Location: Corcaigh
That's a mighty bit of kit there Leo.600 + parts for a 1/35 model.What price are they looking for it?No interest in purchasing - it doesn't float my boat but I'm sure you would get your money's worth building wise it would look savage finished & dirtied up.
Anon....
---
Hi Anon
Not sure of price yet but miniart are not too expensive, i think the tracks are making up most a that tally of 600 parts ,lots a mud
.
would prefer if it had a blade ,? that can be sorted , nice to do somit like in pic.
---
thats nice i would expect it to be about 40-45 at the high end of there price range,. give it a few months and after market will have a blade and some other bits

---
---
Who is online
Users browsing this forum: No registered users and 1 guest