Hi,
If you're looking for original documentation, information and photos of today's army vehicles and equipment, look no further and check out the latest issue of Military-Photo-Report: Mag.
-Bleu FORAD / Les Forces Adverses du CENTAC.
Available here :
http://www.model-miniature.com/product. ... roduct=582
This book contains more than 100 photos of the CENTAC VAB, AMX-10P, AMX-30, and other gear and equipment from the CENTAC Forces before 2016, when they were still painted in blue / gray and black.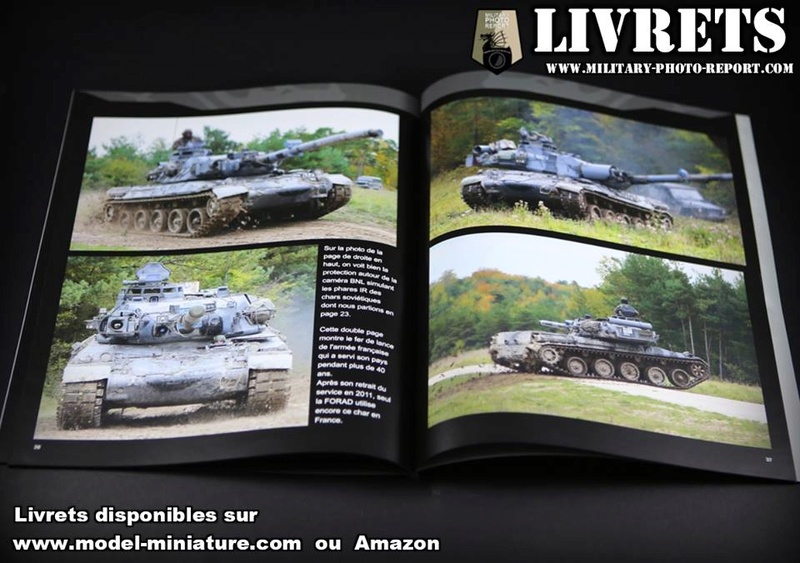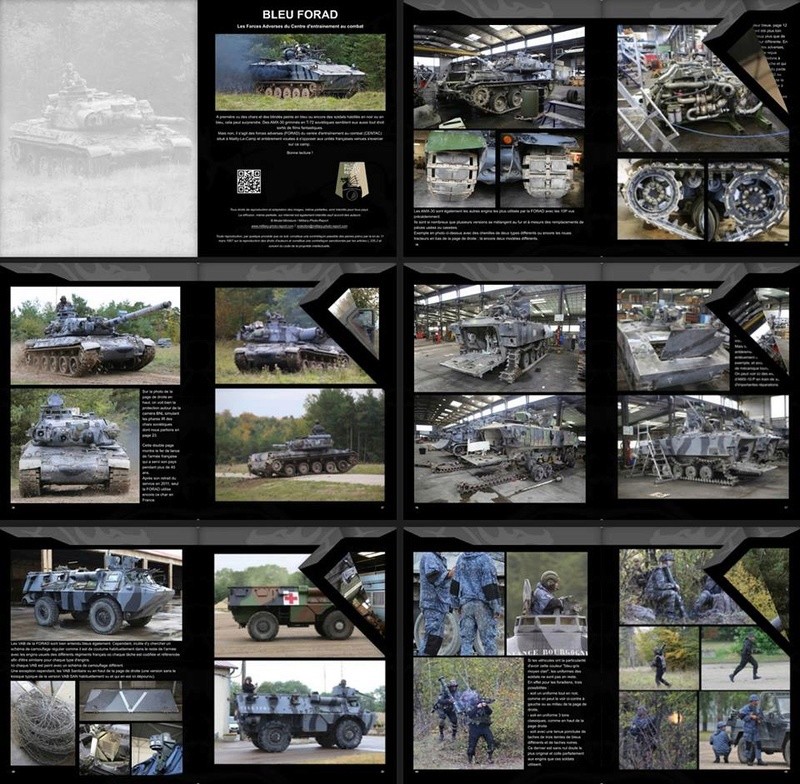 Julie
www.model-miniature.com
http://www.military-photo-report.com/